---
Advertisements

---
Last Updated on 2022-06-06 , 2:45 pm
In this digital era when cameras can delete pictures that are taken instantly, we could change our poses a thousand times just to ensure that the picture is good enough.
And we could also pose in a way that make our 30-inch waist look 27-inch. It's all about the angle, and here're ten poses you must know.
And no, it's not about deceiving ourselves. It's about creating a good first impression.
Don't be a blur sotong and pose like you're singing the national anthem. Have some bends in your limbs!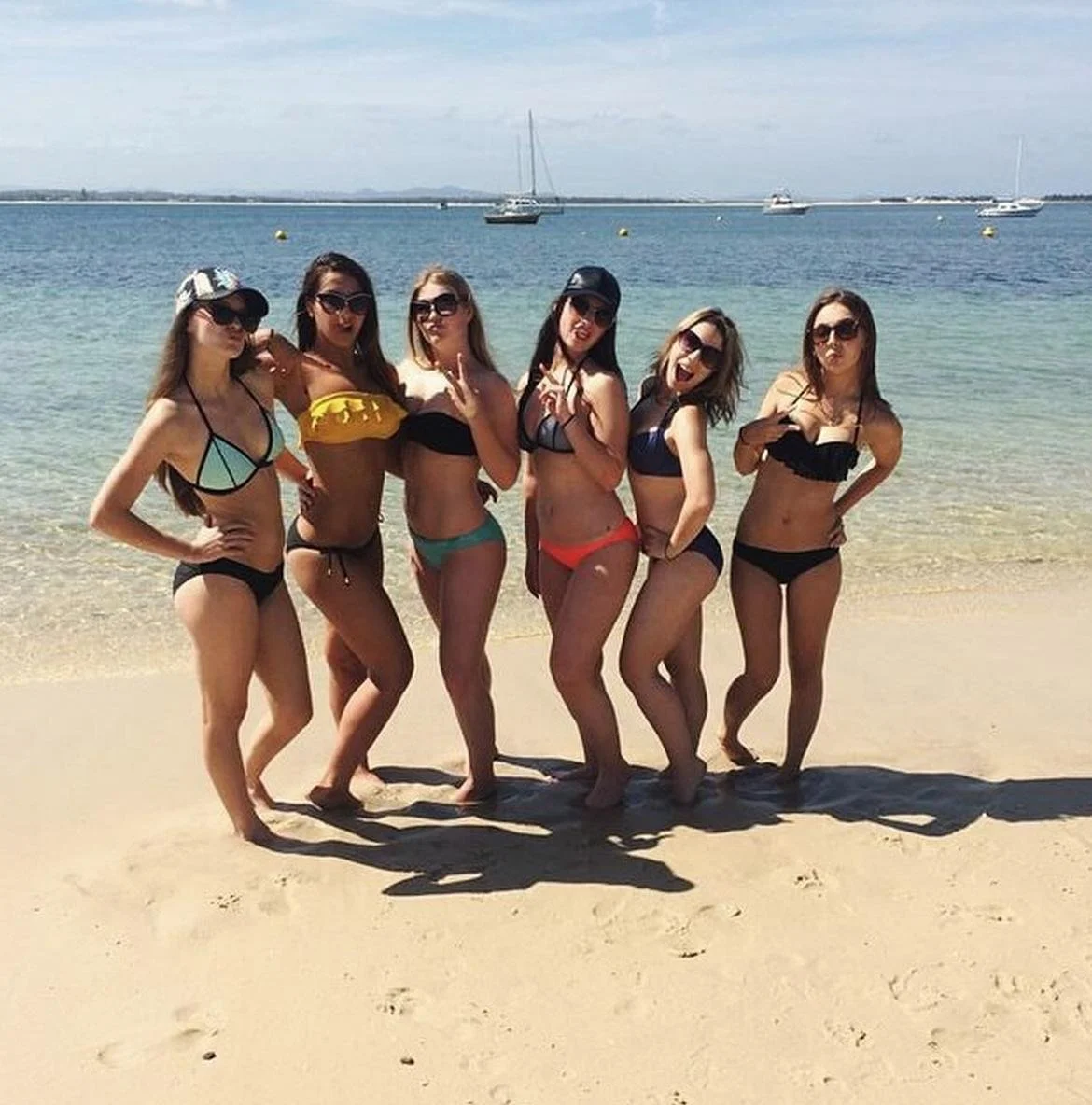 If you need to sit, cover your below and lean forward.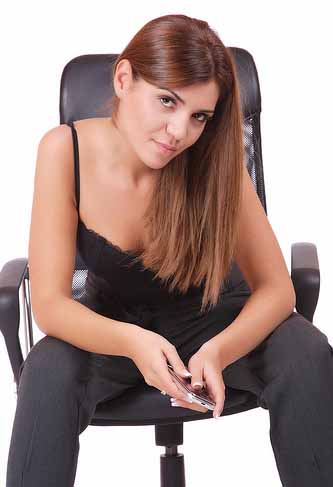 Keep your arms away from your body. If not, your arms will become part of your body, and you'll look bigger.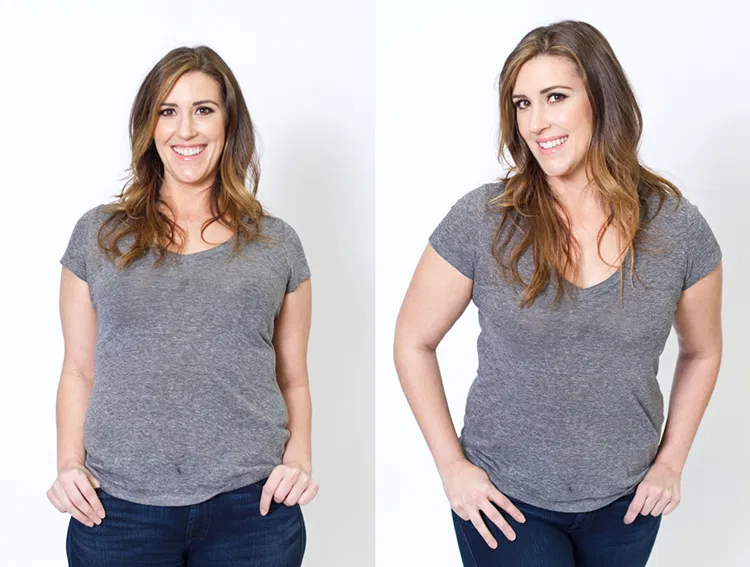 Same idea as the previous point, but this time, it's to make your arm smaller by taking it at an angle instead of straight down.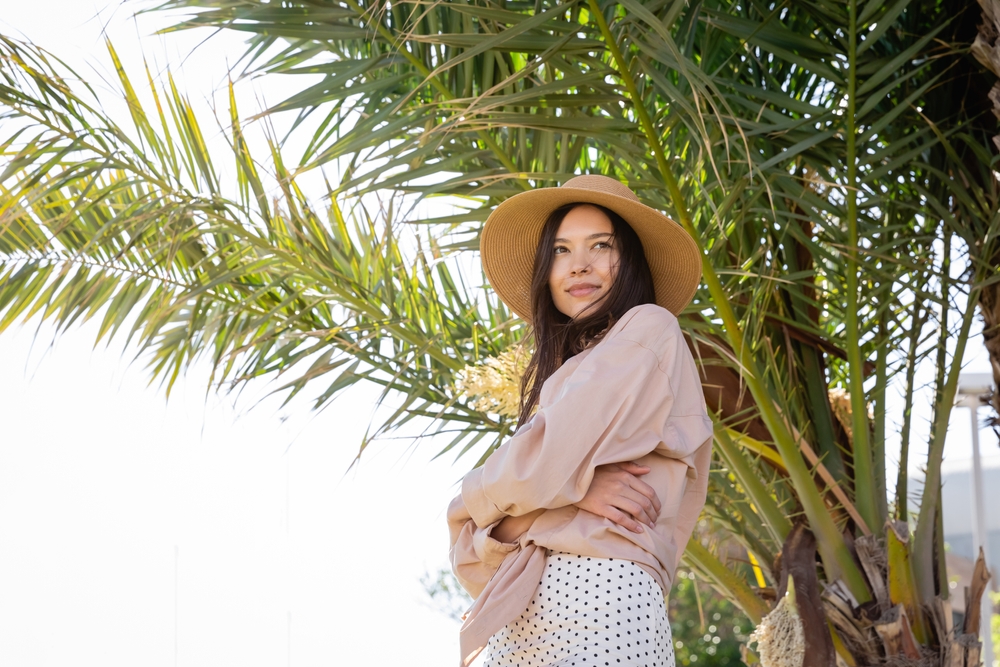 If you grab your waist, it'll magically become smaller as your hands would cover part of it.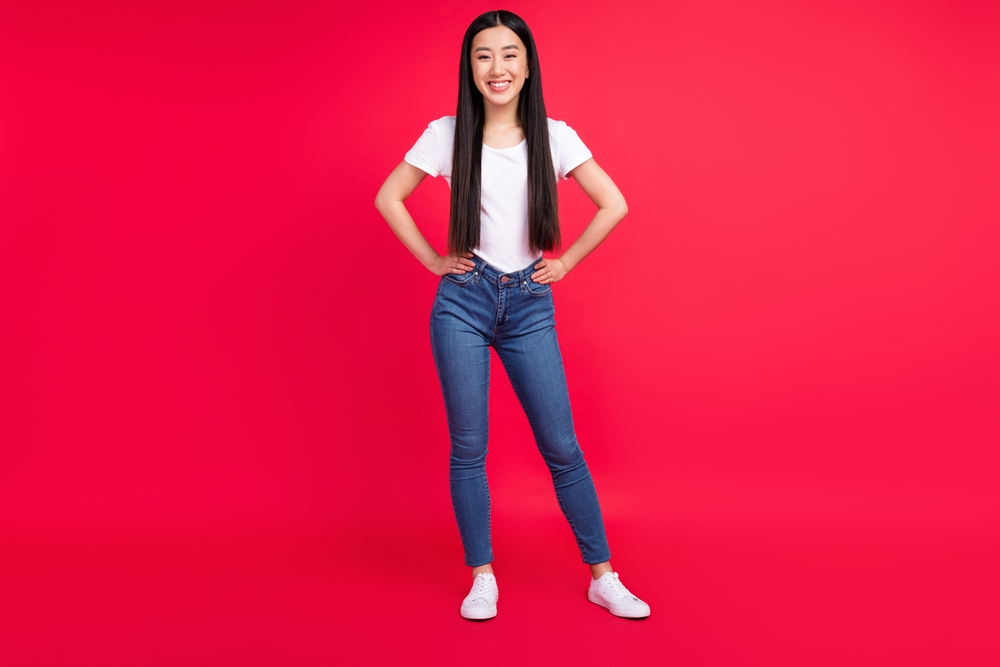 It's amazing that in this digital age, not everyone knows about this simple trick. It's all about the angle–never take a picture from the front, unless it's a selfie. Never ever.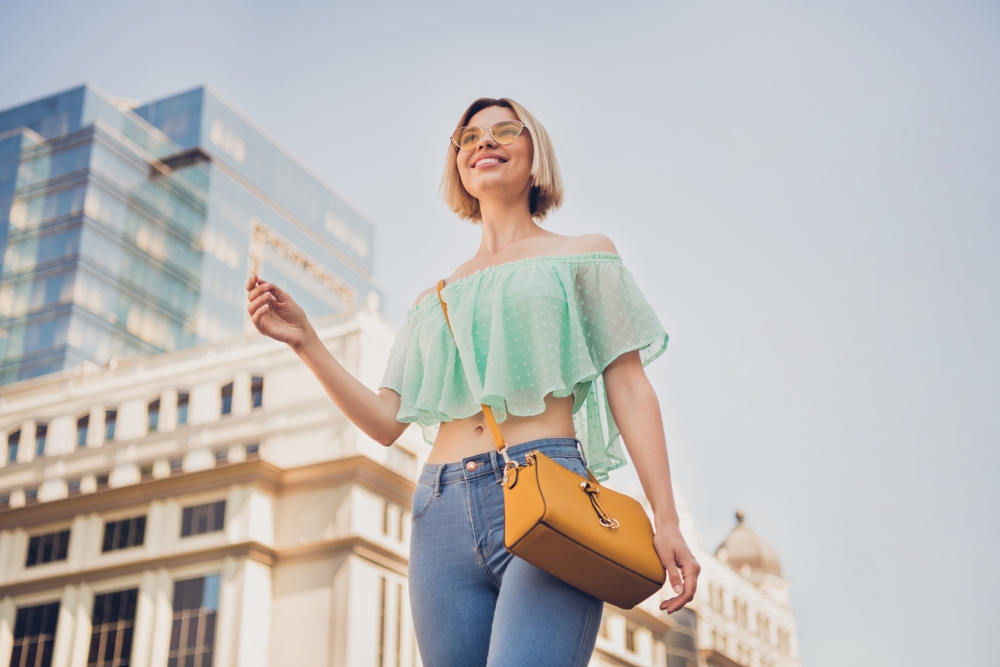 Can't tell what she's done? Well, she basically did the "tuck in your stomach and chest out". Easy as that.
---
Advertisements

---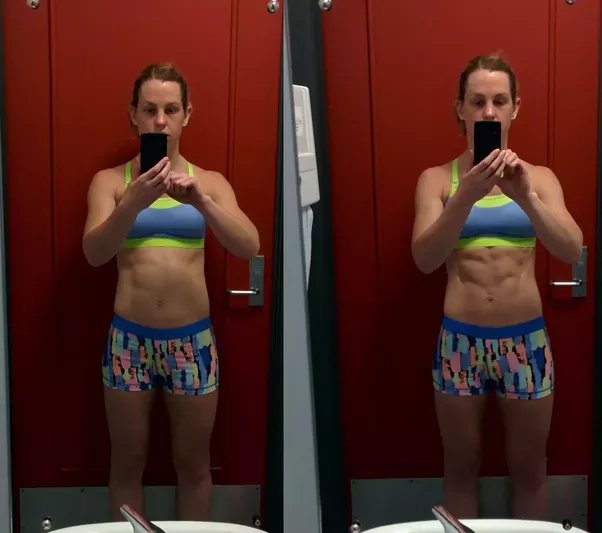 This is perfect for selfie–just tilt your head a little and look up. Simple and effectively.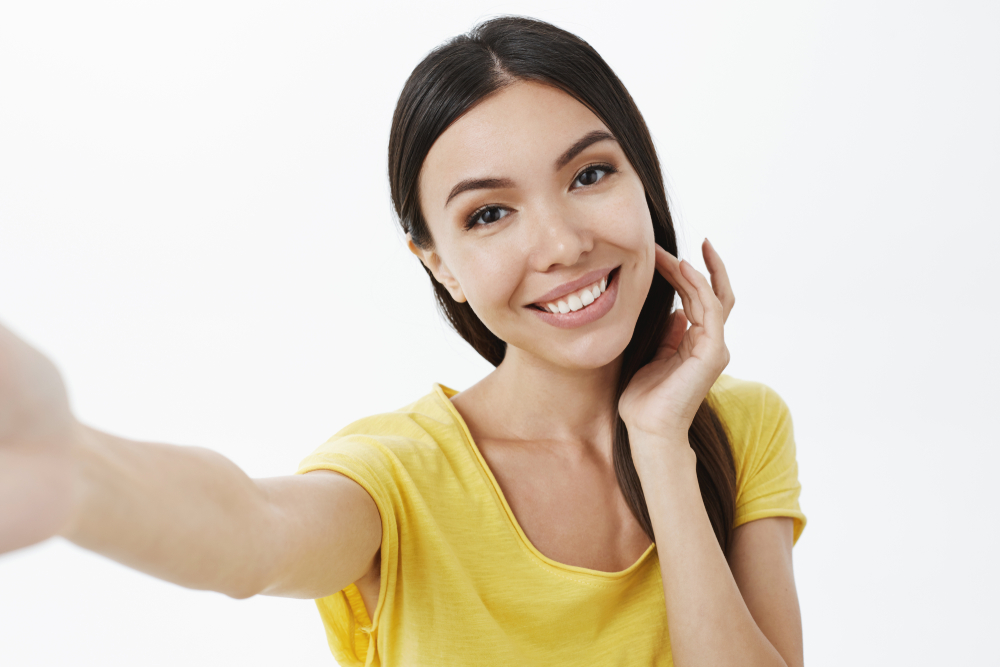 Same idea as the previous point, but this isn't for selfie. No matter what it is, you MUST always tilt your head.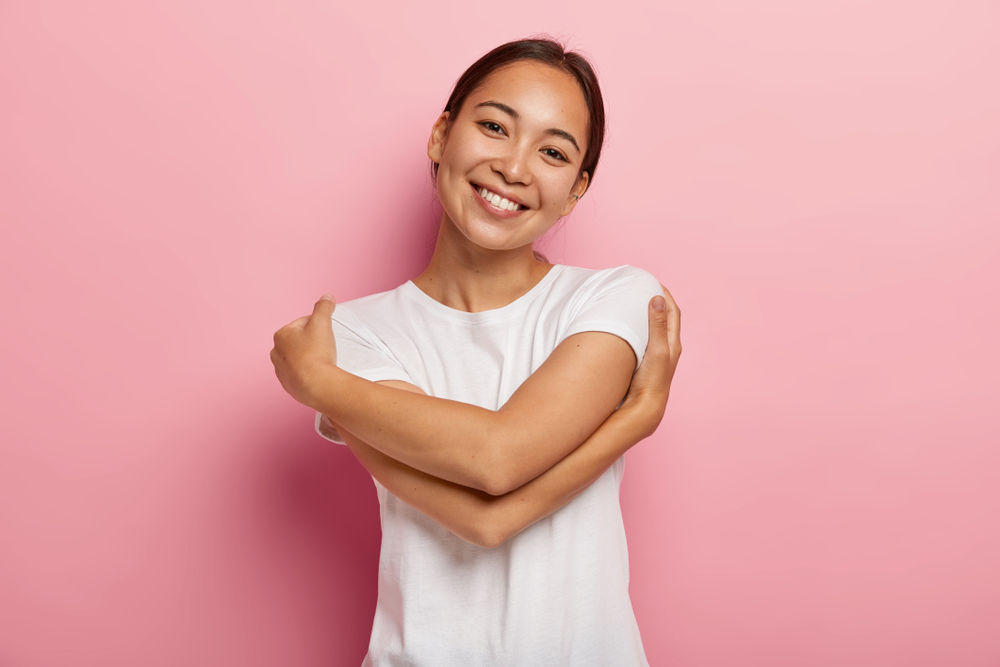 Okay, this is the BEST way. Go exercise and have a healthy diet. That's even better than all the tips above.
Featured Image: LightField Studios / Shutterstock.com

How much cash are you getting in December 2023 from the Government? Here are the facts simplified for you:
Read Also: