---
Advertisements

---
Last Updated on 2023-04-27 , 8:37 am
Remember that time you first got your new laptop and you feel like the happiest kid alive? However, some of us often take it for granted after a couple of months and don't see that our trusty laptops can actually last us longer if we'd only stop doing these 10 things. So here's what you should stop doing to give your laptop the TLC it deserves.
Holding Laptop by its Screen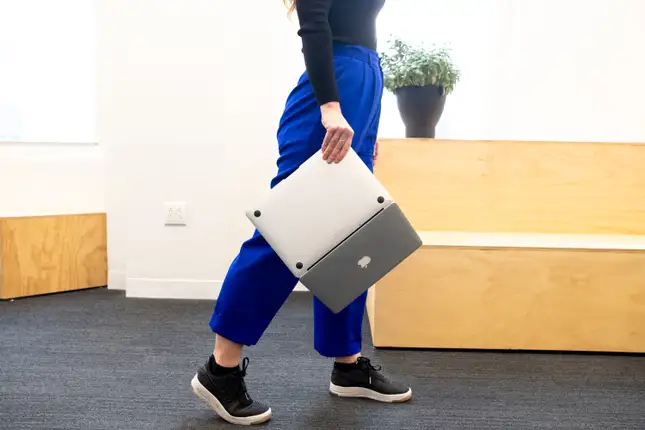 We often treat our laptops as if it were the most durable object on the planet.
However, carrying it by its screen can crush parts of the screen and may put stress on the hinges and spoil it too. Instead, carry it by the base.
Leaving Laptop in Very Hot Places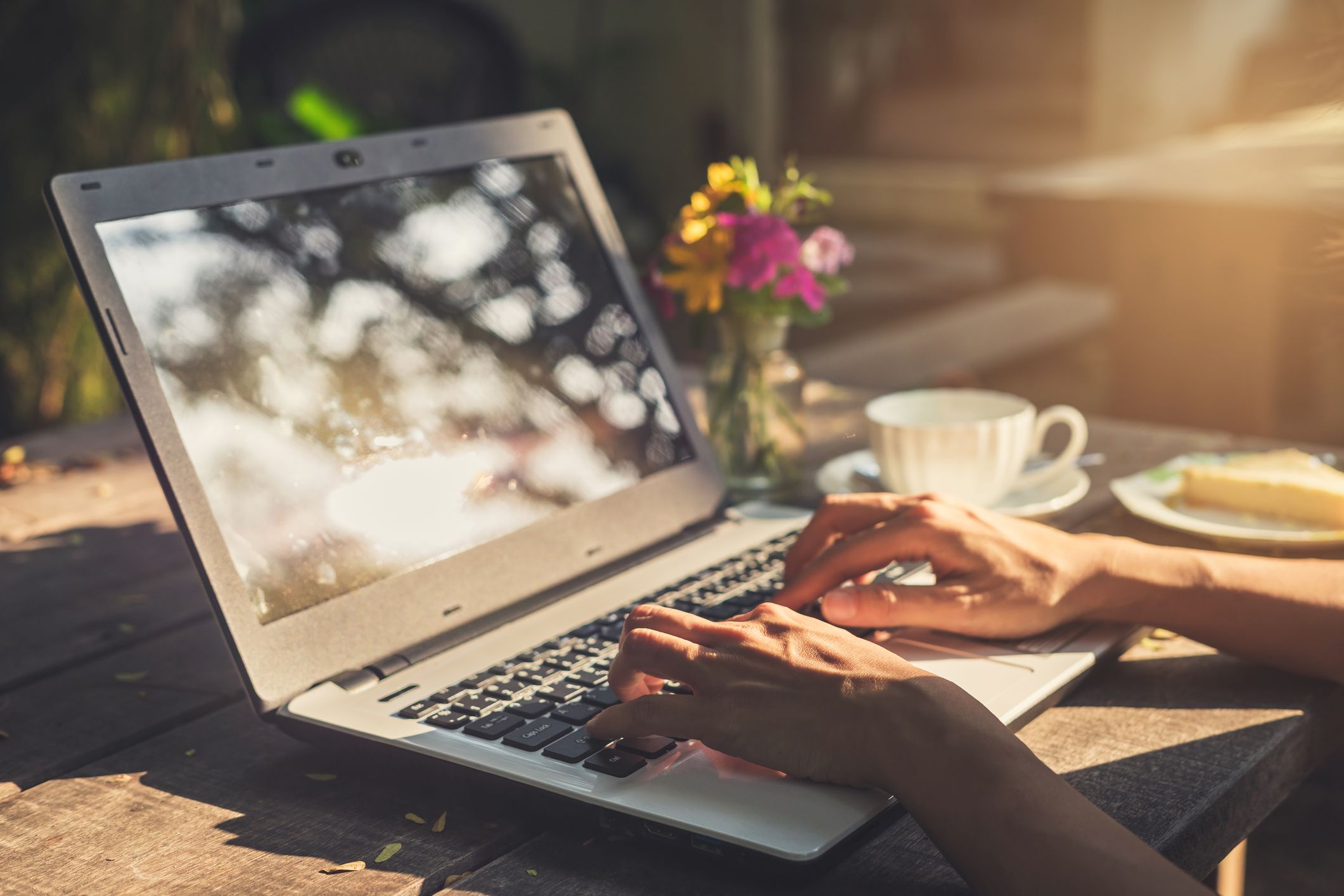 Some of us have a habit of leaving our laptops in the car while it's hot out. Doing this can actually fry the processor of your laptop as well as lower the battery's life.
Condensation can also start building up inside the laptop and wreck it.
Placing Laptop Close to Electrical Appliances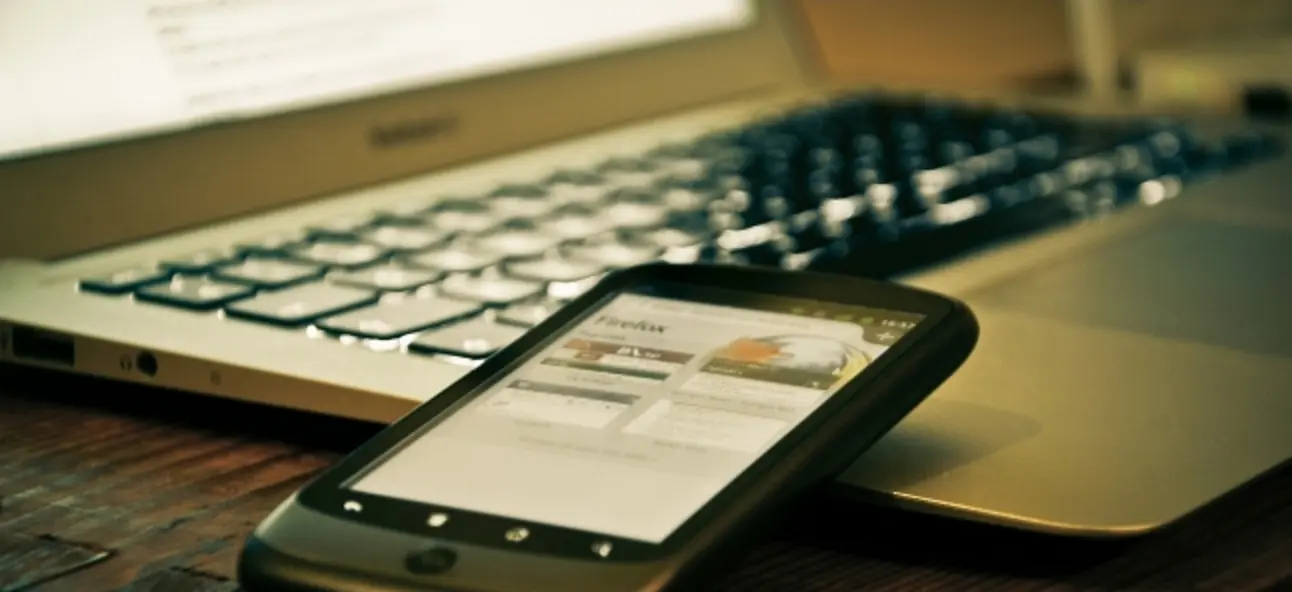 Doing this actually causes a magnetic field that can cause data loss from the hard drive of the laptop.
Closing Laptop with Pen/Pencil Left on Keyboard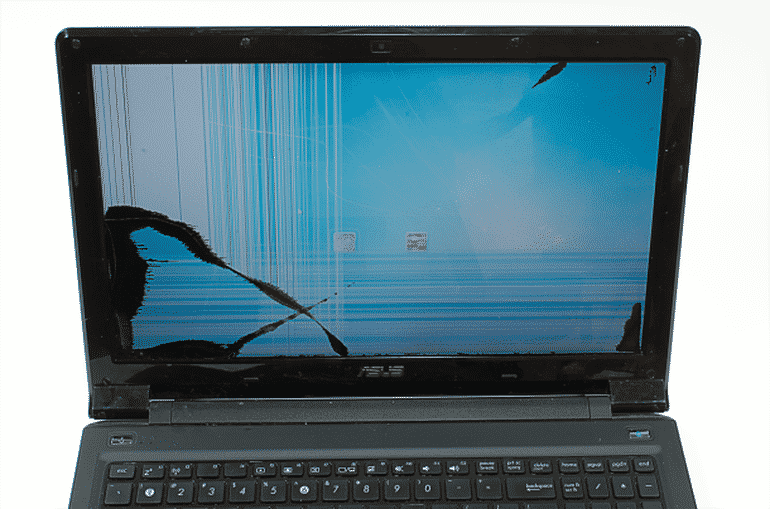 Doing this can damage the screen of your laptop as well as the keyboard.
The screen of our laptops today are quite fragile so unless you want a cracked laptop screen, stop this habit.
Slamming the Lid of the Laptop Down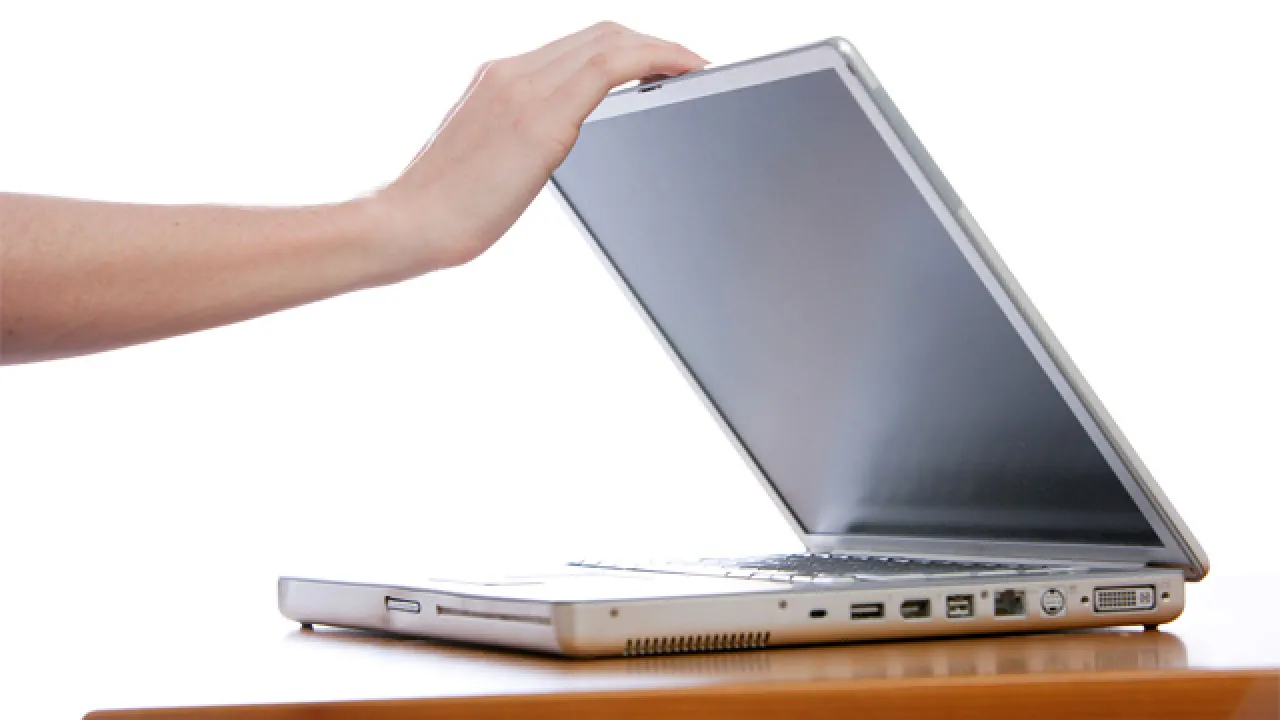 As mentioned, our laptop screens are quite fragile so slamming it down can cause severe damage to the screen. So do leave the slamming at the basketball court, okay?
Yanking Power Cord out of the Laptop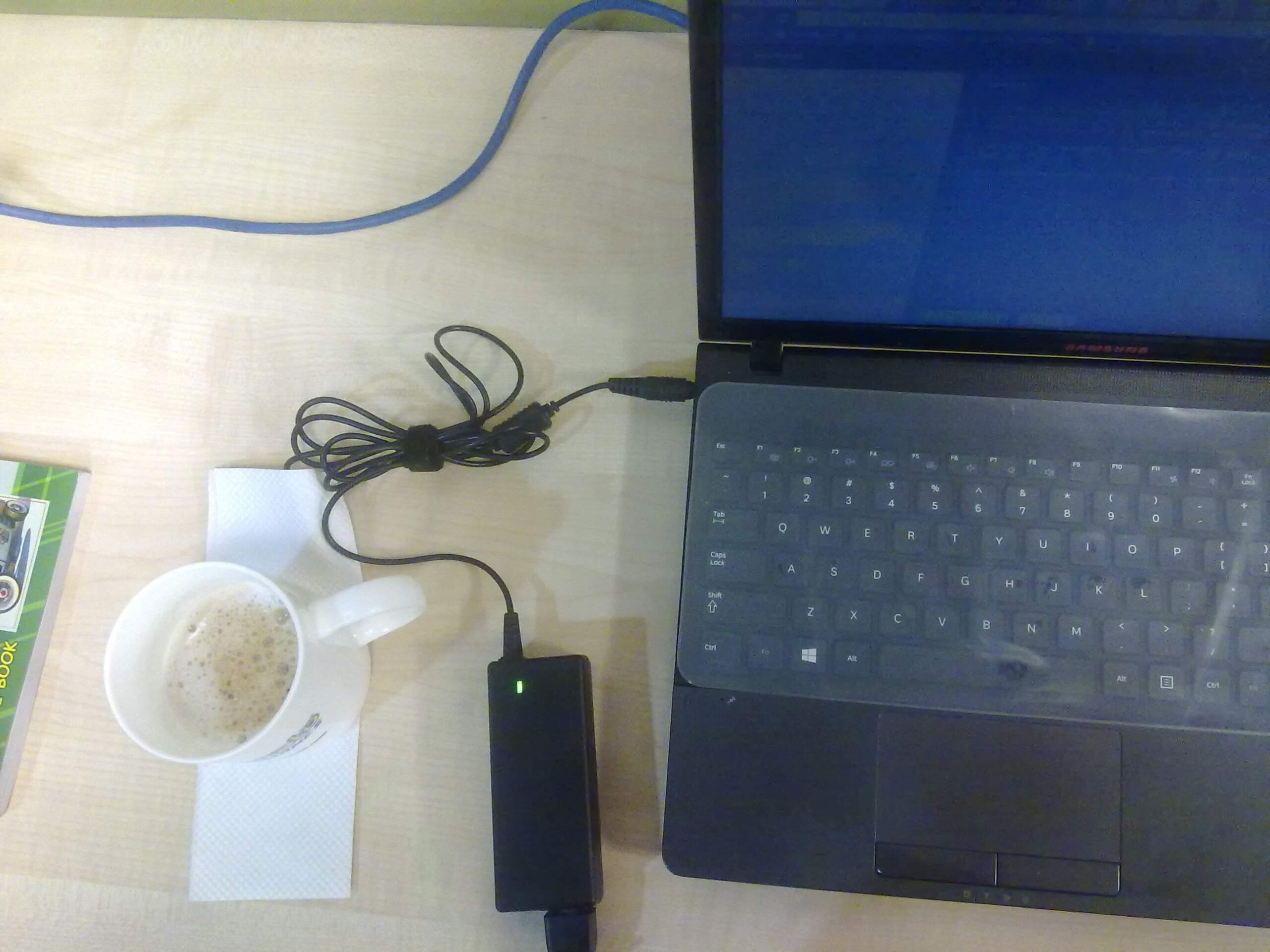 Often done especially when we're in a rush. Doing this can spoil the charging port as well as the power cord itself.
---
Advertisements

---
Treat the laptop's electrical cord as if it's an extension of the laptop itself.
Scratching or Pushing the Laptop Screen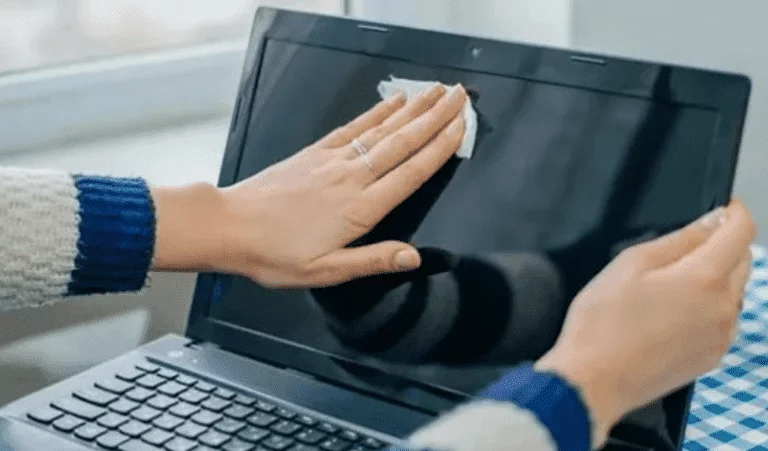 Scratching or pushing the laptop screen roughly can also damage its screen since it's quite fragile. If there's a stain on your laptop, avoid having to scratch it.
Instead, clean it with a lint-free cloth.
Using Non-Padded Case to Store and Carry Laptop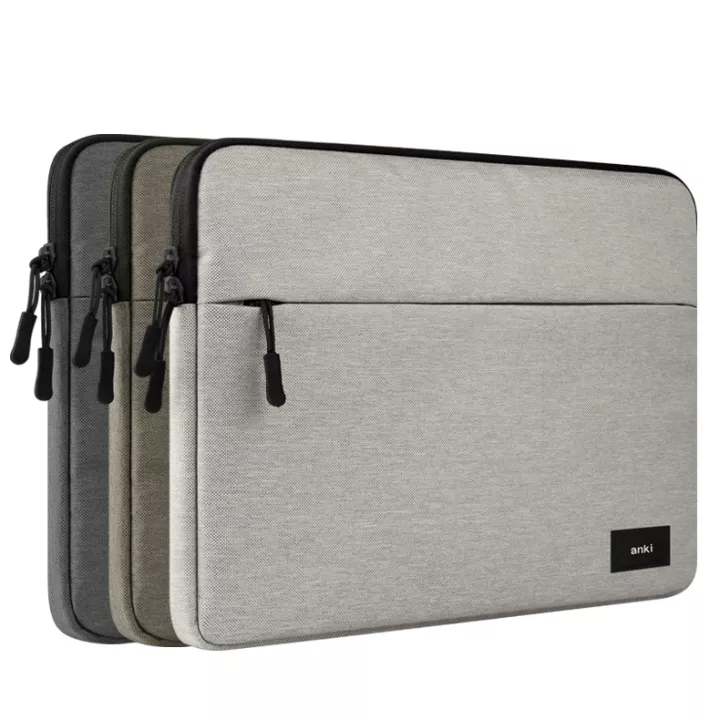 When we don't use padded bags or cases for our laptops, we risk it bumping and banging into things without adequate protection that can do major damage to the device and its hard drive.
Sticking Stickers on Laptop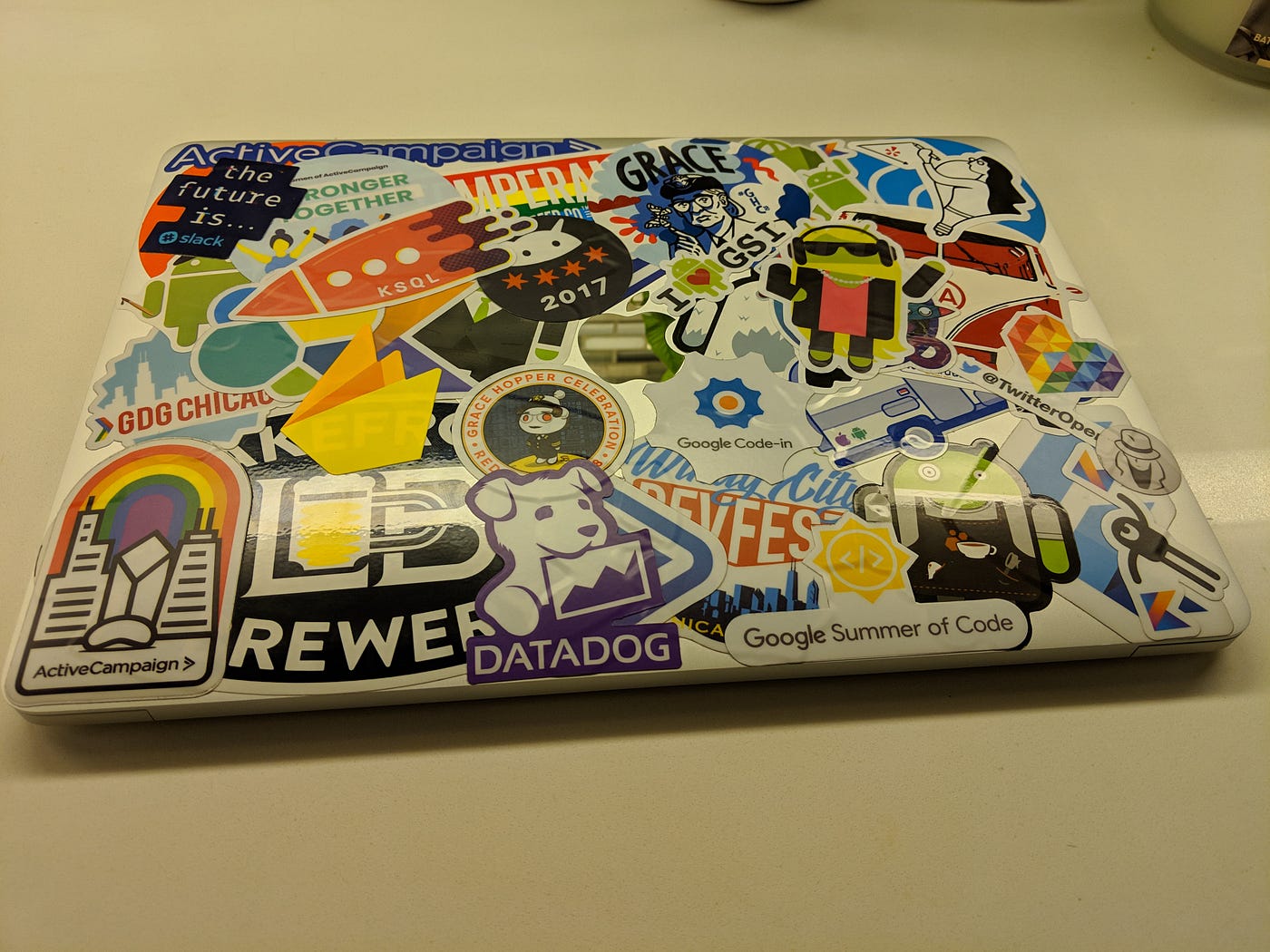 Something we need to think about before doing. It's a major trend now but sticking stickers on your laptop can make your laptop look old and beat-up in the long run.
Placing Drinks Close to Laptop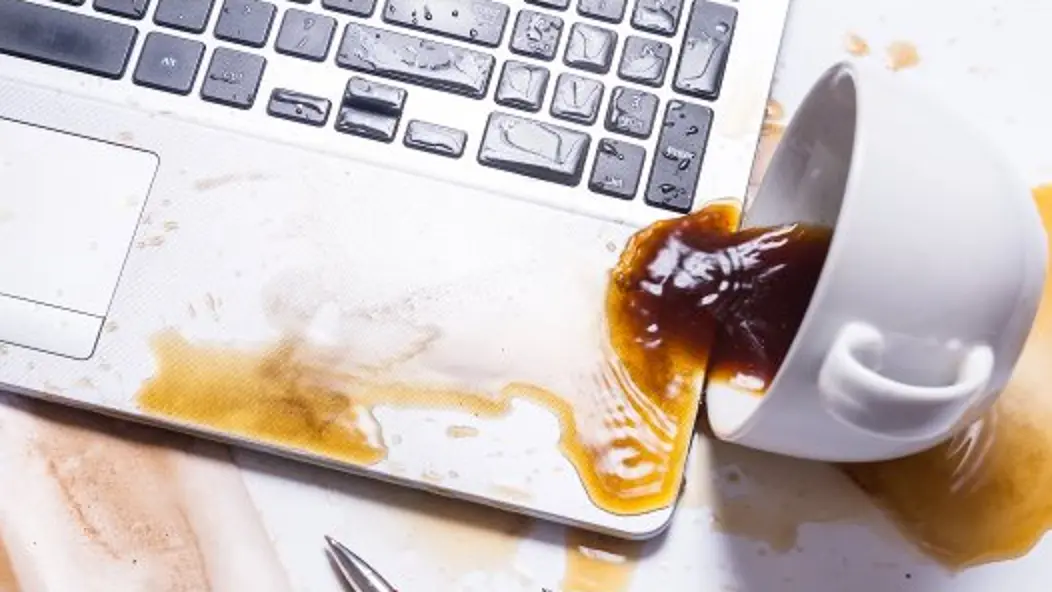 My sister had her new laptop for only a month before she completely damaged it beyond repair after accidentally spilling her coffee on it.
These things happen people and we all need to be extremely cautious! Better safe than sorry, right?

How much cash are you getting in December 2023 from the Government? Here are the facts simplified for you:
Read Also: