---
Advertisements

---
Last Updated on 2023-04-21 , 2:58 pm
Travel is a thrilling and exhilarating experience that many people enjoy, and it's no wonder why. One moment you can be in Singapore; the next, you can be in a different country.
If you're looking for some of the best and lesser-travelled destinations in 2019, consider these options:
Mauritius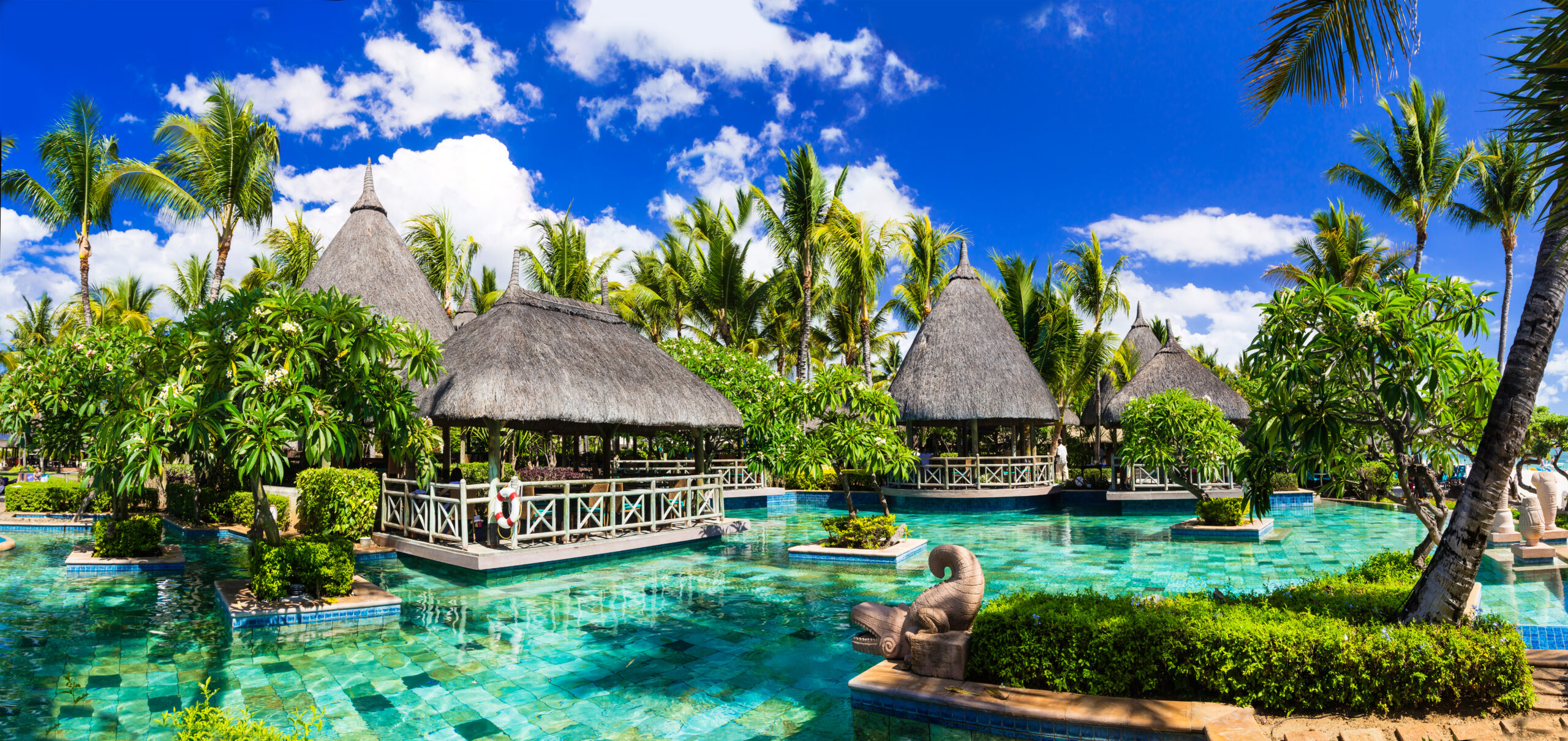 With its crystal clear waters and white beaches, Mauritius is a paradise in the Indian Ocean.
Spend your days taking photographs, trying water sports, hiking at the national park, and exploring the French architecture of Port Louis.
New Orleans, Louisiana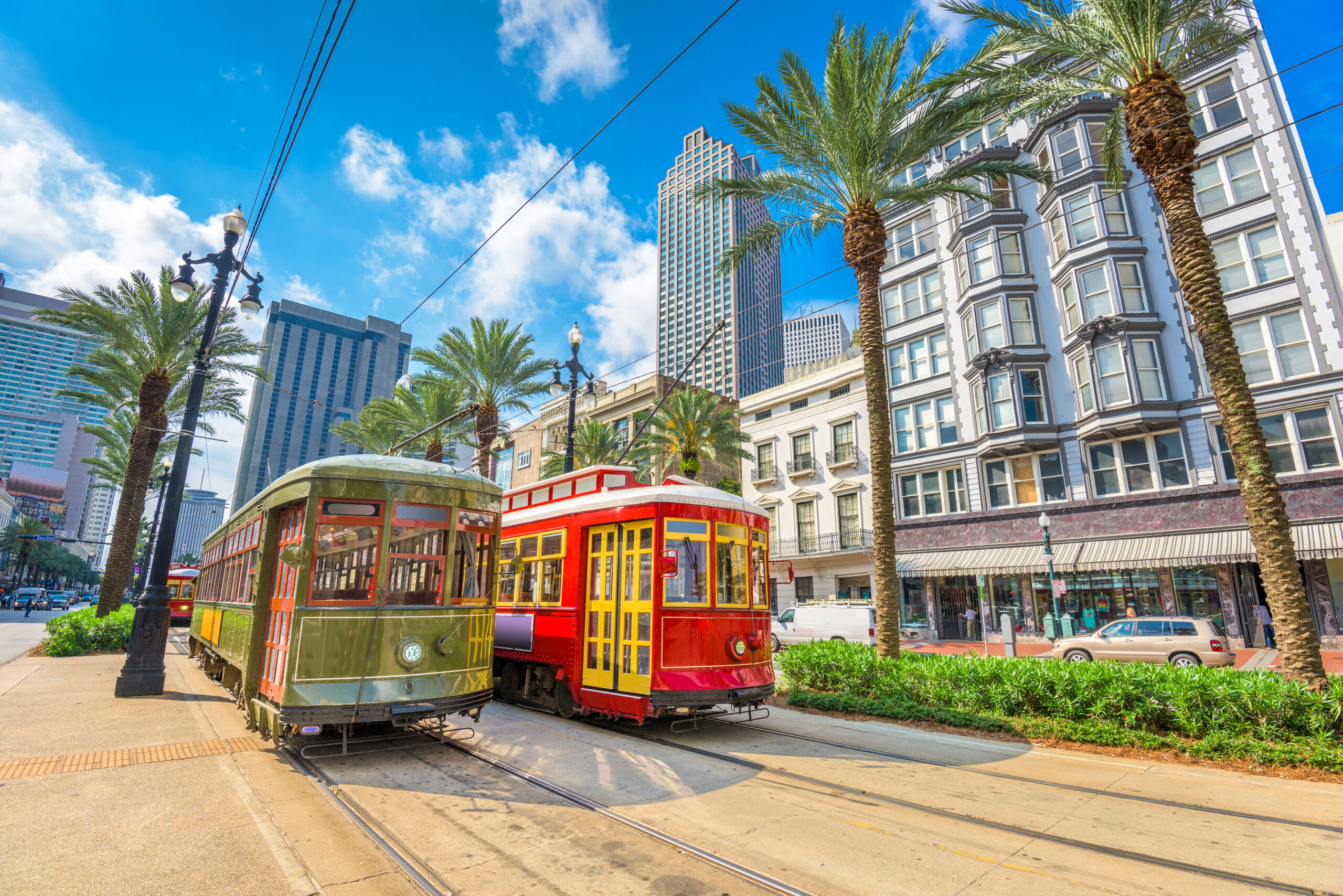 This is the perfect travel spot for anyone wanting a good holiday time.
With drinks all day, excellent creole-cajun cuisine, and live music, you will be satisfied in New Orleans.
Kampot, Cambodia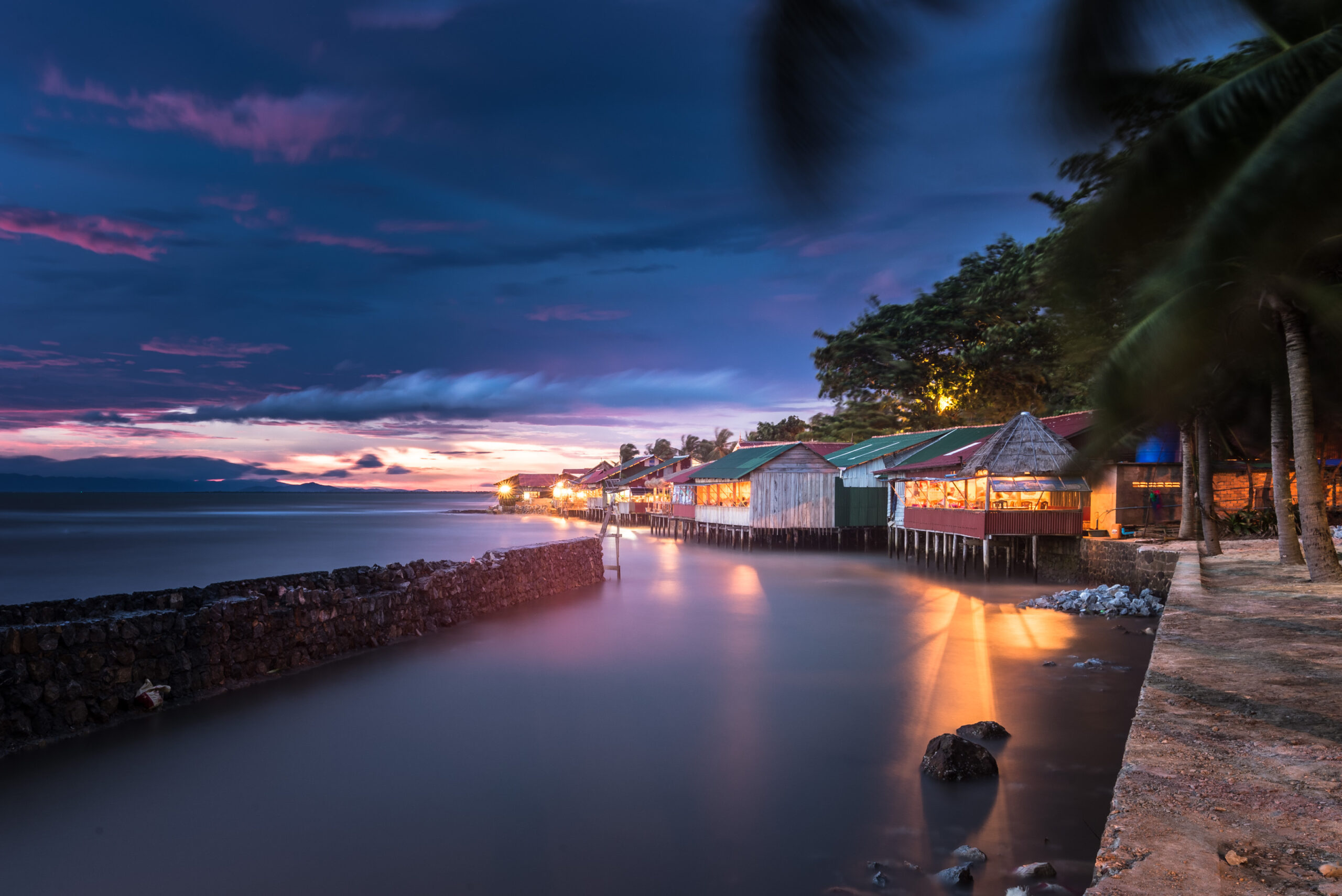 A riverside town with a mystical experience waiting at Bokor Mountain, Kampot is ideal for anyone who wants time to slow down and relax.
Swim or kayak in the river, visit spice farms, or enjoy a full spa day.
Bulgaria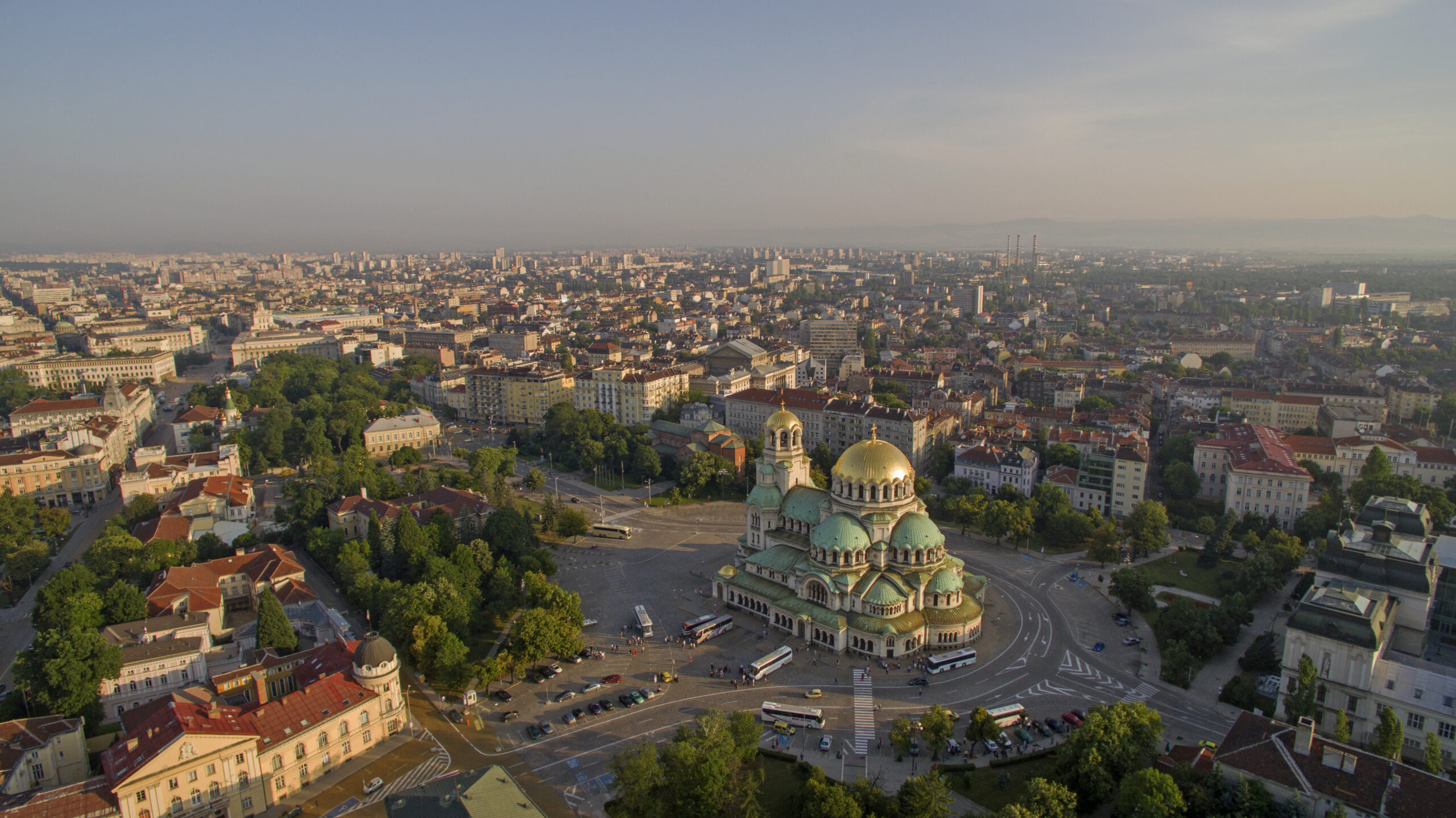 Bulgaria is the perfect place for a romantic European holiday with quintessential European architecture, beautiful blue waters, and affordable costs.
Stroll through the picture-perfect streets, lounge at cafes, explore museums, and enjoy fantastic street food.
---
Advertisements

---
Zanzibar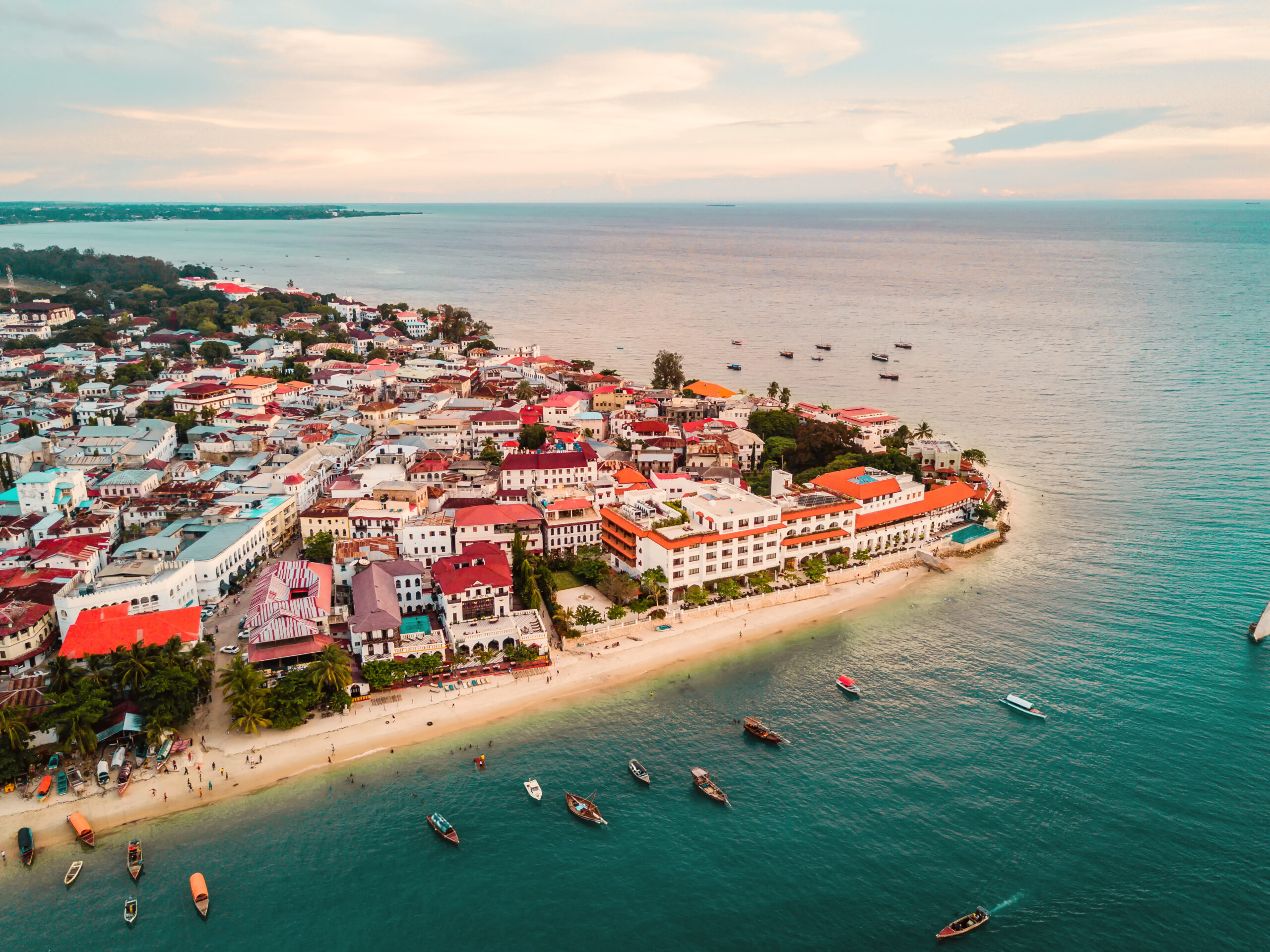 Zanzibar is a chill and safe holiday destination with blue waters and quaint streets lined with cafes and shops selling exotic souvenirs, herbs, and spices.
Yunnan, China
This place is a fairytale with breathtaking rice terraces, one of the world's deepest canyons, snowcapped mountains, and Oriental architecture.
The sunrises and sunsets here are unreal, making it one of the most beautiful places on Earth.
Togean Islands, Indonesia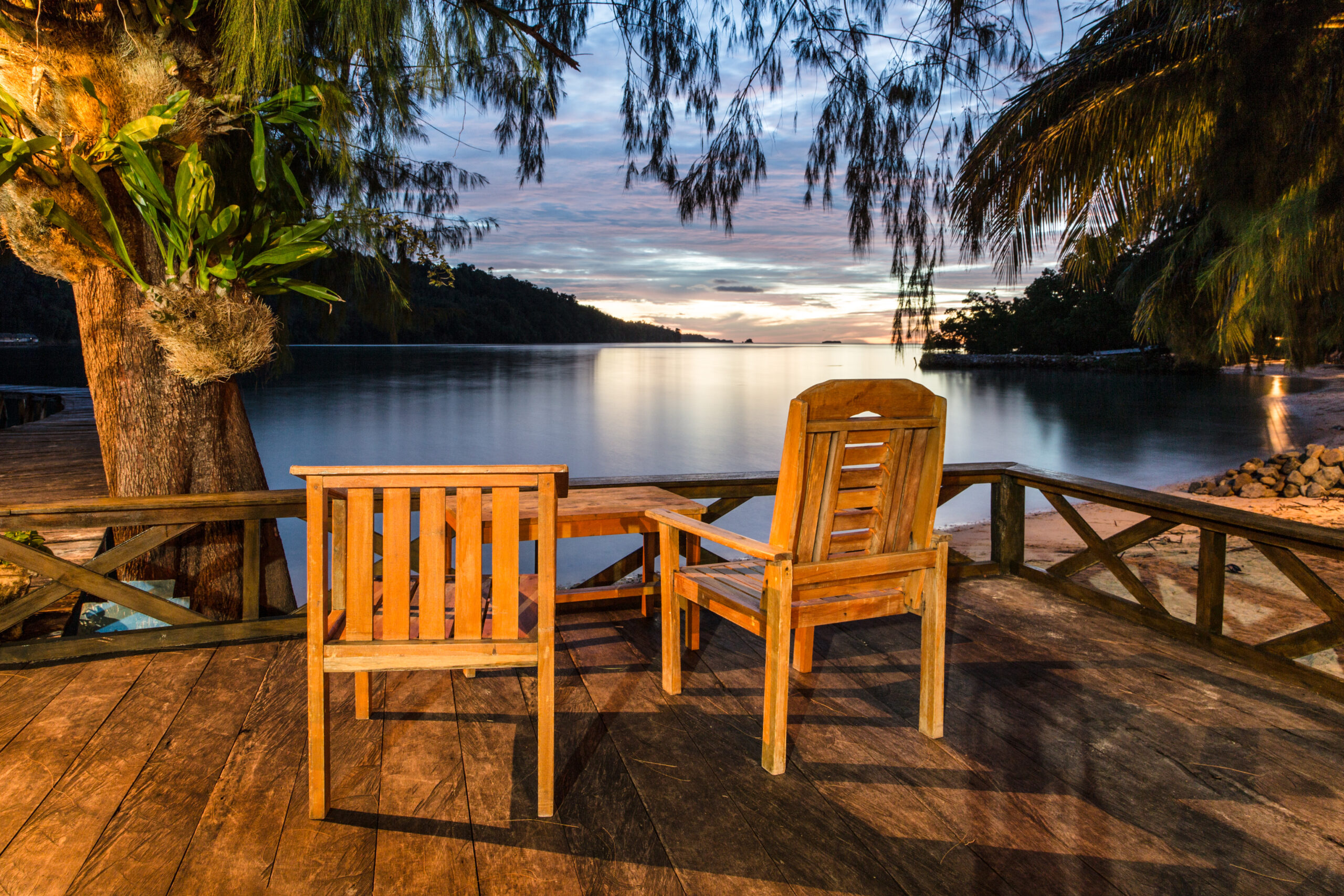 This a beautiful island retreat perfect for those who want to dive or lounge by the amazing blue waters and indulge in delicious Indonesian cuisine.
The islanders are welcoming and friendly, making it a perfect place to relax and rejuvenate.
The Andaman and Nicobar Islands, India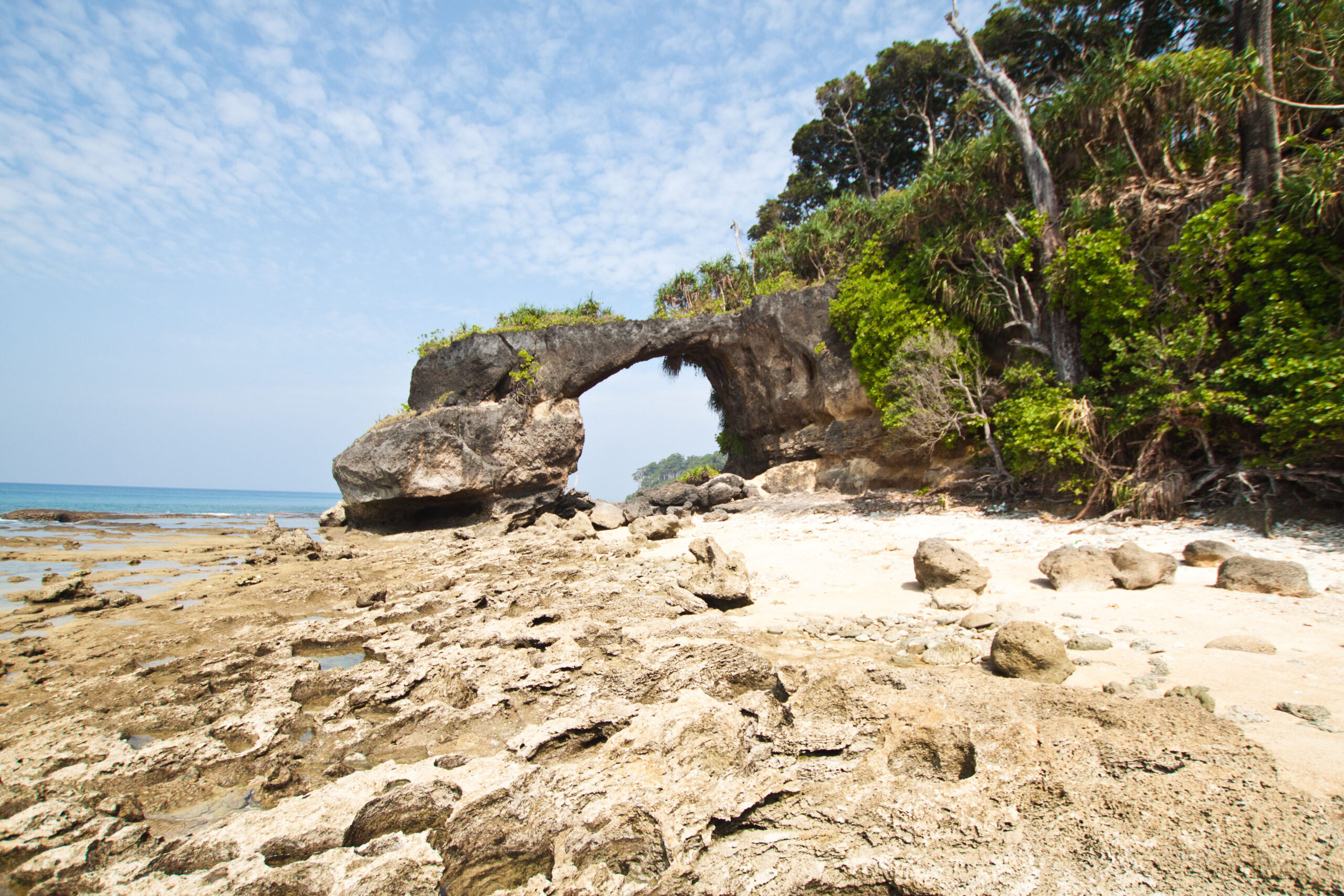 These islands offer an idyllic escape to a tropical paradise without the need to travel too far. Lounge on pristine white-sand beaches, explore the surrounding islands, indulge in delicious cuisine, and pamper yourself with luxurious spa treatments.
The crystal-clear waters are perfect for snorkelling and diving. At the same time, the romantic ambience makes it an ideal destination for couples seeking a peaceful getaway.
Lombok, Indonesia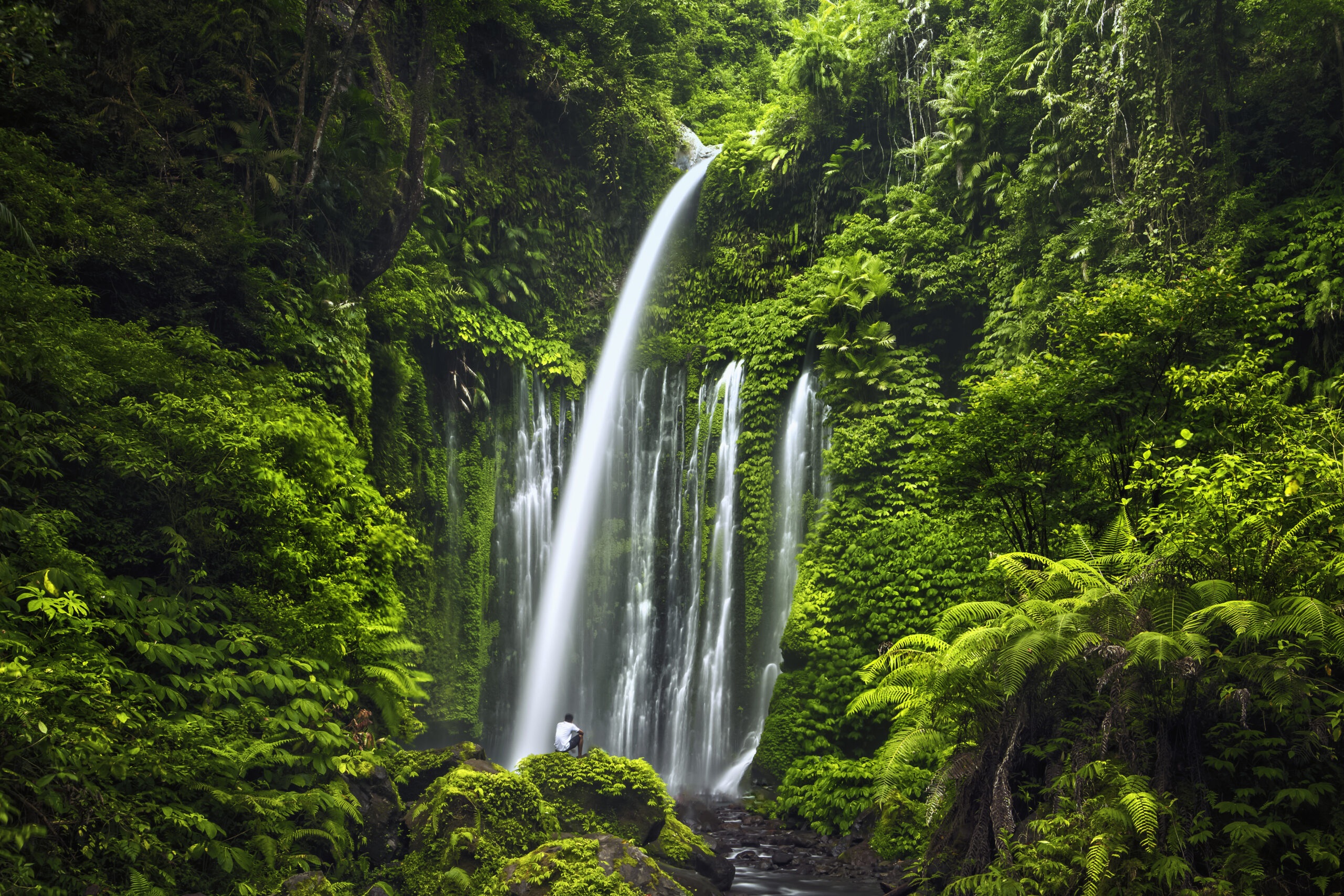 Lombok is a perfect destination for adventure seekers who want to explore the beauty of nature without venturing too far.
This island offers diverse attractions, including natural blowholes, pink and white sand beaches, waterfalls, an otherworldly national park, and the magnificent Mount Rinjani, which adventurous climbers can ascend.
Every step in Lombok will leave you spellbound by the stunning natural beauty.
---
Advertisements

---
Takayama, Japan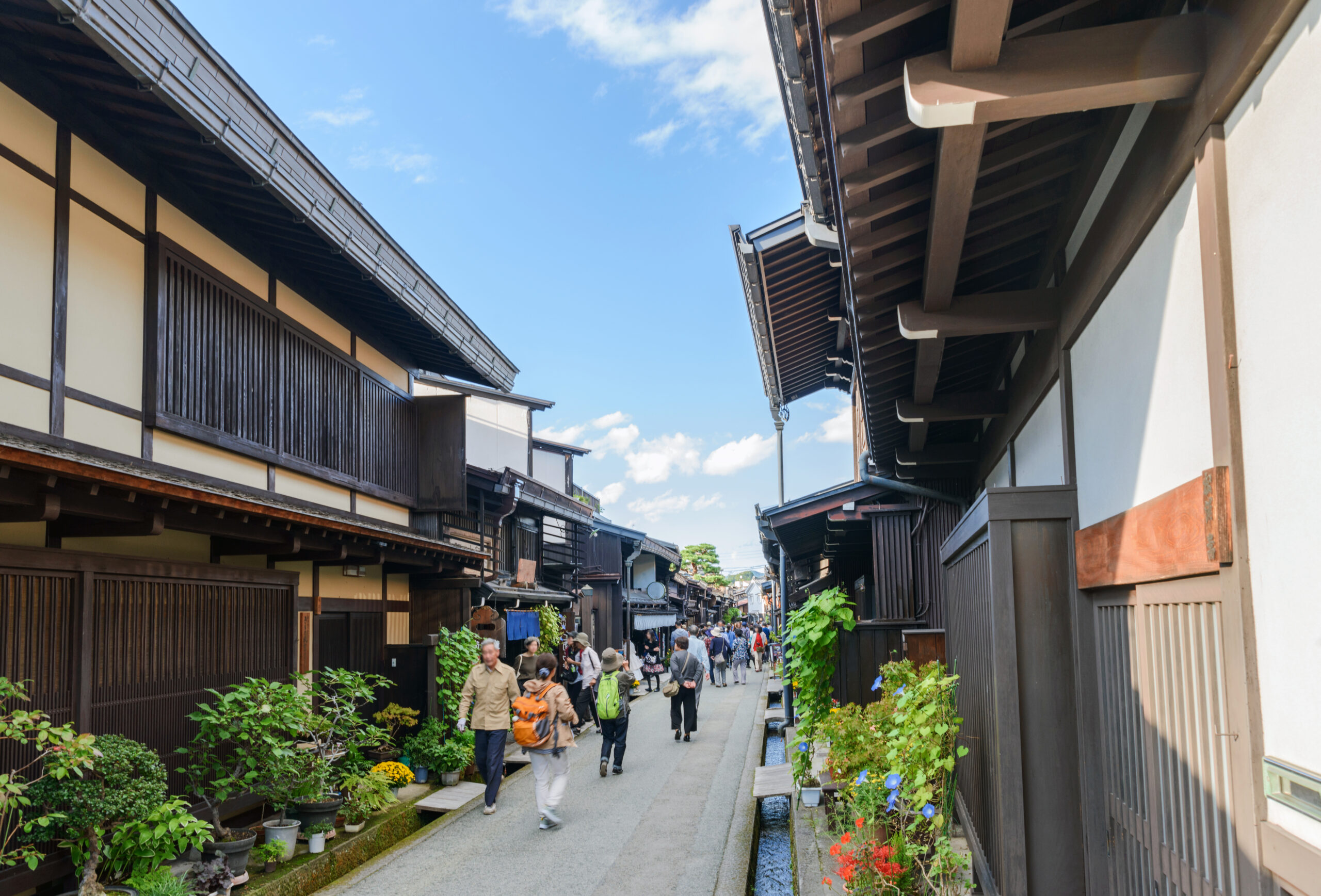 For those who want to experience the authentic mountain culture of Japan, Takayama is a hidden gem. Immerse yourself in the traditional villages and cafes of the Sanmachi Suji District, and explore the Japanese Alps with its alpine hikes and climbs.
Take breathtaking panoramic mountain range views from a cable car or visit the UNESCO-listed Shirakawa-go village to marvel at the preserved Japanese architectural style.
Takayama offers a unique and immersive Japanese experience for travellers who seek a less-travelled destination.
In conclusion, these exotic holiday destinations worldwide offer unforgettable experiences to anyone who wishes to explore them.
Whether it's the Andaman and Nicobar Islands, Lombok, or Takayama, these off-the-beaten-path destinations will surely leave you with lifelong memories.

Singapore has nearly 6 million people now,and there's a big problem. It's not about overcrowding; it's something more serious:
Read Also: