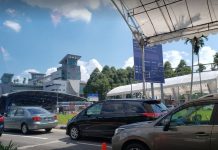 To the commuters travelling to and from Johor Bahru, it is best that you buckle up because your waiting time on the road is...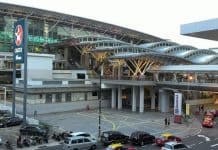 If you're currently in Johor Bahru and intend to come back to Singapore tonight... see you tomorrow. The automatic customs clearance system at the JB...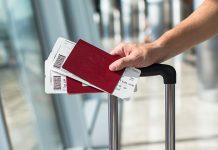 If you are planning for a getaway to international destinations for the upcoming holidays, you might need to have some tissues on standby because...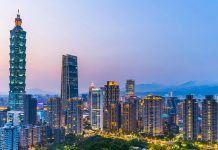 On Thursday (29 Sep) , Taiwan resumed its visa-free entry for 67 countries, including Singapore. The weekly arrival limit for international travellers was also increased...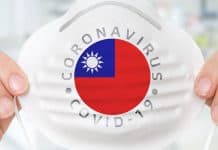 Earlier in September, the Taiwan Bureau of Consular Affairs said that it was going to allow travel to Taiwan without visas, whereby visitors could...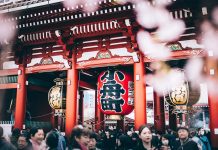 Thank God we don't have to go on trips to Don Don Donki or Miniso to get a taste of China—I mean Japan—anymore, because...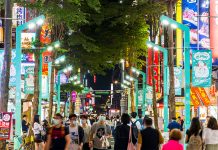 Remember how Taiwan said they were going to resume visa-free travel for a list of countries on Monday (5 Sep)? Yeah, that's not happening anymore. The...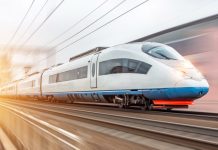 For those of you dreaming of 90-minute rides to Kuala Lumpur, it might actually happen (for real this time). After cancelling the SG-KL High-Speed Rail...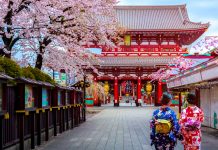 The era of PCR tests before flights may end for Japan, as they are considering allowing more than double the number of tourists without...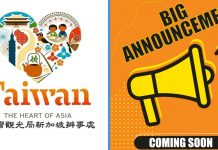 With the next school holidays being a month away, you might have been thinking of possible travel destinations for the upcoming holidays. Or maybe you're...