Ten to twenty years ago, Singapore was very different. The streets weren't filled with handphone shops or hipster cafes, but shops that did not exist now.
If you've been to any of these shops before, whether it was below an HDB flat or in a shopping centre, then congrats: You're officially an uncle or auntie now.
Sembawang Music Centre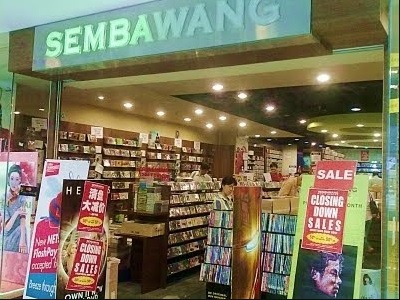 When it comes to music, it wasn't always iTune. Long, long ago, the most affordable music was in Sembawang Music Centre, and it's not just in Sembawang but all over Singapore.
---
Advertisements

---
And just so you know, it was called Sembawang Music Centre because its very first outlet then was in Sembawang Shopping Centre.
Video Ezy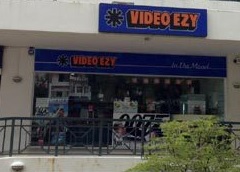 Before Netflix–eh, let's go even further back–before YouTube, there was Video Ezy. We rented a DVD to watch at home with our loved ones. Now, we don't even have a DVD player at home.
By the way, anyone remembers VCD?
---
Advertisements

---
Borders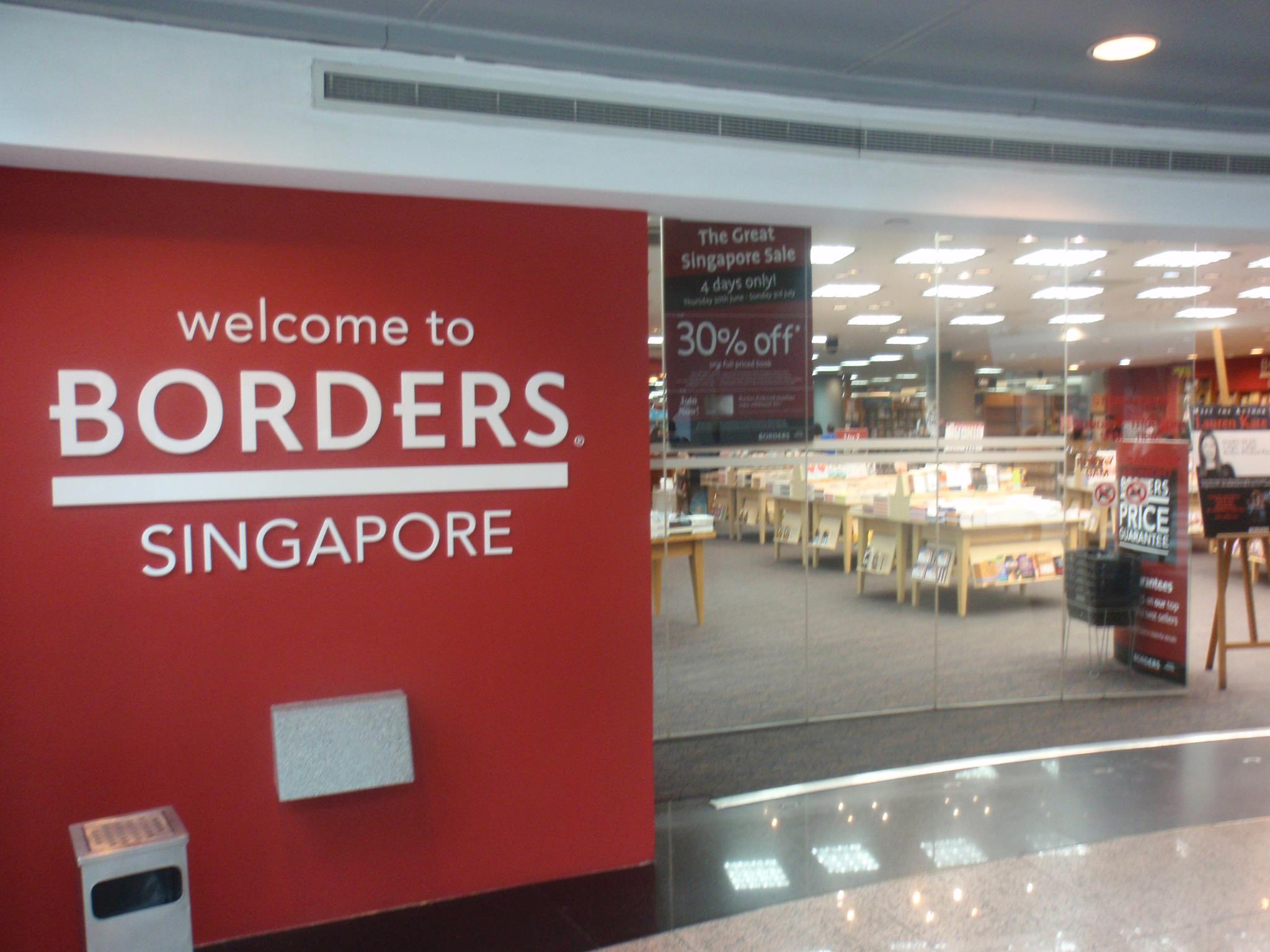 Yes, it was revived for a while by POPULAR, but now, it's now gone forever. If you ever have memories reading your favourite books in there and treating it like a library instead of a bookstore, high-five: we might have contributed to its demise.
Perlini's Sliver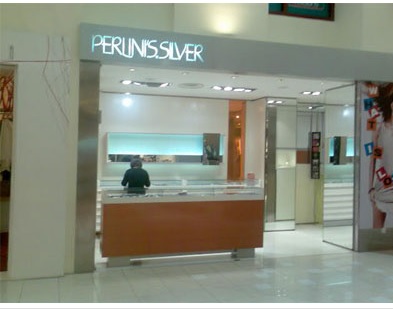 If you've ever bought something here for your stead, then you're old AF.
Carrefour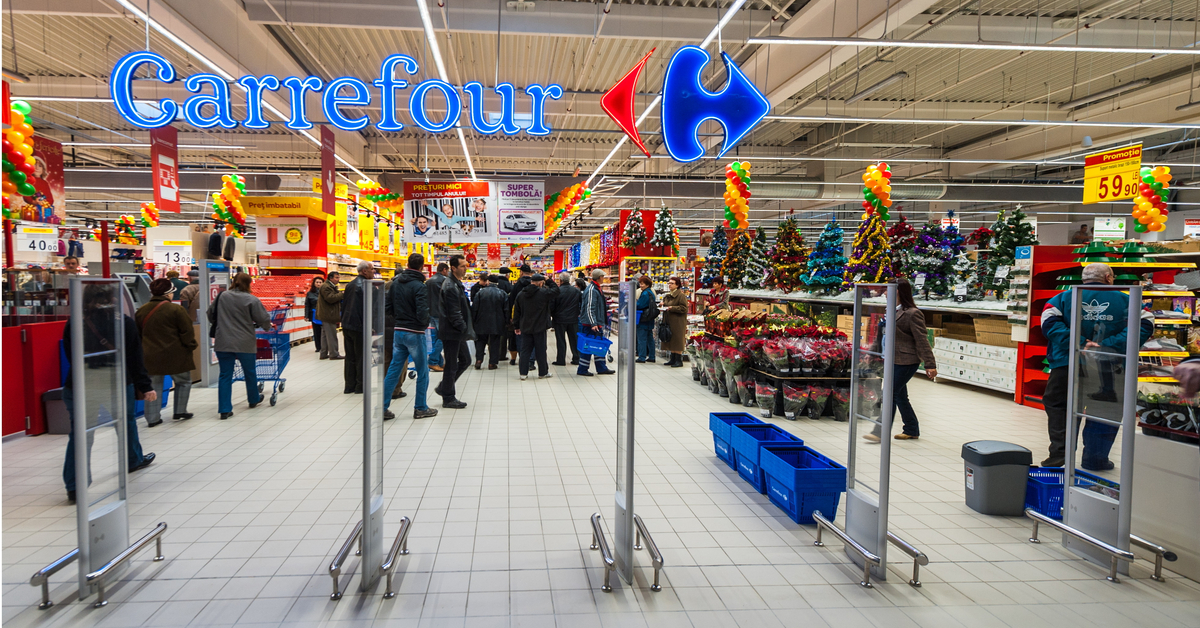 If Carrefour comes to your mind when you think of Suntec City, then you're as old as us.
Sentosa Monorail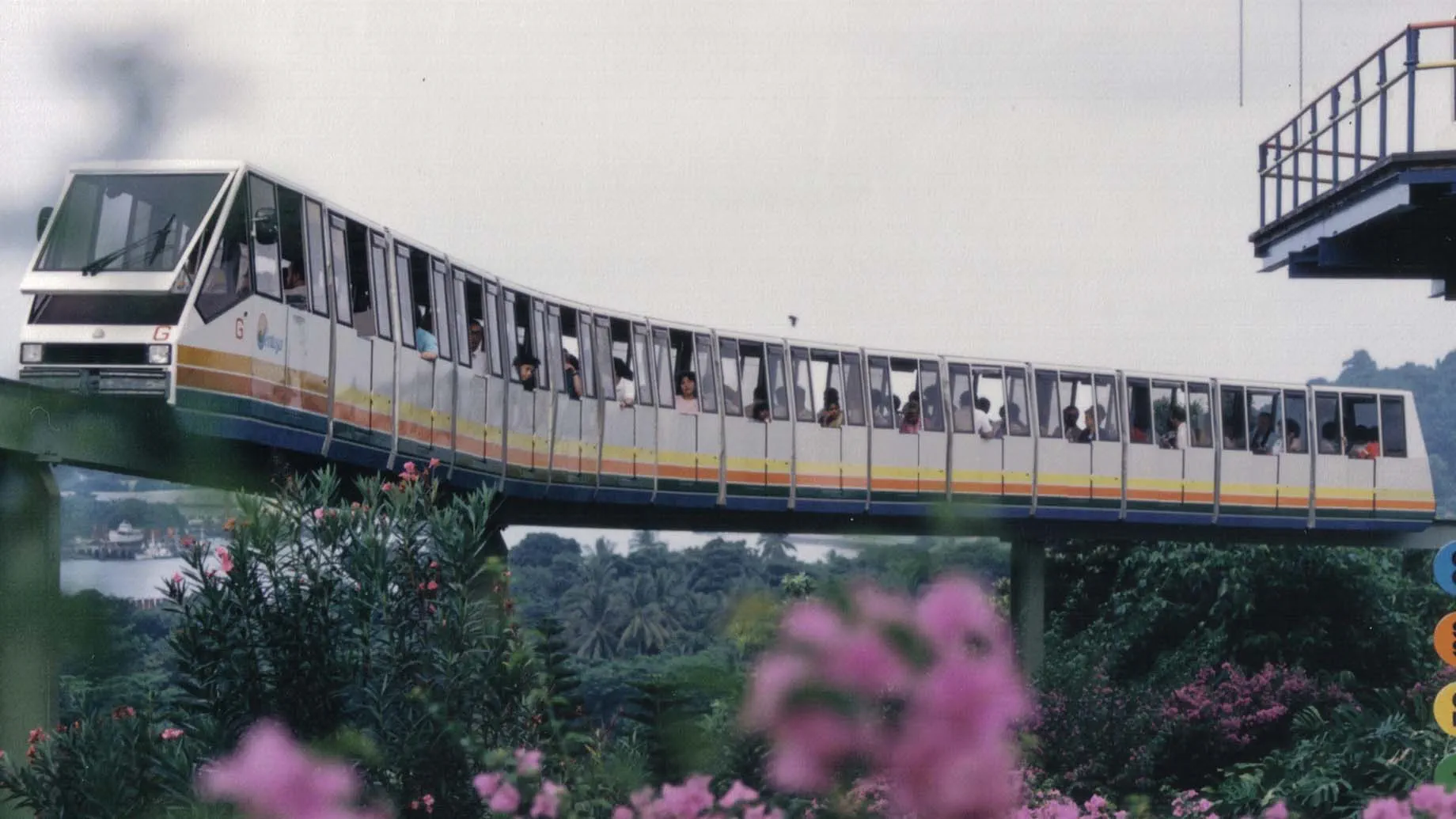 Okay, technically speaking, this isn't a shop, but we just have to include this in because it brings back so many memories. The new monorail is nothing compared to this classic.
Page One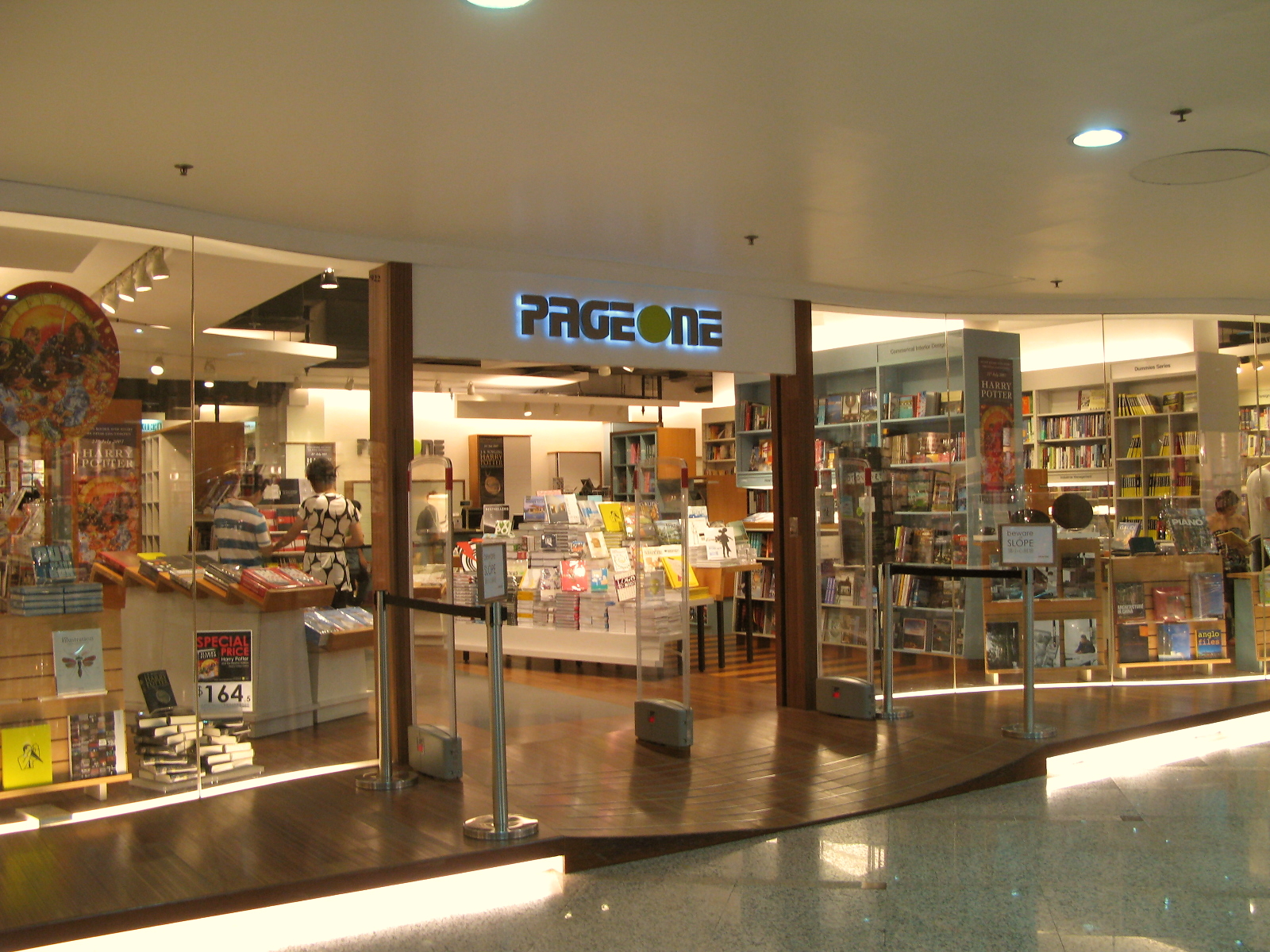 Another business being affected by technology, this used to be the meeting place when friends gather in VivoCity.
Taco Bell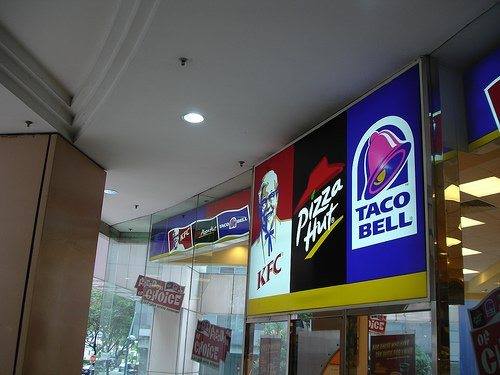 Some of us remember it being in Funan Mall while some remember it as being in Lido. But most would have forgotten that once upon a time, there was Taco Bell.
---
Advertisements

---
Read Also: