---
Advertisements

---
One by one, the Covid-19 pandemic is picking off businesses around the world.
With the coronavirus keeping customers in their homes and preventing large gatherings, sales for many businesses have plummeted.
While some have managed to survive with the implementation of cost-cutting measures, many have crumbled under the weight of the pandemic.
Here are 10 prominent businesses in Singapore that left us this year.
Topshop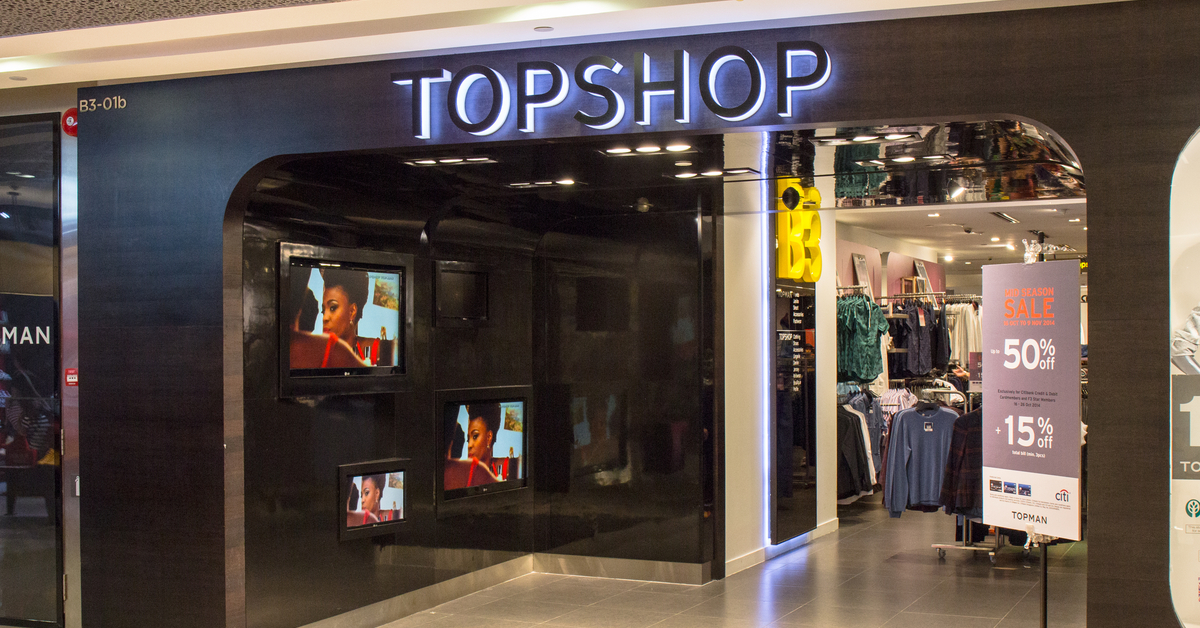 On 17 Sep, British fashion brands Topshop and Topman closed their last outlet in Singapore, after operating in the physical retail scene for two decades.
They opened their first store at Wisma Atria in Orchard Road in 2000.
Like many brick-and-mortar stores, it has seen a significant drop in sales due to the emergence of online stores and marketplaces.
The coronavirus pandemic simply exacerbated the situation.
The store sells everything from clothes and shoes to make-up and accessories, and is particularly popular with teenagers.
It has around 510 shops worldwide – of which some 300 are in the UK.
Japan Food Town
This one was hard to take.
---
Advertisements

---
Japan Food Town, the cluster of Japanese restaurants on the fourth floor of the Isetan department store at Wisma Atria, closed down for good on 29 Feb, to the dismay of food lovers all over the country.
Isetan issued a notice to quit to the Japan Food Town Development for non-payment of certain sums.
As your mouth probably remembers, the $8.5 million Japan Food Town opened in 2016.
The 20,075 square feet food hall on the 4th level of Isetan Singapore at Wisma Atria was home to 16 restaurants, with a wide variety of Japanese dishes to choose from.
Unlike many Japanese restaurants in Singapore, Japan Food Town provided a taste of authentic Japanese cuisine, so much so that many Japanese locals patronised the food haven.
Japan Food Town posted a notice on its website to say it's closed and thanked customers for their support over the years.
Goodbye my sushi, goodbye my miso soup, you have been the one. You have been the one for me.
Sportslink
The go-to store for young sportsmen and sportswomen, home-grown sports retail chain Sportslink was forced to cease operations in July 2020 as it owed debts to a "substantial number" of creditors.
A month earlier, Adidas Singapore had filed an application with the High Court for the winding up of Sportslink. This is the legal equivalent of throwing eggs and paint on a debtor's door.
It was founded in 1983 by the late Mr Lim Kau Tee as Sports Interlink, a single store in Queensway Shopping Centre, according to The Straits Times.
---
Advertisements

---
The store quickly became a hit with locals as it offered sporting goods and apparel from international brands at reasonable prices.
At the height of its tenure, it operated 35 stores across the country.
STA Travel
It no surprise that travel agencies are struggling to stay afloat during the Covid-19 pandemic.
Very few countries have kept their borders open to visitors ever since the coronavirus emerged, for fear of imported infections accelerating the rate of transmission in their country.
One of those affected, STA Travel, a tour agency, shuttered in September.
Popular with students for its attractive holiday packages, the tour agency stopped operating in Singapore after its parent company in Switzerland filed for insolvency in August.
---
Advertisements

---
Its troubles didn't end there, however.
According to ST, it owed its creditors – mainly customers and former employees – nearly $1.43 million when it ceased operations.
STA Travel reportedly owed one customer $84,088.
Esprit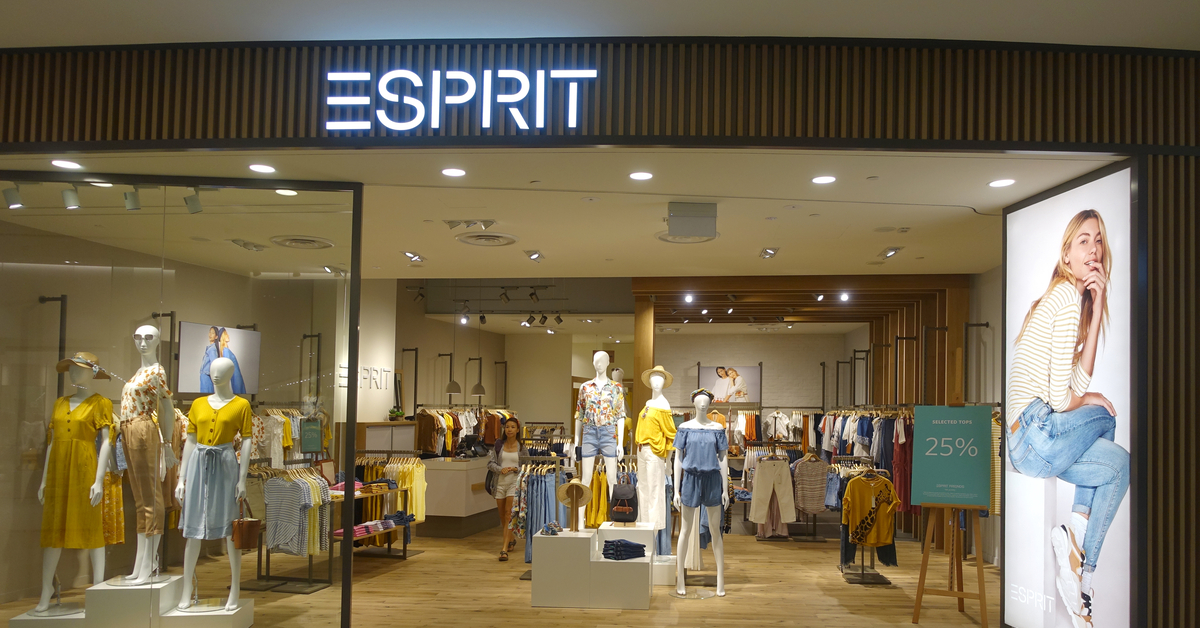 If you've ever left your house, you've probably come across at least one man or woman wearing an Esprit T-shirt.
Clothing giant Esprit was one of the first retail companies to fall victim to the Covid-19 pandemic, as it not only closed all 12 stores in Singapore, but ceased operations in all 56 of its stores in Asia.
---
Advertisements

---
The company said the mass closures are part of its "restructuring initiatives to focus resources and recalibrate operations" amidst the pandemic.
The firm said it will focus on its core markets in Europe, as some stores in Germany, Sweden and the Netherlands reopened after their respective lockdowns.
DC Super Heroes Cafe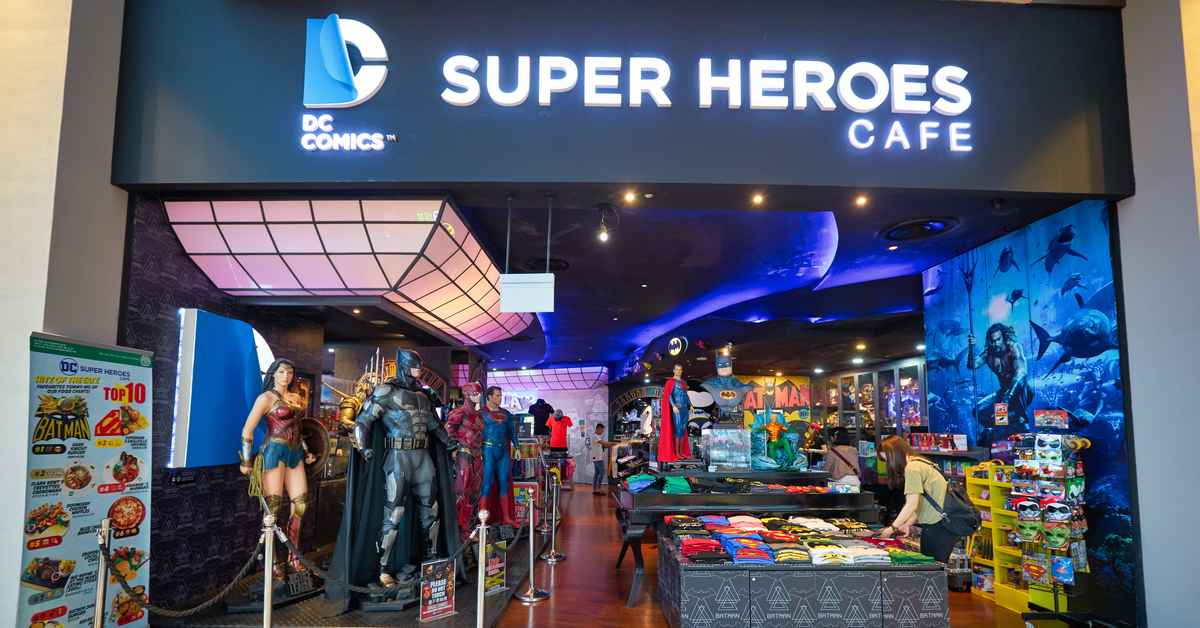 The Marvel vs DC debate will rage on until the human race is extinct, but I'm sure both sides can agree that the DC Super Heroes Cafe was a mighty cool place to hang. 
While it first drew customers for its unique comic book-theme, patrons kept returning for the juicy burgers, ice cream, and, of course, their delectable waffles.
On 17 June, the cafe announced on Facebook that it would be closing its Marina Bay Sands outlet for good, and thanked customers for their "incredible support".
"It's been a super-fun, wonderful and memorable 5 years! However, all good things must come to an end," it said.
Kidzania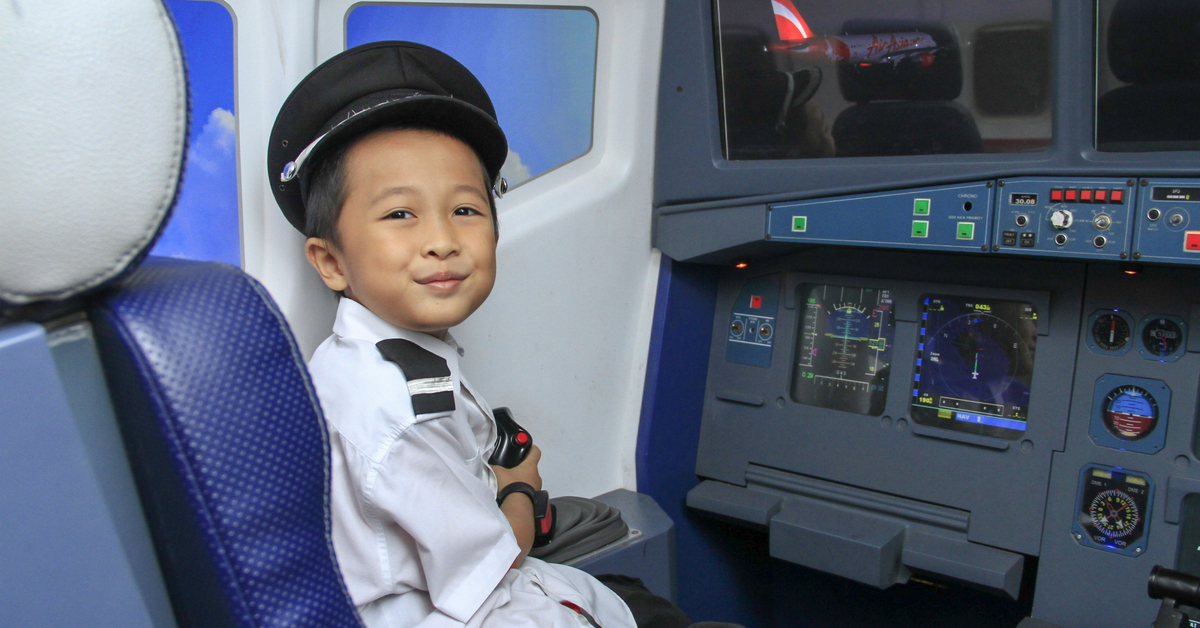 Kidzania, the only theme park that lets kids role-play in adult occupations, announced in June that it would be shuttering for good, after 4 years of operations in Singapore.
---
Advertisements

---
It was forced to closed its popular theme park in Sentosa in accordance with governmental guidelines for non-essential businesses during the circuit breaker, and simply never recovered from the losses.
"We've had the pleasure of being here for 4 years. We've had the joy of entertaining and educating 1 million kids," they said.
"We thank you for joining and helping us build a billion memories. ZanK-U and good-bye."
At the one-of-a-kind interactive indoor theme park, young children could try out different careers like journalism and firefighting and learn through role-play.
The 81,000 square feet kid-sized City came with buildings, paved streets, vehicles and even a functioning economy.
The company has 29 facilities in 22 countries worldwide, including locations such as Kuala Lumpur, Bangkok and Manila, according to The Straits Times.
They've had to close all its facilities due to the coronavirus outbreak, except those in South Korea and Japan.
Kushin Bo
Singaporeans love buffets and Japanese cuisine, so when they found both at Kushin-Bo, it felt like they struck the lottery.
The eatery was famous for its Zuwaigani (snow crabs) and wide array of sushi and desserts.
Kushin-Bo confirmed in a Facebook post in April that it would be closing down permanently, after serving mouthwatering seafood feasts for 19 years.
While they have left us, their highly creepy 2002 television ad will forever stay in our minds.
The haunting yet monotonous  "Dong dong dong, 1 2 3, Dong dong dong, 1 2 3″ has kept me up many a night, and also made me develop an obsession with sashimi.
DFS
It seems like you last took a vacation in 1986, but if you cast your mind back to your journeys abroad, you'd remember that none of them was complete without a quick trip to DFS at Changi Airport.
A Singaporean in a DFS is a bit like a kid in a candy shop; there was no possible way we could leave the store empty-handed.
The cheap, duty-free booze was always too enticing to resists.
Sadly, due to the substantial decrease in footfall owing to border restrictions, the store has been forced to cease operations, and will now sell alcohol online instead.
Its physical stores have since been replaced by Lotte Duty Free, which is part of the South Korean retail conglomerate Lotte Group.
Robinsons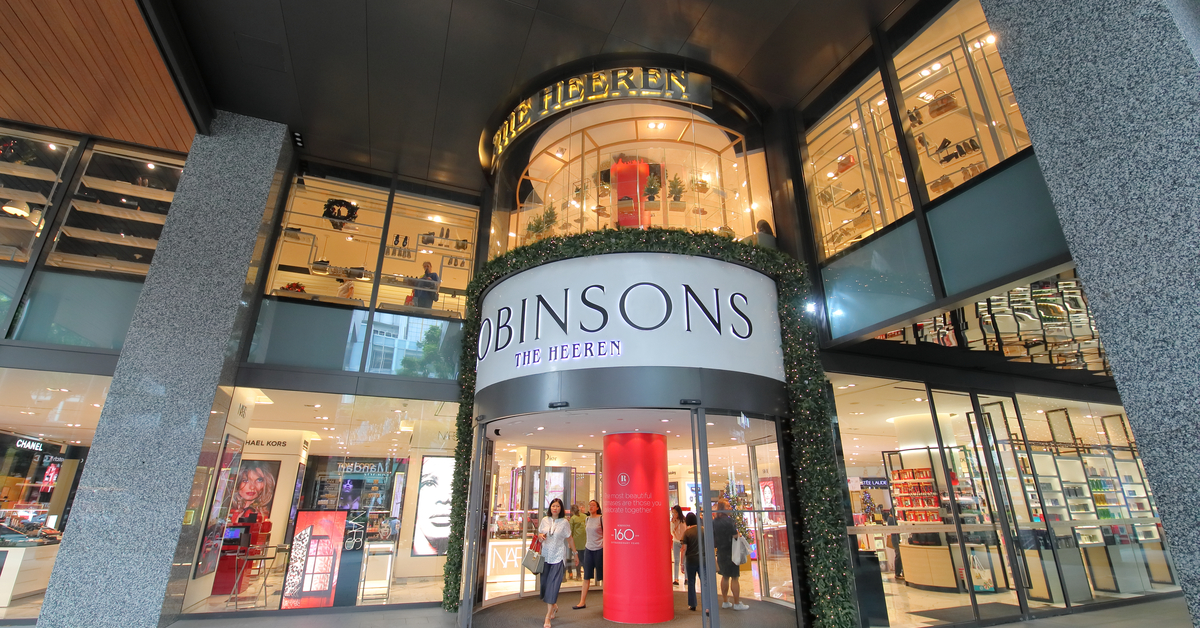 But perhaps the most heartbreaking closure that was forced by Covid-19 this year was Robinsons, a popular shopping destination for many locals and tourists.
The retail giant announced in October that it would be closing its last two stores in the country, meaning it would exit the physical retail scene here after 162 years.
While a shift to online shopping over the years greatly impacted the store's sales, it was the Covid-19 pandemic that put the nail in their coffin.
In Nov, ST revealed that the retail company owed at least $31.7 million to more than 440 creditors.
Potential employee claims alone accounted for around $4.4 million.
Customers were so sad to see the store go that some even sold Robinsons plastic bags and red packets on Carousell as a memento.
Their flagship store at The Hereen finally closed on Wednesday (16 Dec), as patrons bid a final farewell.
You can read 10 facts about Robinsons here.

Your parents are wrong: MSG (Monosodium Glutamate) is good for you (sort of). Here's the truth:
Read Also: