---
Advertisements

---
Last Updated on 2022-09-26 , 9:14 pm
So you think you're a Perfume Expert in Singapore. But do you know the difference between Eau Fraiche, Cologne (Eau de Cologne), Toilette (Eau de Toilette), Perfume (Eau de Parfum), and Perfume?
Simply put, these names are given based on the concentration of oil in alcohol and water.
Based on the order I've written, Eau Fraiche is the most diluted form of fragrance, usually with only 1% – 3% perfume oil in alcohol and water.
At the end of the spectrum, perfume is the most concentrated and expensive of all the other options.
Being slightly oilier, perfume is composed of 20% – 30% pure perfume essence.
A single application of Eau Fraiche lasts for less than an hour while that of a perfume can last up to 24 hours.
---
Here's Why We Might Not Need to Vote in Presidential Election 2023 After Tharman's Announcement:
---
But now, the question is this:
Where To Buy Perfume In Singapore?
Or, well, more specifically since we're all Singaporeans…
Where To Buy Cheap Perfume In Singapore?
Keeping that in mind, let's go perfume shopping right now because that's what you're here for, right?
1. Mustafa Centre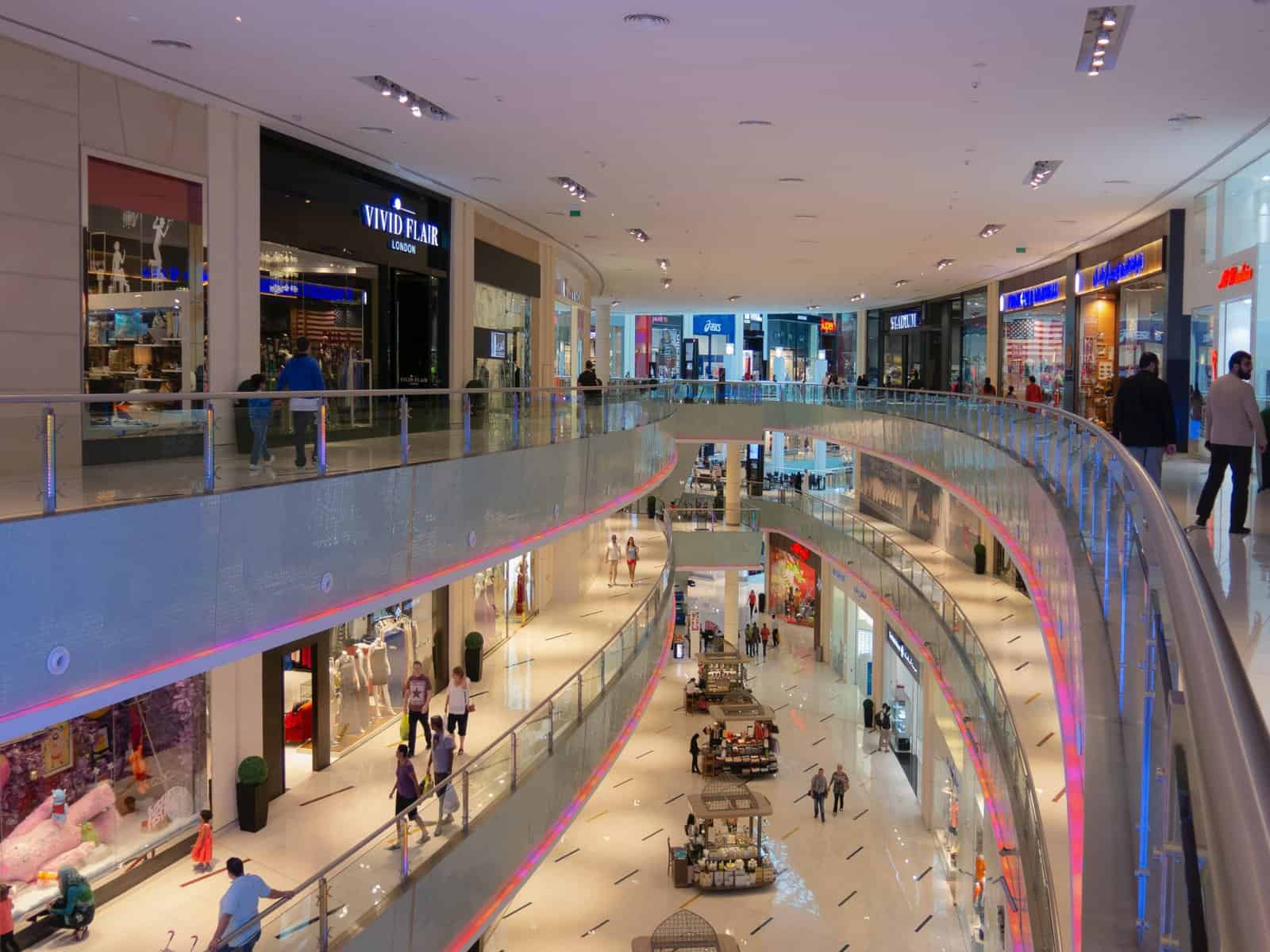 One of Singapore's 24-hour shopping malls in Little India, Mustafa Centre is not to be missed.
---
Advertisements

---
Before you get lost in this under-one-roof paradise that sells almost anything and everything, just remember level 1 is the place you want to be at for the fragrance section.
Since you're there already, might as well go to the cosmetics corner also! Don't say bojio hor, it's located right beside the fragrance section.
2. Lucky Plaza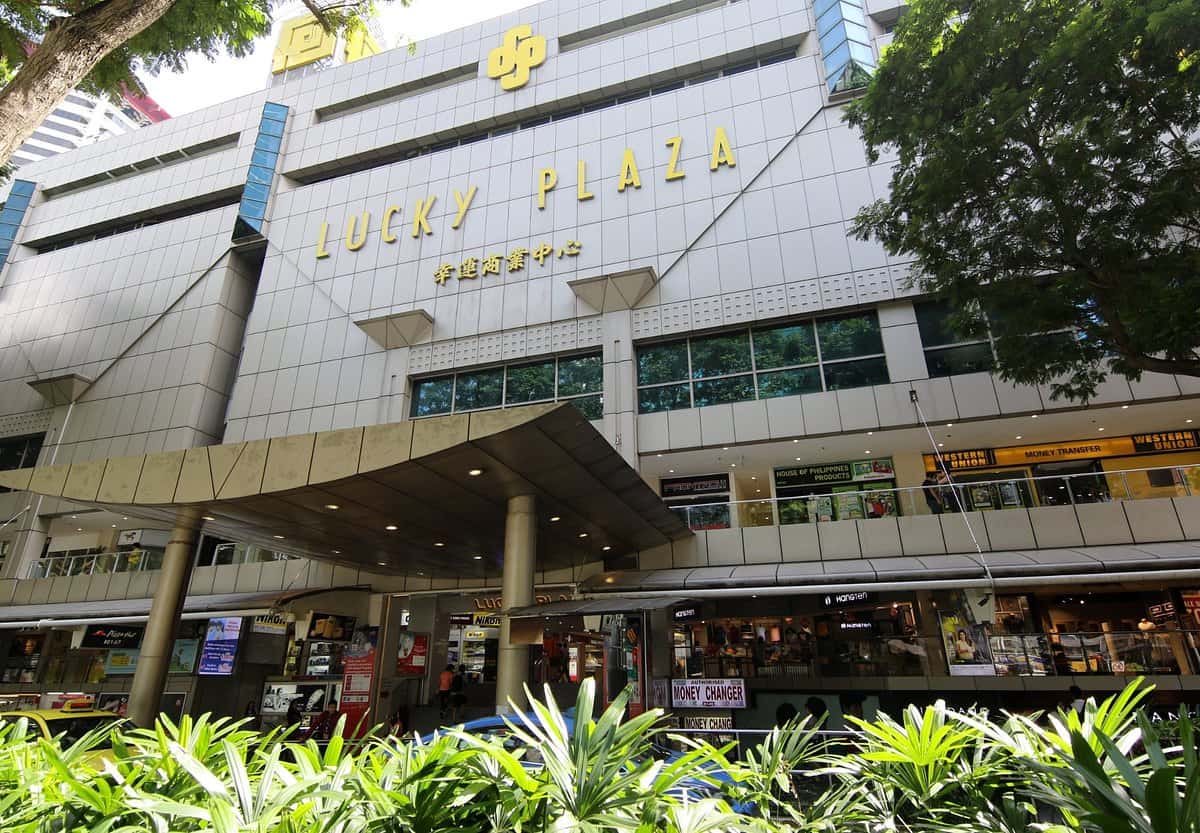 You just got lucky at Lucky Plaza, the budget-friendly shopping centre located along Orchard Road. There are several stores that sell perfumes here but I advise you to do some research before your purchase.
Either read the reviews online or bring the original perfume bottle for comparison. Otherwise, this is a place where you can expect many options to choose from, from basement 1 to level 6.
3. BHG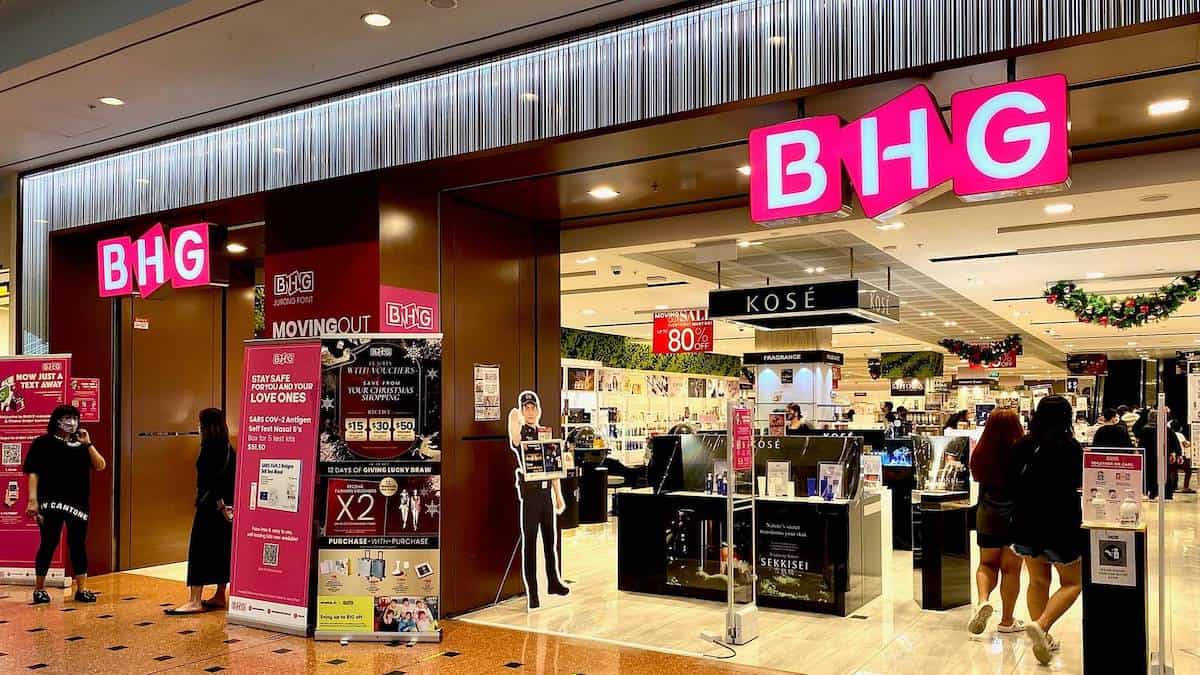 Anna Sui, anyone? At the time of writing, BHG Bugis is offering exclusive Anna Sui gifts with any purchase of Fantasia. You can discover the new scent there before you decide whether to purchase.
Since you're making a trip down to BHG Bugis, keep a lookout for Marc Jacobs Twinkle as well, a limited edition addition specially curated for Spring.
Oh, wait wait, one last thing before you go. Can help us check out OBSESSED INTENSE too? It's a pretty good fragrance by Calvin Klein.
Follow them on their Facebook page for the latest updates on new releases and other deals.
4. Venus Beauty
I believe not many will know this brand, though they have more than 20 stores islandwide. They pride themselves as a value-for-money option for their consumers and helps you find the perfect balance between cost and quality.
Some of the brands they carry include – Adidas, Victoria Secret, Burberry, Hugo Boss, Gucci, Anna Sui, Ralph Lauren, and Calvin Klein.
---
Advertisements

---
5. Beauty Language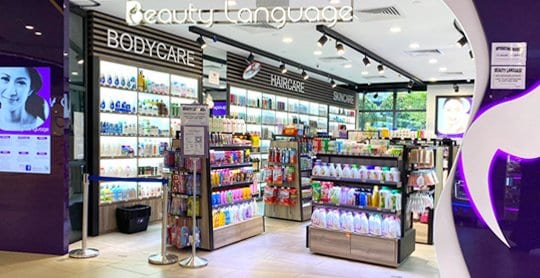 Yes yes, we speak your language, Beauty Language!
With more than 25 stores in the whole of Singapore, you're bound to find one that's convenient for you.
These are some brands they carry – Victoria Secret, Chloe, Marc Jacobs, Hugo, Armani, Gucci, Ralph Lauren, POLO, Versace, D&G, Christian Dior, Burberry, Elizabeth Arden, and more!
6. Bonjour Cosmetics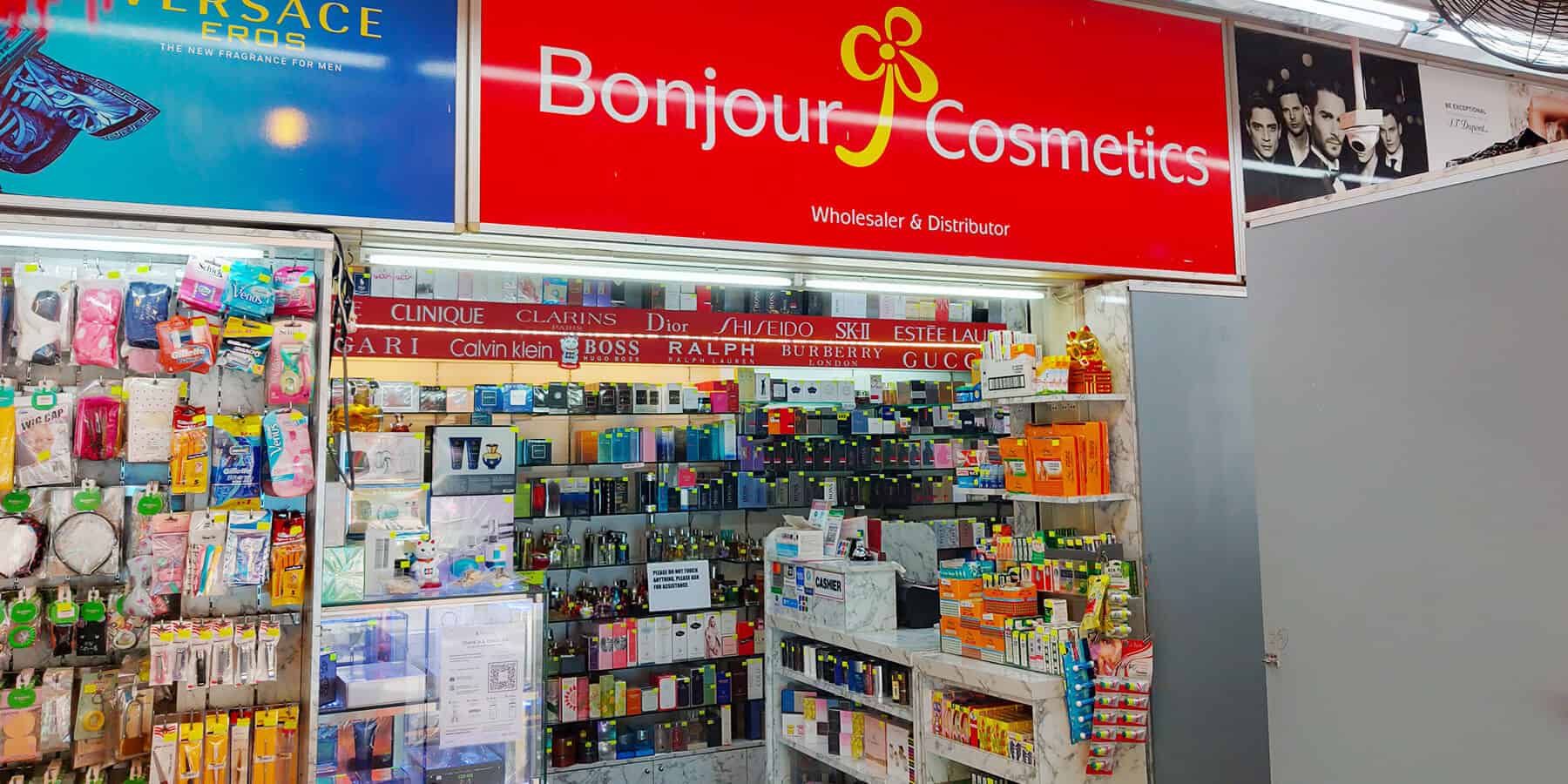 According to their website, Bonjour Cosmetics has 2 retail outlets, one at Chinatown, and another at Balestier. Online purchases are available too.
The prices are a little unbelievable but many who have gone before us have spoken highly of the authenticity so, why not jump on the bandwagon?
They do sell miniatures which is perfect if you want to try something new or if you're always on the move and need to carry a small bottle with you. How does Miniature 4ml Kenzo Flower Tag at $9 sound?
---
Advertisements

---
Gentlemen, I've not forgotten about you. What about Miniature Burberry Touch priced at $9 for you?
Shop here.
7. PerfumeStore.sg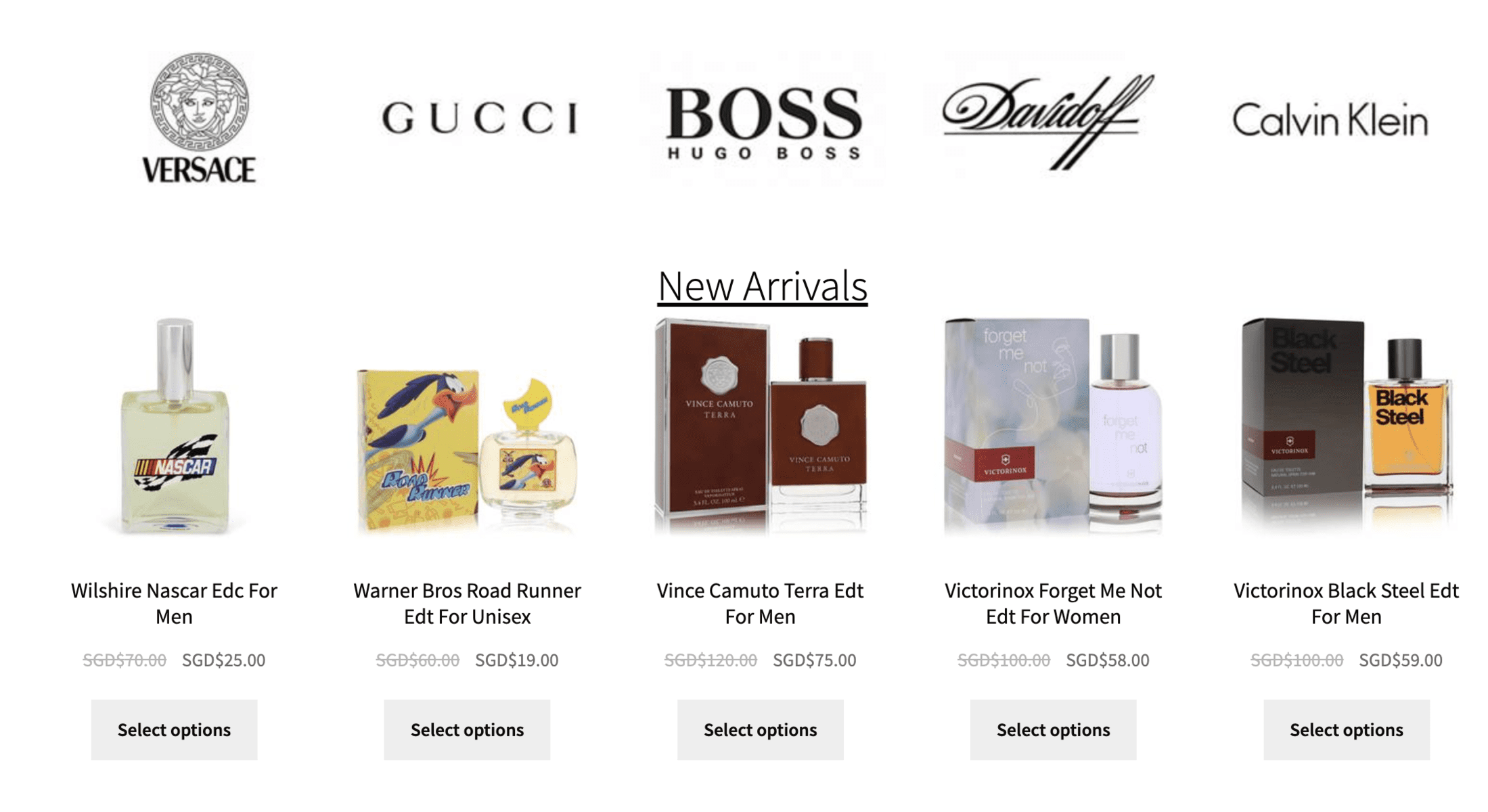 PerfumeStore.sg is an online store available also in Malaysia, Thailand, Vietnam and they ship globally as well. They started operations in 2008 and have been in the market ever since.
They even boast of a 7-day return guarantee, a reward points system, and a free accountable delivery service with free gifts.
These are the brands for women perfumes – Adam Levine, Anna Sui, Bebe, Britney Spears, Burberry, BVLGARI, Giorgio Armani, Juicy Couture, Lady Gaga, Kenzo, Paris Hilton, Taylor Swift, Vera Wang, and more.
---
Advertisements

---
For the men, here's what they got – Banana Republic, Burberry, BVLGARI, David Beckham, Christian Audigier, Cartier, Ferrari, Giorgio Armani, Mont Blanc, Salvatore Ferragamo, Abercrombie & Fitch etc.
8. Lazada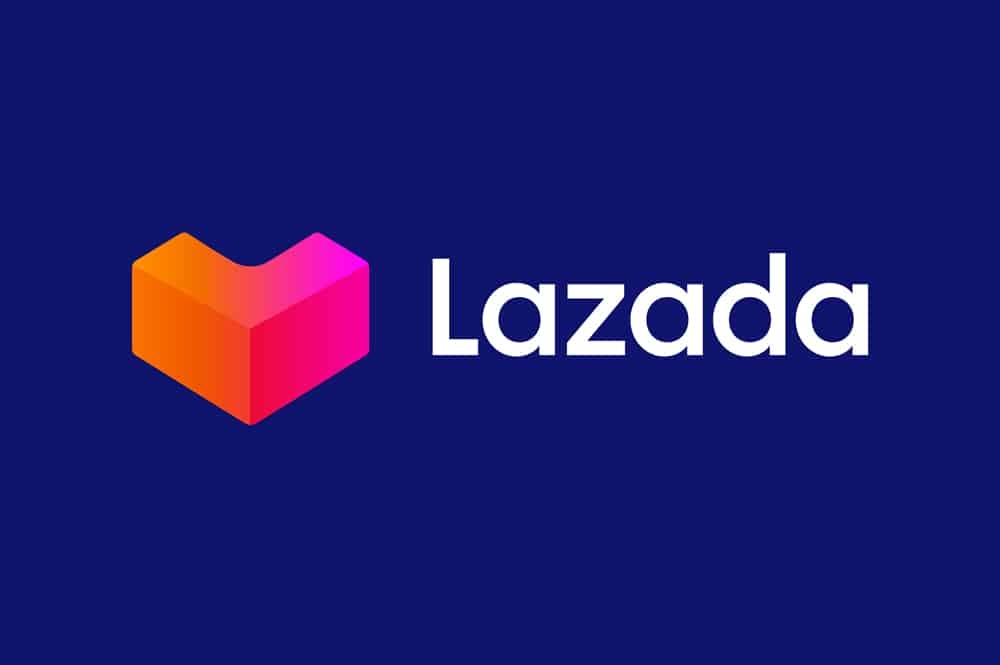 If you don't want to risk it, then here's a more well-known brand to buy from. I've personally purchased stuff from Lazada before so go ahead and try it (just read the reviews first).
Looking at the prices, it seems reasonable. I'm looking at Katy Perry Purr 100ml, and it's only $19.90?
For the guys, CK Be 100ml is only priced at $19.90.
For the OCD people, sort via women or men fragrance before you scroll the list.
9. Shopee
Shopee has a couple of options for you, though honestly, only a couple with good reviews. One tip I always use is to sort the list via "Top Sales". These are the products that people have purchased and left a review on the seller's profile.
I'm a Victoria Secret user and have gotten their Fragrance Mist 250ml at $9.90 before from Shopee (including delivery). Yes, VS fans, now you know where to get your scent.
But of course, it's not always priced at $9.90. The last time I checked, it was $11.99 but hey, that's still a good bargain!
---
Advertisements

---
Wow, my eyes are almost blurred from all the shopping.
If we've missed out on other shops that sell high-quality perfume at cheap prices, please let us know so everyone can benefit from a good deal.
Enjoy the lobangs!
Featured Image: Tripadvisor, ShopsinSG, Chinatown Singapore, unsplash.com