We've had limited edition trading collectibles.
Limited edition merchandise.
And of course, limited edition handbags that are so often the accompaniment of every wealthy K-drama villain.
But it seems that here in sunny Singapore, we are getting one more item on our must-have limited-edition bucket list.
Yes folks, you did not read the headline wrong on your way here.
From the looks of it, Singapore's very own $1,000 money note may soon become a 'limited edition' item.
And as profiteers would have it, a real money-making opportunity seems to have come out of it.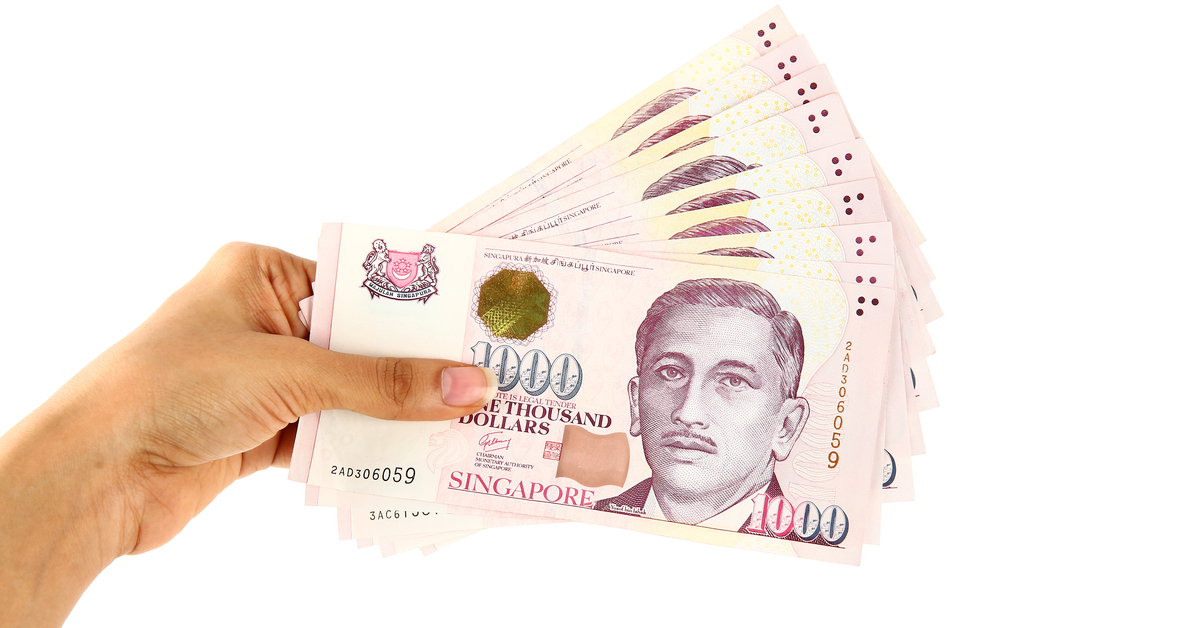 People Are Now Selling $1,000 Notes in Carousell & Listing them as 'Limited Edition'
Just a couple of years ago, one would have found it hard for local money notes to have any sort of resale value.
They are, after all, pretty plentiful in their own right.
But it seems that times have changed.
And that's especially so with an avid announcement by none other than the Monetary Authority of Singapore (MAS):
Apparently, Singapore will no longer issue the S$1,000 note, effective from January 2021 onwards.
Well, you can see where this is going.
After the announcement was made on Tuesday (3 November), interest in the note has reportedly increased.
And it has naturally led to a spike in supply, which seems to be particularly prevalent on online marketplace platforms such as Carousell.
---
Advertisements
---
Indeed, a quick search on the site served to unearth a series of listings, mere days after MAS' revelation.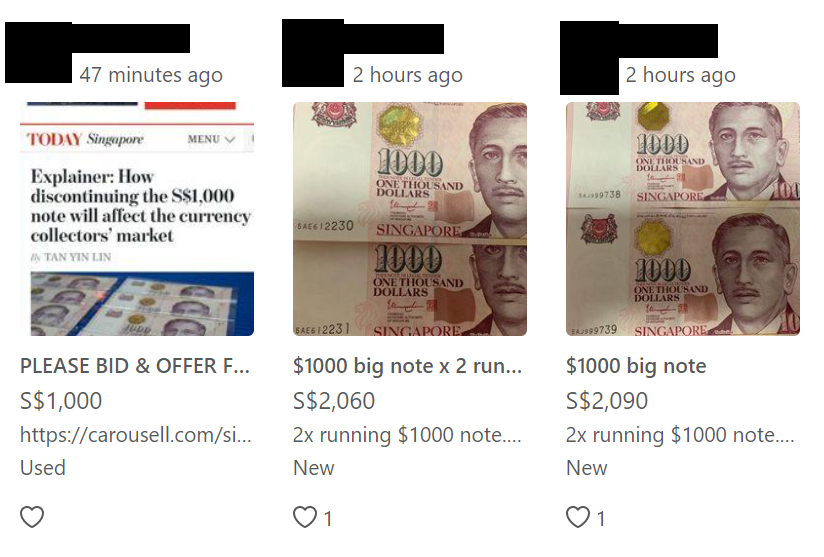 And it appears that buyers' listings are present as well.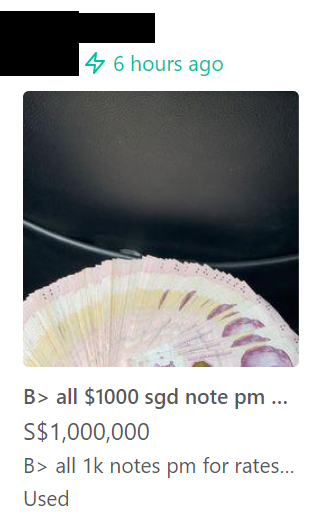 Interestingly, someone has also put up a listing for a gold $1000 note.
---
Advertisements
---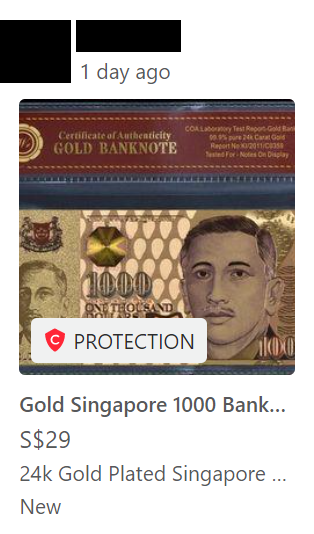 Why Did Interest Spike Though?
According to Mr Lawrence Lau, 64, the reason has something to do with an air of 'absence'.
"Generally, we can say that there is a strong interest expressed after the announcement for such notes," said the employee at Coins & Coins, which purchases banknotes and coins.
"It created a sense of, 'Am I missing something?', and everybody starts searching for it."
In a sense, it's not dissimilar to how nearly-extinct animals invoke more visits than say, regular zoo animals.
---
Advertisements
---
Additionally, Mr Vincent Tan, 56, adds that the S$1,000 note is still within the realm of affordability, which could create stronger interest.
In comparison, the S$10,000 note, which was discontinued in 2014, was less hyped up at the time.
Even so, however, currency dealers do not expect demand for $1,000 notes to rise drastically.
Interest in the note is also expected to fade in the long run, due to its inaccessibility in general.
"While the announcement will heighten collectors' interest in the short-term, it should not cause large repercussions," said Mr Zhang Zhi Min, 55, owner of Fang Zheng Trading.
---
Advertisements
---
As for the selling price, Mr Zhang expressed it to be dependent on the rarity and the condition of the note.
For instance, the S$1,000 portrait series note could fetch up to S$1,200, while the S$1,000 orchid series note could retail at a staggering S$3,000.
In general, the note should possess a unique selling point for a sale to work out.
For the record, S$1,000 notes will be discontinued due to an intent to curb money laundering and terrorism financing risks.
According to TODAYonline, large denomination notes allow individuals to possess substantial amounts of money in an anonymous manner, and are as such the preferred payment methods for those partaking in illicit activities.
---
Advertisements
---
This is because there are no transaction records where cash is involved.
The move, in essence, is a "pre-emptive measure" that is "aligned with international norms".
Because not everyone uses $1,000 notes to pay for their chicken rice supplies.
Featured Image: carousell.sg + Ashwin / Shutterstock.com
Like writing? Goody Feed is looking for writers! Click here for more info!