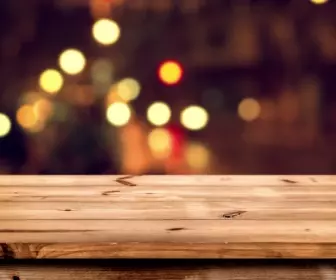 In 2022, the Minister of State for National Development Tan Kiat How told Parliament that the cases of pet abandonment have risen over the years.
He said that National Parks Board (NParks) had investigated a total of 225 cases of alleged animal abandonment in 2021, which was a significant increase from 180 cases in 2017.
This year, in mid-January, SPCA Singapore posted on their Facebook page that one of their staff had found an abandoned cat outside their main gate.
---
Advertisements

---
They said that abandonment cases rise during the spring cleaning periods, and they also receive around a 20% increase in requests from the public "to surrender their animals during the same period".
Sadly, this has not been the only case of animal abandonment this year.
Guinea Pigs Left on the Side of the Road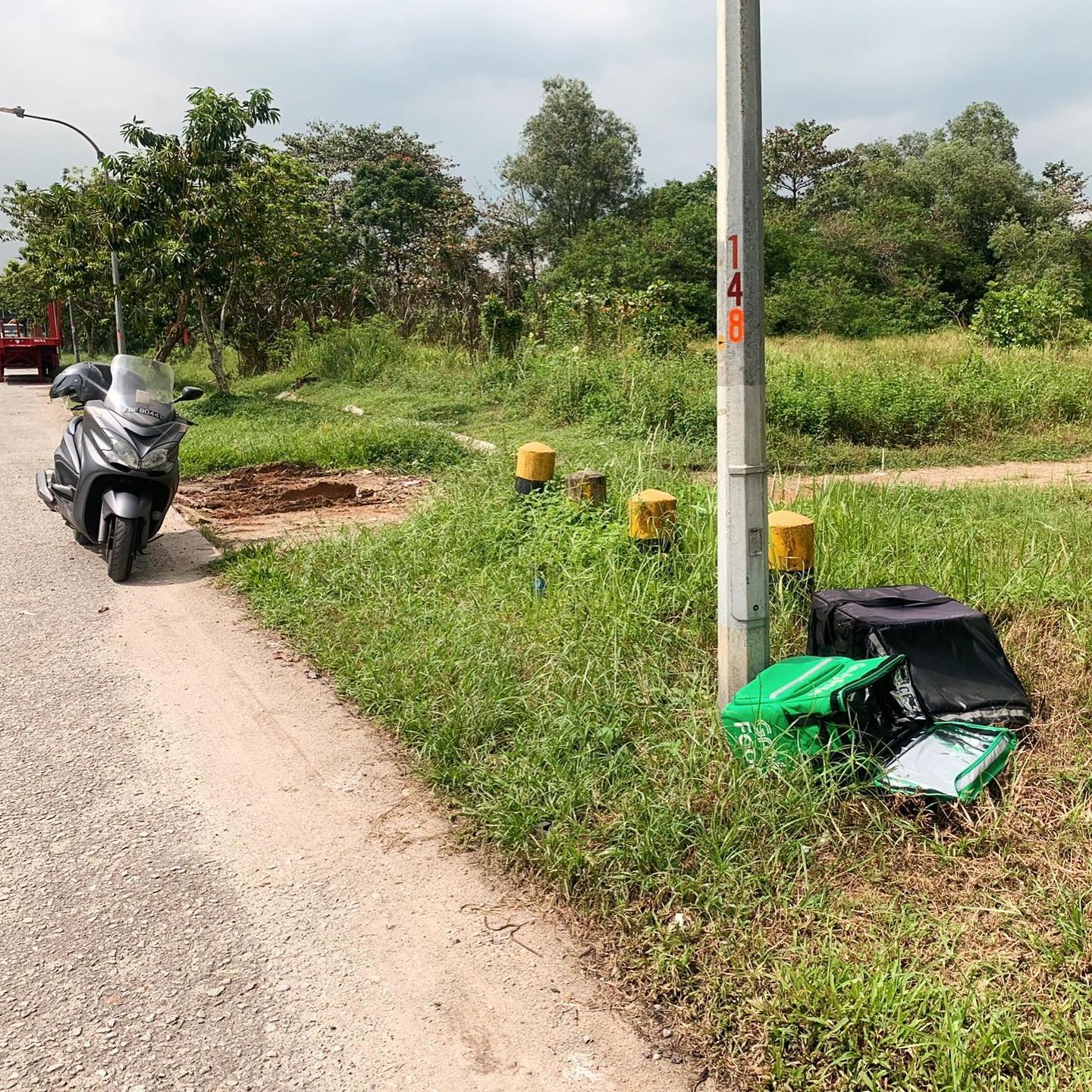 On 13 March 2023, at about 1:39 pm, SPCA Singapore shared on Facebook that over a dozen guinea pigs had been left in a GrabFood bag.
What's worse was that they had no food, water and shelter from the sun and rain.
---
Advertisements

---
The guinea pigs had been discovered by someone who had called the SPCA after they noticed something furry and went to check the bags that had been discarded on the side of the road.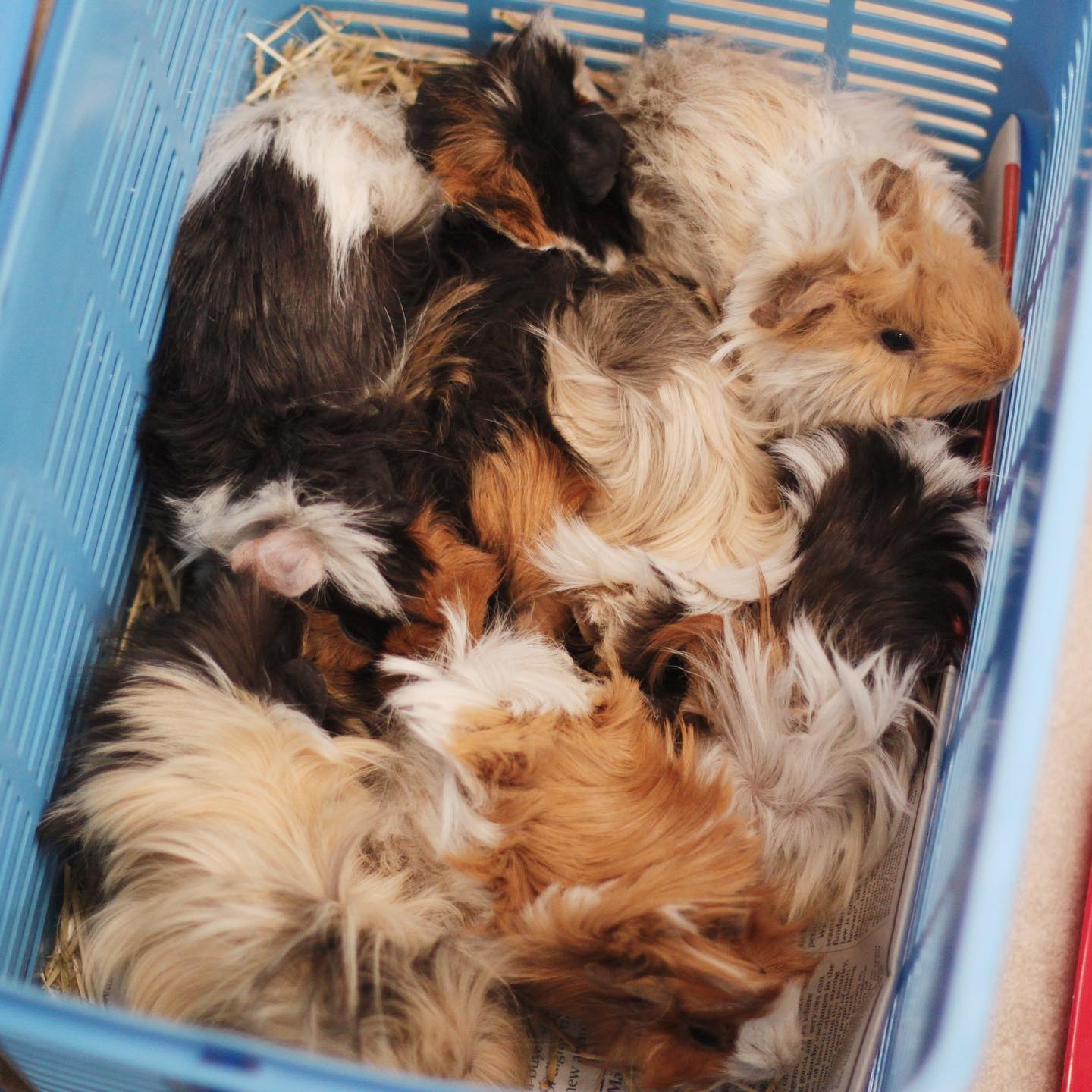 One of their Animal Rescue Officers went to the scene and found 15 guinea pigs. Unfortunately, one was found dead under the bags.
The officer found two more guinea pigs the next day.
SPCA Singapore added that if not for the caller who had alerted them, the guinea pigs would not have made it since they had nothing to help them to survive and protect themselves from potential traffic accidents or wild animal attacks.
When found, they had been soaked from the rain that had passed, and they were affected by the heat of the sun as well, which showed how they had been exposed to harsh weather conditions.
The organization ended the post by saying that they will continue to keep everyone updated on the progress of the guinea pigs.
Think Carefully Before Getting a Pet
This year, as we are ushering in the Year of the Rabbit, many of us may think of rabbits as one of the "lucky" animals for the year.
However, it could be the case where the actual rabbits may not be so lucky themselves.
---
Advertisements

---
SPCA Singapore shared that animals that appear on the zodiac calendar encounter more cases of abandonment and surrender during or right after their "lucky year".
They attributed this to people impulsively taking them in as pets without understanding how much commitment is required to look after them.
As a reminder to all, SPCA Singapore advised that everyone should consider carefully before deciding to adopt or purchase a rabbit as a pet.
Or any animal in general, for that matter.