---
Advertisements

---
Ah, Singaporeans' favourite issue, the PMD (personal mobility device) is back again. This time, with new heights of stupidity. 
It never fails to amaze me how insensitive some people can be when it comes to issues of convenience.
Singapore has had a serious safety issue with PMDs for awhile, and the Singapore government briefly banned it outright for a while, before restricting it heavily.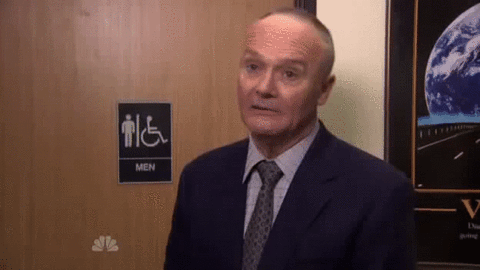 There is definitely a lot of coverage on the dangers of PMDs, as well as the laws restricting it. As such, there should be no excuse for the act of folly committed by this 17-year-old Vietnamese tourist.
Riding Against Traffic
Nguyen Doan Nam, a 17-year-old Vietnamese tourist, with a pillion, was riding against the flow of traffic on Geylang Road in the direction of Kallang Road, sticking close to the kerb.
He was returning from a supermarket run after purchasing some food.
At the same time, 37-year-old Teo Kok Hua was crossing the road, albeit jaywalking.
The PMD Nguyen was riding crashed into Teo, sending him flying over half a metre.
Teo subsequently sustained multiple abrasions on his right elbow, right knee, and a cut on his left foot, while Nguyen and his pillion were unhurt.
Teo was taken to Tan Tock Seng Hospital for treatment, where he was then discharged soon with four days of medical leave.
There were a few issues that made this offence particularly grave.
Firstly, although Teo was jaywalking (he was crossing the road within 50m of a "No Pedestrian Crossing" sign), he had actually taken care to watch out for vehicles as he crossed.
This meant that culpability for the action lay squarely in Nguyen's hands.
Secondly, Nguyen was riding against traffic. And at very high speeds.
Thirdly, the PMD was wholly illegal and not suitable for Singapore's dense yet tiny pathways. The PMD weighed over 20kg for its unladen weight, which is over the limit for the Active Mobility Act (AMA) passed by Parliament.
Nguyen had borrowed the PMD from a friend, Quang Vung, for a trip to the supermarket.
The PMD is also unregistered, despite obvious requirements for its registry following the uproar in Singapore over PMDs.
On 18 December, Nguyen Doan Nam pleaded guilty to causing hurt by a rash act which had endangered the personal safety of others, according to court documents.
Well folks, let us use our public roads safely and in a considerate manner.

Fresh grads, you don't need any experience to earn up to $4,200 with this "secret":
Read Also: