---
Advertisements
---
The simple fact that a public housing in Singapore that is less than 100 sqm cost more than $300,000 is already shocking to foreigners: for that price, you can buy a mansion and a luxury car in some countries.
So, how do you think foreigners will react when they realize some luxury cars, which are commonly found in the streets, cost more than a 5-room HDB flat? Taking the indicative price of a new flat in Sengkang as a reference, a new 5-room flat is at $310,000. What are the cars that one can buy in Singapore with this money?
Audi A8L (4.0 TFSI quattro Tip (A))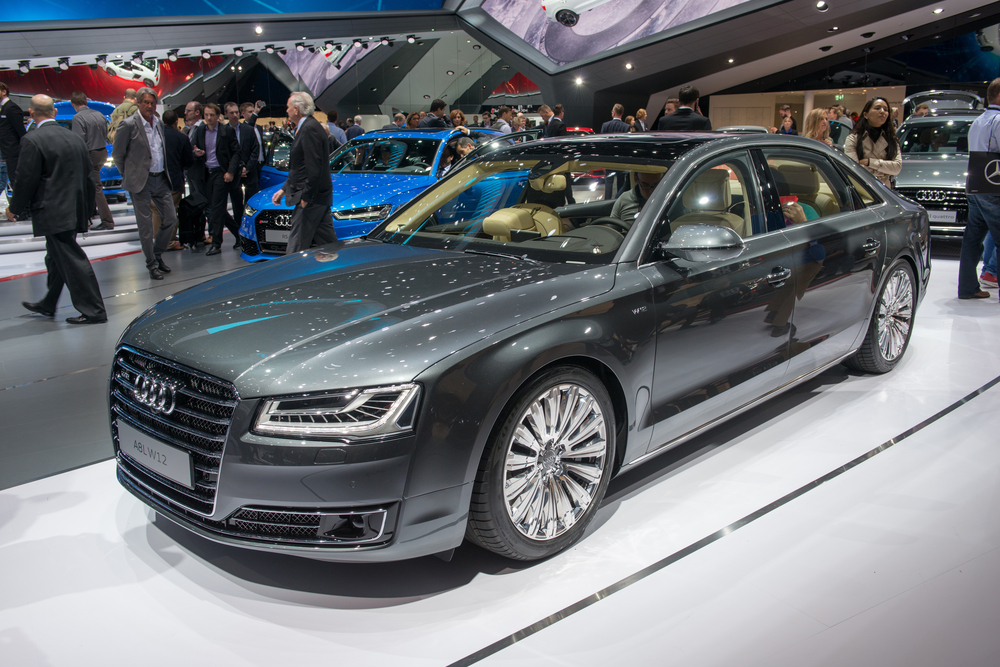 Cost: $527,650
A8 is the flagship and the high-end series by Audi, with acceleration from 0 to 100 kmh within 4.6 second. While most Audis look similar, the A8 is usually the most desired one for all Audi fanboys with its 4L turbocharged engine and its large yet sleek look.
BMW 7-series (750Li Design Pure Excellence (A))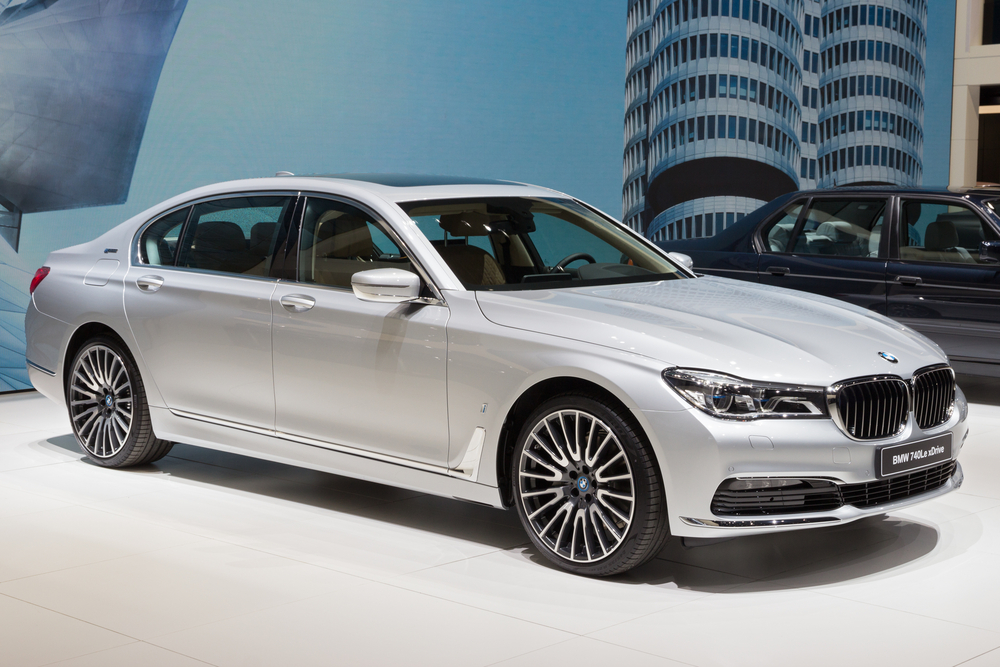 Cost: $580,800
The BMW 7-series and the Mercedes S-class have often been rivals, fighting for the towkays' chequebook. While it looks just like the 3-series and 5-series, the 7-series is comparatively larger, with precise handling and well, massage seats.
Jaguar XJ (3.0 V6 Supercharged Premium Luxury LWB (A))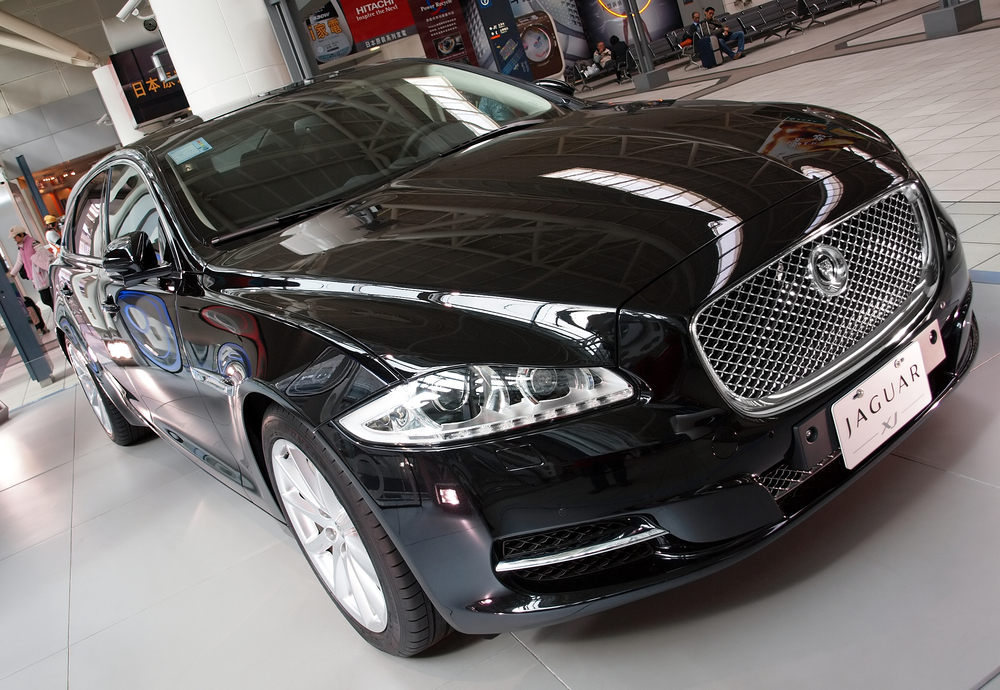 Cost: $410,999
If your impression of a Jaguar car is of a car that looks like it comes from the 90s, you've yet to see the new Jaguars. No longer do you see a Jaguar leaping off the bonnet as the logo: it's now an embedded Jaguar face on the grills, and it looks real fierce. It's large, it's powerful and it's extremely manly—no wonder it's a new favourite for many.
Lexus LS460 (4.6 SWB (A))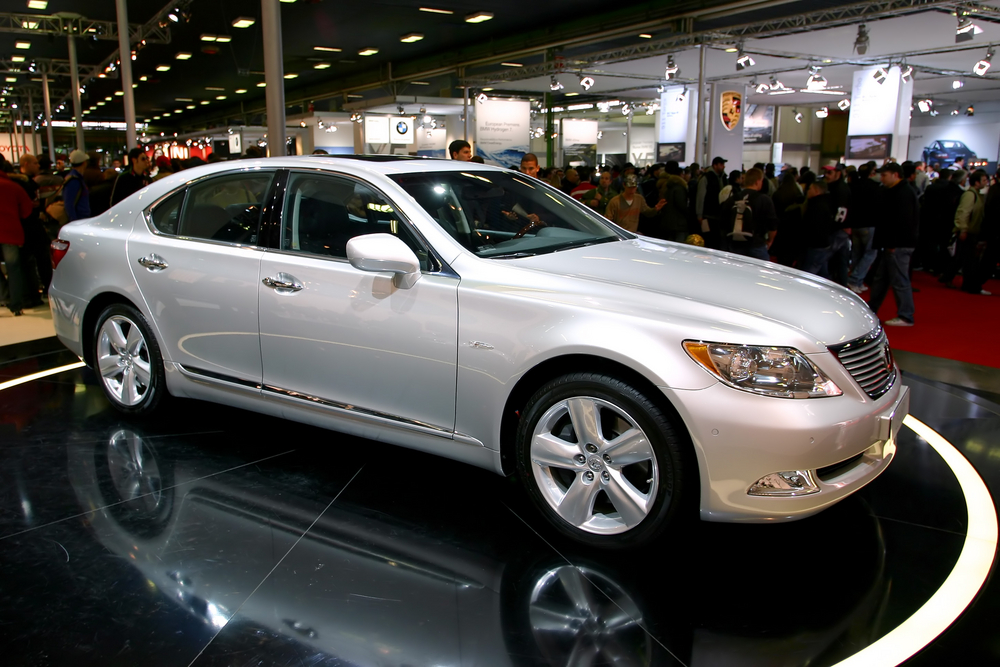 Cost: $512,000
If you're looking for elegance, you're looking for Lexus. While the brand isn't as common in Singapore, its reliability and looks have often lured the big towkays to them.
Maserati Ghibli (3.0 (A))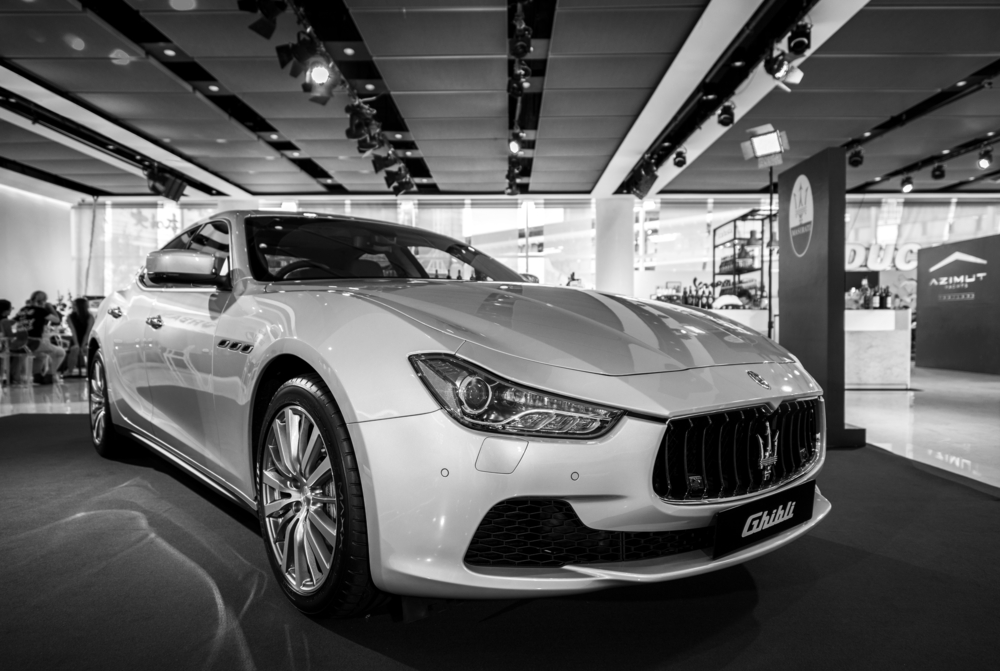 Cost: $353,000
Maserati isn't exactly a brand that common folks would have heard of, but it's one heck of a dream brand for car enthusiasts. The Maserati Ghibli is for people who're sick and tired of the German luxury cars, and want something different yet still classy.
Mercedes-Benz S-Class (S500L (A))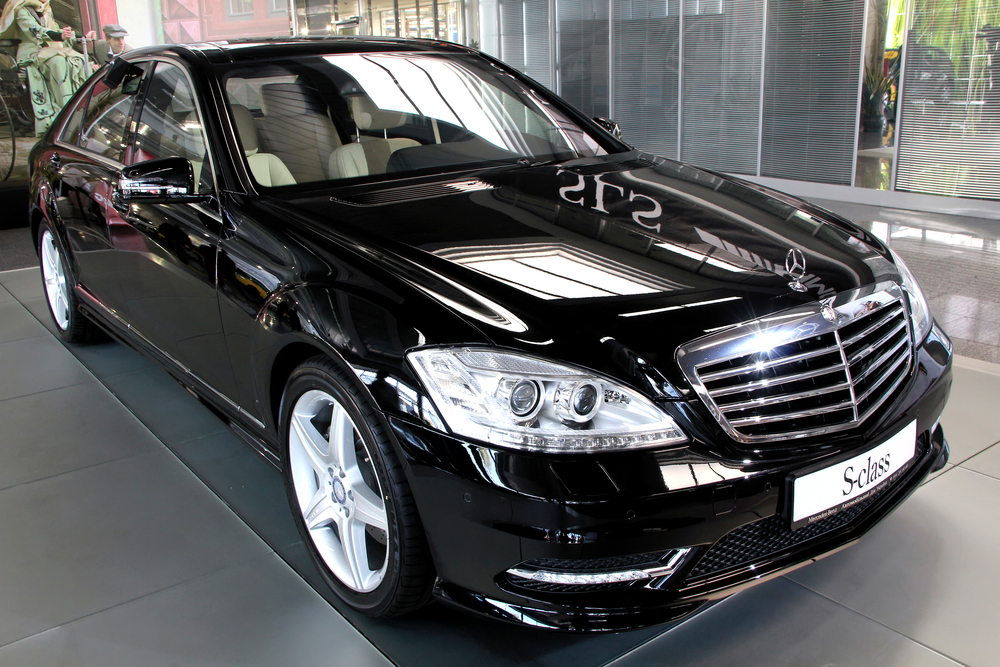 Cost: $578,888
Ah, we're finally here: the towkay car. The flagship of Mercedes has been the dream of all towkays, small to big, simply because if you drive one, your business is big. But anyway, big towkays don't usually drive it: they have a driver, as the monthly instalment is like much more than engaging a full-time driver.
---
Advertisements
---
In recent years, Mercedes have been luring young executive and bosses with their C-Class and CLA-Class, but the S-Class has always remained the one that everyone is looking for. I mean, look at that: doesn't that just shout, "I am a towkay!"?
Enjoyed this article because it's both informative and entertaining? If so, you should download the Goody Feed app so that you won't miss out on any articles, as there are app-exclusive contents as well! Also, join our Telegram channel if you use Telegram often!
---
Advertisements
---
You won't want to miss these most-read articles: