---
Advertisements

---
Whether it's for commuting to work or running errands, many Singaporeans depend on buses daily.
Yet, have you ever wondered about the SBS origin or the largest bus company in Singapore?
Join me as we dive into the fascinating story of Singapore's leading public transport operator, SBS Transit. Some of these facts may surprise you!
Understanding SBS Meaning: The Tale Behind the Name
It's no secret what SMRT (Singapore Mass Rapid Transit) stands for. However, the meaning behind SBS often remains a mystery for many.
No, it doesn't represent the Seoul Broadcasting System.
The SBS meaning is rather straightforward – Singapore Bus Service. Established as Singapore Bus Service in 1997, it later rebranded to SBS Transit Limited.
Not Just Buses: SBS Transit's Diverse Operations
Contrary to popular belief, SBS Transit's operations aren't confined to bus services. And no, SMRT isn't the only rail operator in town.
SBS Transit manages the North-East and Downtown MRT lines and the Punggol and Sengkang LRT lines.
As stated on the SBS Transit website, the company proudly operates 3,100 fully air-conditioned and wheelchair-accessible buses.
SBS Transit's Modern Fleet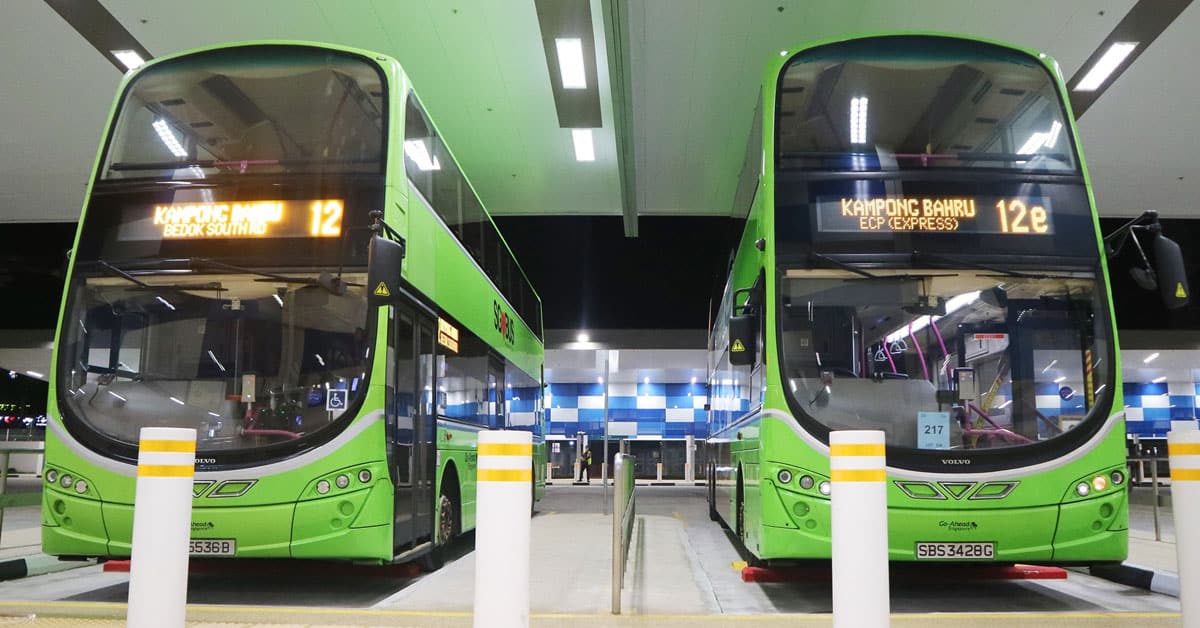 The Volvo B9TL, Scania K230UB, and Mercedes-Benz Citaro are among the most common bus models in the SBS Transit fleet.
---
Advertisements

---
Remembering SBS Transit's Onboard Digital TVs
Those who've been around might remember the outdoor digital televisions previously installed on SBS Transit buses, discontinued in 2010.
Nowadays, SBS Transit's Moove Media handles advertising exclusively on Downtown Line trains.
SBS Transit: A Brief Overview of its Ownership and Evolution
Established in 1973, Singapore Bus Service (SBS) originated from the merger of three private bus companies.
The SBS owner at that time executed this government-sanctioned merger to uplift the bus transport system's service standards.
In 1997, the company underwent a rebranding to DelGro Corporation, aligning with its transition towards multi-modal transport operations.
However, the Singapore Bus Service brand name was retained.
In 2001, it adopted the name SBS Transit as the company started managing the Sengkang LRT and North-East Line (NEL).
A merger with Comfort Group in 2003 resulted in the formation of ComfortDelGro, with SBS Transit remaining under this merged entity.
SBS vs SMRT: The Singapore Public Transport Landscape
SBS Transit owns 60% of the scheduled bus market share in Singapore. SMRT, its fiercest competitor, holds the majority of the remaining 40%.
SBS currently operates over 200 bus services island-wide!
---
Advertisements

---
SBS Transit's Impressive Railway Achievements
The North-East Line (NEL), managed by SBS Transit, holds the distinction of being the world's first fully underground and automated rapid transit line.
The Downtown Line (DTL), another SBS Transit venture, is the world's longest fully underground and automated rapid transit line.
A Snapshot of the Longest Bus Ride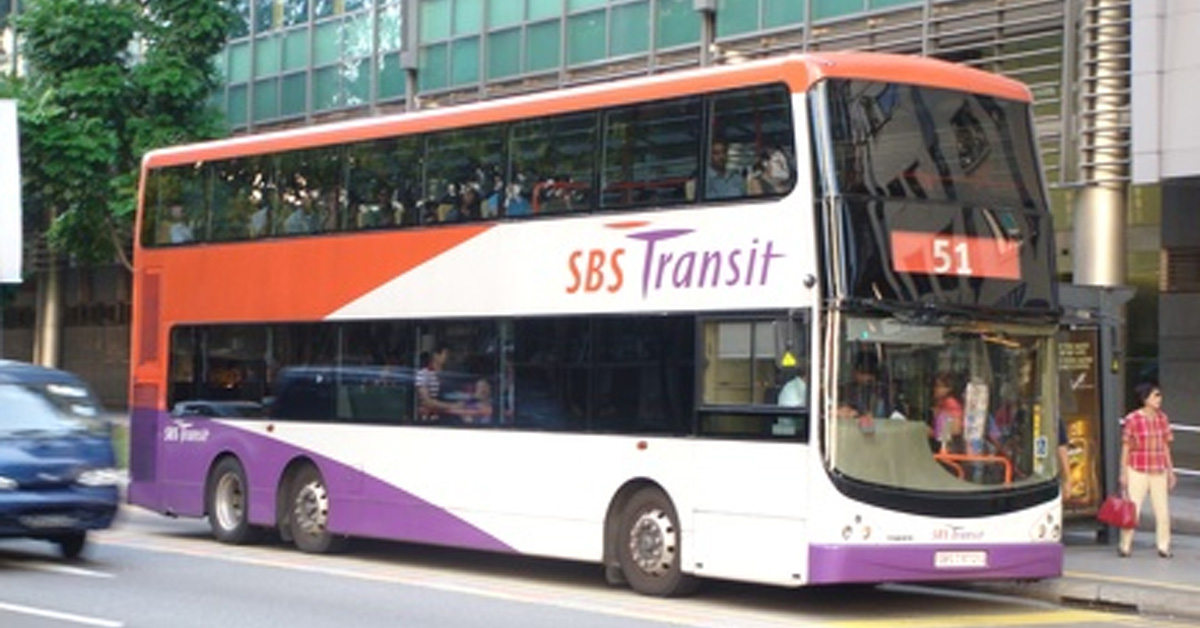 SBS Transit Bus Service 51 offers a trunk service between Hougang Central and Jurong East.
It covers a 37.7 km journey, equivalent to running the 2.4 km run approximately 16 times!

Here's a rather unexpected timeline of the $2.8 billion money laundering case in Singapore as revealed by Minister Josephine Teo during a parliament sitting on 3 October 2023:
Read Also: