---
Advertisements

---
Last Updated on 2023-01-24 , 7:16 pm
If there's one thing that attracts Singaporeans the most to JB, it's the shopping malls.  Everything's just so much cheaper there, and there are so many quirky and fun things to do. We've gone and scoured for the best shopping places than the usual two you'd usually go, KSL City and City Square Mall JB.
Take a look at these eight great places for that satisfying shopping spree you've always wanted in Malaysia's southern end – good old Johor!
1. Johor Premium Outlets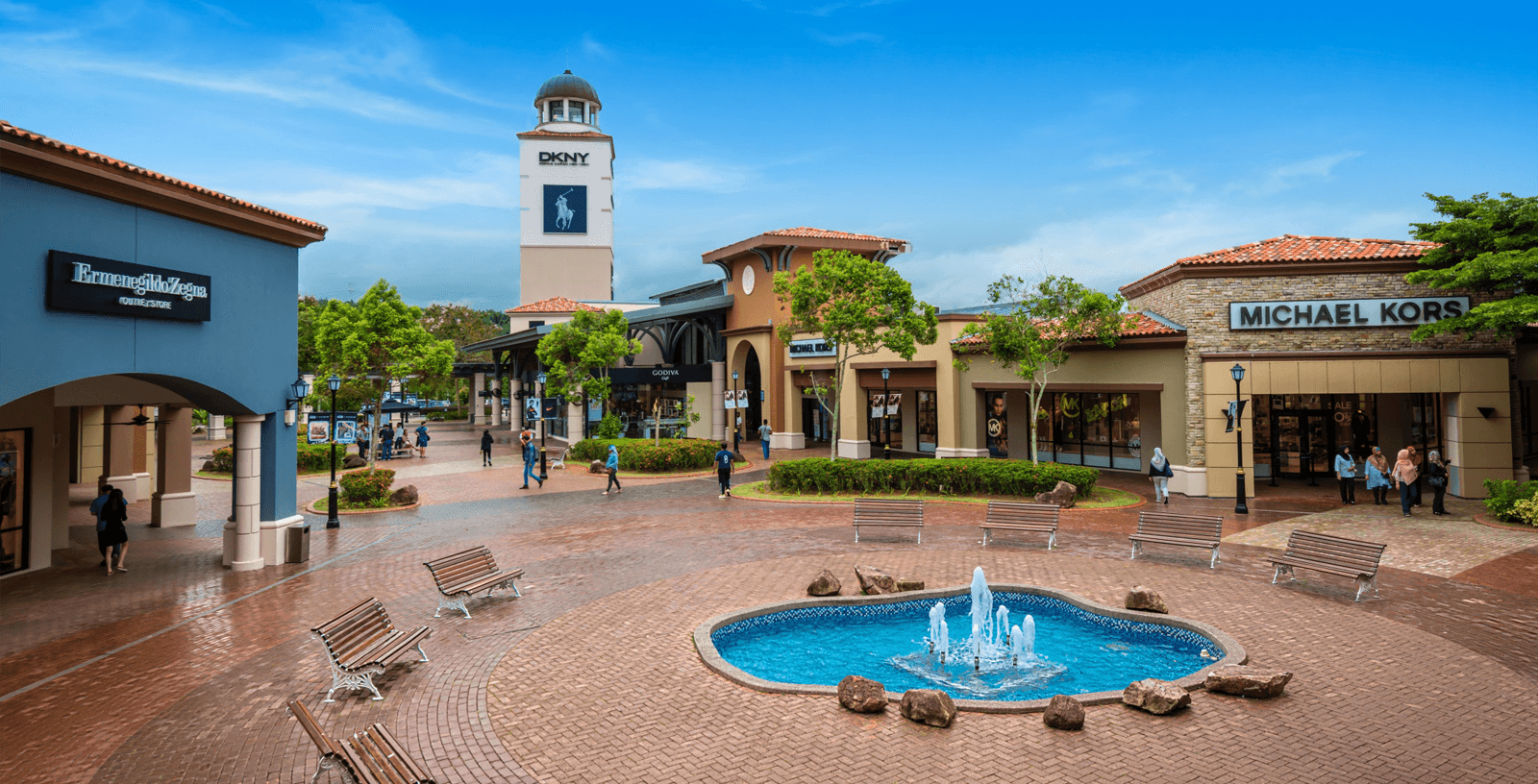 We have to start with this one. If you're a person who loves all things branded, especially cheap ones, this is the place to go to.
The first of its kind in Southeast Asia, you'll find a huge range of brands to shop from. Salvatore Ferragamo, Tumi, Swatch, Coach, Aigner, and Michael Kors, you name it, they've got it.
There's also Bath and Body Works with slashed down prices. And when you're done, there's a nice food court and a couple of great eateries to dig into!
2. AEON Bandar Dato' Onn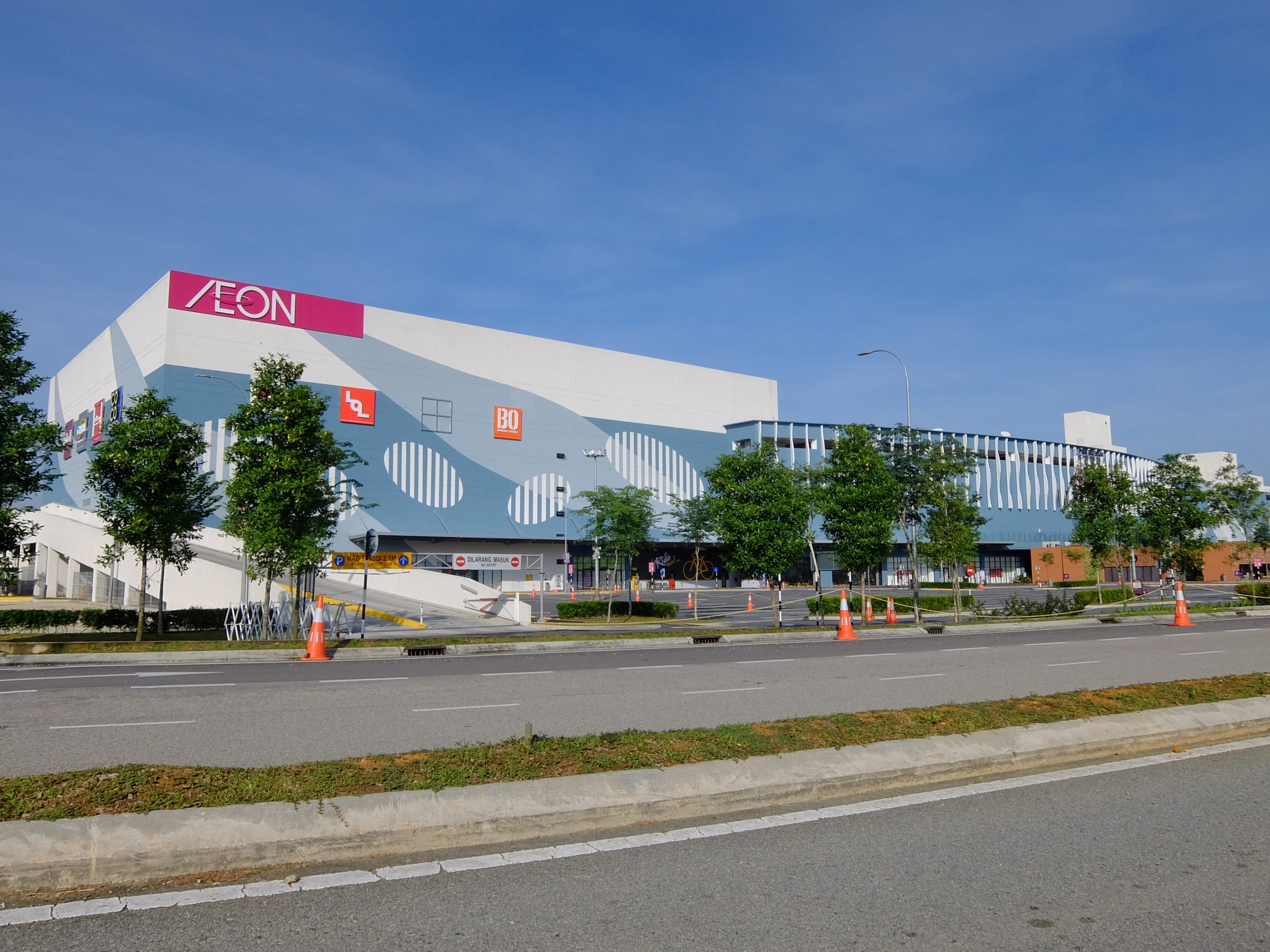 This mall is yet another one of the newbies and consists of three sprawling floors of retail therapy.
The mall has been set up such that's it is easy to access from town.
The AEON brand is known for making quality affordable to its customers, so it's definitely great that you can get bags, shoes, clothes and even spices from their supermarket at a price that makes the local residents happy, and travellers like you even happier.
This particular mall has an extra feature though. It's based on the Go Green concept, which means that it brings nature to the bustling city life with the thought of providing relaxation, tranquillity and a moment to catch your breath.
Now, that's surely going to be a nice place to shop and lepak at, isn't it?
---
Advertisements

---
3. IKEA Tebrau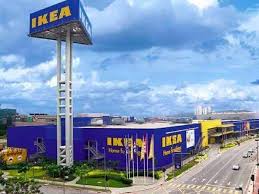 This company has got loads of things to offer you as far as home and living is concerned.
The spanking new store opened its doors last November and is the largest IKEA in Southeast Asia.
There are tons of things to shop for from storage containers and rugs to cutlery and chairs.
Stopover to grab a bite of their Swedish meatballs and a hot cuppa once you've worn your legs out from shopping.
Plus, cheaper than Singapore.
4. Paradigm Mall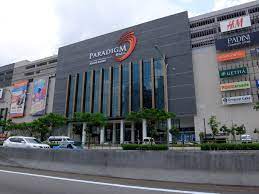 Located in Skudai, this is another newly opened mall that has more than 600 shops spread across 6 floors.
The ice-skating rink here is the biggest in the state of Johor.
There is also a rock-climbing gymnasium within, located just a couple of steps away from the local GSC Cinema.
Ooh, and they also have Starbucks Reserve just across Vincci and H&M.
There are tons of interesting shops to explore, and it's a food lover's paradise literally, as there are tons of shops selling food from all types of cuisines like Indonesian, Thai, Western and so on.
---
Advertisements

---
5. Komtar JBCC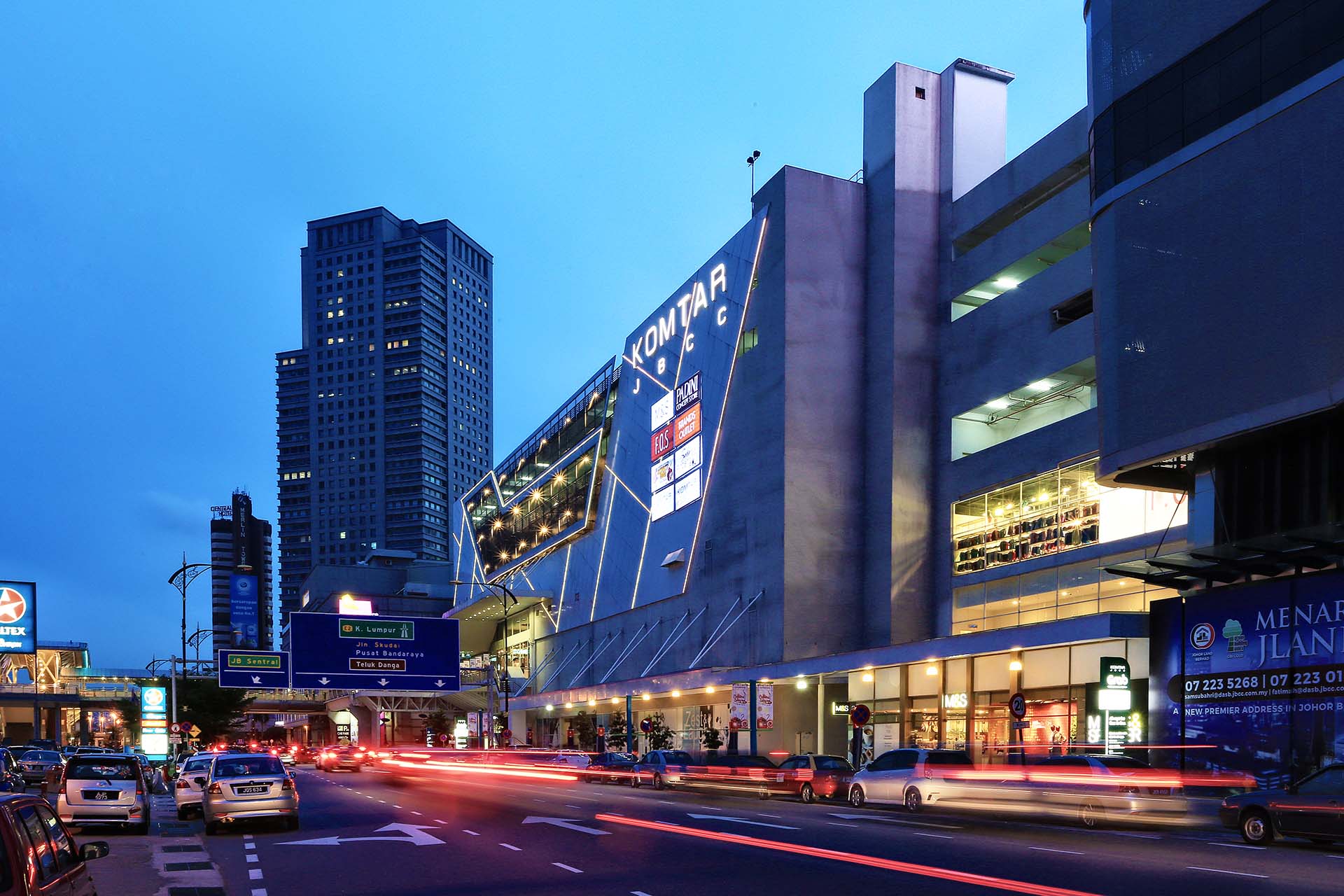 Surely, we need to talk about this particular mall that's right next to City Square Mall JB.
For one, parents will love the fact that there's an activity park located on the third floor- the Angry Birds Activity Park.
Shopping, on the other hand, can be done in a bunch of places. There's a large segment of F.O.S. but if you're feeling like splurging then go over to Pandora, Marks & Spencer or even Victoria Secret.
Ooh, and there's Bath and Body Works for all your scented candles and toiletries needs.
One unique feature of this mall is the souk bazaar. If you need to grab souvenirs, snacks or even discounted items, this would be the place to go.
Dine at Tony Roma's or have a cuppa at The Coffee Bean when you're all worn out, and head back home through the Woodlands Checkpoint!
---
Advertisements

---
6. Sutera Mall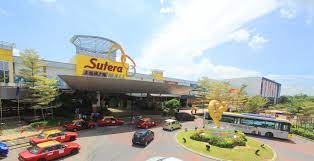 This amazing mall was refurbished a couple of years back, and now boasts a brand new look.
It features retailers like Playboy, Yamaha, RSH and Fabiano Ricco, as well as trendy clothes pieces at Trendy Zone on the second floor.
Fancy an unorthodox break from shopping? Go to My Library and browse at a few books. There's also an open-air amphitheatre too. You didn't see THAT one coming now, did you?
7. Angsana Mall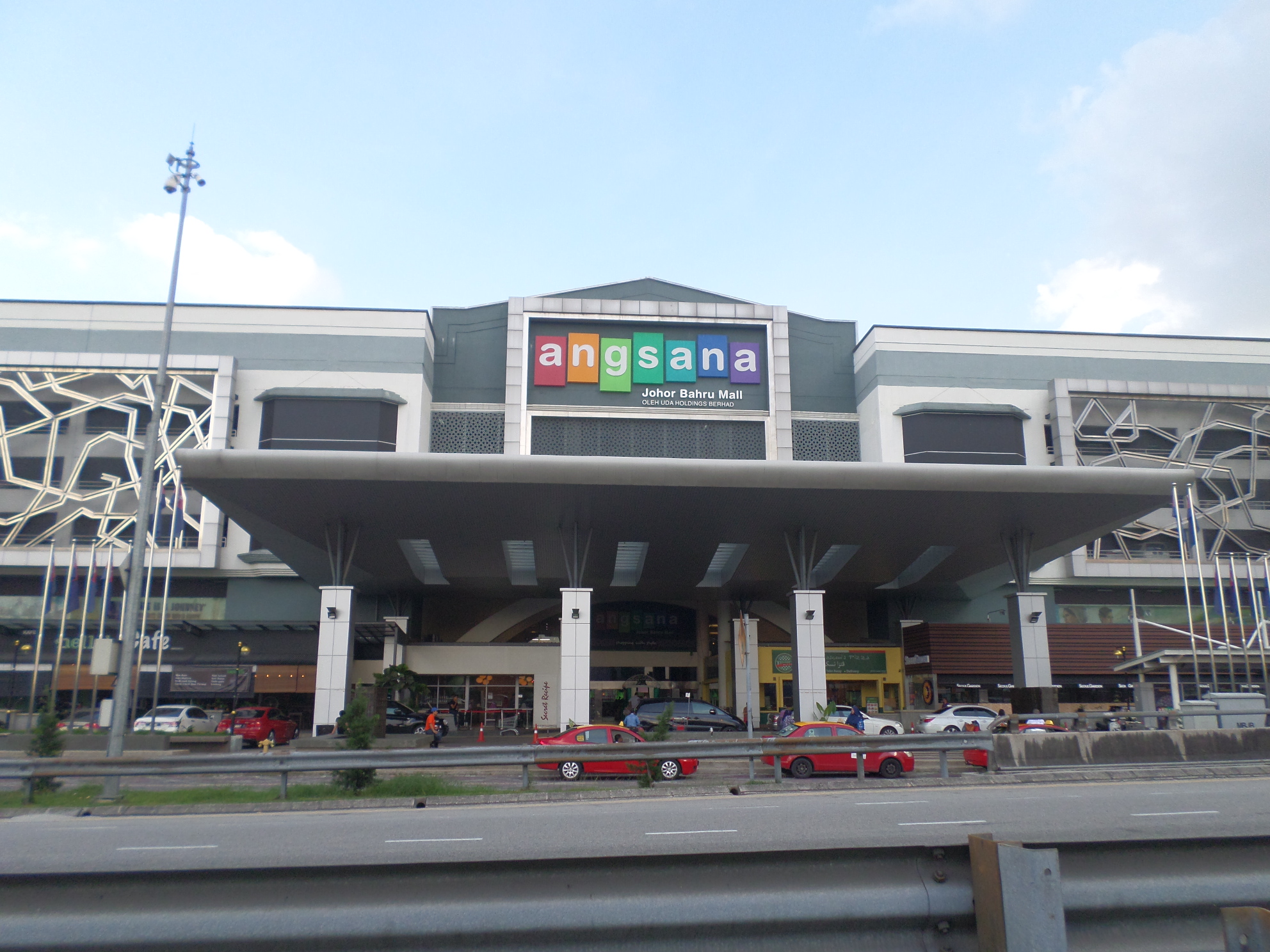 You'll find that Plaza Angsana is 15 minutes away from the town center of JB.
Be prepared though; it's always swamped by families during the weekends. Angsana Mall has a total of 238 outlets to its name, and to top it off, year-round promotions and sales too.
---
Advertisements

---
It doesn't matter if your interest is in all things gourmet, entertainment or sheer shopping; this place has got you covered.
There is a mix of both local and international brands to check out.
8. AEON Bukit Indah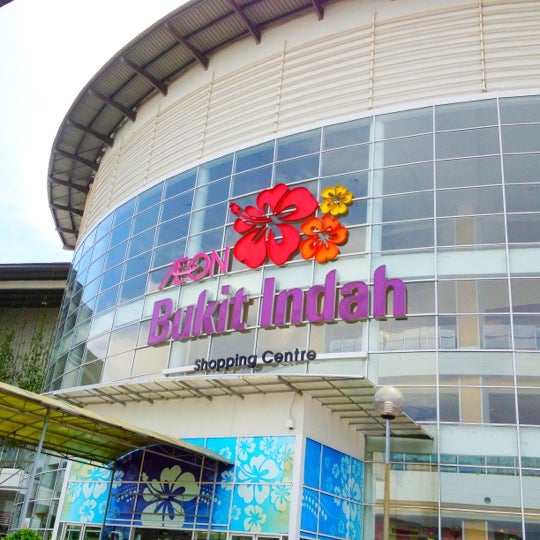 The mall that is a favourite among the locals at the end of Nusajaya, Horizon Hills and of course, Bukit Indah itself.
This decade-old building has got a bunch of hotels across its place with cheap prices, a 6D movie theatre, parking at RM2 tops, and a distance of only 10km from JB's main town.
You'd be happy to know that it's also the closest to Legoland Malaysia, so it's definitely worthwhile to pop by before heading over to the amazing Lego world.
As far as shops go, there are 188 retail outlets including Padini, F.O.S., Body Glove, Nando's Starbucks, Thai Odyssey and Vivo's.
And there you have, 8 other shopping malls to go to other than the usual KSL City and City Square Mall JB. While it is always fun to shop around City Square Mall JB, it doesn't hurt to try someplace new every once in a while!
Featured Image: Wikipedia + damansaraassets.com.my/project/komtar-jbcc/
---
Advertisements

---

How much cash are you getting in December 2023 from the Government? Here are the facts simplified for you:
Read Also: