---
Advertisements

---
Last Updated on 2022-05-13 , 3:45 pm
Waking up early in the morning is already a chore, and then we girls have another worry: doing our hair.
Well, fret not. Bed hair, bad hair, flat hair or unwashed hair, here're eight ways that can help make your morning easier. Plus, you'll look like you put effort into this, when all you need is just a few minutes.
Quick Curls (4 steps)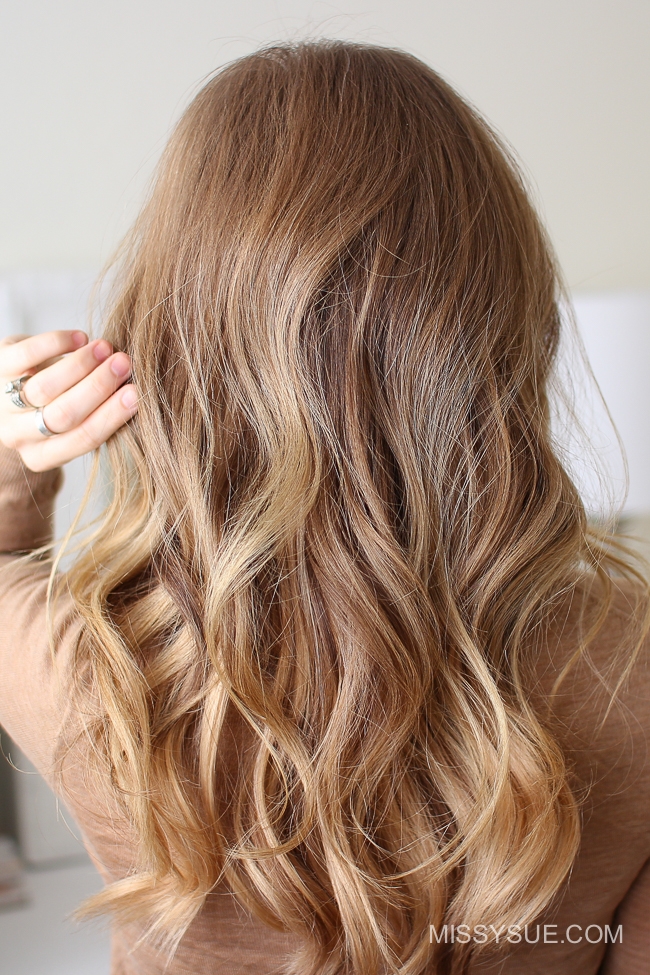 Need volume in your hair, but don't have time to curl your big head? Simply tie your hair into a pony tail, split, curl and hairspray! It's the fastest way to get that beach waves when you have no time.
Ponytails (3 Steps)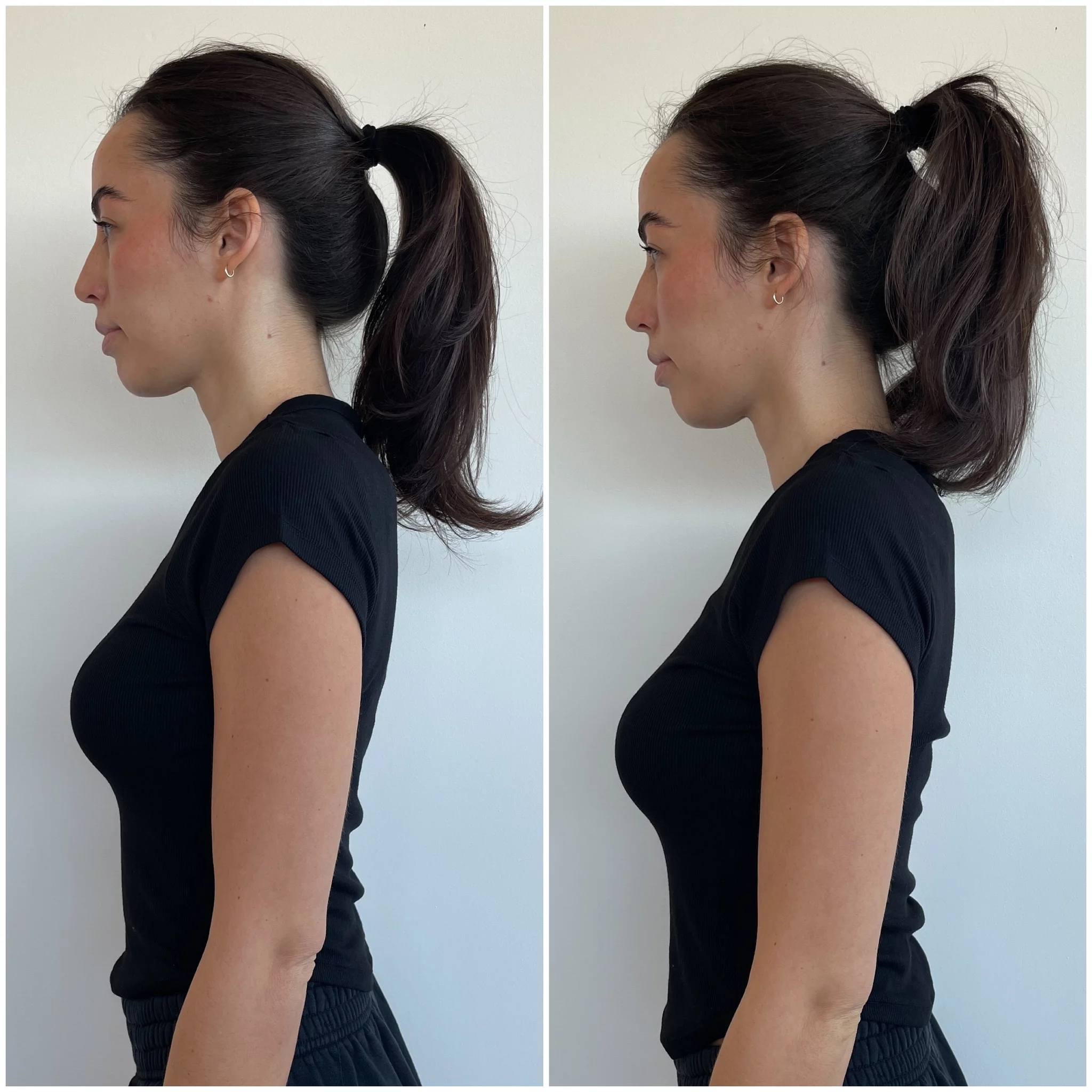 No, it is not your normal ponytail. This ponytail doesn't look like it is anything but it gives a classier feel to your average plain ponytail.
Just split your hair into top and bottom halves, ponytail up the bottom then split the top into two. Bring the right section over your rubber band to cover it and pin. Then use the left section to drape it over your head and pin it tightly.
Try it out, see the difference yourself!
Curled Ponytail (3 + 3)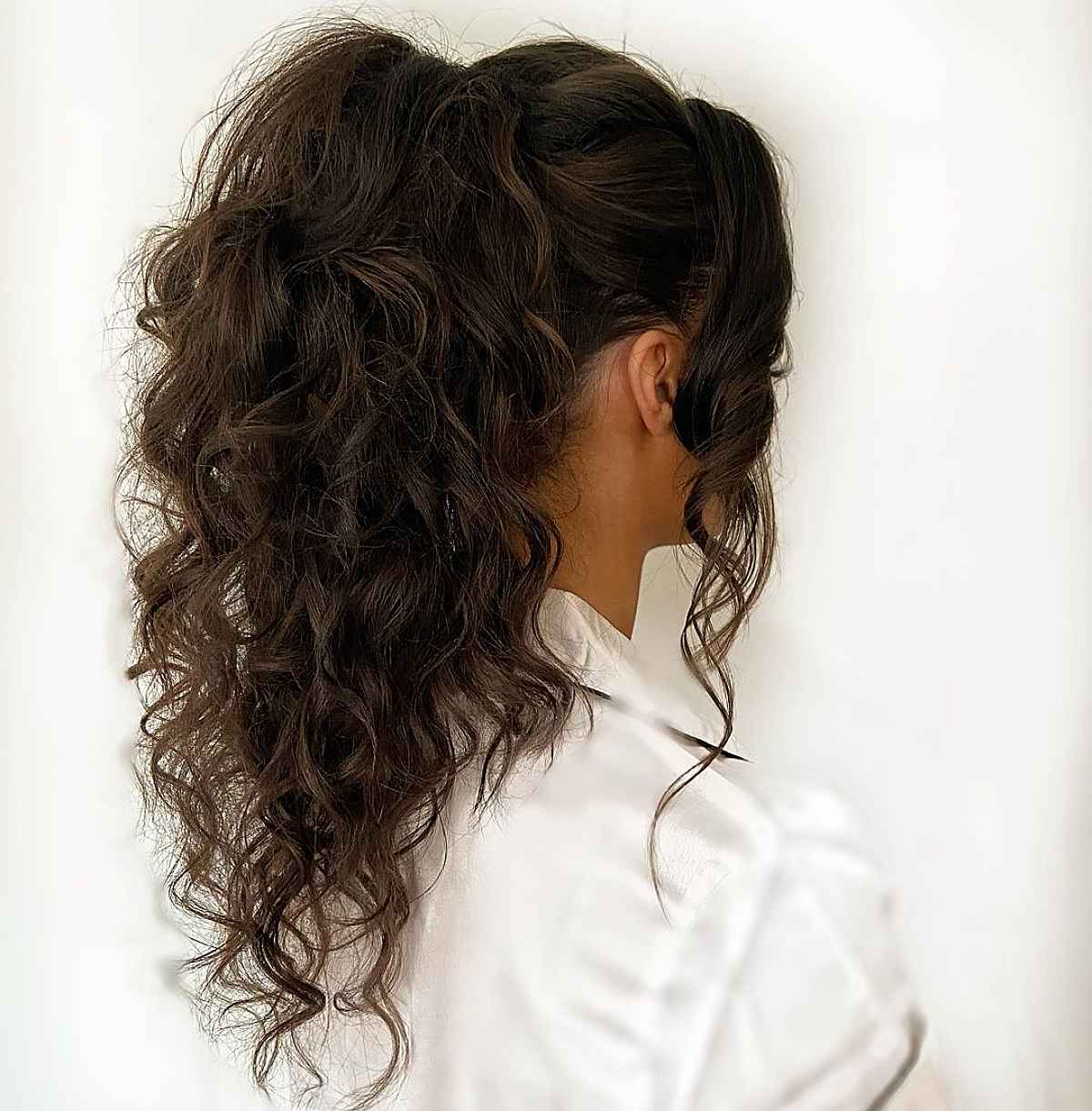 Love the top two? Then why not get the best of both worlds to get a classy curled volumized ponytail! Simply tie all, curl, half it (top and bottom), tie the bottom, wrap the top around the ponytail and pin!
Halo Headband (3 Steps)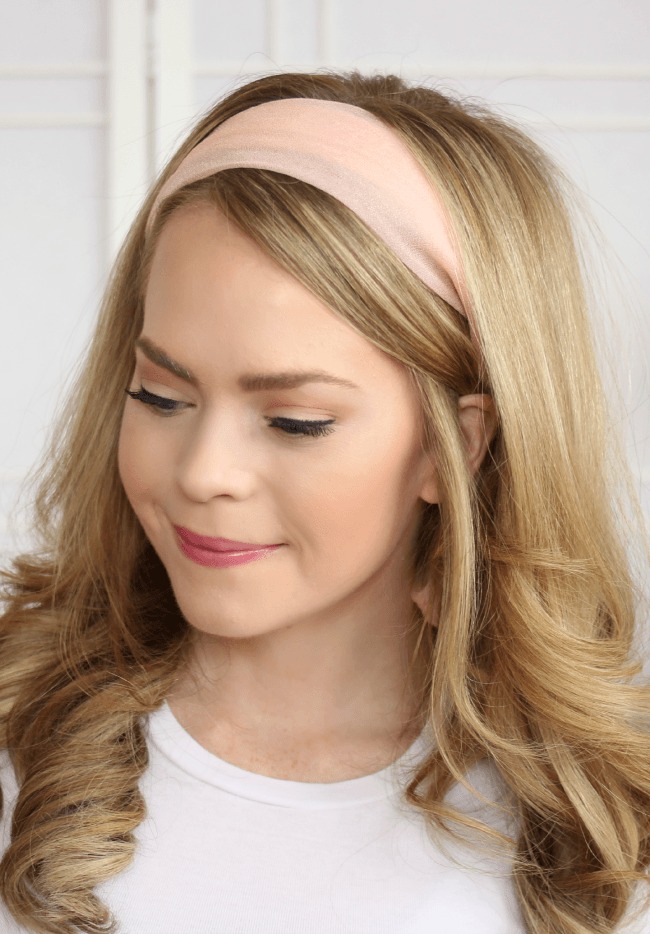 A headband can add some attention to your hair, giving you a slightly different feel when you use different designed bands. Put on the headband and wrap part of your hair around the back of the hairband from both sides and there you go. Done!
A floral one can be sweet, laced ones can give a fairy-like feel while a bold graphic one can give an edgy yet feminine look. What are you feeling today?
Messy Bun (3 Steps)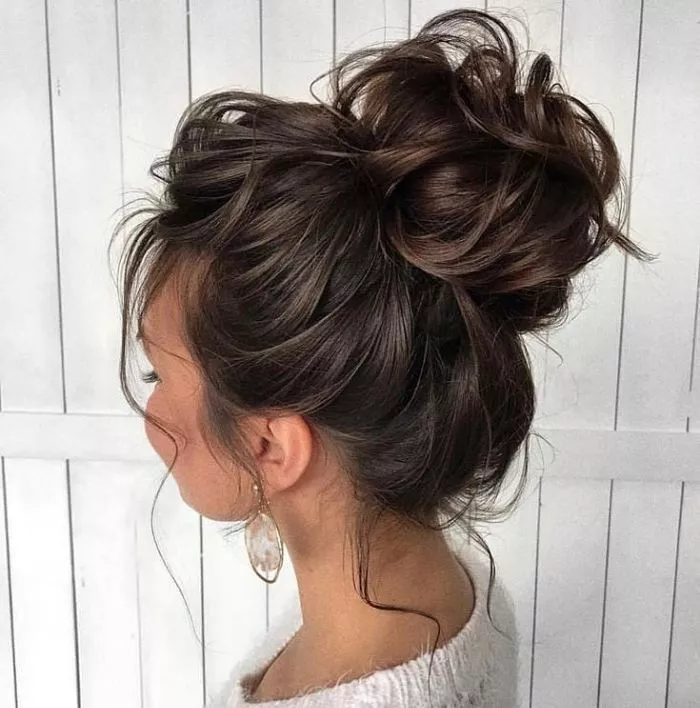 This speaks for itself: it's just a bun. I'm pretty sure you know how to do it! If you've got thicker hair and want a slight change, half-bun your hair!
Twisted Bun
Split your hair into two ponytails and tie a knot with it. Then just wrap both ends around the knot and pin. Voila, done! If you're hungry, it looks kind of like a cinnamon bun. Perfect for a foodie!
Braid your Fringe (3 steps)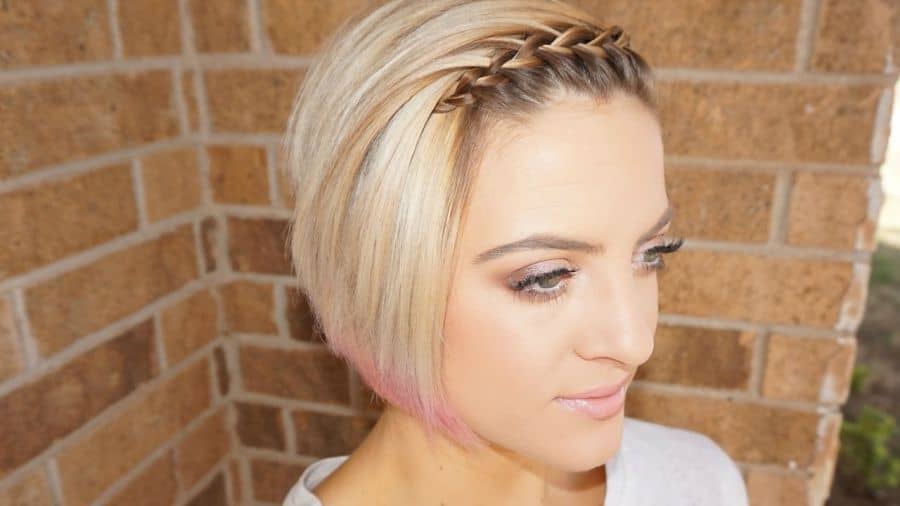 Are your fringe/bangs getting in the way again? Thinking about pinning it? Yet, it doesn't exactly look very pretty, so why not braid your fringe to the side? Split your hair and fringe, then French braid it in the direction of your hair parting and pin it in place!
Caps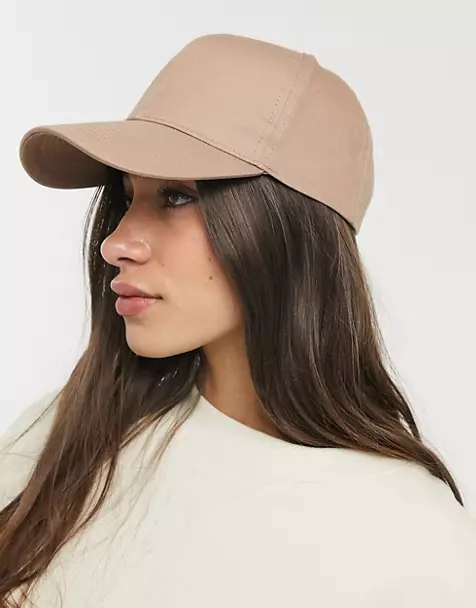 Lastly, if all else fails and you're feeling beyond hope. Just cover all that mess up in a cap! Easy, trendy and fast!
Featured Image: latest-hairstyles.com + hairstyleonpoint.com