---
Advertisements

---
Some of our childhood celebrities look drastically different from when we saw them on TV during our younger days.
Well, apparently not Amy Yip.
Recent Photo of Amy Yip, Every 80's Kid Dream Girl, Shows She's Still as Beautiful as Ever
Before she left showbiz back in 1997, Amy Yip was known as the Hong Kong sex symbol for her frequent roles in Hong Kong category 3 films.
Since her departure, Yip has faded from the limelight and lived together with her orthopedics surgeon boyfriend Sek Chiu-lui until he passed away in 2018.
On 17 Mar 2023, an image shared on Xiaohongshu (小红书), a Chinese social media and e-commerce platform went viral.
The image was part of a post titled: "A night with Philip Chan n friends".
A sharp-eyed netizen spotted Yip and asked if it was her, to which the answer was "yes".
---
Why Presidential Election 2023 Will Start from June 2023 After President Halimah's Announcemen:
---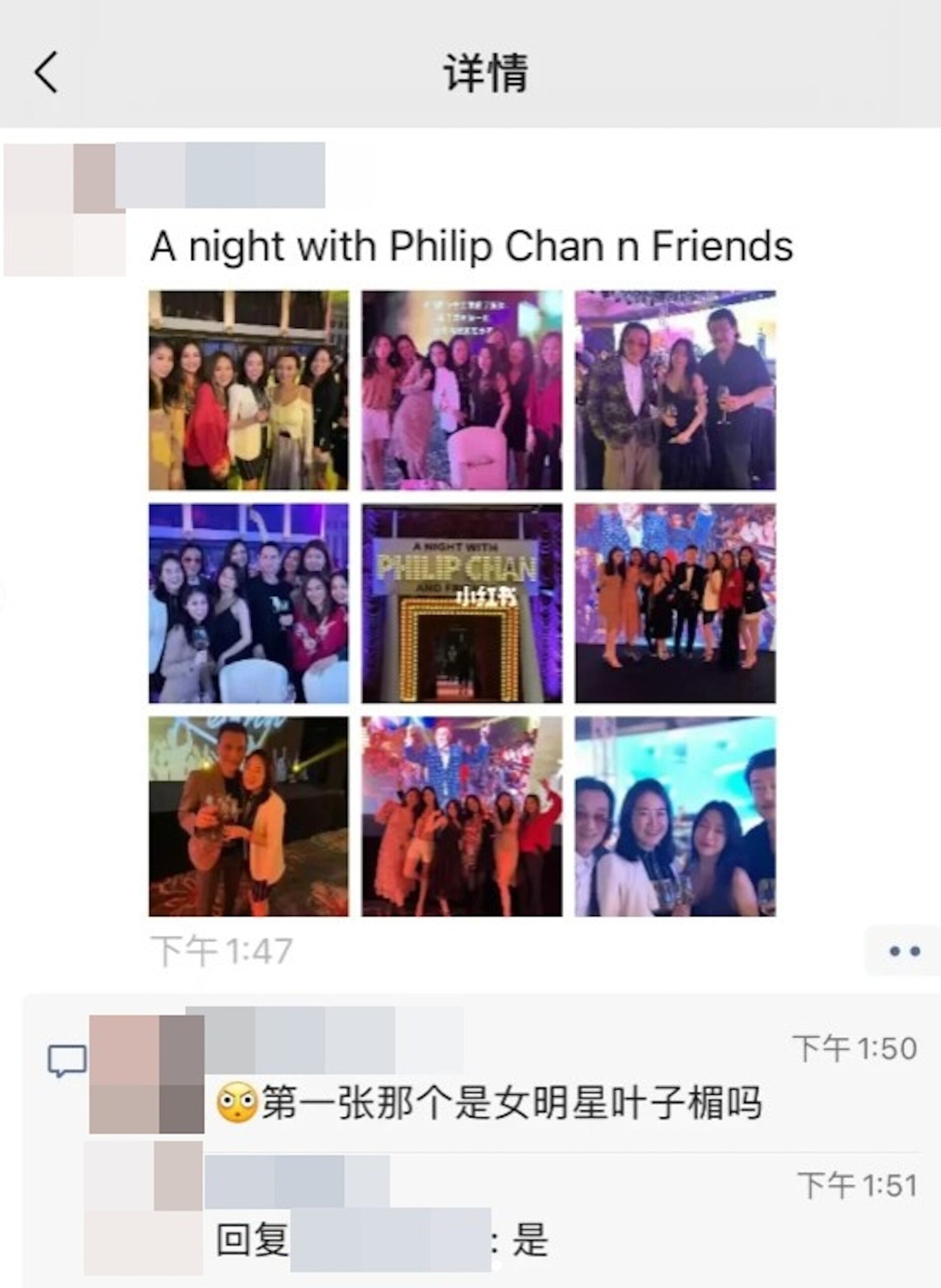 Dressed in an off-shoulder spaghetti top and a grey skirt that flows down to her knees, 56-year-old Amy Yip was seen smiling at the camera among a group of young ladies.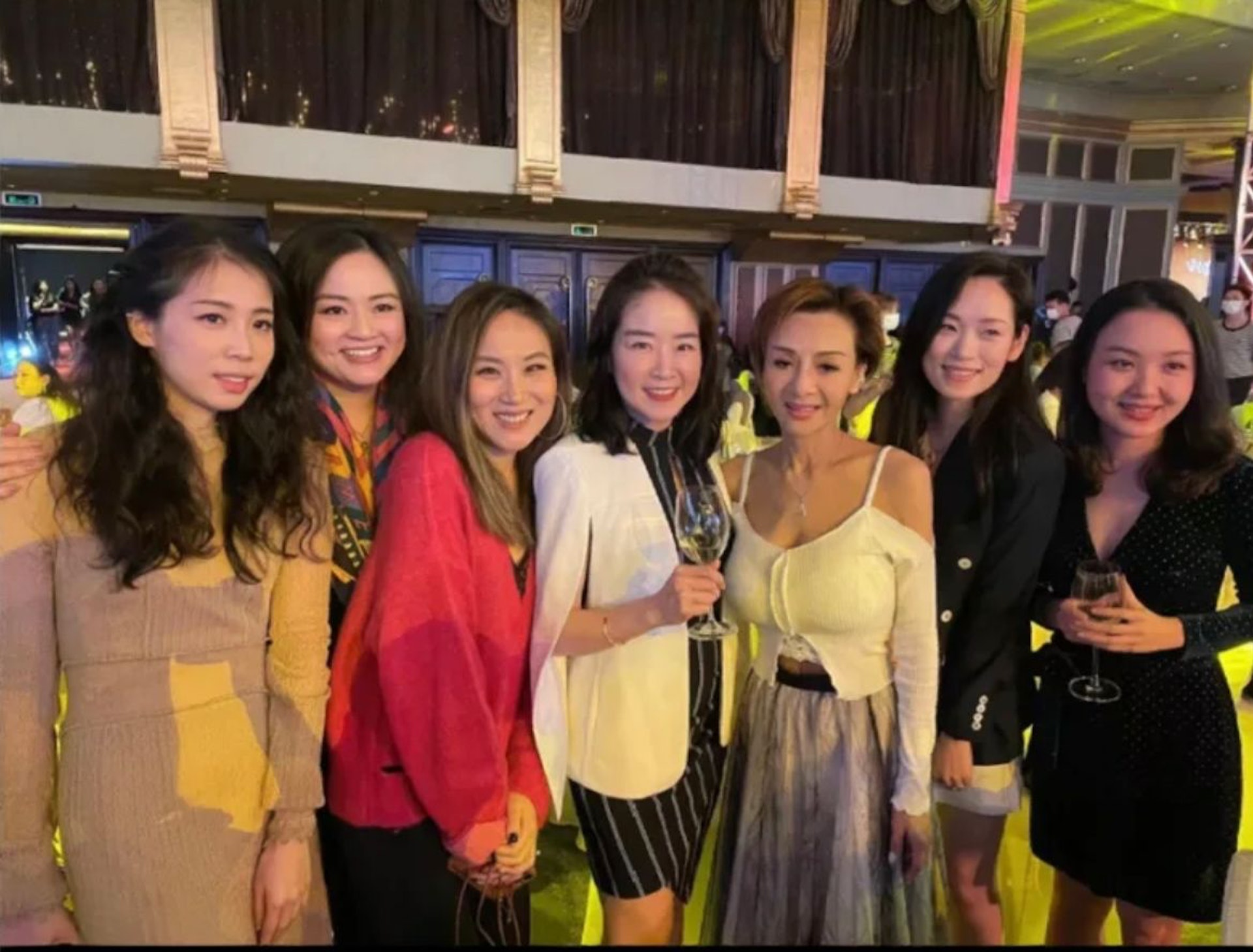 Her figure was well-maintained, her skin silky smooth and her most outstanding asset as eye-catching as before.
Well-Known for Her Voluptuous Body
As mentioned, Yip was well-known for her roles in category 3 Hong Kong films.
For those who don't know what this means, they are movies that you wouldn't ever want your mom to catch you watching late at night with a box of tissues at the side.
---
Advertisements

---
Titles that Yip was in include Sex and Zen (1991), Erotic Ghost Story (1990), Magnificent Scoundrels (1991), and Legend of the Dragon (1990) with Stephen Chow.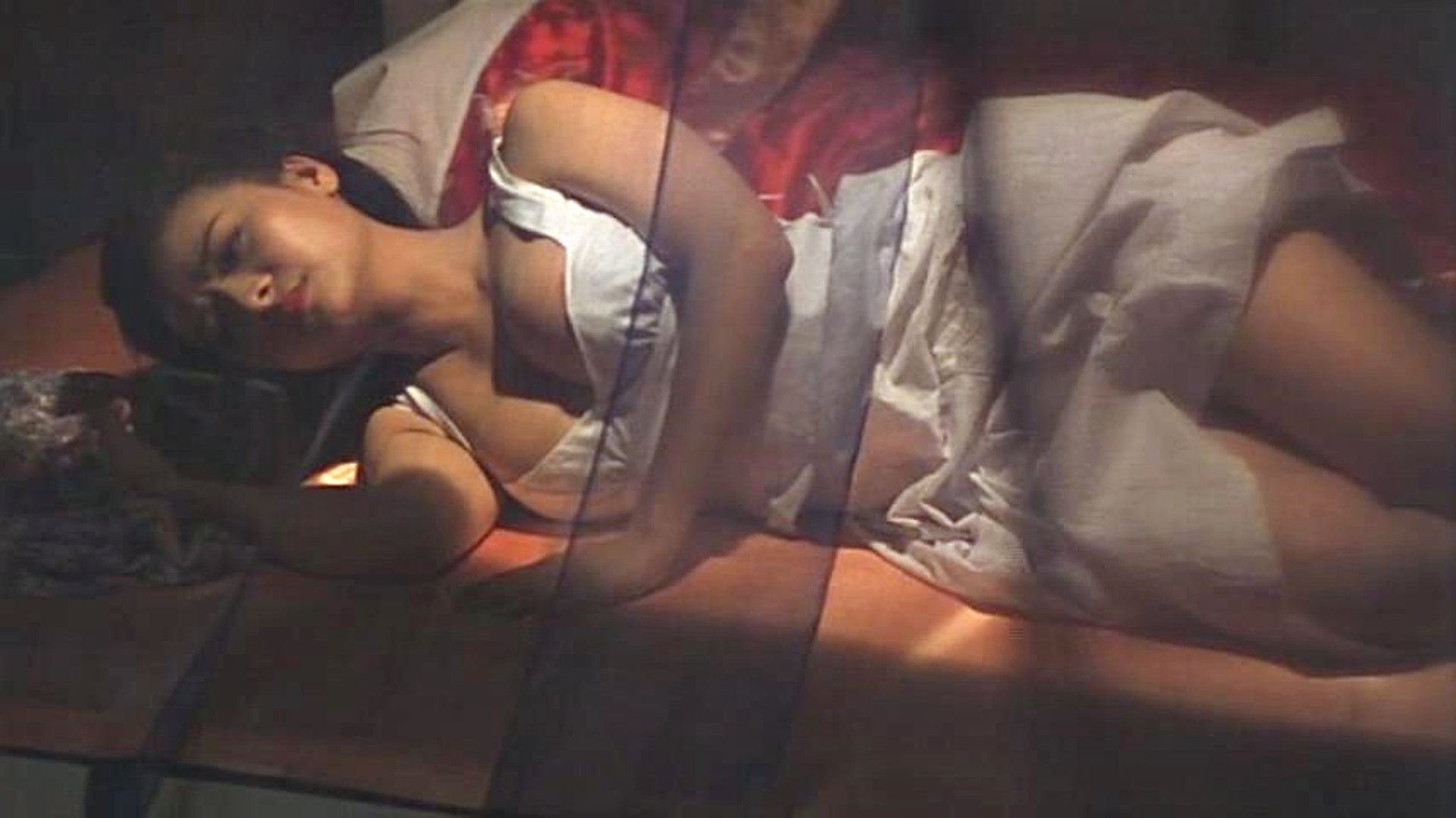 Amy Yip's chest was so outstanding you might have heard of Amy Yip buns even in Singapore, and they're known for being big and filling.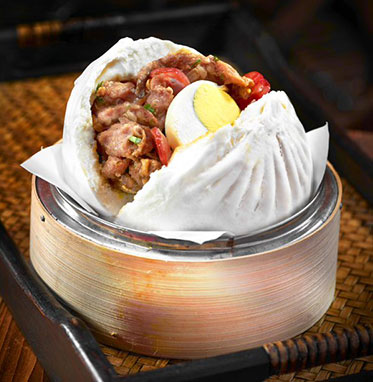 The Amy Yip Tease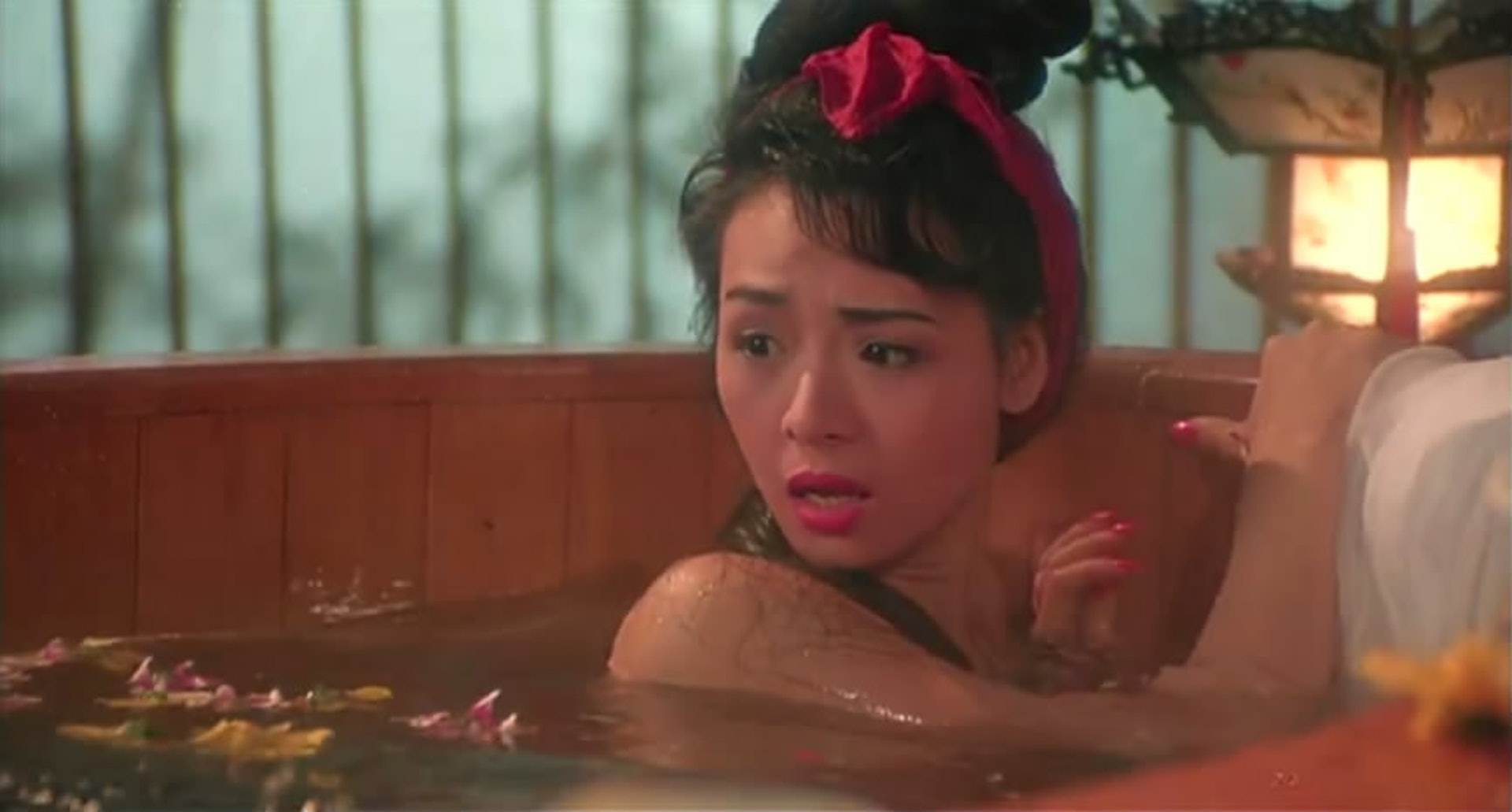 Yip was also well-known for her refusal to show everything on-screen. It was said that a director once offered Yip a large amount of money to go topless in a movie but she refused.
Known as the "Yip tease", where she would show partial nudity but not all, this helped set her apart from fellow female actresses in the same genre.
Personal Life
Yip has reportedly never been married. She lived together with her boyfriend Sek Chiu-lui up until he passed away in a heart attack on a plane ride to the United States back in 2018.
Back in 2016, reporters caught up with Yip and while she was out walking her dog and asked if she would go back to showbiz.
Yip said she wouldn't as she preferred "her current lifestyle over the long hours and intense travel of showbiz".
She added that she is contented with  not showing breasts to make a living.