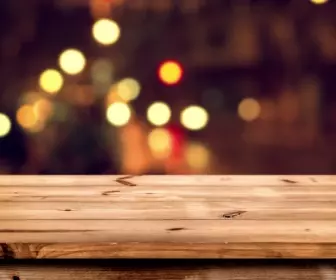 Ah, horror movies.
We all need a little scare sometimes. Even better if the scare is even scarier than our horrifying 9-5pm jobs.
But truth be told, horror movies don't always live up to our expectations.
---
Advertisements

---
The question is, does the latest American remake of the Japanese horror film Ju-On: The Grudge make the cut?
#MovieMonday: The Grudge (2020): They Tried Their Best
For those who are unaware, Wikipedia describes The Grudge as a curse that is born when someone dies in the grip of extreme rage or sorrow. The curse is an entity created where the person died.
Anyone who encounters the supernatural force dies, and the curse is reborn repeatedly, passing on from victim to victim in an endless chain of grisly horror. If you were wondering why there are so many versions of The Grudge, let me break it down for you:
---
Advertisements

---