---
Advertisements

---
Last weekend, there wasn't just one video that went viral.
Another video also surfaced, and while it didn't garner millions of views and lots of angry comments, it did attract the attention of a father and eventually, the police has to be involved.
The Other Viral Video Online
Two footage showing a boy atop a walkway roof in Tampines, beside a multi-storey carpark, was shared online. According to Zaobao, it happened in front of  Block 869C along Tampines Avenue 8.
The video is still available in SGFOLLOWSALL Telegram account.
In the first footage, a boy in red uniform could be seen running atop a walkway roof. On first glance, he appeared to be merely scuttling on the roof for no apparent reason.
In the next footage, other kids were seen tossing hockey sticks up. After some failed attempts, it turned out that they were trying to throw the stick to the boy atop the roof.
Suffice to say, netizens were triggered: some were worried that the roof might collapse, while others think that the kid could've fallen.
The father of two of the kids has since come out to explain what happened.
Dad Made Police Report After a Netizen Posted Video of His Kids Running Atop a Walkway Roof
It turned out that the boys were trying to retrieve two balls that were stuck on a tree.
According to the father, he was made aware of the incident online, and made a police report after that so that the video post would be removed.
He told AsiaOne that he was concerned about his kids as they might get "depressed" after reading the negative comments, and was afraid that they might be harassed, too.
He even claimed that there were netizens who said they would "chop" the children's legs.
He then added that the children wondered if they should put on a disguise while they were out, like wearing sunglasses, so that people won't recognise them.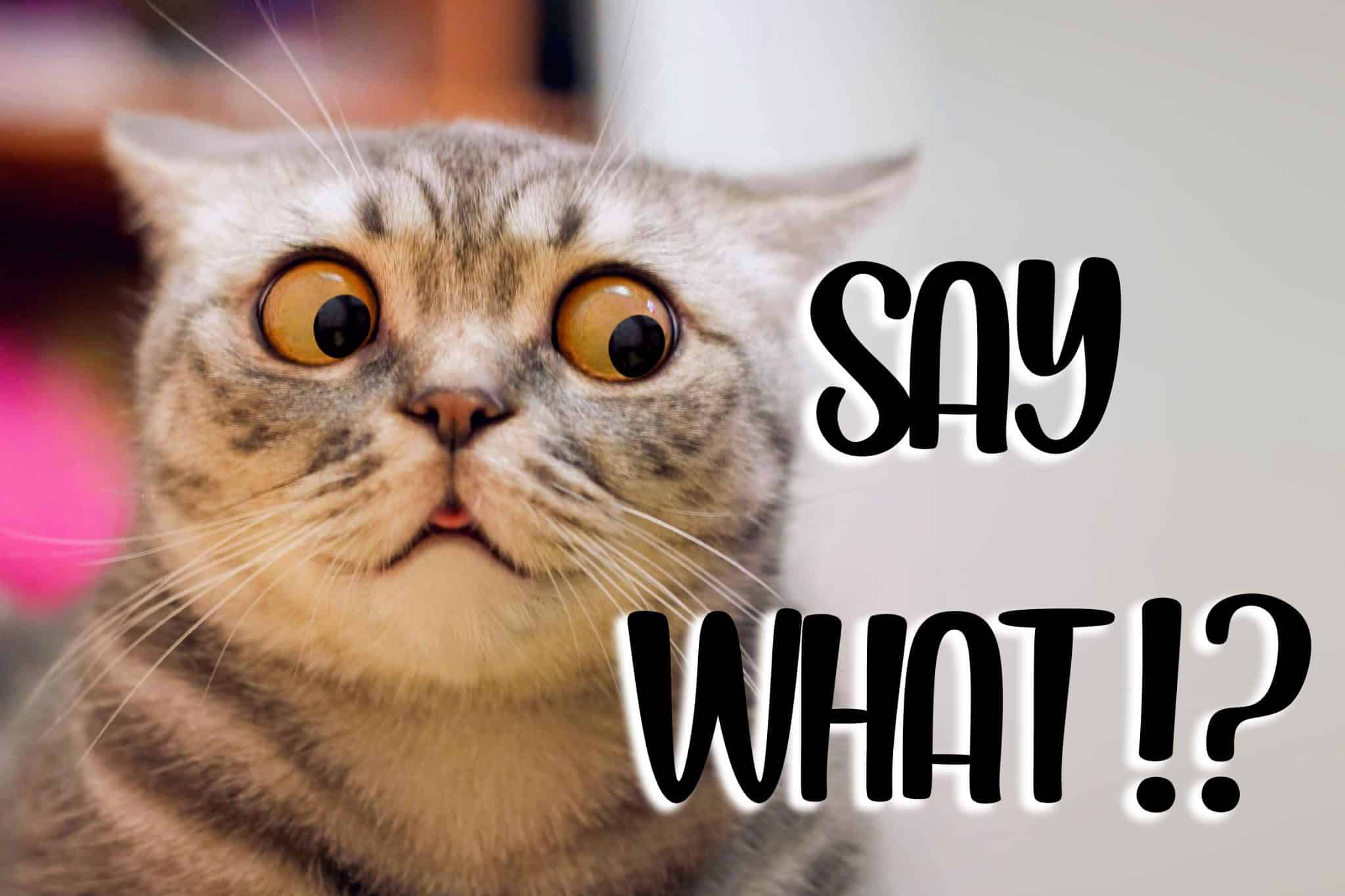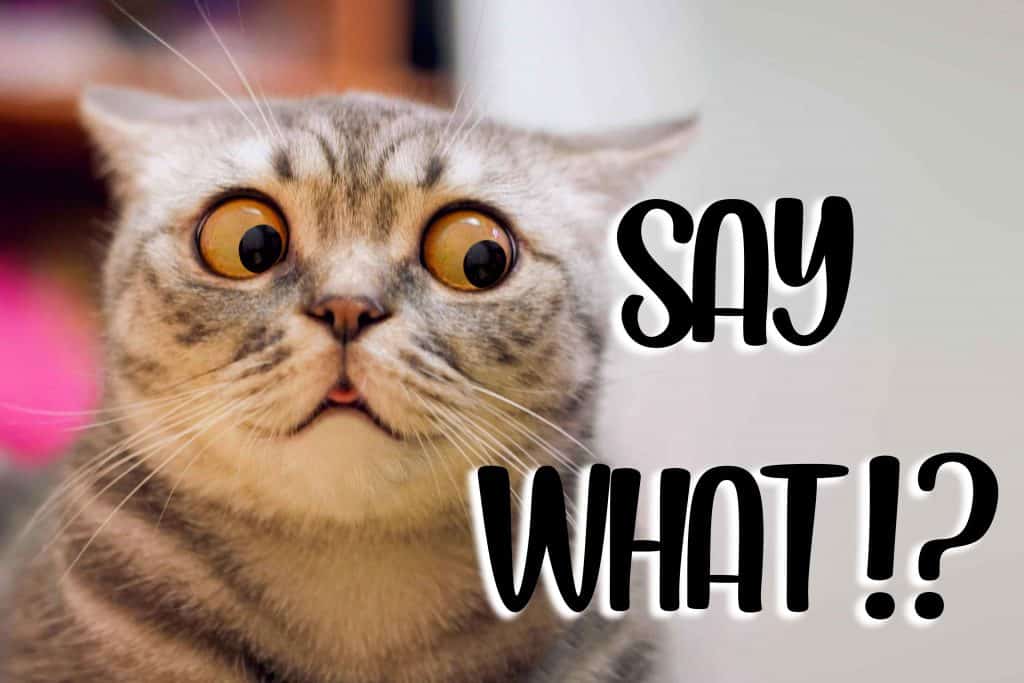 The father did admit that he does not think it's right for them to climb up atop the roof, but understand why they did that because "it's how the children process it."
The key is that they were not playing but retrieving the balls.
And also, he said that he's worried that his kids "commit suicide because of all these negative comments".
Read Also:
Featured Image: Telegram (SGFOLLOWSALL)

Fresh grads, you don't need any experience to earn up to $4,200 with this "secret":
Read Also: