---
Advertisements

---
When it comes to being controversial, there is no one more controversial than Xiaxue—or the badge lady. This is a legendary crossover no one expected or wanted, but that's beside the point.
The point is: the badge lady is being accused of not wearing a mask last year (one of the MANY incidents), and Xiaxue was then called in as a witness when she caught the infamous woman on camera.
What Happened in a Trial with the Two Most Controversial Figures in Singapore
Around 3 pm on 6 March 2022, Wendy Cheng, 38, commonly known as "Xiaxue", caught Phoon Chiu Yoke, 55, "badge lady", without a mask outside Mandarin Gallery while Xiaxue was filming for a client.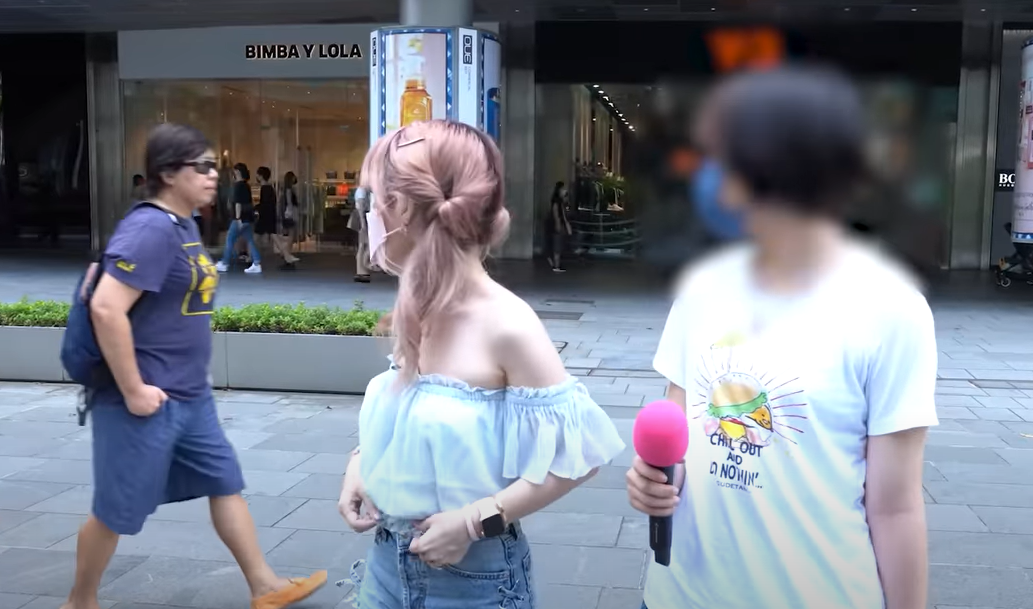 Phoon was accused of not wearing a mask on Orchard road as this incident happened before the measures were relaxed on 29 March 2022, when wearing masks outdoors became optional.
Due to this, Xiaxue was brought in as a prosecution witness in a trial yesterday (23 February 2023).
Xiaxue mentioned that when she saw Phoon walking past without a mask, she rushed forward to take a video, adding that she didn't want to approach Phoon too closely as this could be seen as aggressive.
Everyone knows what happened to the first person who confronted Phoon. Spoiler alert: it did not end well.
Xiaxue used her phone to zoom into Phoon. As such, Phoon questioned the validity of the evidence, saying that there were no time and date stamps (which is wholly untrue for anyone using a phone; go to the "information" part of any picture or video) and there was no evidence to prove whether it has been altered or edited.
Ha.
Second Witness
Xiaxue's cameramen, Kent Lee, also testified as a prosecution witness. He backed up Xiaxue's statement, saying that he was filming her interviewing a member of the public when he saw Phoon walk by mask-less.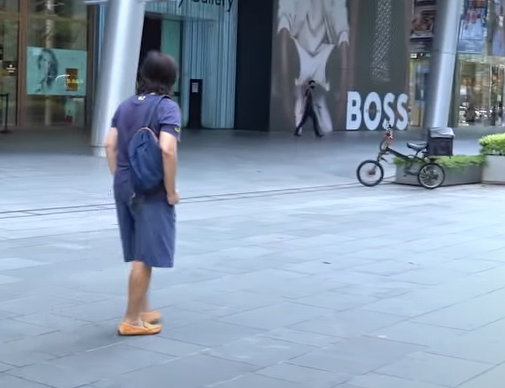 CCTV footage from outside the Hugo Boss store at Mandarin Gallery was extracted and played in court while Lee pointed himself out from the video.
Phoon, undeterred, pointed out that she could only see someone in black. Since the mask blocked his face, she asked how Lee could identify himself from the video. She added that "anyone with [his] size and build [could be] standing there", and she could not "trust that the person standing there [was him]".
Though it was clear that she was making excuses, Lee was gracious enough to entertain her, stating that "[he has] no reason to lie".
He then offered to produce the clothing he wore that day and the camera he used.
The trial will continue on Monday (27 February 2023).

Fresh grads, you don't need any experience to earn up to $4,200 with this "secret":
Read Also: