Recently, it was reported that local cafe chain Bakerzin had closed down. This included the ones at Gardens By the Bay, which had a lease till mid-2021.
The rest of the outlets include:
Maju Ave
Raffles Hospital
United Square
Wisma Atria
All of them have closed since 9 October 2020.
The business did well in its early stages but rising rental costs and diminishing returns meant a loss of capital.
More information has surfaced about reasons for their closure.
Massive Debt
The numbers almost make the loss of the outlet worse.
According to TODAYonline, Bakerzin is now knee-deep in S$41 million of debt.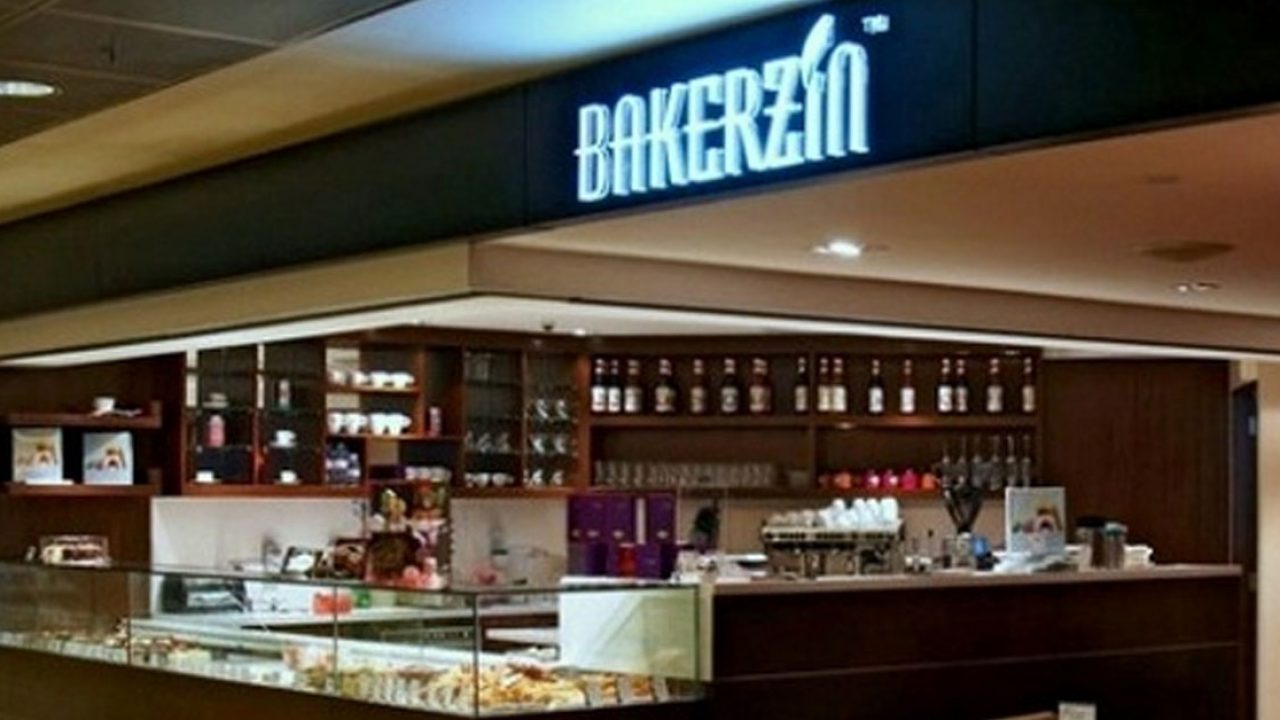 Around S$39.8 million of this debt was owed to its parent company, Pacific United Holdings.
But if you're a fan of the chain, you'd know that they've been actively pushing their mooncakes last month.
Here's why.
Last Hope Was On Mooncakes
According to the director of Bakerzin Holdings, Mr Mohamed Jamil Mohamed Amin, they had pinned their last hopes on the mid-autumn festival.
They were hoping that selling mooncakes before 1 Oct would turn things around.
Sadly, the sales were "far below expectations" as companies had to cut their budget for the seasonal gift during COVID-19.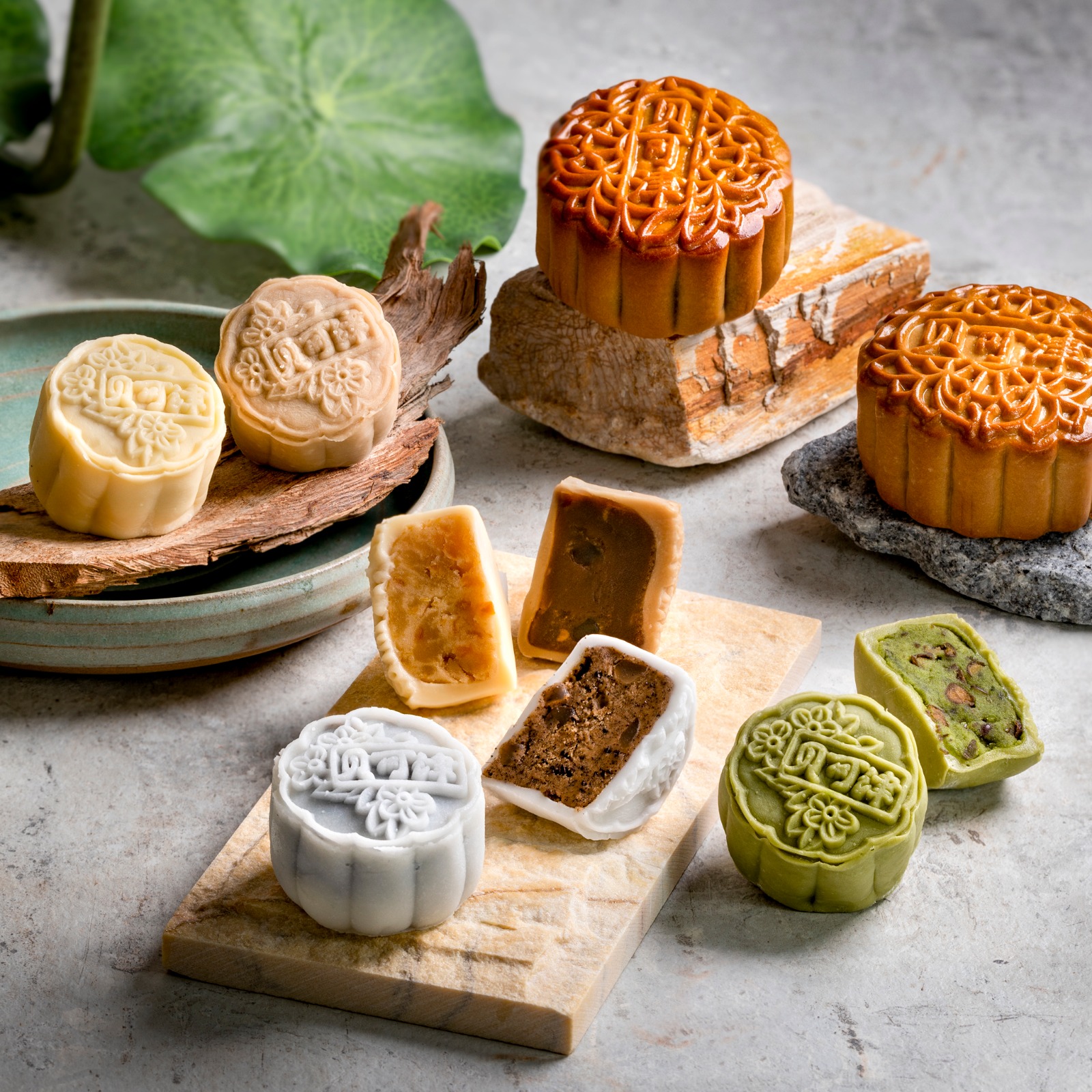 Because admit it: this year, you're not counting the number of mooncakes you receive from your supplier. You're counting how many suppliers are still surviving.
---
Advertisements
---
Following this incident, Pacific United Holdings decided to pull the plug and Mr Jamil decided to wind up the business on 5 October.
He recognises the Government support given in this pandemic but also stated it did not make sense for the company to continue.
Debts Owed
Besides Pacific United Holdings, these are the other debts that the chain has:
Gardens by the Bay and Raffles Hospital, which are owed more than S$100,000 each
YTL Starhill Global Reit Management, which manages Wisma Atria and is owed more than S$42,000
UOL Property Investments, which manages United Square Mall and is owed more than S$51,000
Lastly, Sakae holdings is owed the second-highest amount at more than S$660,000.
Bakerzin also owes other creditors such as The Central Provident Fund Board, The Ministry of Manpower Services Centre and The Inland Revenue Authority of Singapore money.
They apparently also owe around S$25,000 worth of workers salaries as well.
Mr Wong Joo Wan of Alternative Advisors commended that it was admirable of the company to try and keep going despite the difficulties.
"It had been around Singapore for a long time, but unfortunately, given the trying times, it is what it is."
The company's website is now unavailable and its latest Facebook was on 30 September, detailing a mooncake sale.
---
Advertisements
---
You really can't tell that this post was a last-ditch effort to save many jobs, can you?
Like writing? Goody Feed is looking for writers! Click here for more info!