It's that time of the year again.
The time where you start preparing for Christmas!
Yes, I know. It's still November so you've got plenty of time, but as they all say, the earlier you start, the better the deals you can get.
And if you're looking to pamper yourself with some beauty products, this is the perfect time to do so. After all, everyone knows that beauty products are usually very expensive.
But before you go ahead with a crazy shopping spree, here are some tips and tricks to ensure that you get the most out of your money. Additionally, we will also evaluate some of the main reasons why people spend so much on beauty products when you can actually buy more for less instead.
Emptying Your Wallet for Beauty Products That You…Might Not Need 
How many of us are guilty of buying a beauty product simply because it's the latest product to be released or because the design is too cute to pass up?
I know I'm guilty of that. 
Oftentimes, these products are not something that we absolutely need. And by that, I mean that we usually still have some amount of product left in our stash that doesn't quite require replenishing yet.
So what happens when we buy a new product impulsively? Three things can happen.
The first scenario is that we put our old products aside even though there's still some left and we start using the new products. Result? A considerable amount of product and money wasted on the old product.
The second scenario is that we try out the new product and realise that it is not suitable for our skin, and we put them aside, never to be used again. Result? A large amount of product and money wasted on the new product.
The third scenario is that we put the new product aside and tell ourselves that we will get to it when the occasion comes, but we end up never ever doing that. Result? Money wasted on a product that will not be used in the near future.
In almost every scenario where we impulsively buy new products, we end up wasting money. So if you notice that a large percentage of your expenses is going to beauty products, this could be one of the reasons why. 
Checking the Expiry Date of the Products 
I'm always on the hunt for affordable beauty products, and where else to find these products than through online platforms?
I'm sure those who can relate would have also found multiple listings of products that are listed way below their retail price, and it almost seems too good to be true. But guess what? It usually is.
Due to the lead time in delivery, I usually restock my beauty products before mine is finished. This way, when the new item arrives, it would be just in time when I've finished my original product.
However, I have noticed that some of the cheaper products tend to have a much closer expiry date than the ones bought in-store.
I guess that's what you pay for, right?
But this poses an issue when you buy too early, and you are unable to finish the product before the expiry date. This results in money wasted, and you would eventually have to spend more money getting the same product from a store where the expiry date is much further away.
Trusting the Source of Your Purchase 
Another issue I have experienced with purchasing beauty products online is that the authenticity of the products can be questionable.
Now, I'm not saying that all online platforms sell fake products, but it is definitely something to look out for. 
There have been times where I scroll through listings and find a product that is way cheaper than what it is priced in-store. A quick look at the reviews revealed that multiple people found that the texture or the smell of the product is different from what they usually get when they buy from physical stores.
And when this happens, chances are, you wouldn't dare to use the product again. After all, you are putting it on your skin, and you probably wouldn't want to risk it regardless of whether the seller has a logo to prove that it is authentic.
So what happens after this?
You end up throwing the product away, along with all the money that you spent on it, and eventually resort to buying another one in-store once again.
How to Buy More with Less
Now that we've gone through a few of the main reasons why we are spending too much on beauty products, let's take a look at how we can buy more with less!
Buying During Sales
One of the most foolproof ways is to buy beauty products during sales. Now, the key thing to note is that you should only buy products during sales when you actually need the products.
11.11 is coming very soon and Guardian is offering affordable beauty and personal care essentials to make sure that your wallet doesn't suffer.
The promotion will run from 4 to 11 November 2021.
One of the promotions you can expect is 30% off all skincare. That's right, think of all the savings you can have with this! And plus, you won't have to worry about expiration dates or authenticity because you get to inspect the products in-store.
Some of the skincare products with 30% off include:
La Roche-Posay Hyalu B5 Serum at $48.90 (U.P. $69.90)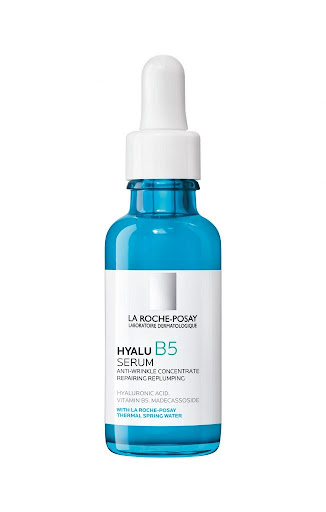 Hada Labo SHA Lotion 4D at $16 (U.P. $22.90)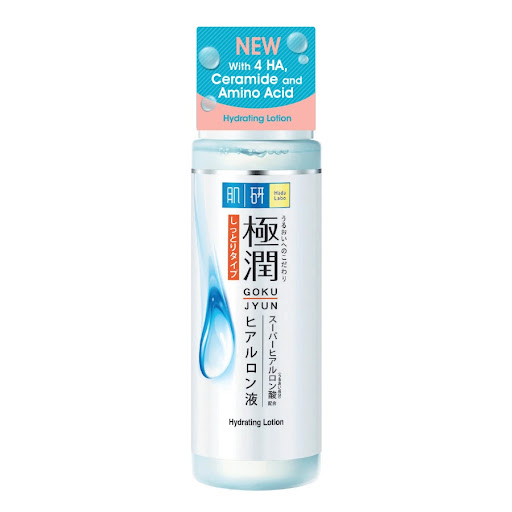 Cetaphil Pro Acne Foam Wash at $23 (U.P. $32.90)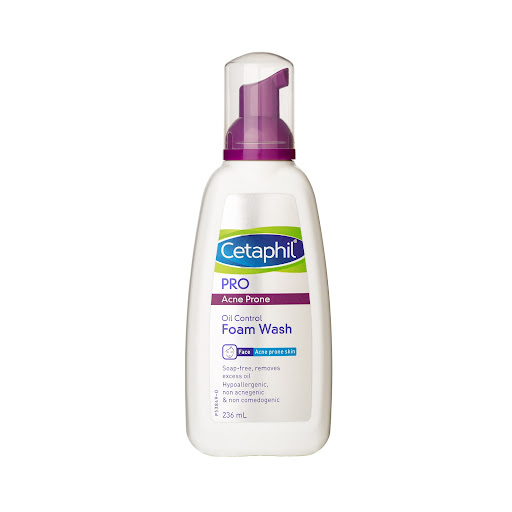 Aveeno Skin Relief Moisture Repair Cream at $18.80 (U.P. $26.90)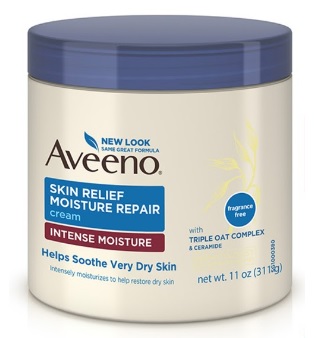 Another promotion that is very attractive is 50% off selected skincare. Yep, half-price off your favourite products! When else are you going to get a deal this good?
Some of the items enjoying this promotion are:
EGO QV Cream at $32.90 (U.P. $65.70)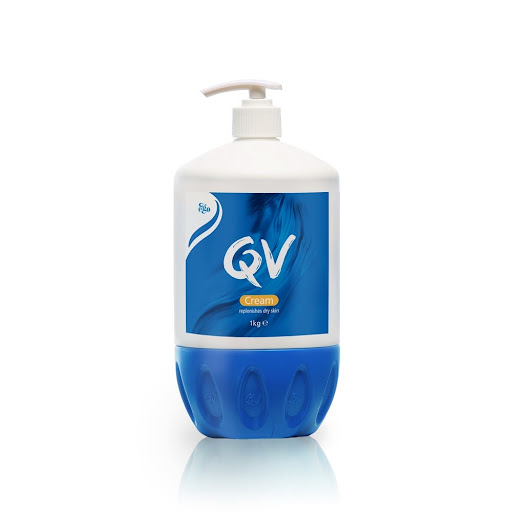 Dear Klairs Freshly Juiced Vitamin E Mask at $18.45 (U.P. $36.90)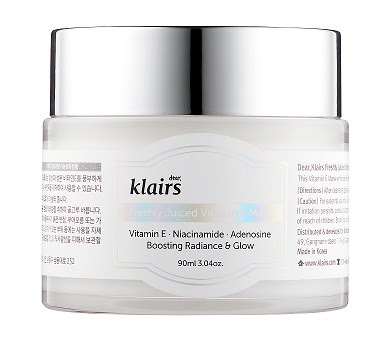 Guardian will also be having a cosmetics instant off promotion where you get discounts the more you spend. Our top three picks are:
Silky Girl

$5 off with minimum spend of $20

Maybelline

$3 off with minimum spend of $25

EyeCrown/Tsome/MakeHeal/Peelosoft

$8 off with minimum spend of $40
Buying in Bulk
Another way is to buy in bulk. Sometimes, shops do have multipack deals or 1-for-1 deals that you can make use of to get more savings. In fact, this deal is essentially the epitome of buying more for less.
Of course, the key is to be realistic. You should make sure that you take note of the expiry date and try to gauge how much you would be able to finish before the product expires as accurately as possible.
Here are some 1-for-1 deals that you definitely wouldn't want to miss out on:
2x JM Solution Water Luminous S.O.S. Ringer Mask at $28 (U.P. $56)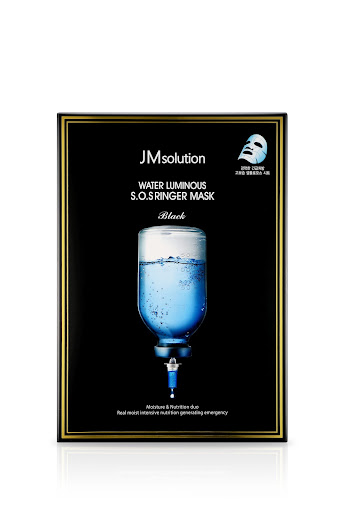 2x Aprilskin Real Calendula PHA Hyaluronic Peeling Gel at $37.55 (U.P. $75.10)

Skincare Can Be Affordable Too
While we all generally believe that skincare can cost us a huge bomb, it doesn't always have to be that way.
Many people have realised that just because a product is expensive, it doesn't necessarily mean that it would be suitable for your skin. In fact, there have been many instances where people invest in expensive products because it is considered to be a holy grail to others, but end up realising that the product isn't actually good for their own skin.
As such, instead of looking at the price point and dictating which product to get, look at the ingredients and the specific solutions each product aims to deliver.
Remember, skincare can be affordable too, and with Guardian's goal to offer affordable beauty and personal care essentials to make sure that your wallet doesn't suffer, you're bound to find something suited to your skin, even if it means just spending $20 on a product.
This article was first published on Goody Feed and written in collaboration with Guardian Singapore.
Featured Image: Tang Yan Song / Shutterstock.com