---
Advertisements

---
We have two questions for you.
First, did you go to the Blackpink concert? And if yes, did Lisa use your phone to take a video of herself?
If you answer yes again, we thought you should know thousands of Blinks (Blackpink fans) are hunting for you.
LF: Blackpink Concert Goer Whose Phone Was Used By Lisa
Unless you live under a rock, you would know that the Korean girl group, Blackpink, just had their concert in Singapore last weekend.
However, out of the group's four members, one specific member left Blinks particularly starstruck. And that member is none other than Lisa.
A video surfaced on TikTok from the user @yokoosaa after the Blackpink concert, showing Lisa using a fan's phone to take a video of herself.
And now, Blinks are rallying to find the lucky fan whose phone Lisa took so that all Blinks can see the footage.
They might as well post those "looking for" listings on Carousell or "missing" posters to search for this fan.
In the 27-second clip, Lisa is seen whispering to a woman who appears to be her tour manager. The woman then heads into the sea of Blinks to retrieve a phone for Lisa.
Lisa then uses the lucky fan's phone to film herself singing before passing the phone to the woman to return to the phone's owner.
---
Advertisements

---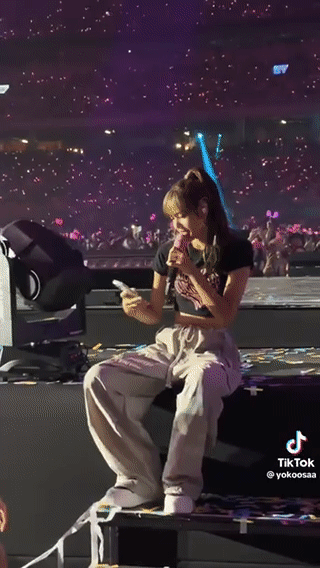 Whoever this lucky fan is, their phone should be preserved and framed in a museum. But before that, they should probably release the footage of Lisa to the thousands of Blinks dying to see the video first.
Fan Interactions with Lisa During Blackpink Concert
It would be an understatement to say that the 26-year-old star stole the hearts of her fans during the Blackpink concert last weekend.
Aside from using a fan's phone to take a video of herself singing, several other interactions Lisa had with fans have also become the subject of envy among Blinks.
Join our Telegram channel for more entertaining and informative articles at https://t.me/goodyfeedsg or follow us on Twitter : https://twitter.com/goodyfeed
For one, Lisa had requested her crew to distribute bottled water to Blinks after a fan asked her for water.
We bet most Blinks are keeping those water bottles for a long time. However, we hope no one attempts to sell the bottles for a profit on Carousell.
In another video posted by TikTok user @egggyolkk, we see a fan who arrived at the Blackpink concert a Blink but left as "Lisa's bangs".
No, we're serious. The Blink claims that she may now only be addressed as "Lisa's bangs".
The fan had brought a fan sign reading "Lisa, can I be your bangs" to the Blackpink concert, which caught the eye of the Thai rapper known for her distinct hairstyle with bangs.
---
Advertisements

---
In the TikTok, Lisa could be seen mouthing, "Can I be your bangs? Who said that?" with a shocked look on her face upon seeing the sign.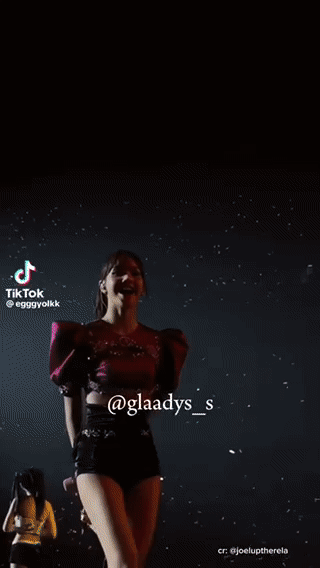 A message like that would probably shock the auntie at your neighbourhood kopitiam too. The only difference is that instead of Lisa's sweet response, the auntie will probably look at you and ask: "Girl, you siao ah?"
Nonetheless, after spotting the Blink holding the "bangs" fan sign, Lisa points at her and affirms to the fan that she can be Lisa's bangs.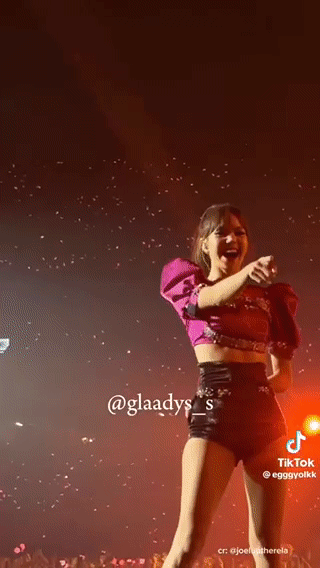 Aside from the fan whose phone Lisa used to take a video, we're guessing "Lisa's bangs" is also on every Blink's hitlist now.
Lisa was Spotted at Changi Beach Restaurant After Blackpink Concert; Uncle is Restaurant's Head Chef
While some Blinks continue searching for the lucky fan with exclusive footage of Lisa, other Blinks may soon be planning a visit to the Changi Beach restaurant, The Seagrill.
After the Blackpink concert last weekend, Lisa was spotted visiting the Changi Beach restaurant for supper.
---
Advertisements

---
As it turns out, the 26-year-old was not just there to eat but also to visit her uncle, the restaurant's head chef.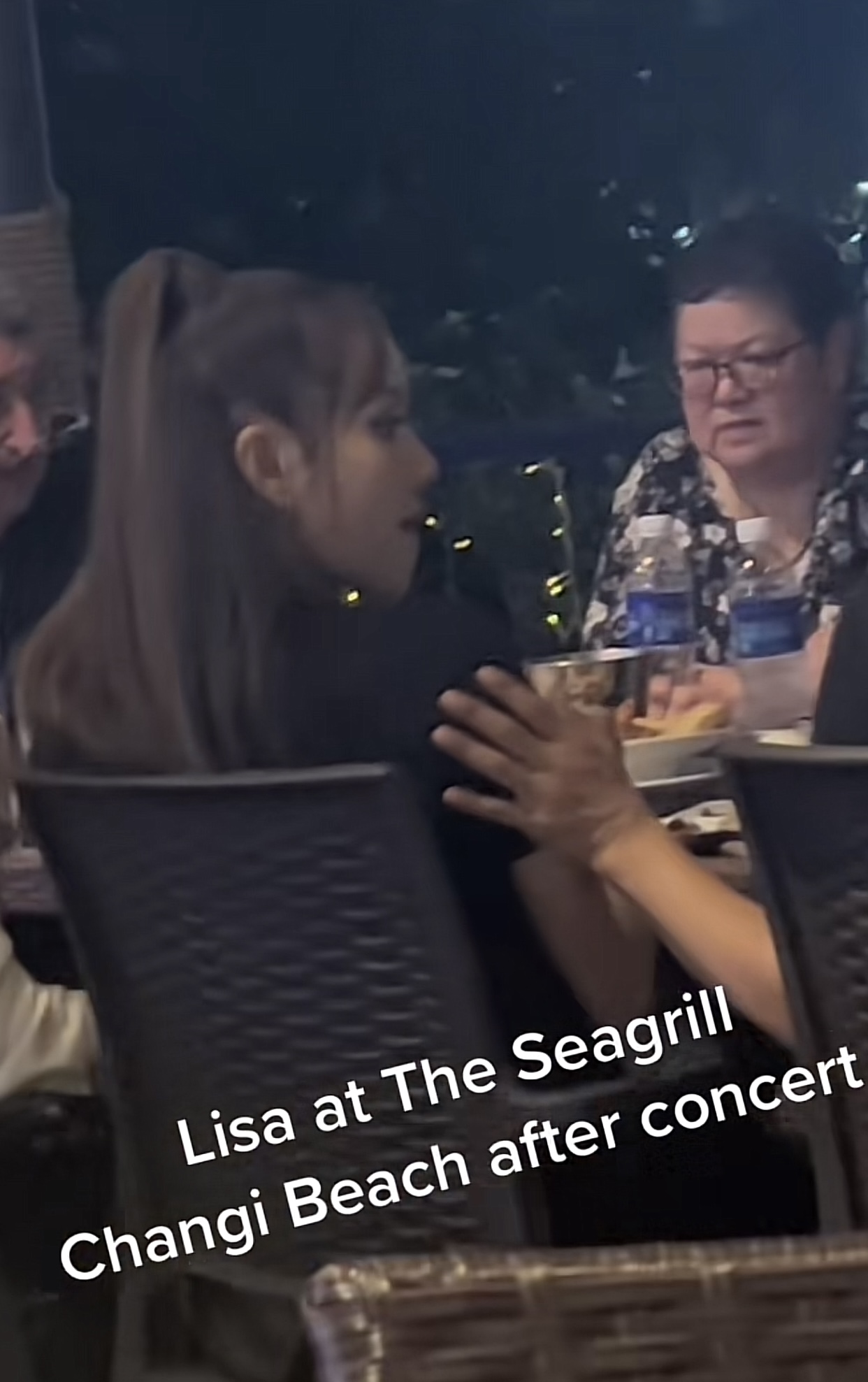 However, the restaurant did not reveal the head chef's identity.
All we have to say is, if you're making a trip down to The Seagrill, make sure not to cause a nuisance.

Singapore has nearly 6 million people now,and there's a big problem. It's not about overcrowding; it's something more serious:
Read Also: