---
Advertisements
---
Just when you're questioning the importance of Mathematics lesson, this lady from India has proved to you how crucial it is in life, unless you want to be part of #TeamSingle4Life.
15 + 6 = 17
A bride from Rasoolabad, a village located in the industrial city of Kanpur, Uttar Prades, was supposed to marry the man of her life in an arranged marriage.
Supposed to, until he got his simple math equation wrong.
Bride: How much is 15 + 6?
Groom: 17.
Bride: Bye.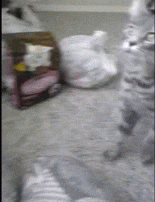 Arranged Marriage Without Transparency
According to Astro Awani, as it was an arranged marriage between the families, the bride was confused as to whether she should cancel the wedding – which obviously she did la.
Her dad had also blamed the groom's family for lying about their son's level of education, and that a kid can easily answer such a question.
---
Advertisements
---
That's quite an insult, maybe the groom was just nervous?
Give chance a bit la, kids also make careless mistake in exams right?
Local Authorities Involved
As the bride left, it was said that the groom's family had persuaded her to proceed with the wedding.
But the bride just couldn't stand the fact that he answered 17 to "15+6".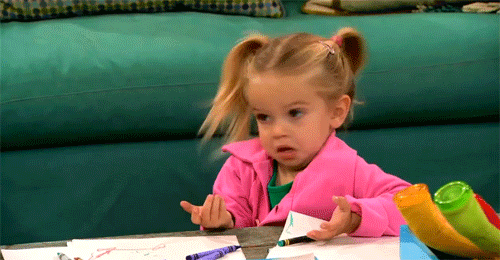 She insisted on leaving and local authorities were called to mediate the situation.
Taiwanese drama in India.
Both parties then agreed to return all the gifts that were exchanged for the arranged marriage.
End of Taiwanese drama.
True Story
Okay, here's a true story.
While this news may sound absurd, it is, however, true that in India, families are really particular when it comes to status and education.
I once had a colleague from India, and I did ask her about arranged marriage back in her country.
She said that arranged marriage is real in India, but unlike the past, parents aren't as forceful as how they were.
She explained that the couple will be allowed to have a few dates to get to know each other better, although some parents may still pressure their kids into marrying a particular person.
She also said that parents also do have a hidden checklist in the back of their mind.
Criteria such as good education, social status, family background etc. must be met before the arranged marriage can happen.
So, kids, here's a tip okay?
---
Advertisements
---
Take your mathematics lesson seriously and don't rely too much on a calculator.
You never know when your girlfriend will ask you what is 15+6.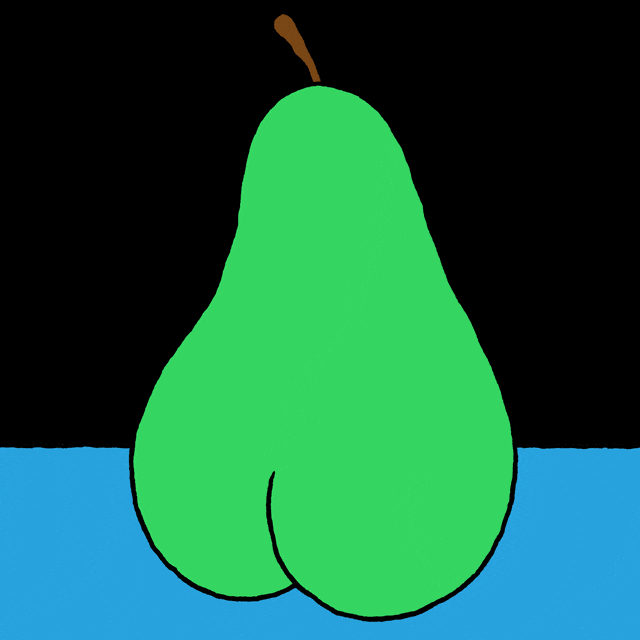 Enjoyed this article because it's both informative and entertaining? If so, you should download the Goody Feed app so that you won't miss out on any articles, as there are app-exclusive contents as well! Also, join our Telegram channel if you use Telegram often!
A 34YO "old-virgin" S'porean was desperately looking for a boyfriend and surprisingly, she really found one online. But the intentions of the man will make you cry. Prepare tissue paper to watch this video based on real events:
---
Advertisements
---
You won't want to miss these most-read articles: