---
Advertisements

---
Back in my secondary school days, I used to always hang out after school with my friends. We would go to fast-food restaurants nearby to grab a meal before just chilling and talking.
I remember going to the KFC near my school and having the best meal for that day, sinking my teeth into fried chicken and indulging in some good ol' mashed potatoes. I'm sure this memory is nostalgic for many of you who have gone through a similar experience, especially those who used to frequent the KFC outlet at Bugis Village.
Unfortunately, all good things must come to an end. The outlet that has lived on the corner of Bugis Village for the past 30 years has ceased operations.
Bugis Village KFC Closes Permanently After Nearly 30 Years
A photo of the boarded-up KFC outlet was uploaded onto Facebook by Singapore Atrium Sale. In the photo, you can also see that the signage for the outlet has also been removed in preparation for the next tenant.
As soon as the post was uploaded, many netizens took to the comments section to express their disappointment and also to share their memories with the place.
Some shared that this was their favourite go-to place.




Some shared that this place was a key location in their dating lives, while others shared inside jokes with their friends.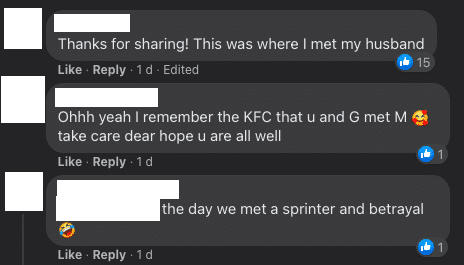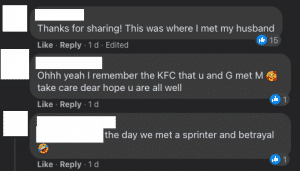 Some also remarked that many iconic fast-food restaurants have ceased operations in Bugis Village, like Burger King, and one even hoped that no other fast-food restaurant there would close again any time soon.




KFC Still Available Nearby & Jollibee Takes Over
Not all hope is lost though.
While the Bugis Village KFC outlet has permanently closed, you can still get your fried chicken fix over at the other outlets nearby, like the ones at Bugis Junction, Funan, and Plaza Singapura.
---
Advertisements

---
And if you're curious which tenant is going to be taking over the old KFC spot at Bugis Village, it is another fried chicken fast-food restaurant. According to a photo shared by one of the netizens, Damus Goh, Jollibee will be the new tenant of the iconic spot.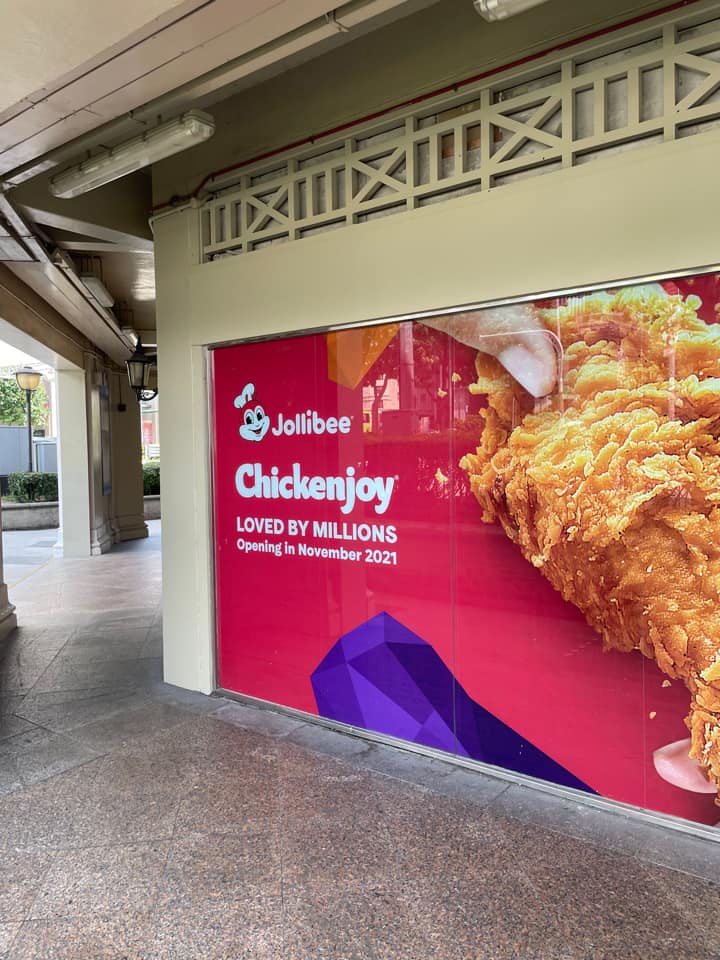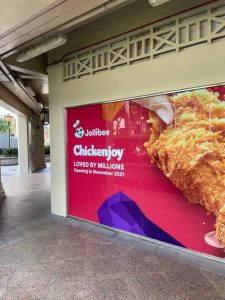 So if you're one who frequents Bugis Village a lot and you still want to get some fried chicken without walking elsewhere, you can do so at Jollibee as well once it is opened and operating.
While we are unsure why the KFC outlet has ceased operations, it will definitely continue to live on in our hearts along with the memories that we made there forever.
Read Also:
Featured Image: Google Maps 

Worker's Party just agree with PAP on something, but there's another reason why they did that. Watch this to the end and you'll understand:
Read Also: