Bus drivers have not been treated well as of late.
One driver was punched and another was spat at, all because, believe it or not, they told a commuter to wear their mask.
But just like the drinks stall auntie who serves you Iced Milo, or the Grab uncle who drives you home from work, these drivers were just doing their job.
Some, however, do it much more passionately than others.
72-YO SBS Bus Driver Praised Online for Using Umbrella to Shelter Passengers in Every Bus Stop When It's Raining
Meet Senior Bus Captain (BC) Hoe Soo Hiong.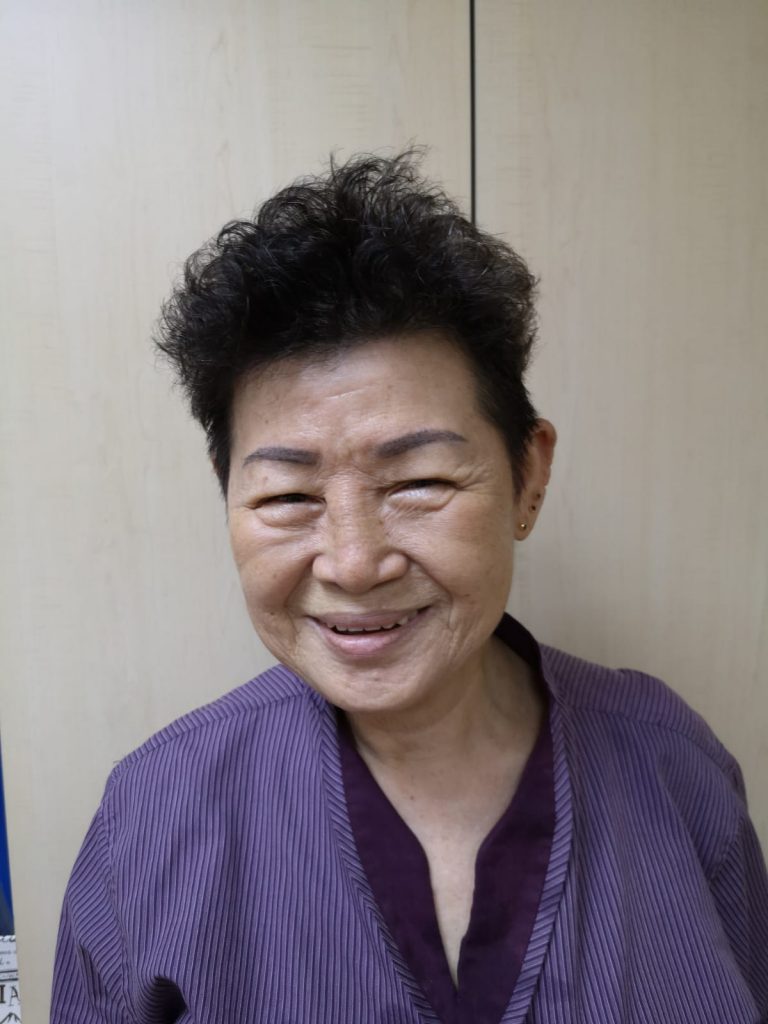 For the past 45 years, Hoe has been ferrying commuters around the country to their destination, rain or shine.
While there are many long-serving bus captains, Hoe has a certain trait that sets her apart: her compassion.
See, whenever it rains, Hoe will quickly take out an umbrella to shelter commuters who are boarding or alighting from her bus.
In a post on Facebook, SBS Transit said: "She will repeat this kind act at every single bus stop until the rain stops."
And that's exactly what she did on 7 Oct.
A netizen was waiting a bus stop along Telok Blangah Heights on that day when she spotted something that warmed her heart.
A bus driver – Hoe – was sheltering an old lady as she alighted bus 273.
Hoe then returned to the bus to shelter two more people as they got off the bus.
"I was just taking a walk when it started rained heavily, so I rushed to the nearest bus stop to keep myself dry," the netizen told Stomp.
---
Advertisements
---
"That was when I saw a bus driver shelter all her passengers that were alighting.
"I was beyond impressed with the driver's act of kindness," she said.
So, why does she do this? Well, because she cares.
"I am concerned that my passengers would catch a cold and fall sick if they get soaking wet in the rain. This is part of my job to provide my commuters with a safe and pleasant ride," Hoe said.
What should be noted is that Hoe is continuing with this caring practice even though she's now 72 years old.
---
Advertisements
---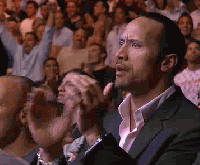 SBS praised Hoe for her compassion and care for her commuters.
"We are proud of BC Hoe for going the extra mile for our commuters. She has proven time and again that age is no barrier where good service is concerned. We are incredibly proud of her," said Ms Tammy Tan, Senior Vice President, Corporate Communications, SBS Transit.
Netizens' Reactions
Touched by her simple act of kindness, netizens lauded the 72-year-old bus captain.

---
Advertisements
---

One netizen mentioned that he had seen Hoe do the same thing on 13 Aug, sheltering passengers at every single bus stop because it had been raining heavily.

Hoe is just one of many bus drivers who go the extra mile for their passengers. Let's treat them with admiration and respect instead of abusing them, because many of them truly deserve it.
Like writing? Goody Feed is looking for writers! Click here for more info!