---
Advertisements

---
When you go out for lunch and want something cheap yet fulfilling, the first thing that may come to mind will be to patronize the economy rice, also known as cai png, stall.
However, what if cai png is not as wallet-friendly as it used to be?
With the recent conversation on the Institute of Policy Studies (IPS) 's study on where are the most affordable places to eat in Singapore (you can read more about the study here), there has been much talk on the cost of eating out.
The prices of food and drinks differ across various regions of Singapore, which is one of the study's findings, but have you heard of the price of food changing daily?
This was what a customer at an economy rice stall encountered.
Same Food, Different Price
Last month, a man uploaded a post on the Complaint Singapore Facebook group about his experience ordering economy rice at Kimly coffee shop.
In his post, he shared that he had bought a packet of cai png at the mixed rice stall and included a photo of what he ordered.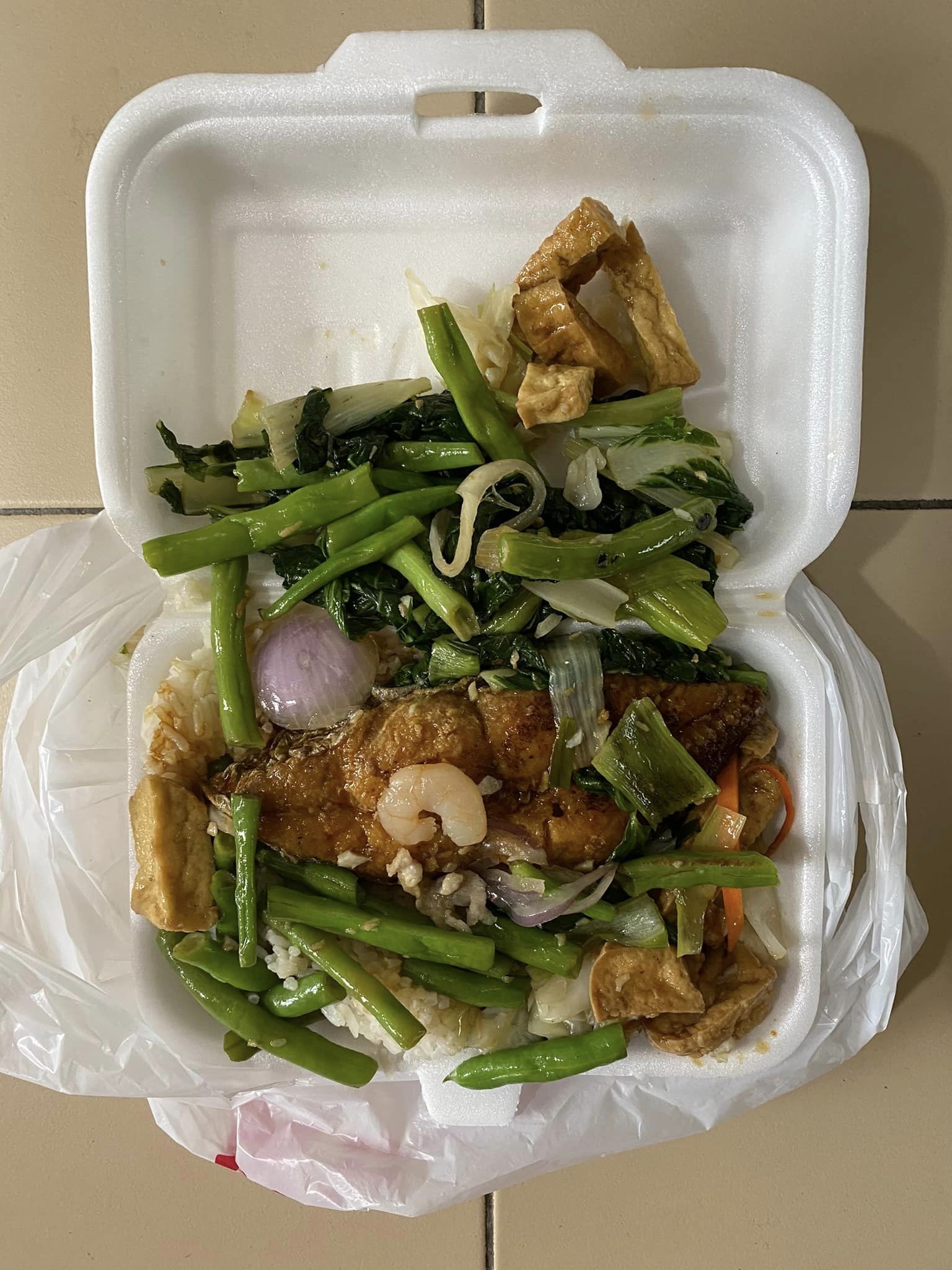 He was in disbelief when he realized that he had been charged $10.20 for a slice of fish, bok choy, long beans, tofu strips and a small piece of prawn.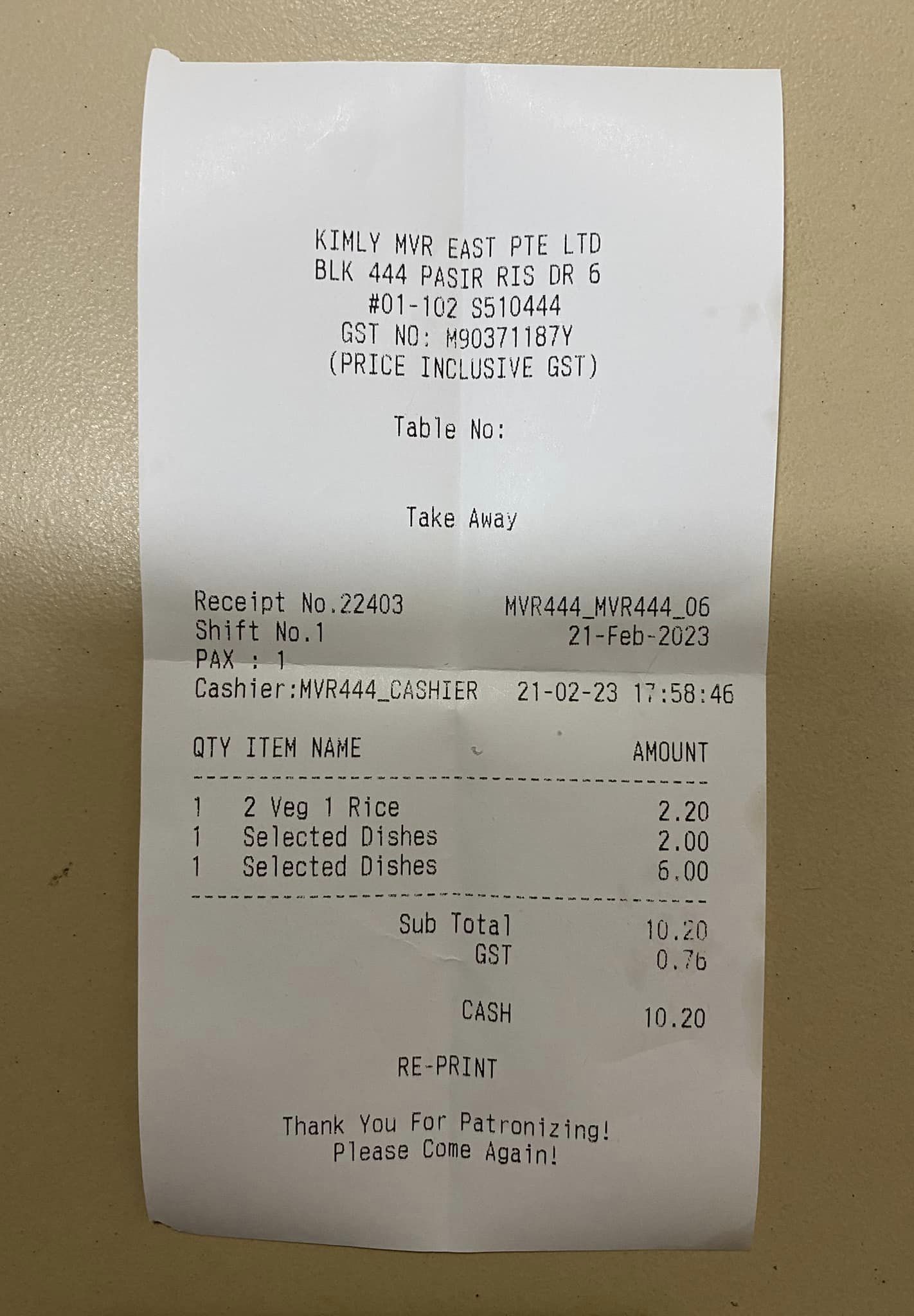 The man shared that why he "could be charged $5 on Day 1 & $9 the next day for ordering the same food" could be dependent on who was taking his order.
In an interview with CNA on this incident, he said that there were four hawker assistants at the stall, two of whom charged excessively and two more fairly.
A separate interview with KF Seetoh, founder of the Makansutra food guide, revealed that fluctuations in the prices of economy rice could also be attributed to the cost of supply on the day itself.
Adding on, if a larger sizing of your selected dish is given by the hawker assistant at the cai png stall taking your order, they could charge a little more as well.
There's Still Such a Thing as $2 Economy Rice
Fret not, not all economy rice stalls have the same kinds of prices.
In early February this year, a man posted on the Hawkers United – Dabao 2020 Facebook group about being charged only two dollars for the three dishes he chose at the cai png stall at Blk 216 Bedok Hawker Centre.
He shared that it was "a blessing to be able to find this kind of pricing in year 2023".
Maybe it's time to go on a hunt for the most affordable cai png stalls in Singapore after this.
In the meantime, you can read this article on insider's tips to order cai png like an expert.