---
Advertisements

---
Once in a while, vehicle owners would unwittingly end up giving a free ride to several unofficial 'Hitch' customers:
Cockroaches.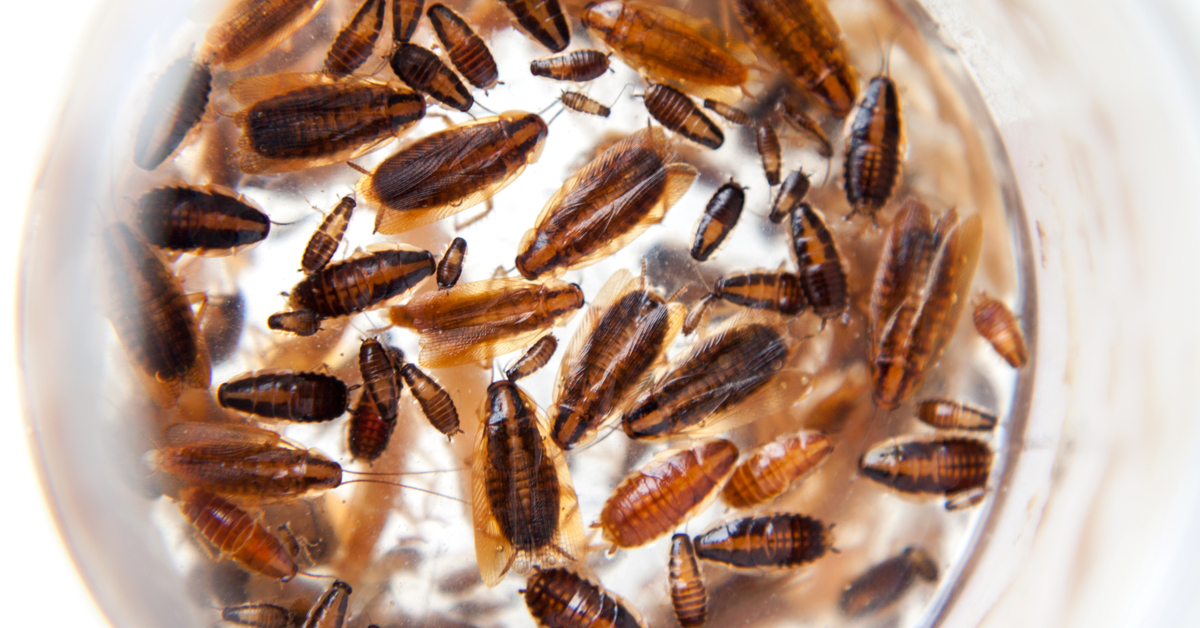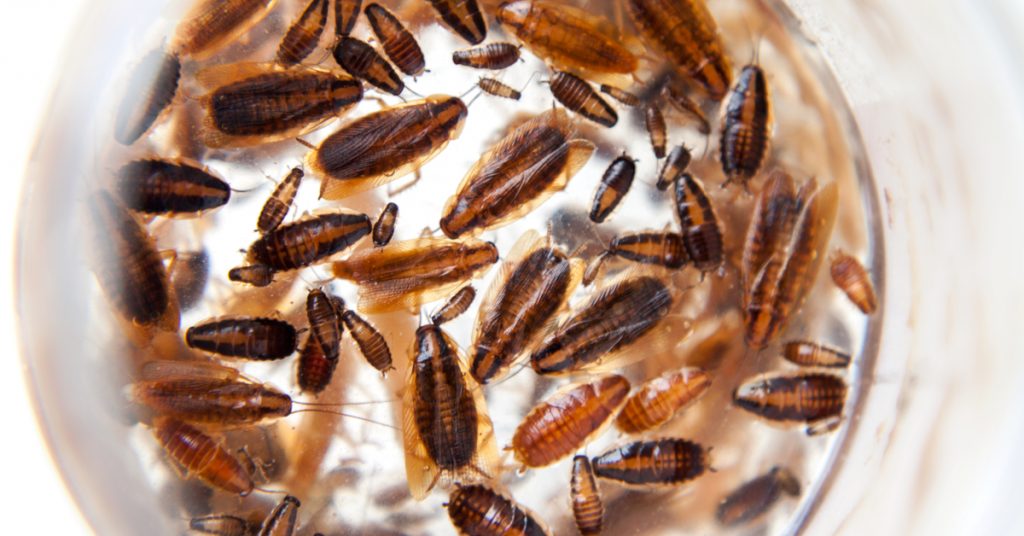 Apart from being literal freeloaders, these critters are also ludicrously unhygienic.
So it's little wonder why we would want to get rid of them, and fast.
Here's How You Get Rid Of Cockroaches Living In Your Car
But how do we do so, exactly? Well, it appears that an ingenious man has uncovered the ultimate lifehack:
Getting rid of these cockroaches in a fast and efficient manner, without the need to get down and dirty.
According to Facebook user Khushari Borhanudin, the method in question is fairly attainable and rather affordable. It's none other than a Fumakila Vape: an insect repellant that is purportedly available at a speedy mart for just RM7.90.
In Singaporean terms, that would equate to around SGD$2.60. Not exactly exorbitant by any means.
The Process
And apparently, the elimination process is pretty straightforward too. According to the user, all you have to do is spray the insect repellant a few times – around two to three – under the car seats at night. Thereafter, simply close the car doors tightly and go to bed.
Due to entrapped fumes from the insect repellant, cockroaches from every nook and cranny of the vehicle would be intoxicated and subjected to admittedly repelling ends.
In other words, you will have successfully cleansed your vehicle. Yay.
However, this is the point where you will have to do some dirty work, because let's face it; cockroach corpses would hardly have the decency to extricate themselves from the vehicle before letting out their last breath. So at this juncture, you will have to adopt your most seasoned gloves and do the dirty work;
Though if there's any respite, it'd be that the critters would be huddled together as they die.
According to Khushari, cockroaches tend to gather "as a family" and pass away together.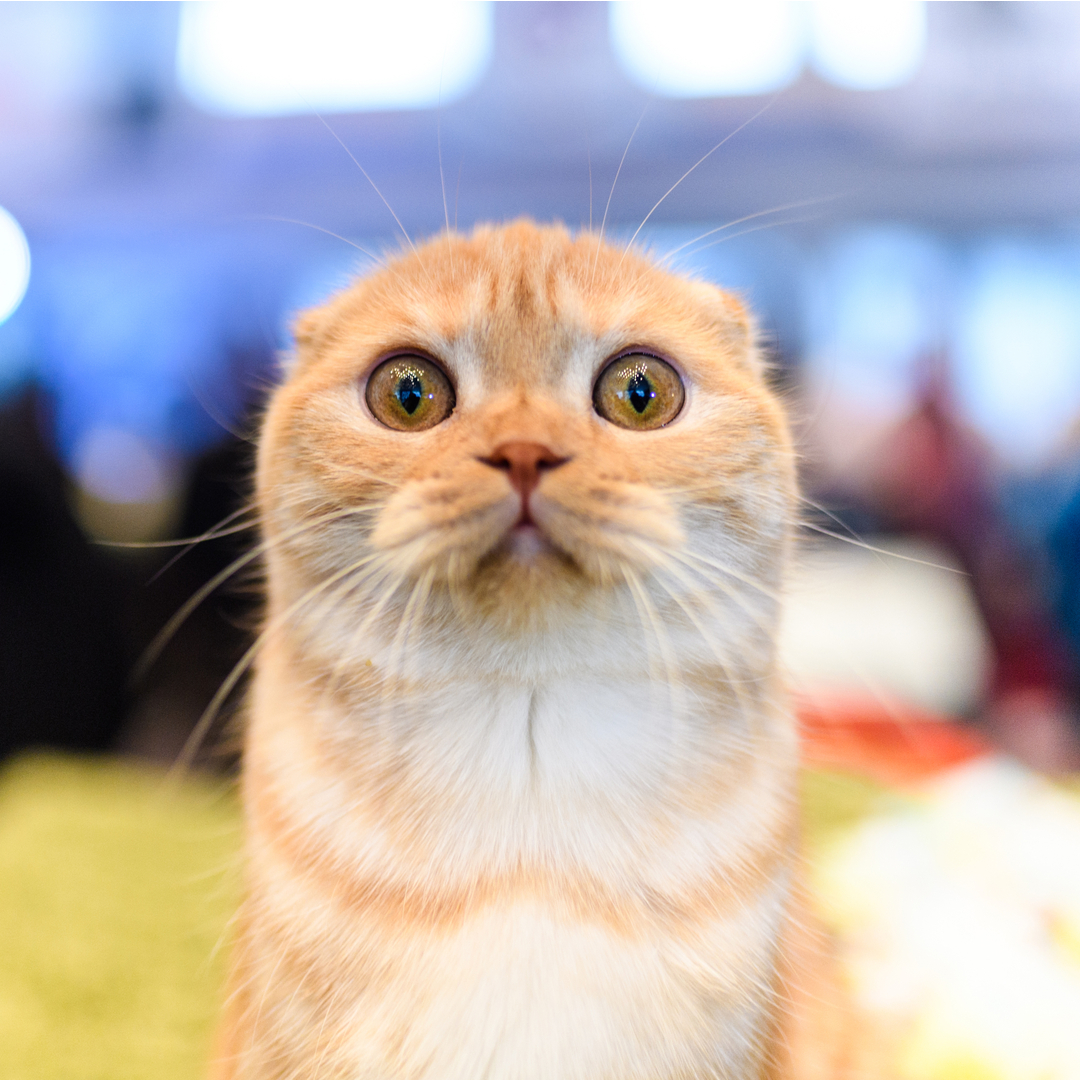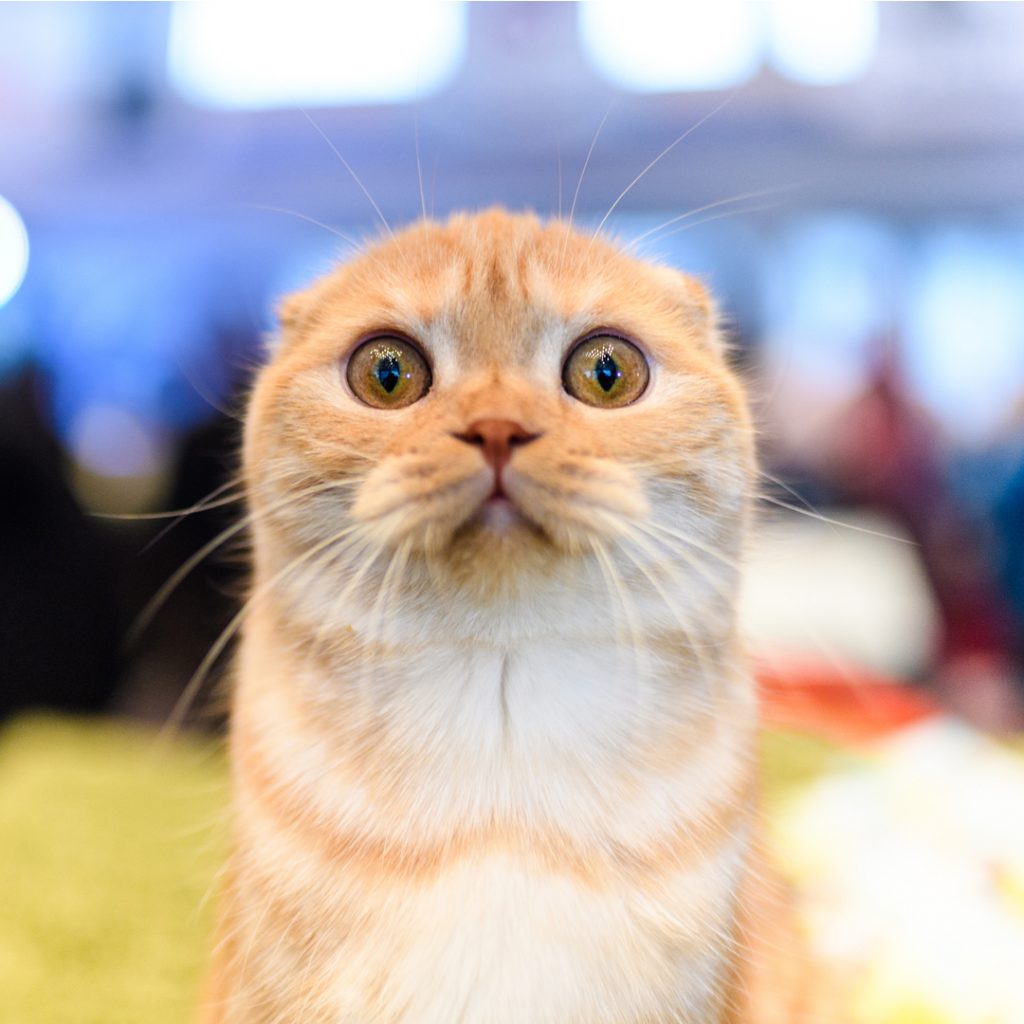 Detested and loathed as they are, we sometimes forget that cockroaches too have their own loved ones to care for.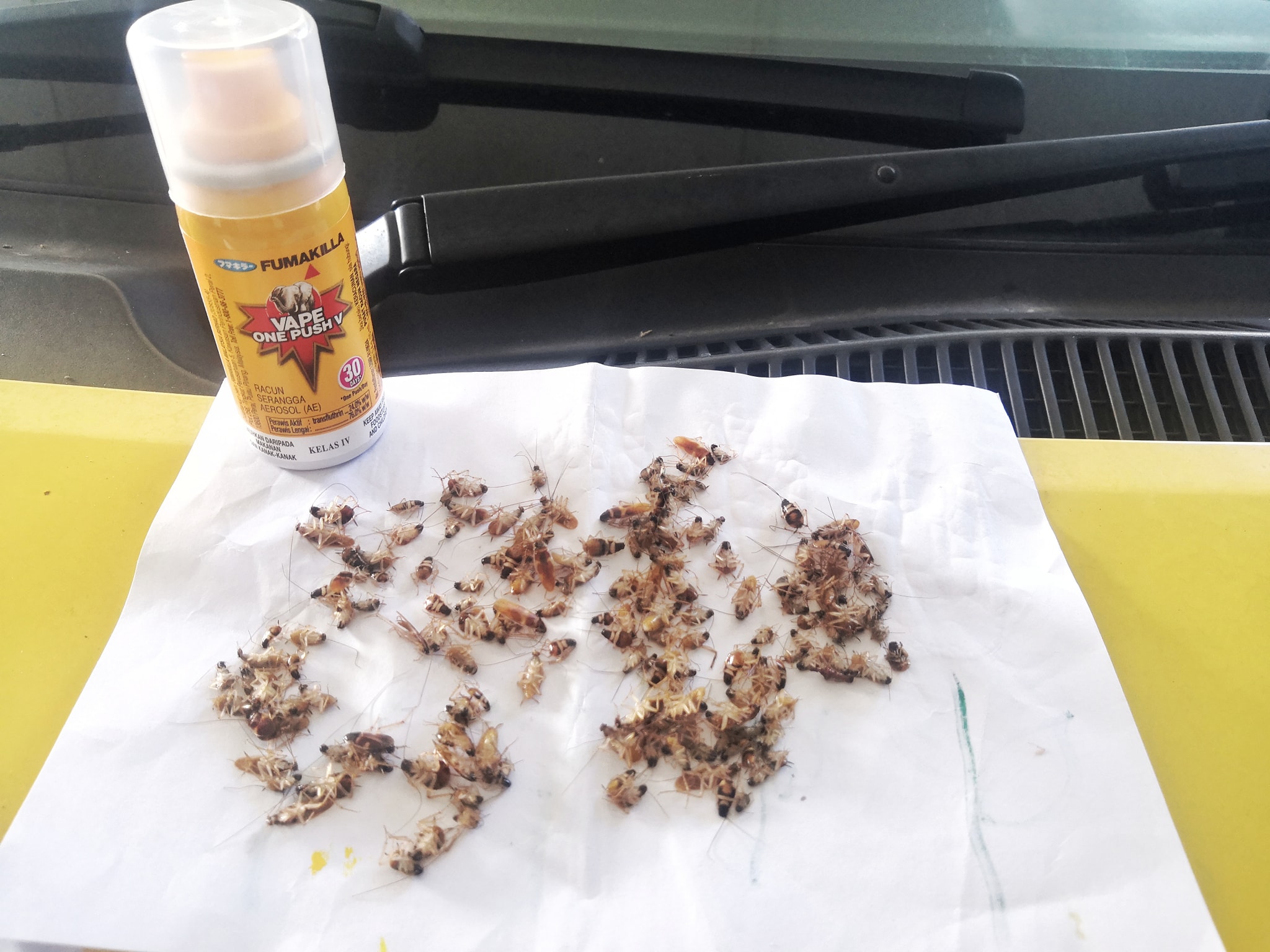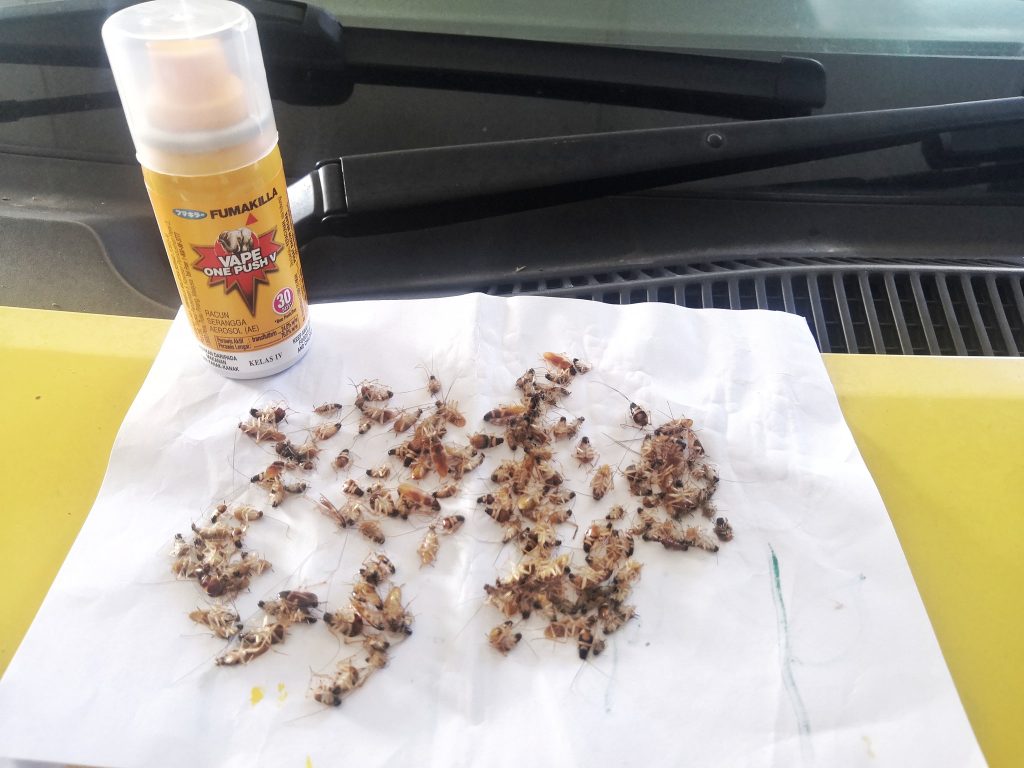 Works Like A Charm
But since this is not a cockroach love story, let's skip the specifics and head on to the reception itself.
Despite being uploaded just one week ago, the post has already garnered a staggering 5.9K likes and reactions, as well as 2.5K shares.
A whopping 2.1K comments have also decorated the comments section, with the majority of Netizens tagging their friends and family.
Concurring sentiments seem to be present as well.


However, it appears that the ultimate lifehack has its own con too.
The smell.
---
Advertisements

---


But then again, we doubt it's a problem that cannot be rectified by a strong-smelling air purifier or scent spray. Just theorising.
You can view the full post here.
Where To Get It?
Lest you've forgotten, we aren't exactly authorised to cross the causeway right now – so no chance of hopping over to procure a repellant from the nearby speedy mart.
However, you can still get one from the many shopping platforms available in Singapore, though the prices may leave more to be desired.
You can check out Shopee and Qoo10 for more details.
But in view of cockroaches and the eggs they may breed in the dozens…
---
Advertisements

---
I think it will be a worthy investment in its own right.
Feature Image: Facebook (Tukang Apa Hari Ini) / JRC-Stop Motion / Shutterstock.com

Fresh grads, you don't need any experience to earn up to $4,200 with this "secret":
Read Also: