If it wasn't made clear before, then I'll say it again: We at Goody Feed absolutely love cats.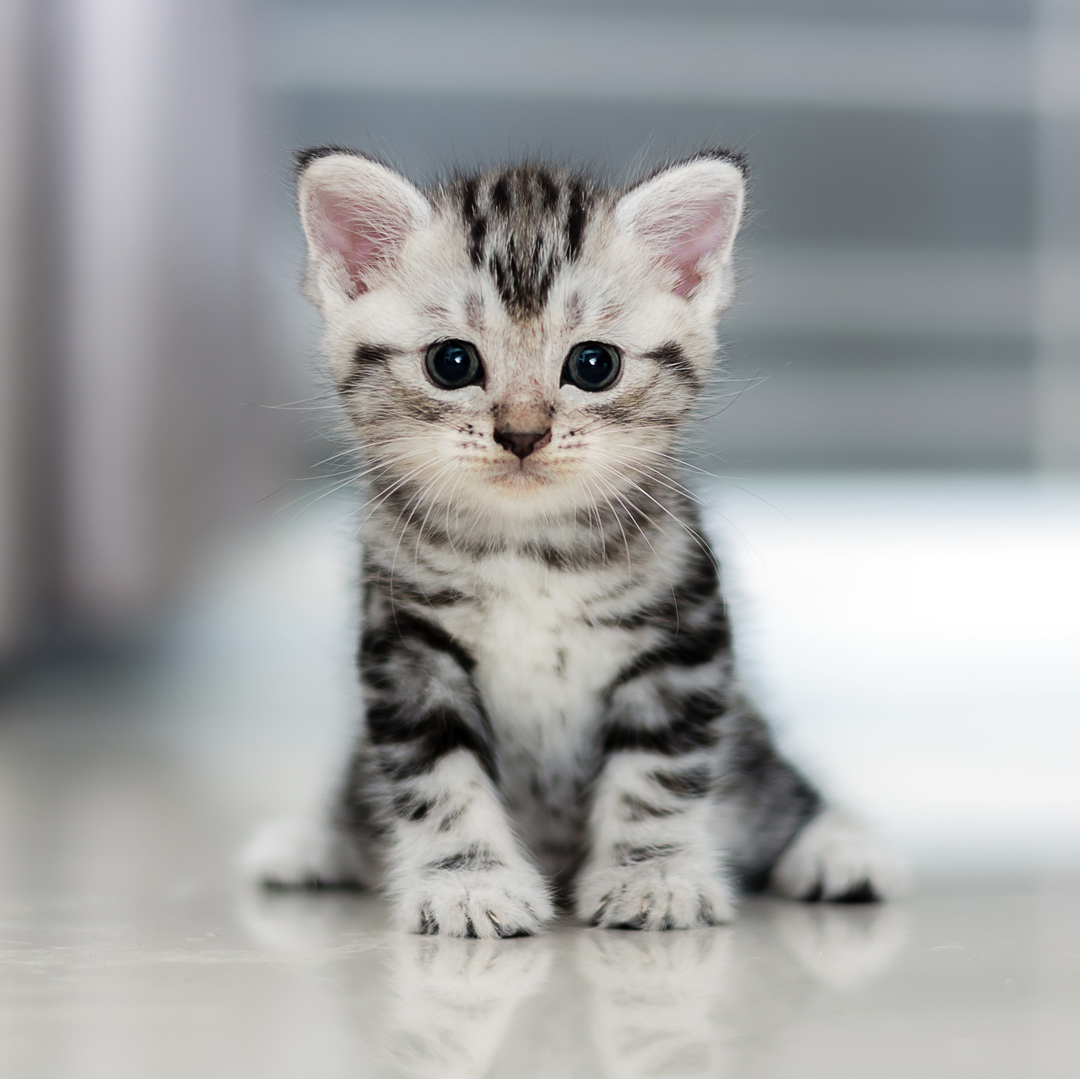 However, cats often move around pretty independently, leading to some dangerous situations.
Owners usually need to take care and set up meshes on windows and doors to prevent them from hurting themselves.
So when bad news regarding cats pops up, it's always painful for us to report it.
Especially when it involves the death of said feline.
AVS Investigating Cat That Allegedly Fell to Its Death from Queensway Flat
On 8 Jan, Facebook group Cats Of MeilingSt shared a video that showed a cat teetering on the edge of a window ledge, on the 12th floor of a Queenstown unit.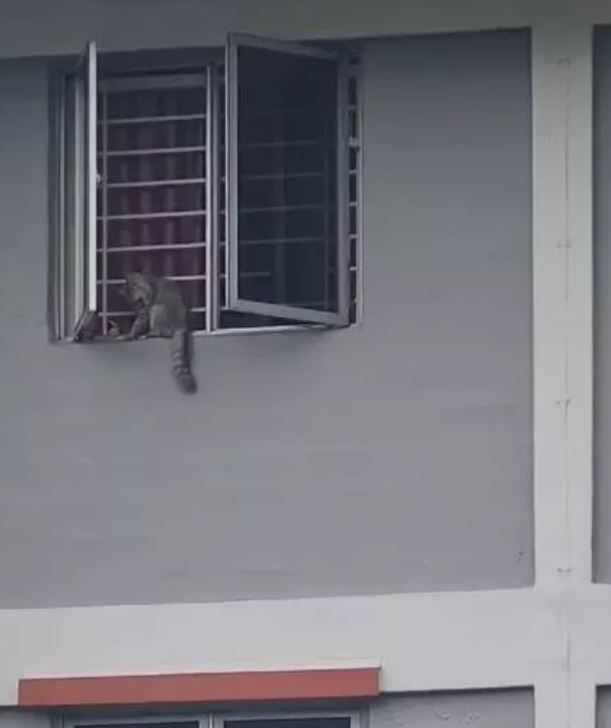 It's pretty obvious that the windows aren't meshed up.
One resident even took a photo, showing how thin the ledge is.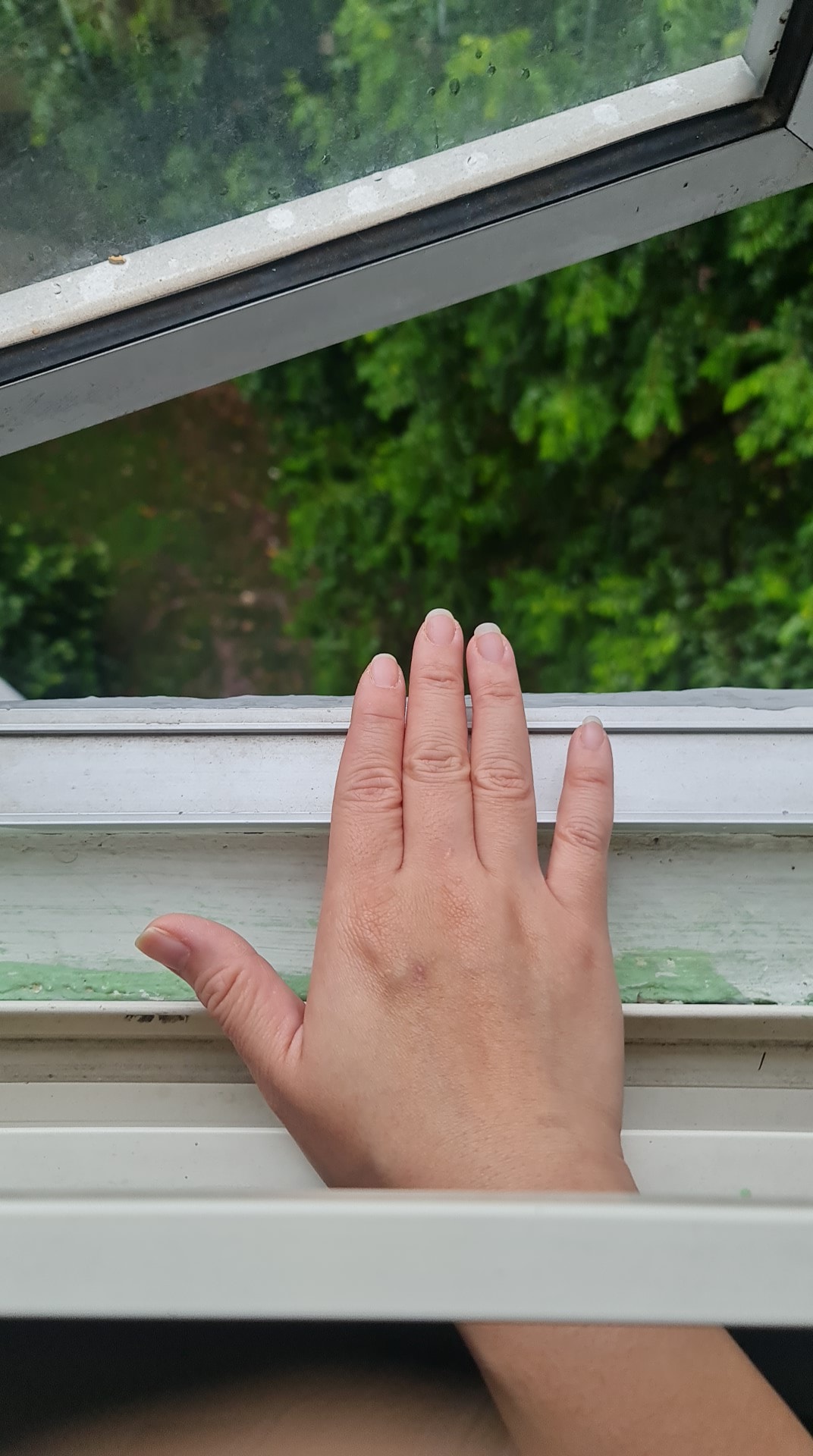 In the post, it was mentioned that rescuers tried to speak with the owner, but the latter shut the door to prevent communication.
The post was updated two hours later, stating that the cat was still there even during a heavy downpour.
The Animal Veterinary Service (AVS) was also informed of the incident.
Fell To Its Death
An update video was posted on 9 Jan, showing that the cat was still there and the owner did nothing about it.
On that same night, however, photos came out showing the cat, now dead, on the block's ground floor.
---
Advertisements
---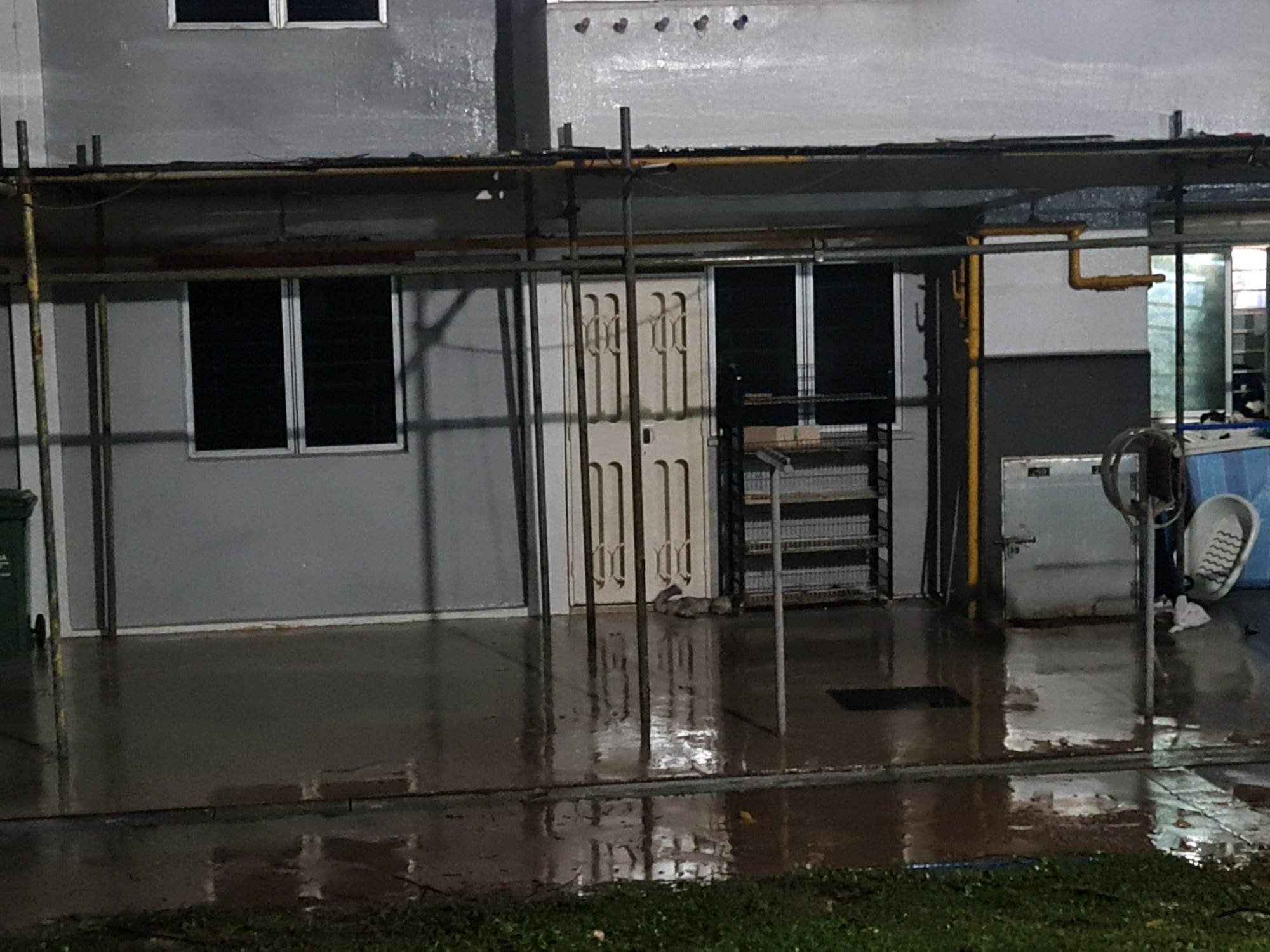 According to the group's admin, the cat had allegedly fallen to its death.
It also stated that after five hours of finding the carcass, no one came to look for it.
And if you already haven't been horrified up till this part, the next part will definitely make you angry.
Another Cat Spotted On the Same Ledge
On 10 Jan, horror befell everyone watching following this incident…
…as they found another cat sitting on the same ledge where the previous one fell from.
---
Advertisements
---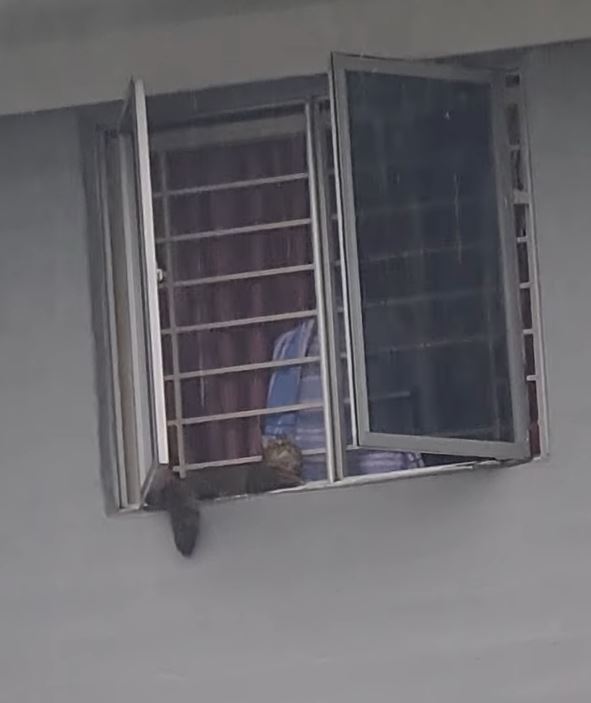 Along with the AVS, the police were also notified this time.
When rescuers went there, several children answered the door as their parents were not around.
They were then advised to close their windows before another accident could happen.
An AVS spokeswoman told Stomp that the situation is being investigated and all complaints will be taken very seriously.
---
Advertisements
---
If found guilty of neglecting their duty of care, first-time offenders can be charged with a S$10,000 fine, imprisonment of up to 12 months or both.
The spokeswoman also mentioned that evidence such as photos or videos would help in all investigations.
You can notify AVS of any similar cases over here or call them at 1800-476-1600.
Featured Image: Facebook (Cats of MeilingSt)
Like writing? Goody Feed is looking for writers! Click here for more info!