---
Advertisements

---
Boyfriend: If there was a fire at your house, what will be the three things you will grab before escaping?
Girlfriend: Of course must grab the photo of you, my wallet and the TraceTogether token.
Boyfriend: So the token is more important than your passport?
Girlfriend: What's the difference between TraceTogether and passport?
Boyfriend: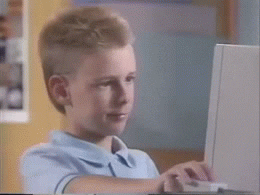 Yes, TraceTogether is going to be part and parcel of our lives moving forward.
TraceTogether will be made "compulsory" by the end of this year to enter into shopping malls, schools among other venues.
It will replace SafeEntry as the main mode of entry point into most places.
If you don't already know, it is required from 26 October onwards for TraceTogether app or token to be used in order to enter cinemas.
Though the official commencement date is 16 November, the government is providing a three-week grace period for cinema-goers to get used to the idea of using the TraceTogether app or token.
We will soon have to bid farewell to our ex, SafeEntry, and welcome our new companion, TraceTogether, which will be spending most of (?) our time with us.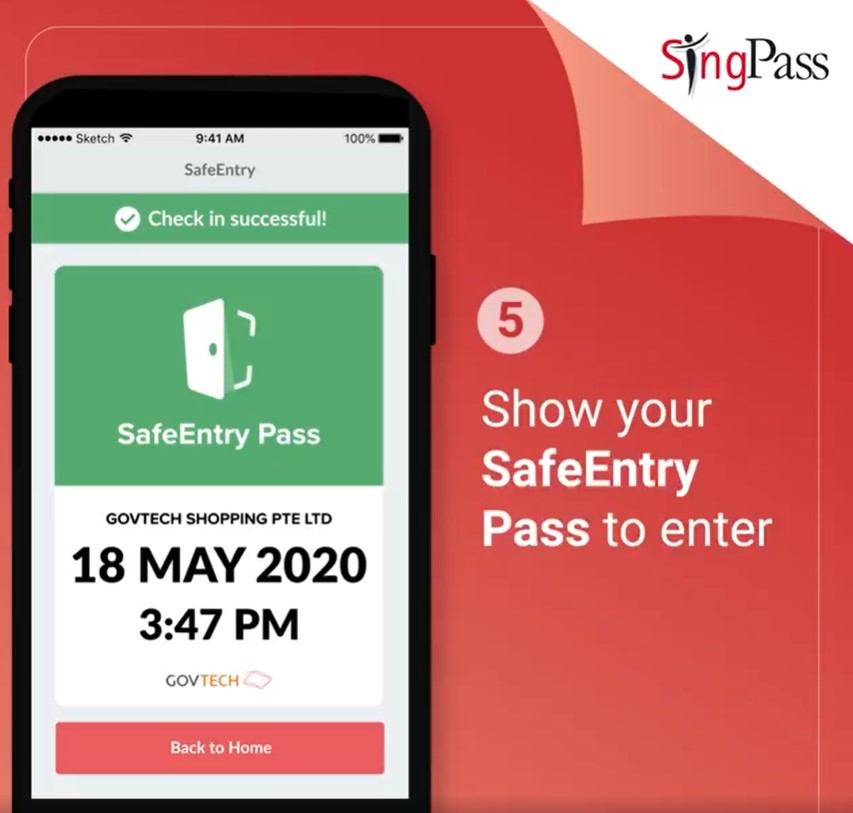 Collect TraceTogether tokens from your own Constituency's CCs from October 27 onwards
As TraceTogether is going to be the official mode of contact tracing measure for Covid-19 soon, long queues to collect the token started forming at Community Clubs (CC) such as Rivervale Community Centre and Sengkang Community Club.
The waiting time can be as long as 90 minutes at these CCs.
Due to the long queues forming, the general public can now only collect the tokens at their respective constituency CC from today (27 October) onwards.
That's because people are going all over Singapore to collect the tokens; just think of it as Hello Kitty soft toys. Last weekend, people from Pasir Ris went to Jurong to collect the token.
There are currently 38 designated CCs to collect the token. By end November, the token can be collected at all 108 CCs.
The general public can wait for their respective constituency CC to announce the collection exercise date before heading down.
To find out which CC near you is available for the token collection, visit: https://token.gowhere.gov.sg/.
It is updated with the token's stock availability too.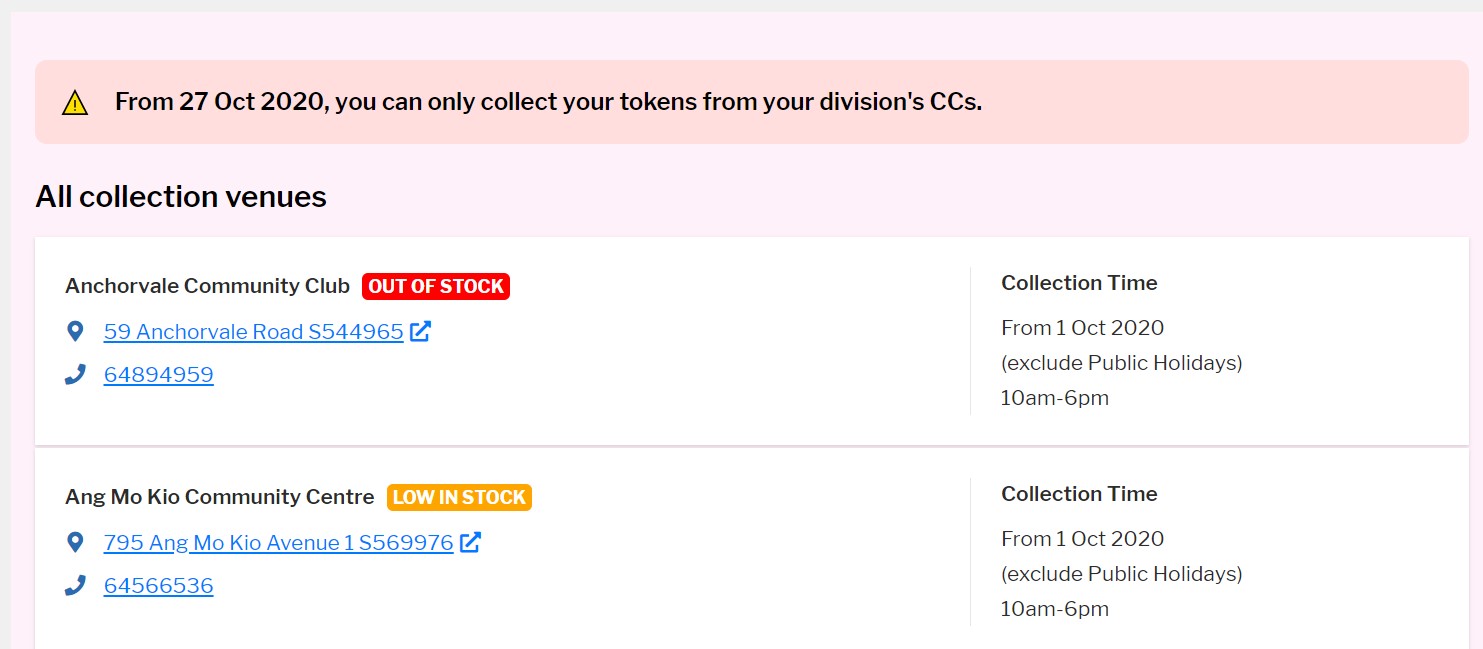 TraceTogether-only SafeEntry Will Only Be Enforced After Everyone who Requires a Token Has Had a Chance to Collect One
According to the Smart Nation and Digital Government Office (SNDGO), TraceTogether-only SafeEntry will only be enforced after everyone who needs a token has had a chance to collect one.
This means the general public need not rush down to collect the token, as measures are taken to ensure easy accessibility for everyone to get it in a progressive manner.
---
Advertisements

---
For those who have downloaded the TraceTogether app, they need not collect the token.
This is due to the face that the app also allows one to use the SafeEntry function, and the app itself is also able to record close contact data required for contact tracing purpose, if required.
The TraceTogether app is available at the Google Play and App store.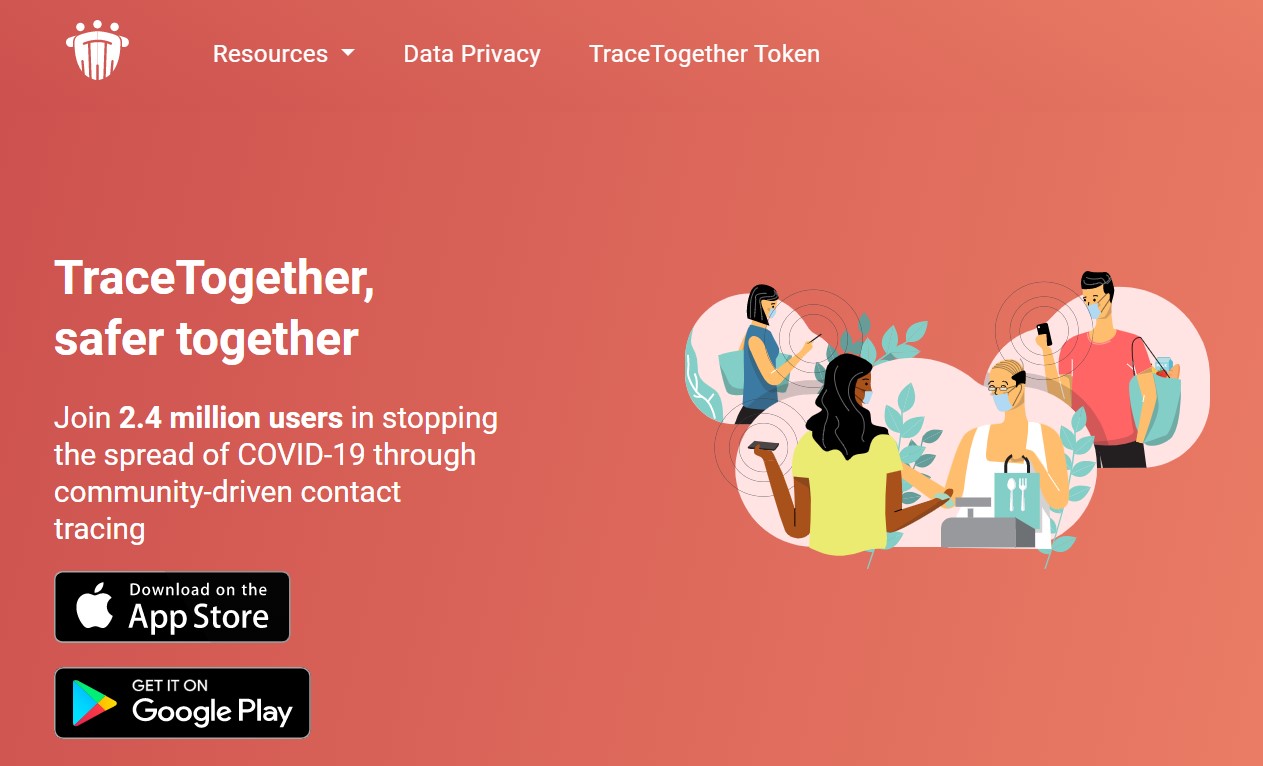 If you're curious to find out what the TraceTogether token is all about, check out 10 facts about this (soon to be) essential here.
In the meantime, you might want to watch this video to the end to understand how TraceTogether works (and also subscribe to our YouTube channel for more informative videos, too!):

Fresh grads, you don't need any experience to earn up to $4,200 with this "secret":
Read Also: