Imagine your normal matcha ice cream cone, but with an excess of matcha powder.
A huge excess, actually.
Now, to matcha lovers, it may sound like the treat of a lifetime. But in reality…
It may prove to be a tad bit much to handle, and that's just the watered-down interpretation.
Japanese Shop Sells Ice Cream With So Much Matcha That You Will Cough Out Powder While Eating It
Japan is a wondrous nation filled with an assortment of interesting things, ranging from robots to anime to dorayakis.
It is also a land where a matcha ice cream cone can apparently make you cough out raw powder.
According to 8Days, there is a Japanese tea shop over in Tokyo's Tabata neighbourhood that sells a somewhat overly done matcha soft serve ice cream cone.
Called the Coughing Matcha Cone, the interesting (read: dangerous) creation has consumers spewing tea powder all over the place in what appears to be a "coughing fit".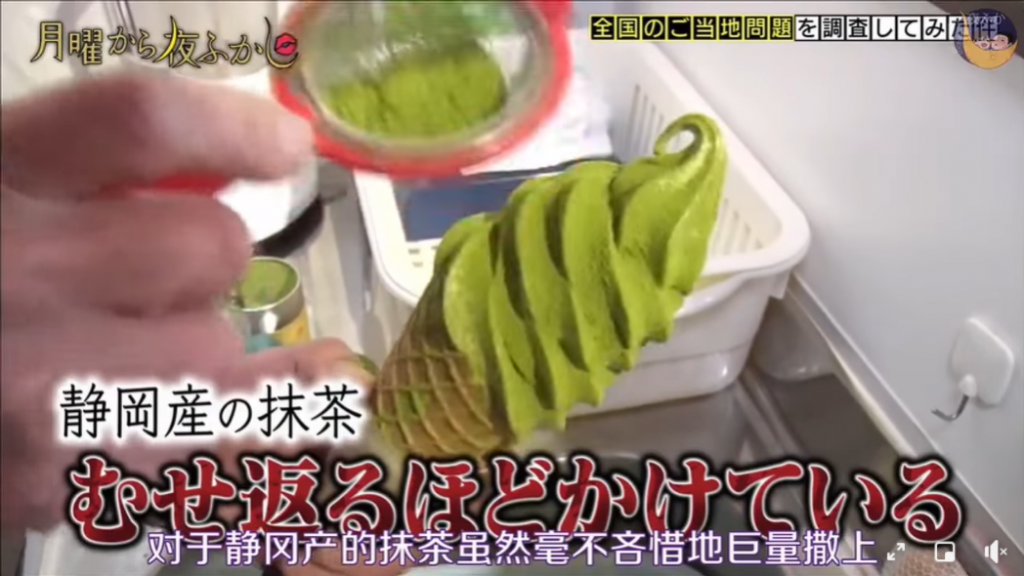 And as the name implies, the effect is pretty much intentional.
"We dust [the powder] thickly so our customers can try it," the manager of Nagamine Seicha said.
And People Are Really Coughing Out Powder
Over in Facebook group Anime Expo Cosplayers Tugegarao, there's a video that documents the creation of the cone, as well as the reactions of unexpecting consumers.
Suffice to say; it was a green fest that would've made the Incredible Hulk proud.
Witness raw ill-concealed amazement as patrons distinctly overestimate their matcha-eating abilities: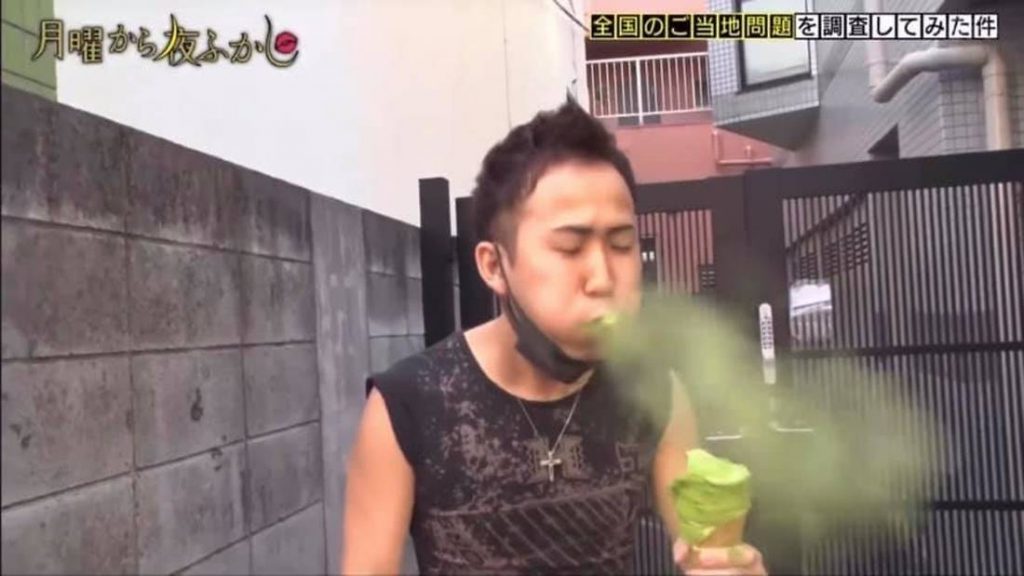 ---
Advertisements
---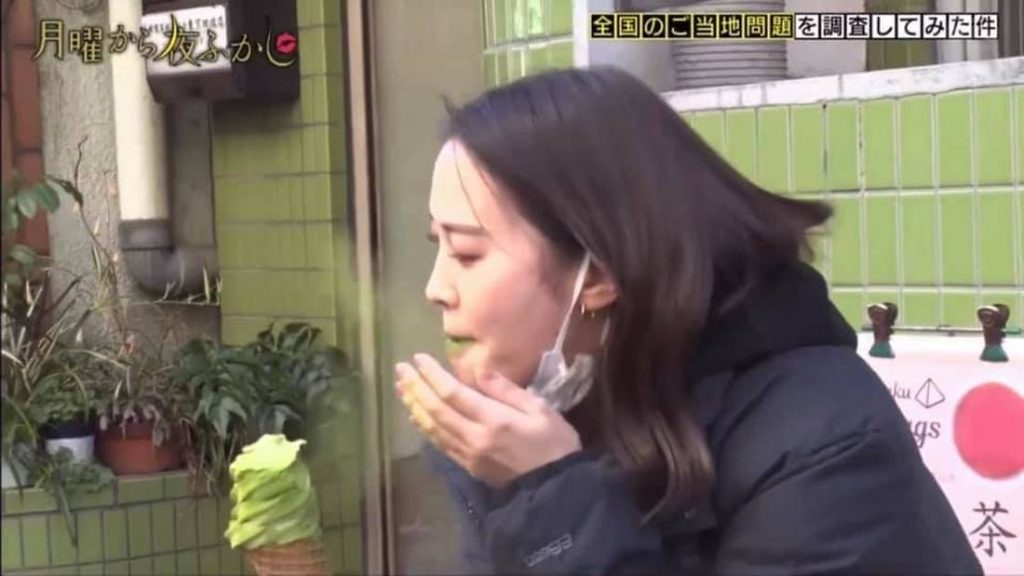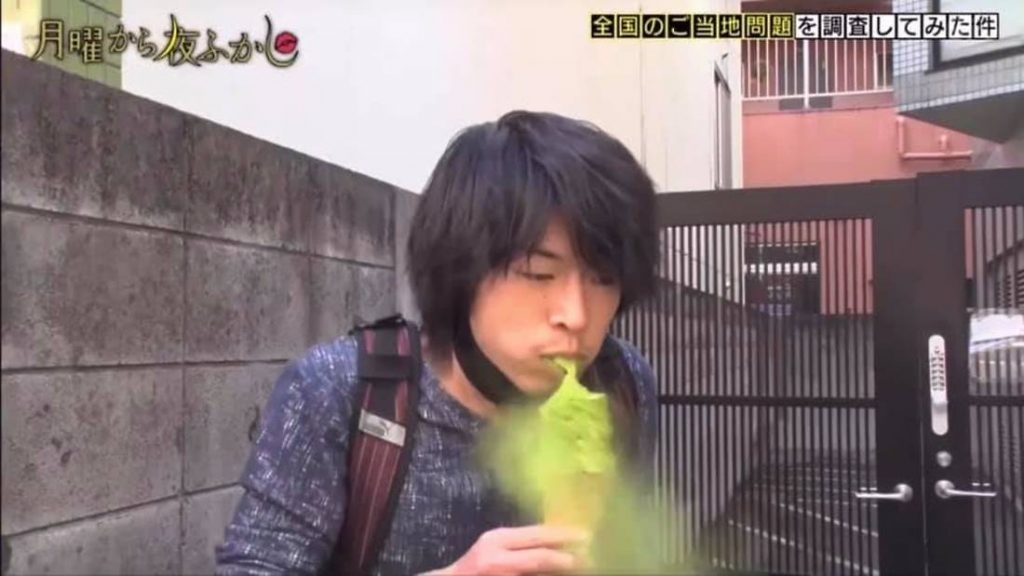 It also got pretty messy in one instance: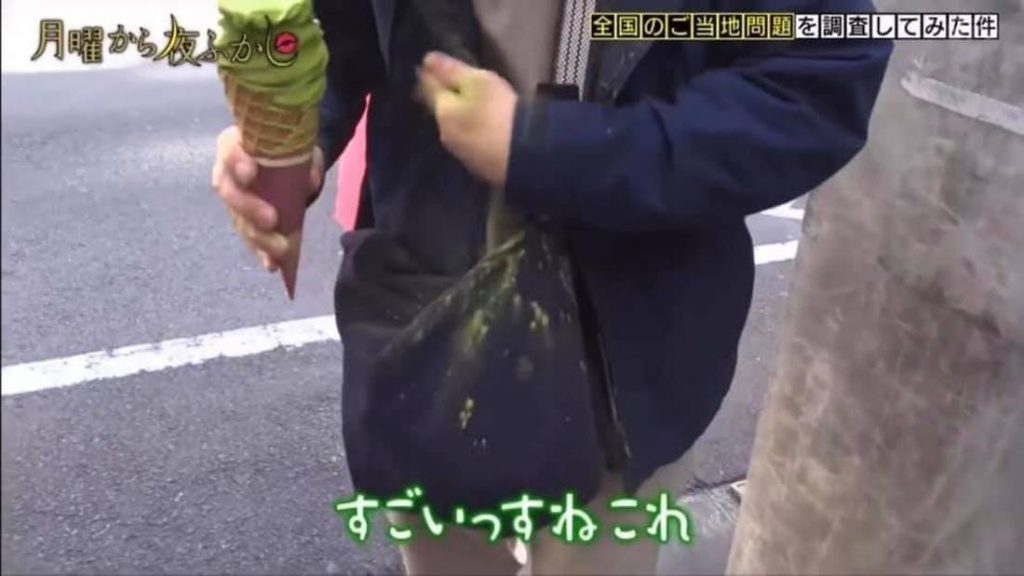 As a consumer testified amidst violent wheezes and gagging: "It's really choking."
50 shades of grey? How about 50 shades of matcha?
Meanwhile, if you're a Tokyo-based reader who's keen to exhale powder in the air without committing a legal violation, you can head on down to the store for some… choking time.
Feature Image: Facebook (Anime Expo Cosplayers Tugegarao)
Like writing? Goody Feed is looking for writers! Click here for more info!