Just as we thought that we can finally see the light at the end of the tunnel, today happened.
As of 12pm today (8 Jun), the Ministry of Health (MOH) has preliminarily confirmed 9 new cases of COVID-19 infection.
So far, so good, eh?
3 are community cases, and 1 is a dorm case.
Okay, still a good number.
2 of the community cases are unlinked.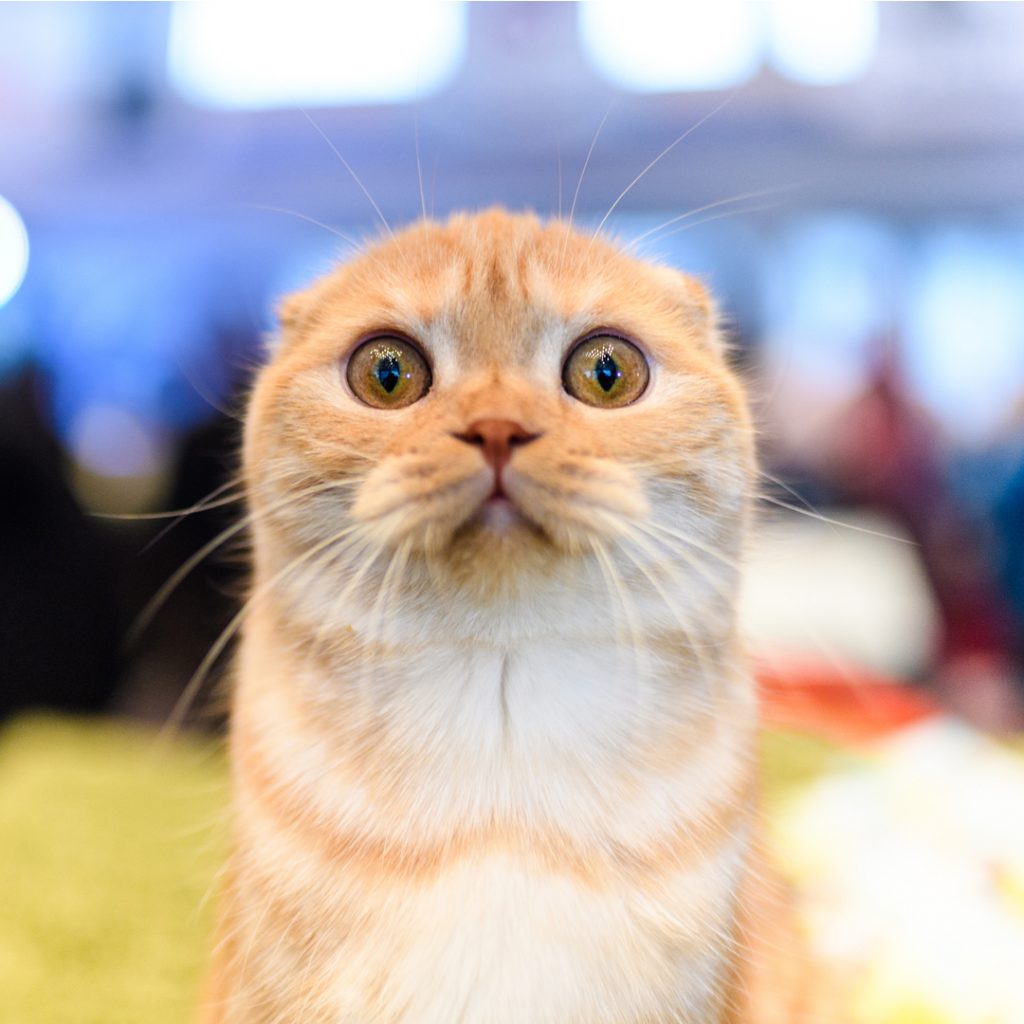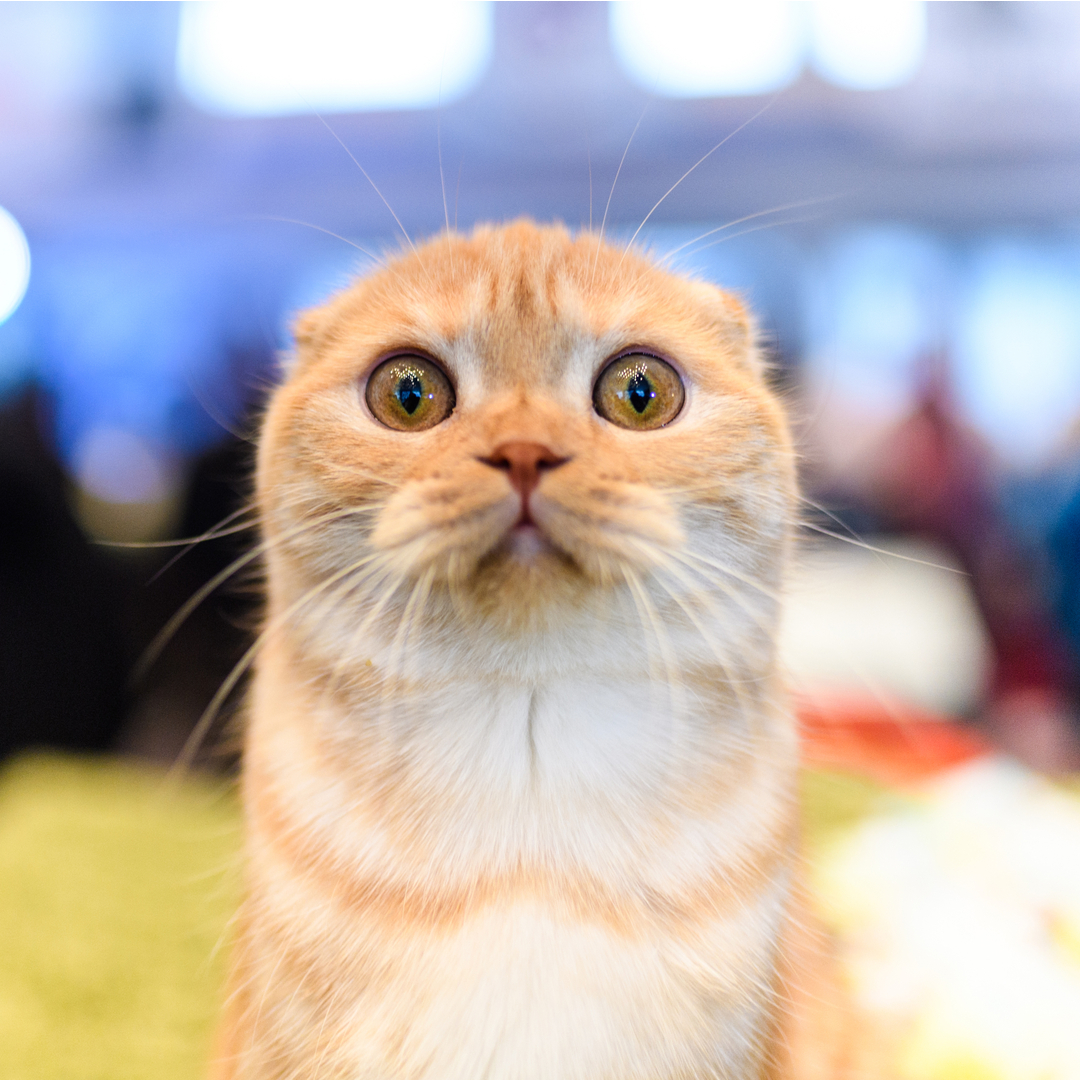 This brings the total number of cases in Singapore to 62,219.
Based on yesterday's figures, the number of new cases in the community has decreased from 128 cases in the week before to 105 cases in the past week. The number of unlinked cases in the community has also decreased from 23 cases in the week before to 15 cases in the past week.
4 of the 5 Community Cases Reported Yesterday Are From the Barber Shop & [email protected] Clusters
Yesterday (7 June 2021), 14 new COVID-19 cases were reported, of whom 5 were from the community.
All of them have links to previous cases and all were quarantined before their infections were detected.
2 of the 5 community infections were from [email protected], a source of many community cases recently.
Both cases are residents of the adult care home and had already been vaccinated. Their infections were detected through Ministry of Health's (MOH) proactive testing of residents there, though they were both asymptomatic.
Atatcutz Singapore (348 Bedok Road) Cluster
Another 2 community cases were linked to the Atatcutz barber shop cluster which is located at Simpang Bedok.
They are:
 a 34-year-old Singaporean man who works as a technical officer at Singapore Power and a part-time barber at Atatcutz Singapore
 a 39-year-old male Singapore Permanent Resident who is a manager at Prudential Services Singapore and has been working from home
The 34-year-old was placed on quarantine on 2 June after being identified as a workplace contact of two previous cases.
---
Advertisements
---
When he was tested on 4 June during quarantine, his test result came back negative. However, he then developed a fever and shortness of breath on 5 June and was again tested for COVID-19 on 6 June.
This time, his test returned a positive result. His serology test result is pending.
The Prudential manager had been identified as a close contact of a previous case in the cluster and was placed on quarantine on 5 June. He developed a sore throat on the same day and reported his symptom.
He was tested on 6 June and confirmed to be COVID-19 positive that same day. His serology test result is pending as well.
517 Active Cases
There are currently 204 confirmed cases who are still in hospital. Of these, most are stable or improving, and 2 are in critical condition in the intensive care unit.
313 are isolated and cared for at community facilities. These are those who have mild symptoms, or are clinically well but still test positive for COVID-19.
33 have passed away from complications due to COVID-19 infection.
Featured Image: kandl stock / Shutterstock.com (Image for illustration purpose only)
Like writing? Goody Feed is looking for writers! Click here for more info!