---
Advertisements

---
Last August, Dee Kosh was sentenced to 32 weeks' jailtime, or about eight months' jailtime, for sexual offences involving teenage boys, and for making and possessing obscene films.
Do the maths and you'd realise that about seven months have passed since Dee Kosh started his sentence.
So yes, he's back, and he's not just back to the civilian world; he might be back to the content creation world, too.
Dee Kosh's "Secret Comeback"
If you thought he had made a social media post via his verified social media accounts, you're wrong.
His previous Instagram account is now, somehow, gone, and his Twitter account is as empty as my bank account.
For some reason, his YouTube account can't be found, too. In other words, he has disappeared from the Internet…until yesterday (24 March), that is, when Xiaxue posted two Instagram stories.
In the first, it shows a skinny Kosh with a new Instagram handle: @thedeekosh.
---
Why Bird Paradise Suddenly Became Singapore's Yishun:
---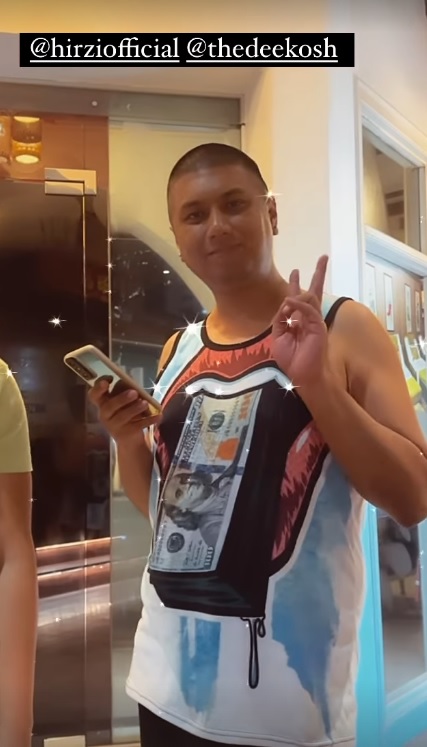 She then explained in the next story that "he is back", and that there would be "big updates".
Dee Kosh's Not So-Not-Secret Comeback
In Kosh's new Instagram account, in which he listed himself as a Digital Creator, he posted a short video, hinting a comeback.
However, not much context was provided; it was merely a mash of media that spoke about him in the last two years.
About a day later, he posted another, this time showing an image of what he wore when he was first charged in court, and another of him in the same shirt after he has been released from jail.
---
Advertisements

---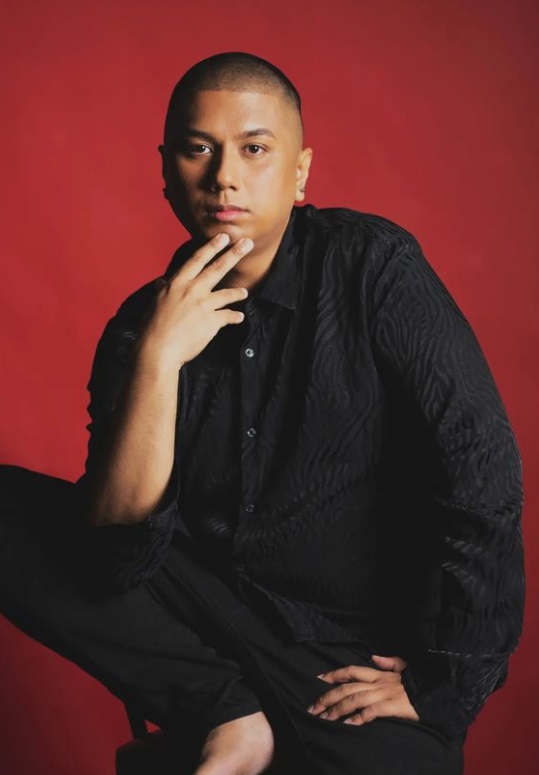 In his Instagram stories, he also said that he had "so much to tell ya'll" and "so much to explain".
So, is he or is he not making a comeback?
In the latest Instagram story, it's clear that the funnyman will be back: he asked for feedback about the direction of his content, adding that he now has nothing to hide anyway.
Knowing that news outlets have started writing about his comeback, he also said that there would be more to write about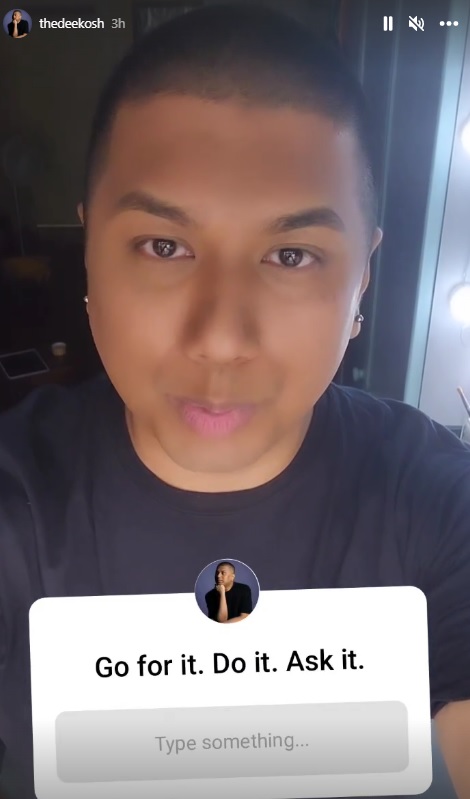 Timeline of Events
In March 2018, Kosh used his verified Instagram account to message A1, who told Kosh that he was under 16.
After they moved their conversation to a Telegram "secret chat", which has the option of automatically deleting messages, disabling the forward message function, and knowing when the other party takes a screenshot.
Kosh offered A1 S$100 to S$250 in exchange for sexual services.
Shocked, A1 declined, thinking that Kosh was joking, only to realise that was not the case when Kosh made the offer again.
Their conversations lasted over four months. Out of the fear that Kosh would be offended, A1 did not stop talking to him immediately, choosing to peter out their communications at a gradual pace.
In February 2017, A2 was approached by Kosh outside Takashimaya on Orchard Road during a video shoot. They exchanged their social media handles and started talking on WhatsApp.
---
Advertisements

---
A2 informed Kosh that he was under 18.
Kosh then suggested that A2 could work for him, and he could teach him how to make videos and take photos. They started talking.
Some time after, Kosh initiated a "question game" and began asking the teenager questions of a sexual nature, which led to him making an "indecent proposal".
Having moved the conversation to Snapchat—another chatting application with similar features as Telegram's secret chat—Kosh asked A2 if he would allow someone to perform a sexual act on him, adding that he would be blindfolded and unaware of the person's gender.
Kosh later revealed that he was referring to himself and offered the boy S$400.
After A2 repeatedly rejected the solicitations for sexual services, Kosh gradually raised the price to S$2,000.
---
Advertisements

---
Their conversation was recorded by A2's roommate using another phone.
A3 was a man that Kosh started following on social media in 2016.
Their physical dalliances began after Kosh invited A3 over to his house under the guise of offering him a job opportunity at his production firm, which led them to them moving to the bedroom and Kosh performing a sexual act on A3.
They went on to have paid and unpaid sex from 2016 to 2020. During one instance between 2016 and 2017, Kosh installed a hidden camera to film them having sex.
A3 was not informed, nor did Kosh obtain his consent first.
---
Advertisements

---
None of the victims reported the offences to the police immediately as they were under the assumption that they were the only victim and were afraid of going against a social influencer that had a large following.
In August 2020, another victim took to Instagram to allege that Kosh had sexually harassed him.
In order to hide his sordid history, Kosh's lawyers sent the victim a lawyer's letter, telling him to stop spreading the allegations online, while Kosh denied the rumours.
A1 filed the police report first. Kosh was arrested on 5 October 2020.
The full details of the court proceedings can be read here.