---
Advertisements

---
Living in a city is cool, but is it as cool as living off the grid on an extinct volcano in a completely different continent?
Absolutely not. It could never.
Uprooting
A young Singaporean photographer cum writer, Prashant Ashoka, moved all the way to Mexico in 2017 to pursue his dream of living off the grid.
At 28, the young and solo traveller left the Lion City with minimal belongings and planted roots in San Miguel de Allende, Mexico.
He rented a small apartment, started a new milestone and building his life there by working as a freelance writer and photographer for lifestyle publications.
At that young age, we would never have even thought of leaving our safety nets and jumping into a whole new environment all alone but Prashant did that without hesitation.
After a few months of living abroad, he was featured in The Straits Times for his enchanting life in the city of San Miguel de Allende.
The highlight of his stay is the house he designed and built on an extinct volcano at the foot of Bajio mountains.
Volcan-home
On 28 September, Prashant unveiled on Facebook the results of his architectural project to the world — a sustainably-built home he named Casa Etérea.
The breathtaking structure is located on the slopes of the extinct volcano, Palo Huérfano.
The images of the house are as spectacular as the view from it. Imagine waking up to billowing clouds and rocky paths. That is an absolute dream for most city-dwellers.
"I've been largely private about the more intimate details of my life here in Mexico. But as I put the finishing touches on a project three years in the making and reflect on the meanderings of this journey – the serendipitous encounters, the hard-earned lessons – I'm filled with gratitude for the transformations it has forged," said Prashant in his Facebook post addressing the new home.
Casa Etérea
About the unique and heaven-like structure of the house, he shared that, "Alluding to this quality of the building, the name 'Etérea' translates from Spanish to 'ethereal', and suggests a nebulous, otherworldly vision."
And seeing this picture, you know why he chose that name.
Netizens can catch sneak peeks and cosy corners of the house from @casa_eterea on Instagram.
Prashant, background in architecture or design, conceptualised and overlooked the entire construction of Casa Etérea on his own.
The house built to look like a mirror house that blends into nature and reflects the surroundings. This prevents causing any illusions that hurt flying birds thanks to a special ultraviolet coating on the glass that's visible to birds.
Clean, Not Green (Coloured) And Sustainable
The eco-friendly home draws all power from solar energy and the water from collected rainwater. Beautiful and sustainable.
Since the project is now finished and completed, Prashant has now listed Casa Etérea for stays on Airbnb at just $338 a night.
For those of you interested in spending your honeymoon in Mexico, this small Airbnb built for two is the perfect spot for your calm relaxing and healing getaway. Be close to your loved one and nature all at the same time.
A boyfriend appears to break up with his girlfriend after she has a scar on her face. But it turns out to be something else—watch their story to the end because it's definitely related to you, whoever you are:
---
Advertisements

---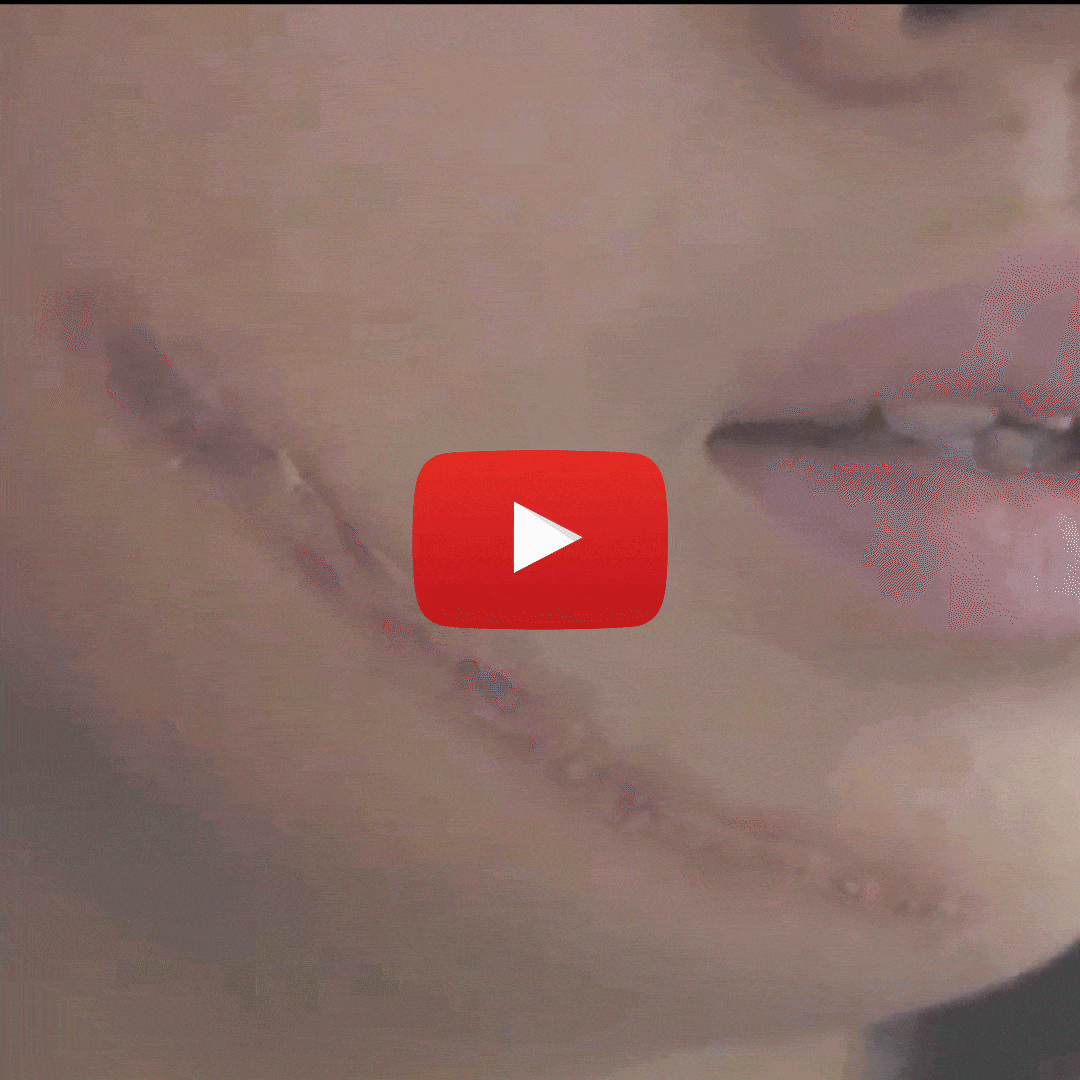 Fresh grads, you don't need any experience to earn up to $4,200 with this "secret":
Read Also: