---
Advertisements

---
Last Updated on 2023-05-09 , 12:38 pm
Over the span of nearly a century, Disney had fed us with multiple fairytales with happy endings, be it in the form of a cartoon, an animation, or a real-life movie.
The beautiful princess, or rather, damsel in distress, always get swept off her feet by this gorgeous man who also happens to be the successor of the kingdom.
What are the odds, right? But little do people know, these fairy tales were not written by Disney. Instead, they were originally written by two brothers, Brothers Grimm, and are dark and morbid as hell.
Cinderella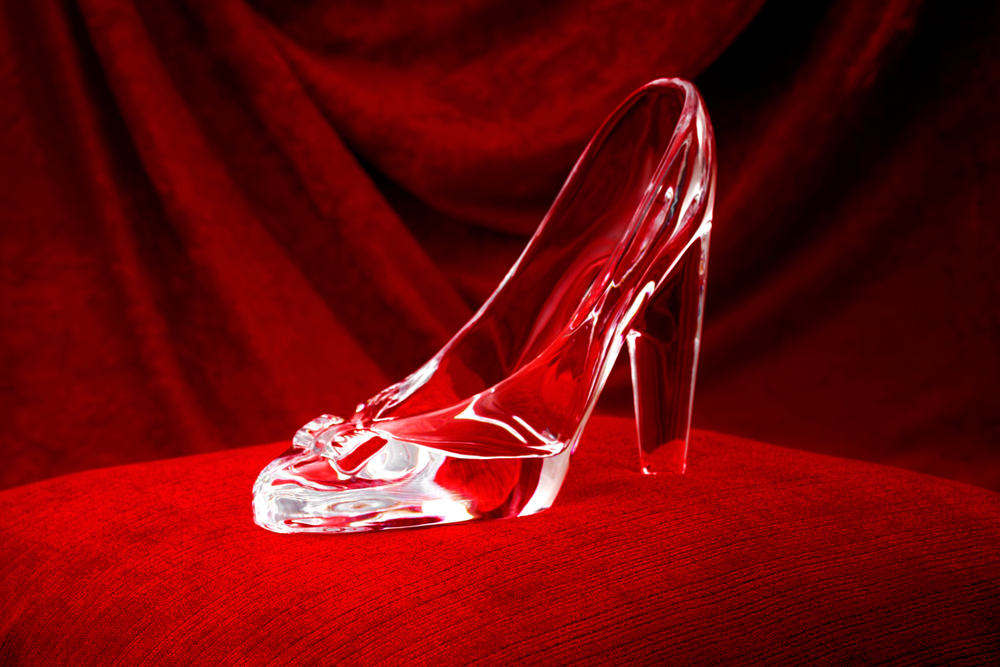 Yes, we all know that the beautiful daughter of a noble family meets the prince at a ball, falls in love, and gets saved from her horrible life with her stepmother and stepsisters.
That part was exactly as it was written by the Brothers Grimm but one part wasn't – the part where the stepsisters actually cut off part of their feet and toes in order to fit into Cinderella's glass slipper.
Later on, the stepsisters get their eyes pecked off by pigeons.
Sleeping Beauty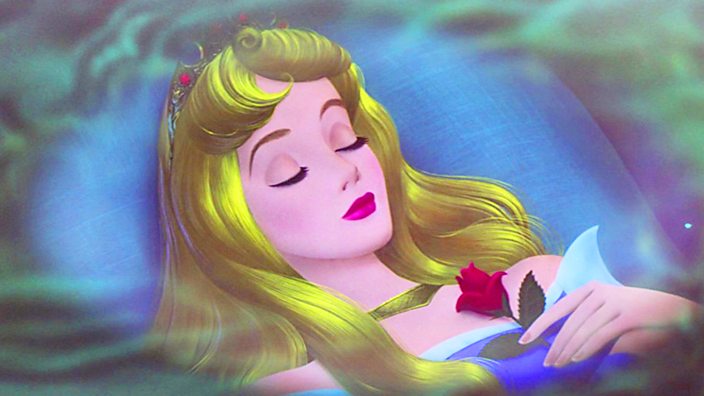 In the original version, Sleeping Beauty wasn't woken up by true love's kiss, as the recent Maleficent movie might suggest. Instead, the prince who found her was so taken by her beauty that he raped her.
The Sleeping Beauty and now, rape victim, the proceeded to give birth to twins 9 months later, still asleep and only woke up when one of the twins sucked on her finger.
The Little Mermaid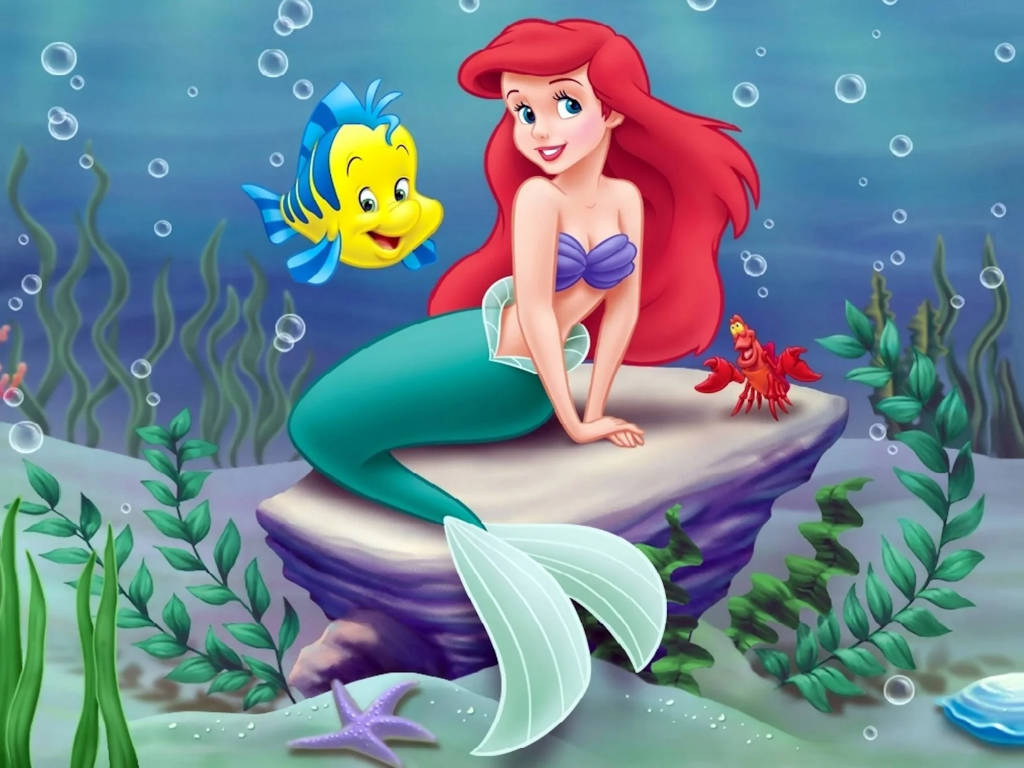 We all loved Ariel, The Little Mermaid, because of her flaming red hair and the fact that she is probably the sweetest out of all the Disney Princesses.
However, Ariel, in the original version, didn't lead such a charmed life as we were duped into believing.
---
Advertisements

---
On top of losing her honey-like voice and tail, Ariel had to cut off her tongue and present it to the Evil Witch in order to get her legs.
It was precisely because she couldn't speak, she wasn't able to tell Prince Eric that she was the one who saved her and another girl from a noble family claimed credit.
Prince Eric and that liar of a girl got married while Ariel melted into sea foam.