Kids who grow up watching Singapore television in the 90's would be familiar with Huang Yiliang.
Well, the younger generation who grew up with Korean dramas and Running Man are going to be familiar with him as well.
Unfortunately, this time, not for a good reason.
Actor Huang Yiliang Sentenced to Jail for Hitting His Worker
On 26 Feb 2021, Ng Aik Leong, better known as Huang Yiliang, was sentenced to 10 months' jail for voluntarily causing hurt with a weapon of offence.
According to CNA, the victim, Mr Jahidul, was cleaning a ventilation duct in a canteen area on 11 Dec 2018 when the incident happened.
Ng came across the area and was annoyed that too little string was used to fasten a plastic bag to a rubbish pail.
Normally, when faced with such an incident, you'll either call the worker down and give him a verbal trashing or do it yourself.
Ng, however, decided to resolve the situation in a different way.
He threw a wooden plank at the victim but missed.
Then, he threw a plastic pail, which hit Mr Jahidul in the buttock.
He followed that up by attacking with a metal scraper.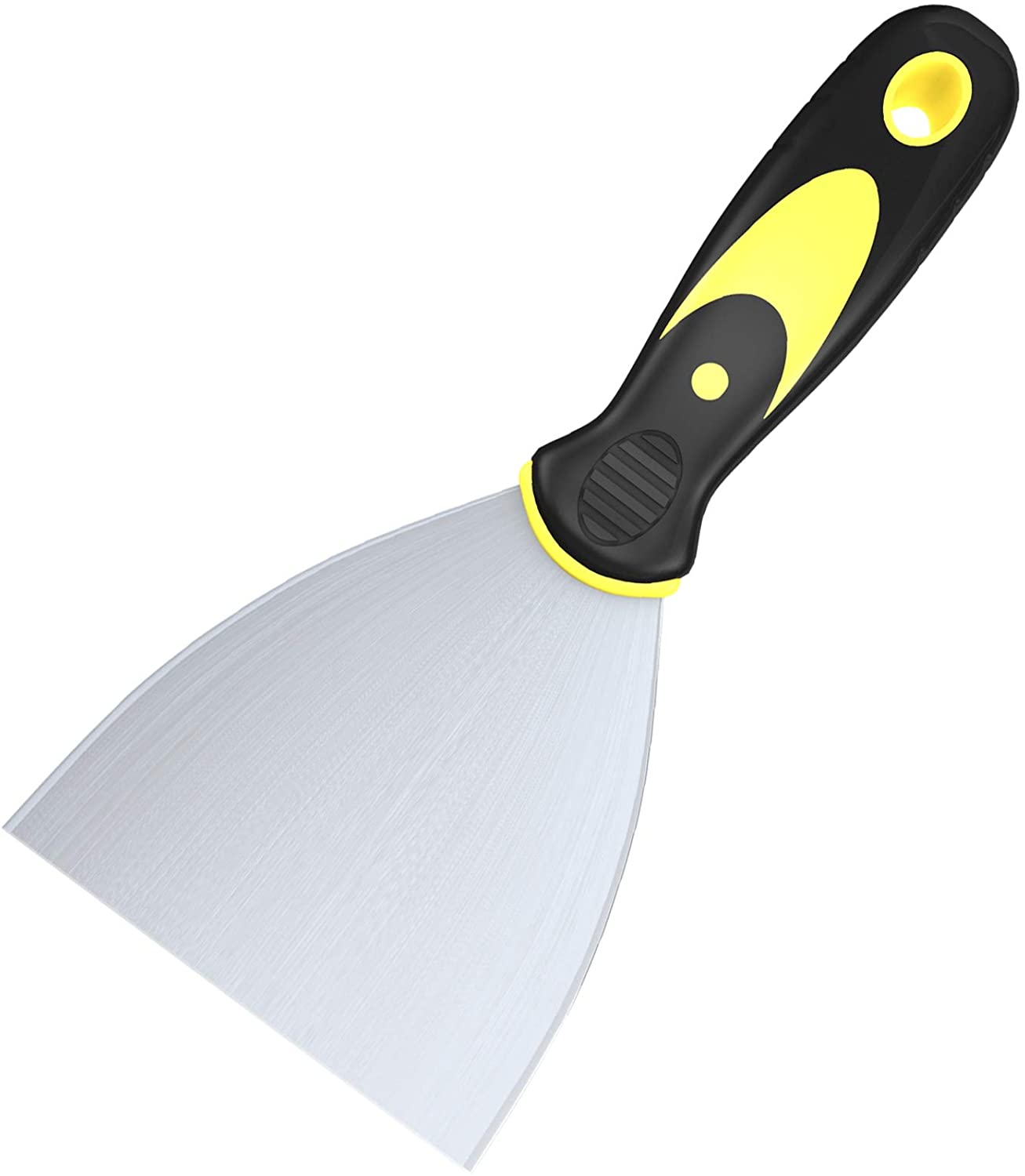 Prosecutor Said His Defence Was 'Ridiculous'
For his actions, the prosecutor for the case asked for a ten months' jail term and S$3,300 in compensation to the victim.
Calling Ng a bully, the prosecutor pointed out that if he can't treat other human beings decently, he should be prepared to be punished.
Ng, who acted out his own defence, claimed that the victim had asked him to teach and beat him.
---
Advertisements
---
He added that he used the knowledge on how to throw fake punches when he was acting and did not hurt the victim.
Ng also made himself out to be a victim, calling Mr Jahidul a "big monster" who was out to "frame" him.
He was trying to "murder" him, Ng said.
Calling Ng's defence "ridiculous", the prosecutor said Ng should be taught that "might does not make right".
Ng's sentence will start in mid-March, although he has indicated that he might file a notice of appeal.
He also faces another charge of disturbing public peace by fighting with a person at Buffalo Road and will return to court at a later date.
Feature Image: UWeekly / Amazon (Image for illustration purpose only)
Like writing? Goody Feed is looking for writers! Click here for more info!