Just because a pitstop in Singapore wasn't possible doesn't mean you can't jam it out to your favourite BTS bops.
Long gone are the days when fans had to scavenge for tacky fancams taken by a CCTV camera that claims to be an iPhone –  where the love of your life is a shoe, and the group's maknae is Slenderman.
Good old days. 
It's the next big thing – as with everything BTS related. It's a big deal and it's coming to theatres near you! That's right, a high definition fancam experience. Forget the glitches and the bad angles. 
Can I get a Kim Namjoon! Kim Seokjin! Min Yoongi! Jung Hoseok! Park Jimin! Kim Taehyung! Jeon Jeongguk! BTS!
Yes, very enthusiastic. A job well done, ARMY. I guess everyone's ready for the finale of the 'Love Yourself: Speak Yourself' world tour… In the comfort of an air-conditioned theatre with a surround sound system. Grab your light sticks, it's time. 
Golden Village to Host a Live Broadcast of BTS' Concert Finale
Because Golden Village will be screening BTS' finale concert live!
Immerse yourself in a BTS experience like no other for just $54 at selected Golden Village Theatres. But instead of watching a depressing but mesmerizing portrayal of the Joker, you'll get to watch your favourite K-pop band in comfy seats while eating popcorn!
The one-day screening, slated for 27 October, will take place from 5:30pm to 9pm at the following outlets – VivoCity, Funan, and Great World City. 
Seats are selling out faster than hotcakes. So go on down to Golden Village's website and chope a few good ones for your mum, your dad, your goldfish, and yourself!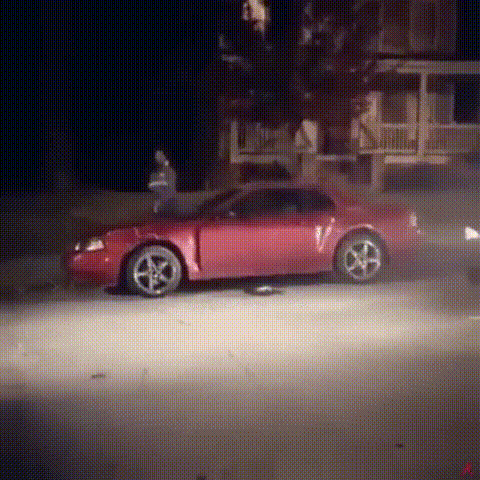 ---
Gong Cha and Heinz have collaborated to come out with a Tomato Bubble Tea series. We tried them and died. Here's why: