What's the first thing that pops into your mind when you hear "fancy vehicle"?
Maybe you think about your friend's BMW, being chauffeured in a limousine or a private jet.
However, for some of us, maybe calling a Grab car is already fancy enough.
But today, one Twitter user has us all beaten: calling GrabHitch and getting a bus.
Bus-Hitch
It all started on 28 October when @itchykimchi felt unwell after work.
She decided to book a GrabHitch and got a driver, but with a rather unfortunate follow-up message.
The driver's car was in a workshop but promised to come by with a replacement ride for her.
Which was honestly a nice gesture already, but the vehicle itself was…something else.
Because the driver came to pick her up with a 45-seater bus.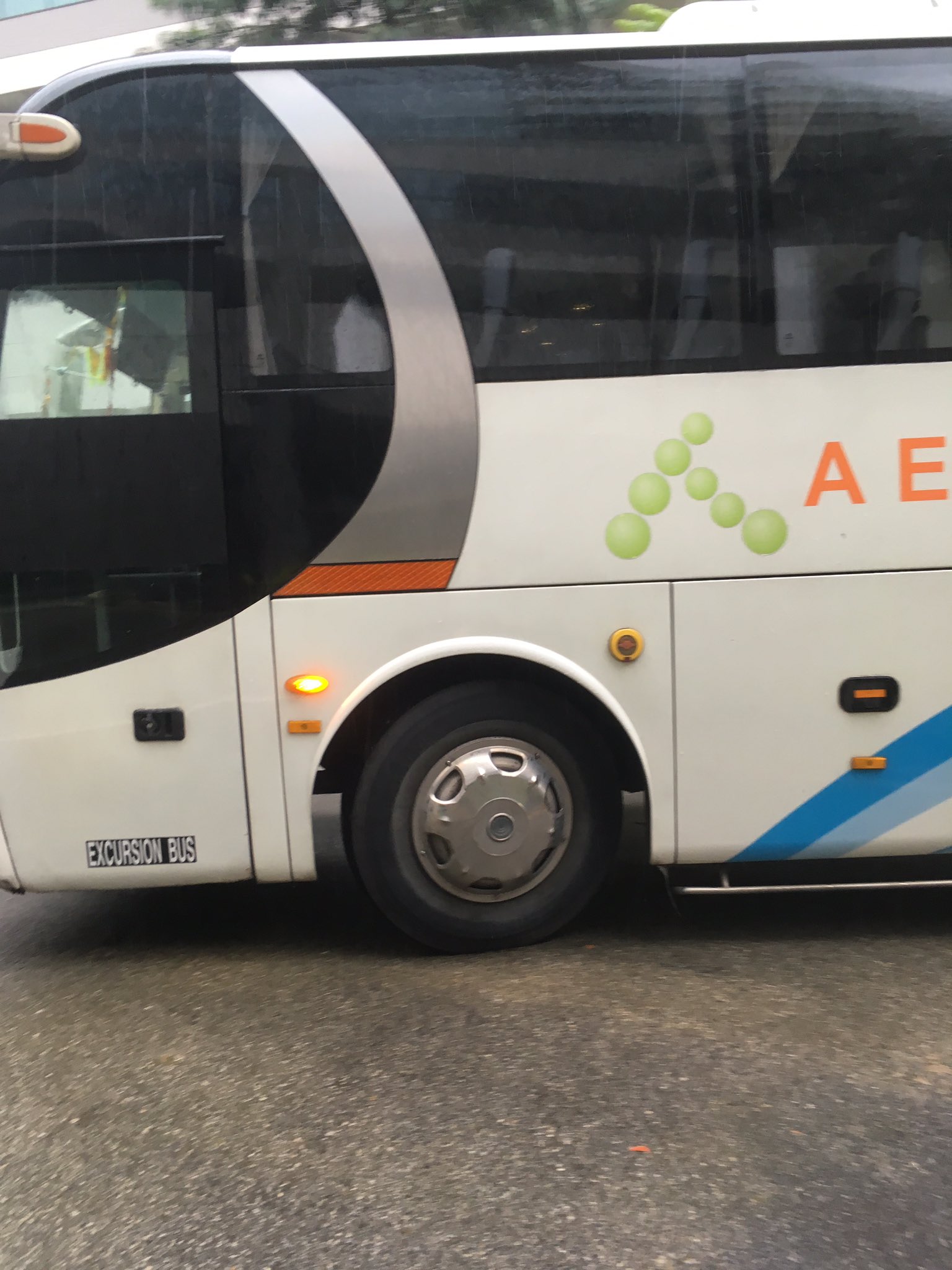 According to Must Share News, it was actually a type of excursion bus.
As if the experience itself wasn't an excursion already. 
This is kind of like when your rich friend rolls up in a limo twice the length of your uncle's Toyota.
A Pleasant Ride
Everything went pretty well, it seemed.
The lucky passenger stated that her driver was "really nice'"and made conversation with each other through the journey.
---
Advertisements
---
Not to mention that she was the only passenger on it as well.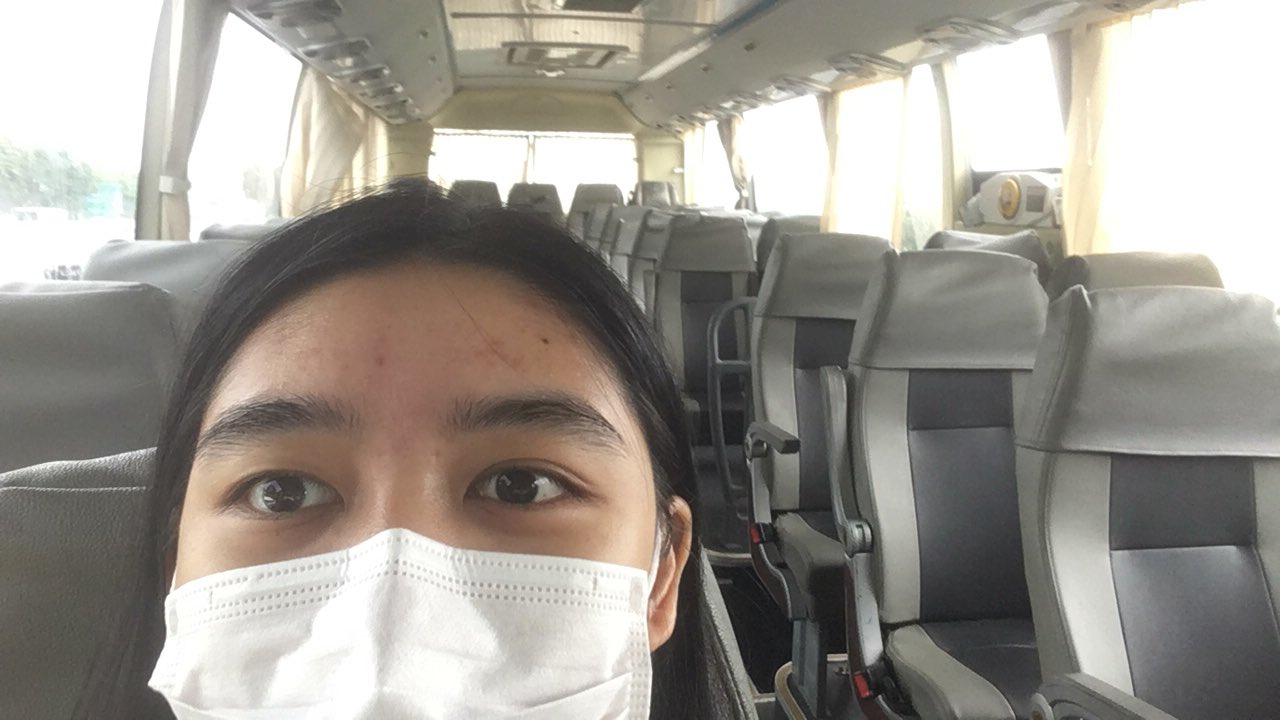 She then took to Twitter on 29 October to share her experience.
And obviously, if you saw something like this online, the natural reaction will be to share it.
As of this writing, the post has been shared over 5,200 times and has received more than 6,100 likes.
Even @itchykimchi was shocked to learn how viral the tweet went.
---
Advertisements
---
She urged those who knew this driver to respect his privacy as she didn't want him to get in trouble.
Is there an option to give this man more than a five-star rating, though?
Great Grab Riders
This driver was only one of them.
In fact, there have been a bunch of Grab riders recently that you'd want to give a maximum rating.
Over in Malaysia, it was reported that a GrabFood rider had gotten his phone stolen.
---
Advertisements
---
It had been stolen on the way to a delivery, and even the customer found it strange that on the virtual map, he seemed to be moving away from her place.
However, the rider borrowed a security guard's phone to call Grab and ask for the customers' address, completing the delivery.
Back in Singapore, those in Clementi may have seen the GrabFood Rider with his bike decked out in Pikachu toys. He also had flowers and in the front and LED lights around the bicycle.
Not much is known about him, but a netizen who conversed with him found him "cool and chill."
Maybe one day a Grab rider in a plane will pick me up.
---
Advertisements
---