Singapore is inching closer and closer to Phase 3, and you know what this means!
Reader: We can finally have KTV sessions again?
Oh not exactly. KTV outlets will still be closed.
Reader: We can travel anywhere we want?
Not that either. Travel will mostly be for business or official purposes.
Reader: Then what?
You'll be able to invite three extra friends to your hangouts.
Reader: …
….
Reader: …
Ok fine I'll tell you more about possible travel arrangements in the future.
Green Lane Set Up Between S'pore & Germany; More European Countries Might Follow
Have you been itching to go to Germany this year?
Well pack your bags and then go ahead and unpack them, because you still won't be able to do so.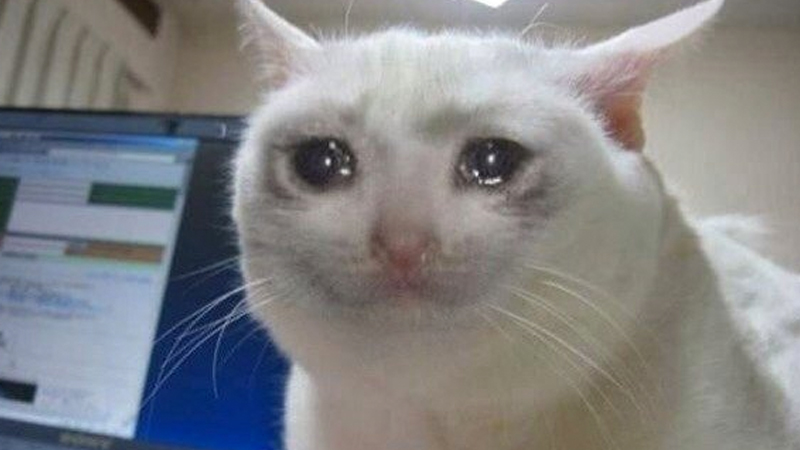 Singapore and Germany have agreed to establish a reciprocal green lane, where residents of both countries can travel to the other for essential business and official purposes.
The move was announced on Friday (23 Oct) in a joint press statement by the foreign affairs ministries of both countries.
---
Advertisements
---
As always, travellers will have to abide by Covid-19 prevention and public health measures mutually agreed by both countries, which could include mandatory tests and isolation, among other things.
More details of this arrangement, including the application process and health protocols, will be announced at a later date.
The statement also said that this arrangement may serve as a model for future similar arrangements between Singapore and other European countries.
It may still have come as a surprise to some, especially since Germany reported 12,519 new infections on Thursday (22 Oct), their highest ever tally.
Singaporeans Can Now Enter European Union
There's more good news, though.
The European Union (EU) recently added Singapore to the list of countries whose residents will be allowed to visit the region.
---
Advertisements
---
On 1 July, the EU advised member states to allow foreign visitors from 15 countries in a bid to restart essential travel amidst the coronavirus pandemic.
However, this has been whittled down to just nine countries, including Singapore:
Australia
China
Japan
New Zealand
Rwanda
South Korea
Thailand
Uruguay
Singapore
Depending on each country's safety measures, Singaporeans entering the EU may not even need to be tested or quarantined.
Where Else Can We Go?
In short? Not many places. 
General travel to New Zealand and Brunei is allowed, but it's still a one-sided love story as they aren't as open to visitors.
---
Advertisements
---
Singaporeans will soon be able to travel to Hong Kong for leisure, but may have to spend a bomb on airplane tickets and Covid-19 tests. 
We have green lane agreements with Japan, China, South Korea, Malaysia, and Indonesia, but it may still be a long time before that turns into leisure travel.
For now, let's just have meals on stationary airplanes and take cruises to nowhere. That's the best we have at the moment.
Like writing? Goody Feed is looking for writers! Click here for more info!