---
Advertisements

---
The online world is becoming an increasingly sinister place. With more and more hackers, no one is safe online anymore. Those hacked ranges from victims with their personal photos leaked to the State Bank of India. It is difficult to feel secure on the internet.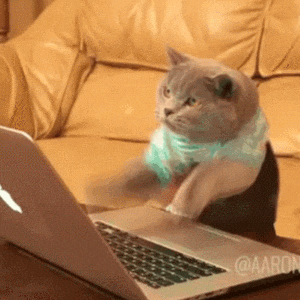 However, at the very least, that means that hackers are also confined to the internet. If you stay in the safety of the physical world, of your home, you would be safe. Right?
Unfortunately, in this case, one innocent eight-year-old girl was not safe from the predators of the online world.
Security System Hacked
A family in the United States, Mississipi, had installed an electronic security system called the Ring Home Security System.
It allows for various security functions, with some being direct video surveillance of the house to controlling the speaker systems, which was what a hacker took advantage of.
While the parents were out of the room, the hacker gained access to the security system and started to harass the eight-year-old child.
It was a horrifying and truly traumatic experience for the child. You can watch the video here.
The hacker claimed that he was Santa Claus, and kept telling the girl to be his friend.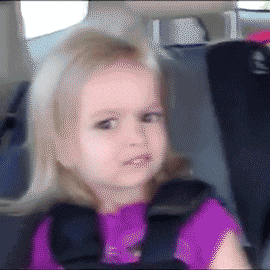 He also played scary music to shake her up, a warbling song featured in the horror movie Insidious. He then taunted her and encouraged her to destroy the room and the items inside.
What the…
In the video, you can hear how terrified the child is, as she screams for her Mommy.
Security Breach
After investigations, Ring released a public statement clarifying the incident. They claimed that:
"Customer trust is important to us and we take the security of our devices seriously. We have investigated this incident and can confirm it is in no way related to a breach or compromise of Ring's security."
Basically, it was not Ring that was hacked, but that the hacker was able to retrieve the login details and passwords of the family from another source.
Apparently, "users often use the same username and password for their various accounts and subscriptions." and that "we (Ring) highly and openly encourage all Ring users to enable two-factor authentication on their Ring account, add Shared Users (instead of sharing login credentials), use strong passwords, and regularly change their passwords."
Moral of the story? To prevent hackers from assaulting our everyday lives, we need to have better online hygiene and stronger safeguards against hacking.

Fresh grads, you don't need any experience to earn up to $4,200 with this "secret":
Read Also: