---
Advertisements

---
If a friend or relative of yours is running in this year's general election, you might have told them to "break a leg" before their online rallies or walkabouts.
One candidate has taken this expression a little too seriously, however.
PAP Candidate Fractured Her Foot While on House Visits
First-time political candidate Hany Soh has had a painful start to her first general election after she fell and fractured her foot while conducting house visits.
Soh, who is a member of the PAP team contesting Marsiling-Yew Tee GRC, explained how she got injured in a Facebook post on Sunday (5 July).
The 33-year-old lawyer said she was running door to door during her house visits because she didn't want to keep residents waiting for too long.
In her eagerness, Soh missed a step and fell, sustaining a fracture in her left foot.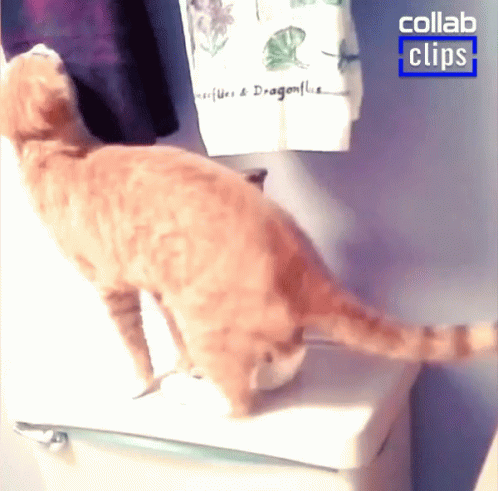 "It looks like I will have to cut down on my house visits for the next 4 weeks", she said.
As a result, Soh said she would not be able to conduct as many house visits in in the four days leading up to the 10 July polls, but will "do her best" to meet as many Marsiling-Yew Tee GRC and Woodgrove residents as possible in other settings, such as coffeeshops.
According to The Straits Times, her GRC team mates said they will help Soh with house visits and walkabouts in the next few days.
Wished Herself a Speedy Recovery
Soh received an outpouring of well-wishes from concerned netizens who bid her a speedy recovery and advised her to utilise social media to reach out to residents.
Some netizens noticed something strange in the comments section of Soh's post: someone with the same name, profile picture, and description as Soh wished her a speedy recovery.
Yes, Hany Soh told herself to "pls take care and get well soon".
'Ownself console ownself', as Pritam Singh would say.
The comment appears to have been deleted.
Explained Herself On Facebook
According to Soh, the comment was not posted by her but by the host of her Woodgrove Facebook Channel live streams, a man named Kelvin, who was added as an admin of Soh's page.
"In his excitement and concern", Kelvin had commented on Soh's post not realising that he was using Soh's account to comment on her own post, and not his account.
"While I apologise for that little boo-boo, I wish to thank Kelvin for his sincere well-wishes – will definitely 'take care and get well soon'!", Soh said.
"Rest assured that I was and will remain the only person tending the FB page and replying to your messages. Thank you for your concern, everyone!".
Contesting Against SDP
Soh will be part of the PAP team contesting in a straight fight against the Singapore Democratic Party (SDP) in Marsiling-Yew Tee GRC.
---
Advertisements

---
Soh will be led by National Development Minister and the man we only listen to when he's talking about lifting Covid-19 restrictions – Lawrence Wong.
SDP's team will include Bryan Lim, an assistant director at a local hospital, Khung Wai Yeen, an account manager, Damanhuri Abas, an education consultant, and Benjamin Pwee, a business development strategist.
The two parties went head to head in the last election, with PAP winning 68.7 per cent of the vote.
Lest you've forgotten, polling day will be on this Friday (10 July). So what happens if you didn't vote? Would you be jailed? Would you be barred from buying bubble tea for the next five years? Watch this video and you'll know the consequences: