What's the way to every Singaporean's heart? Through some good food in their tummies, that's what.
IKEA's a popular hangout spot amongst Singaporeans, regardless of whether you actually need to buy anything for your home or just enjoy looking at the aesthetic showrooms wishing you had enough money to replicate that.
It's also no unfamiliar visual to see IKEA's restaurant packed with crowds reminiscent of a peak-hour MRT setting pre-COVID, all hoping to get their hands on some tasty meatballs and chicken wings.
Here's even better news for you if you're one of those fanatics – IKEA's revealing their special Chinese New Year menu with one of Singaporeans' favourite flavours.
Mala, Anyone?
Full well knowing the obsession Singaporeans have with anything mala, IKEA Singapore's restaurants will be serving up dishes of the flavour for a limited time only, which we've dished out in this article.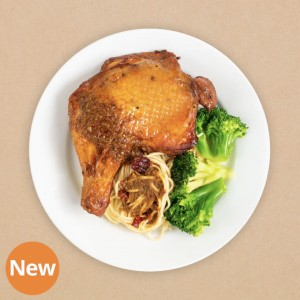 These include the Mala chicken leg with spaghetti, which has currently been available from 4 Jan and will remain on the menu until 7 Feb at a humble price of $9.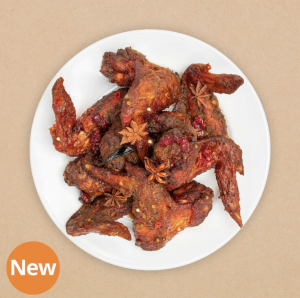 Their classic and much-beloved chicken wings will also be taking on a Mala twist, which will be available from now until 28 Feb at $9.50 for 6 pieces.
But now, they've introduced even more dishes that will cause any Singaporean to salivate – it is a Chinese New Year special after all, so how could traditional Chinese dishes be missed out on?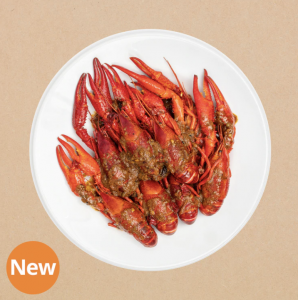 They'll also be selling Mala flavoured crayfish, a delicacy commonly served up in China known as xiao long xia, at $11 for 6 pieces. This will be made available from 8 to 13 Feb – for only six days.
Is your mouth watering yet?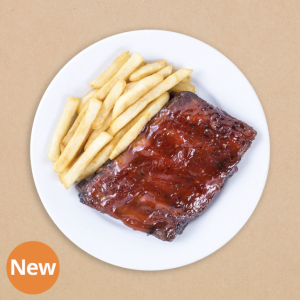 In addition, there's also a BBQ pork ribs with fries set, which will set you back by $12.
These special menu items will be available at both IKEA Tampines and IKEA Alexandra.
---
Advertisements
---
There's Breakfast, Too
Did you know that IKEA Alexandra actually serves up breakfast at their restaurant as well, if you've only been frequenting the Tampines outlet?
The outlet's breakfast run happens from 9-11am, featuring a different local specialty for each day of the week, including Mee Tai Bak, Chicken Curry Mee, Mee Siam and a vegetarian Bee Hoon.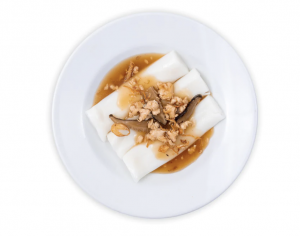 For Chinese New Year, a special Chee Cheong Fun breakfast with mushroom and minced chicken will be available as well, only available at IKEA Alexandra itself.
It will cost you only $3.50, but it's a limited time offer that will go on from 11 to 15 Feb until stocks last, so you may wanna get there as soon as possible to try it.
Now you have somewhere else to go with your family for a reunion dinner when other restaurants are crowded.
Featured Image: IKEA Singapore
Like writing? Goody Feed is looking for writers! Click here for more info!