---
Advertisements

---
iPhone 12 Breached European Radiation Exposure Limits
People often advise against keeping your phone close while sleeping, and perhaps it's time to heed that advice, especially for iPhone 12 users.
Singapore Authorities are closely monitoring Apple's iPhone 12 due to concerns about the phone's radiation levels.
France's Radiation Watchdog has Banned Sales of the Phone
French Agency, L'agence nationale des fréquences (ANFR), said on 20 September that the iPhone model's Specific Absorption Rate (SAR) was higher than the legal limit.
The SAR measures the rate of radiofrequency energy absorbed by the human body from a piece of equipment.
The ANFR stated that they "ordered Apple to remove the iPhone 12 from the French market starting 12 September 2023."
They also mentioned that they would mandate a nationwide recall if the company doesn't address the issue.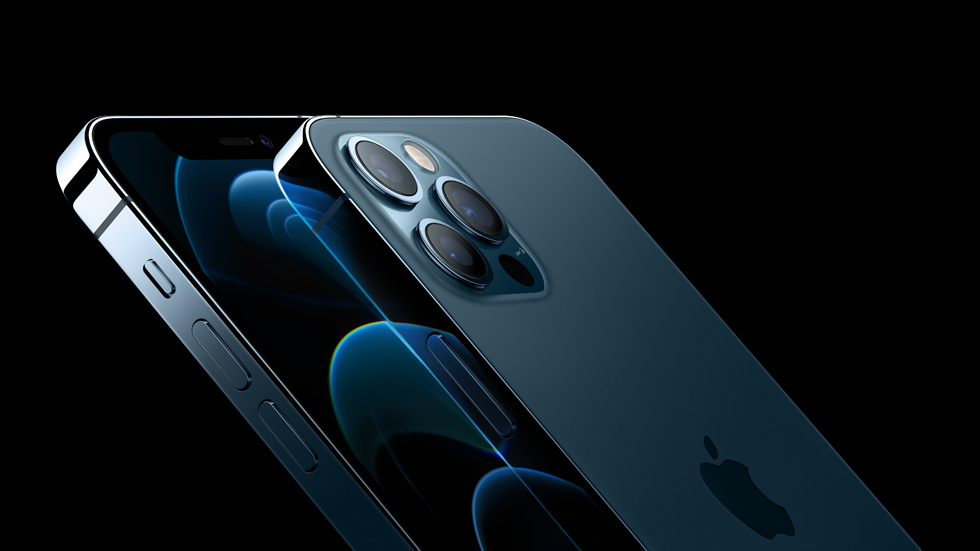 After testing 141 mobile phones, the watchdog found that when held in hand or carried in a pocket, the electromagnetic energy absorption level is 5.74 watts per kg, exceeding the standard of four watts per kg.
In a separate test for radiation levels, while the phone is kept in a jacket or bag, the iPhone 12 passed.
For reference, here are some levels for common sources of RF radiation.

Apple has, in turn, disputed these findings, stating that the phone model complies with global radiation standards as certified by multiple international bodies.
Singapore's Agencies Monitoring the Situation Closely
According to the National Environment Agency (NEA) and the Infocomm Media Development Authority (IMDA), any radiofrequency-emitting equipment must meet "strict safety requirements" before being approved for sale and usage in Singapore.
On 21 September 2023, IMDA mentioned that they had communicated with Apple's Singapore office, which assured them that their products comply with SAR regulations.
NEA, our national authority for radiation protection, states that Singapore currently takes guidance from the International Commission on Non-Ionising Radiation Protection (ICNIRP) guidelines for RF radiation.
The ICNIRP, an independent international organisation, is formally recognised by the World Health Organisation (WHO).
It offers scientific advice on the health and environmental impacts of non-ionising radiation.
The agencies said that "Apple had submitted to IMDA the radiofrequency test report for its iPhone 12 model showing that it complied with prevailing international standards."
Is it Something of Real Concern?
Mobile phones have, in fact, been labelled as "possible" carcinogens by the WHO's cancer research arm.
In the same category are items like coffee, diesel fumes and the pesticide DDT.
While radiation from mobile phones cannot damage our DNA like X-rays or UV light can, it can heat up our body tissue.
However, radiation limits that are set are "well below the level at which harm will occur".
iPhone 12 users can download an update that prevents radiation exposure from surpassing the limit, according to a director of medical physics at the UK's Royal Berkshire Hospital Group.
---
Advertisements

---
Next time you see an update notification, consider clicking "yes" instead of "remind me later".