---
Advertisements

---
iPhone lovers, listen up. Apple has unveiled its iPhone 15 series (regular and pro series), and oh boy, are you in for a treat.
From a significant change in charging to better camera and everything else in between, here's everything about the new iPhone 15 and its launch in Singapore.
iPhone 15 & 15 Plus: USB-C Charging Port, Dynamic Island & More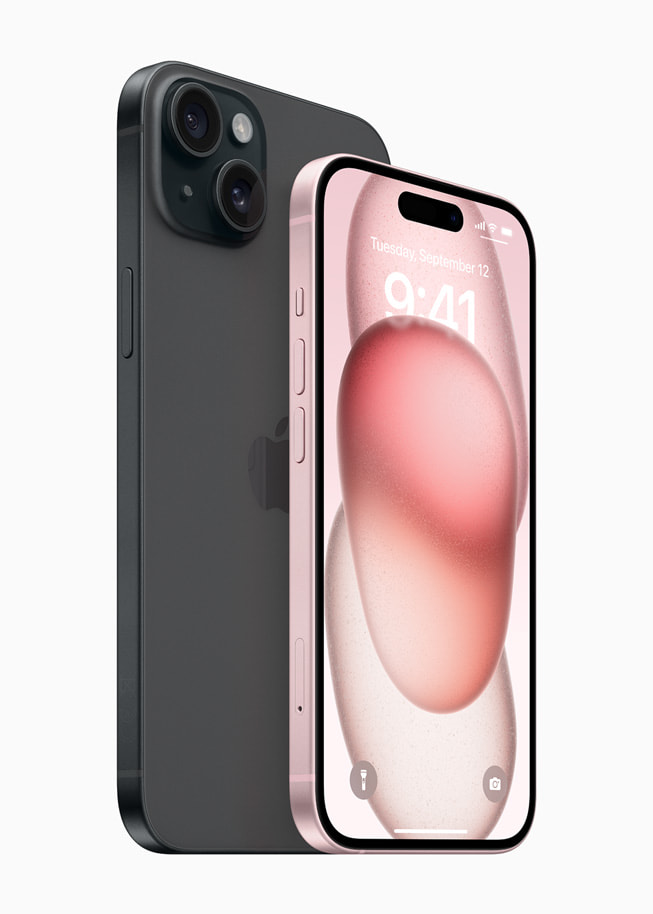 This is it.
No more asking if your Android-slinging friend has a lightning charging cable in his house, or trying to check if your fellow iPhone user brought his charging cable to school.
The iPhone 15 and 15 Plus now comes with a USB-C charging port.
Both phones also supports MagSafe and future Qi2 chargers for wireless charging.
Not just that, the devices are also able to "reverse-charge".
You can charge AirPods and Apple Watches with the same USB-C cable.
Brighter, Better Display with Dynamic Island Feature
The iPhone 15 comes with a 6.1-inch display size, while the iPhone 15 Plus comes with a 6.7-inch display.
Both phones have the Dynamic Island feature, which is the animated feature at the top of the display which gives contextual information.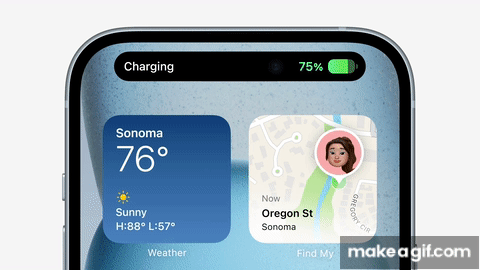 Apple, well-known for its display capabilities, says the Super Retina XDF display will be great for watching content and playing games.
And because Singapore is such a sunny island, you'll be happy to know that the screen is two times brighter than the previous generation at up to 2,000 nits.
It's not just the display. The back glass is, for the first time, colour-infused so it gives off a frosty, translucent look.
More Powerful Camera
The phones also carries with it sharper and more powerful cameras, giving you more vivid colours and better performance in low-light.
The main camera is 48MP but computational photography allows users to get super-high resolution 24MP images.
There's also no longer a need for users to toggle between the portrait mode and regular photography mode.
Whenever there is a subject in the frame, or when the user focuses, the camera automatically capture depth information so you can use other apps to get that beautiful bokeh effect.
Processor
The iPhone 15 and 15 Plus comes with the A16 Bionic processor, used in the iPhone 14 pro series.
The A16 processor uses two high-performance cores that consumes 20% less power and four high-efficiency cores. This gives you fast performance while preserving battery life.
The 5-core GPU, with 50% more memory bandwidth, gives a smoother graphics experience when watching videos or playing games.
iPhone 15 Pro and Pro Max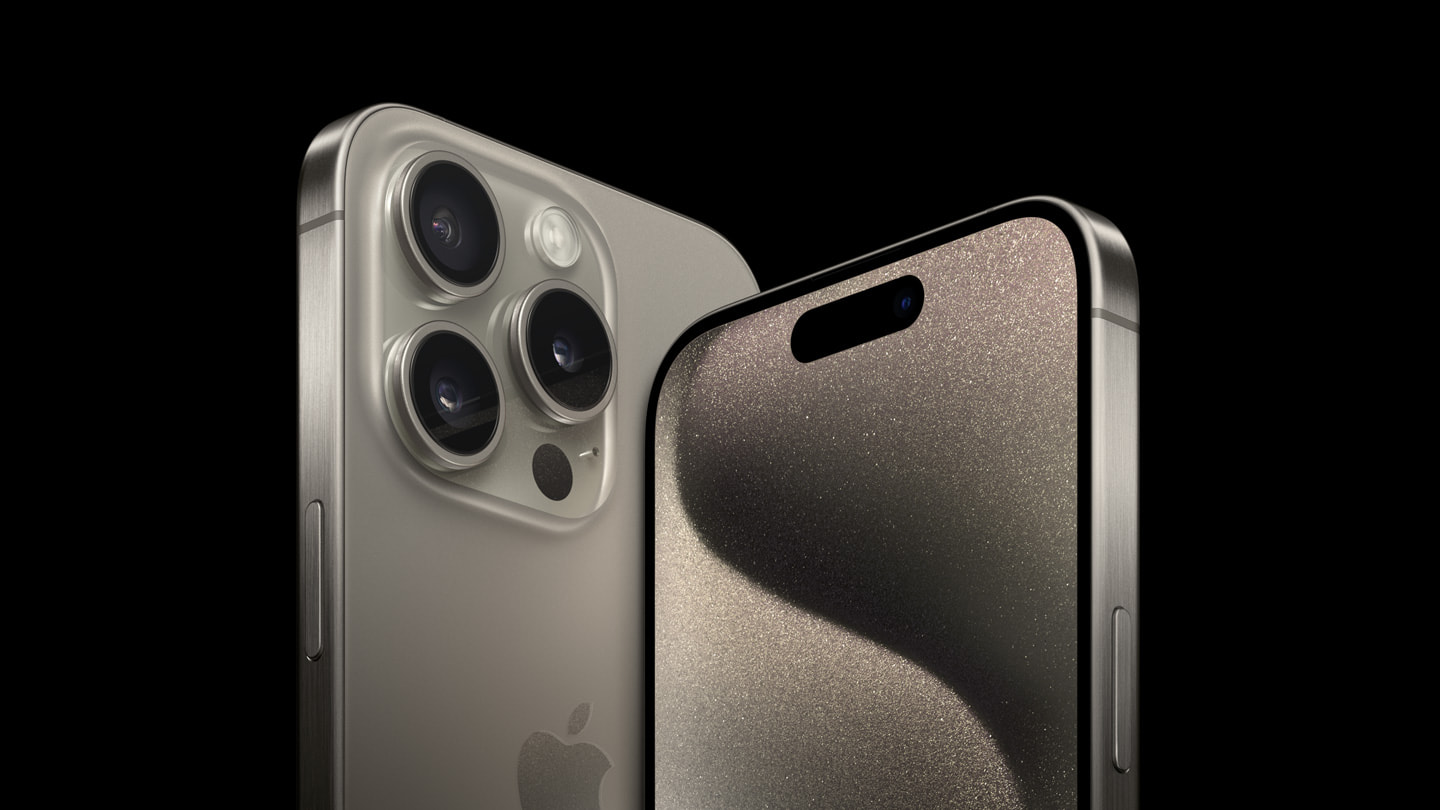 Looking to go big or go home? While we're not sure which one you'll choose, the iPhone 15 pro series is definitely going big.
---
Advertisements

---
While the iPhone 15 and 15 Plus seems to be mostly upgrades most already saw in the iPhone 14 Pro series, the iPhone 15 Pro series is a different story.
USB-C Port, Display Size
Similar to the iPhone 15 and 15 Plus, the iPhone 15 Pro and Pro Max features a 6.1-inch and 6.7-inch display respectively.
Both phones also come equipped with USB-C charging ports, and supports MagSafe and future Qi2 wireless charging support.
The devices use a Grade 5 titanium alloy enclosure, which supposedly weighs lighter than its predecessors'.
A17 Pro Processor
The iPhone 15 Pro and Pro Max saw a significant upgrade to its processor.
The A17 Pro processor has a 6-core CPU; two performance cores are 10% faster than before and the remaining four are three times more "performance-per-watt" than its competition.
---
Advertisements

---
The A17 Pro Processor also features a 16-core Neural Engine which improves machine-learning operations on the device.
Its 6-core GPU is 20% faster for better performance and efficiency.
Cameras
The iPhone 15 Pro and Pro Max gives super-high resolution quality for still images and performs better in low-light conditions.
The devices has three cameras: one main 48MP camera with quad-pixel sensor, a 12MP wide camera and a telephoto camera.
For the iPhone 15 Pro, the 12MP telephoto camera comes with 3x optical zoom and a sensor that is larger by 25%.
---
Advertisements

---
The iPhone 15 Pro Max carries a telephoto camera with 5x optical zoom.
ProRes also allows users to film up to 60 FPS (frames per second) at 4K resolution, instead of 30FPS.
Price and Launch Dates
You'll be happy to know that, while the iPhone 15 series has seen massive updates from its previous incarnations, the prices hasn't.
The iPhone 15 series will be sold at similar prices to its iPhone 14 counterparts while the iPhone 14 series will see a price drop.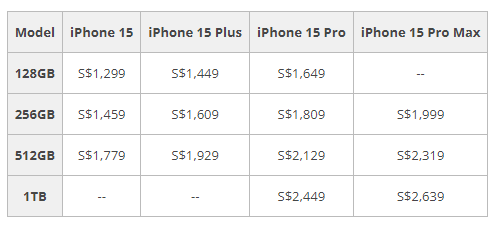 The iPhone 15 series will be available for pre-order on 15 Sep 2023 at 8pm and will be available in stores on 22 Sep 2023.
iOS 17
It's not just the hardware; iOS 17 is looking to be a massive hit as well.
First, the default Phone app in your iPhone will support personalised Contact Posters.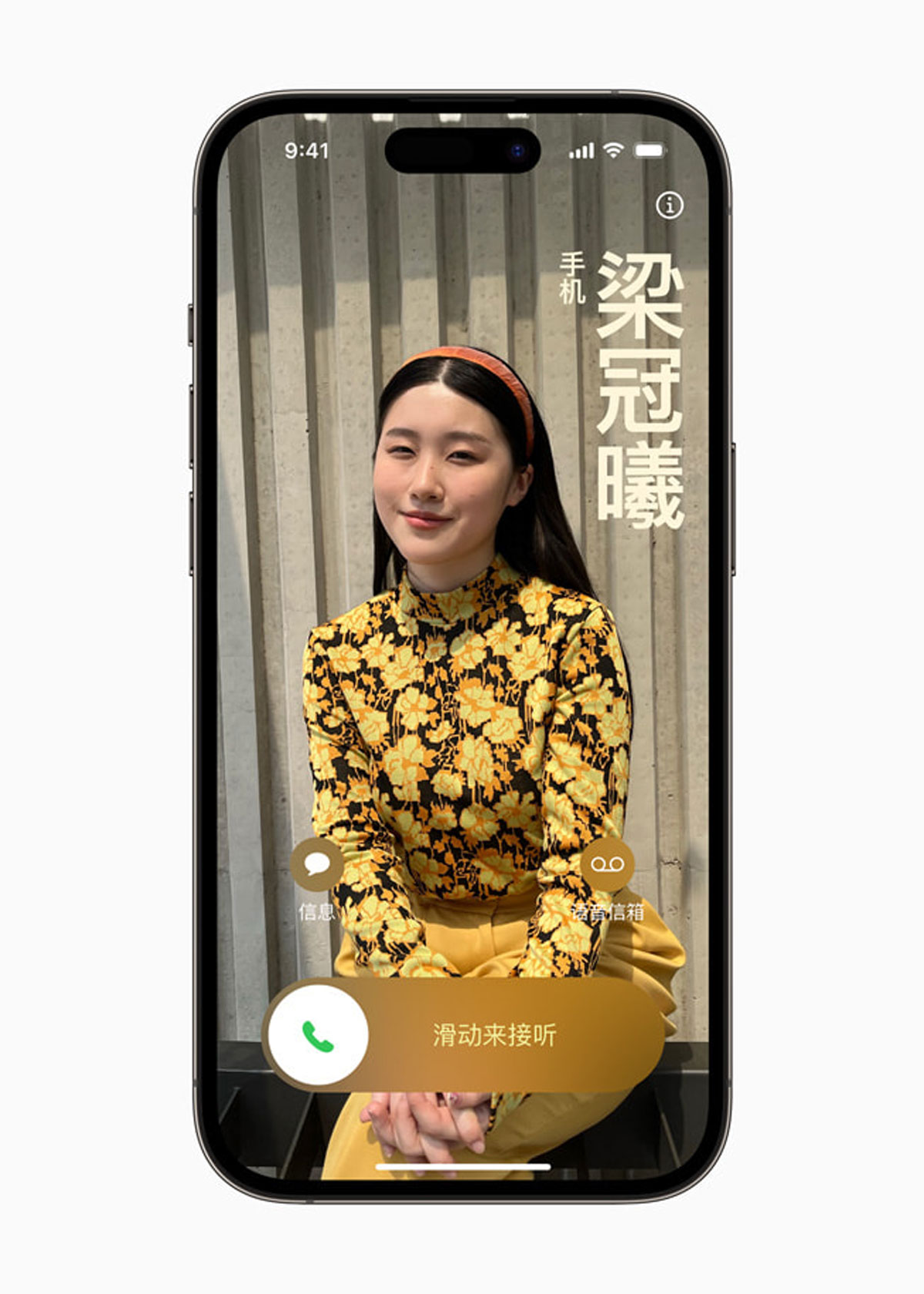 This allows users to customise the caller screen like their lock screen, including image, font and colours.
---
Advertisements

---
In addition, the iPhone default message app will allow users to send location and check-in. The check-in function will let the host know you've arrived safely at your location.
Should you not check in, information such as your phone's battery levels and last-known location will be sent.
The AirDrop function is also getting a significant change. You no longer need to stay together physically until your large file gets transmitted.
Large files will get automatically assigned to an internet connection, WiFi or mobile data, when you and the other party gets too far away from each other.
There is also a new feature called NameDrop where you can use exchange contact details using AirDrop.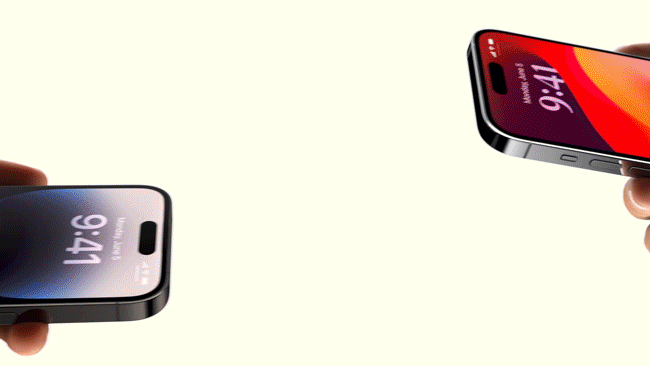 Remember Google or Facebook memories? The iOS 17 now has a similar function with a new app called Journal.
It uses machine-learning to piece together an eventful day based on the location, photos, music, workout and more.
The app will issue writing prompts to encourage the user to write down their thoughts based on the memories shown.
Last, but not least, is the Standby Mode.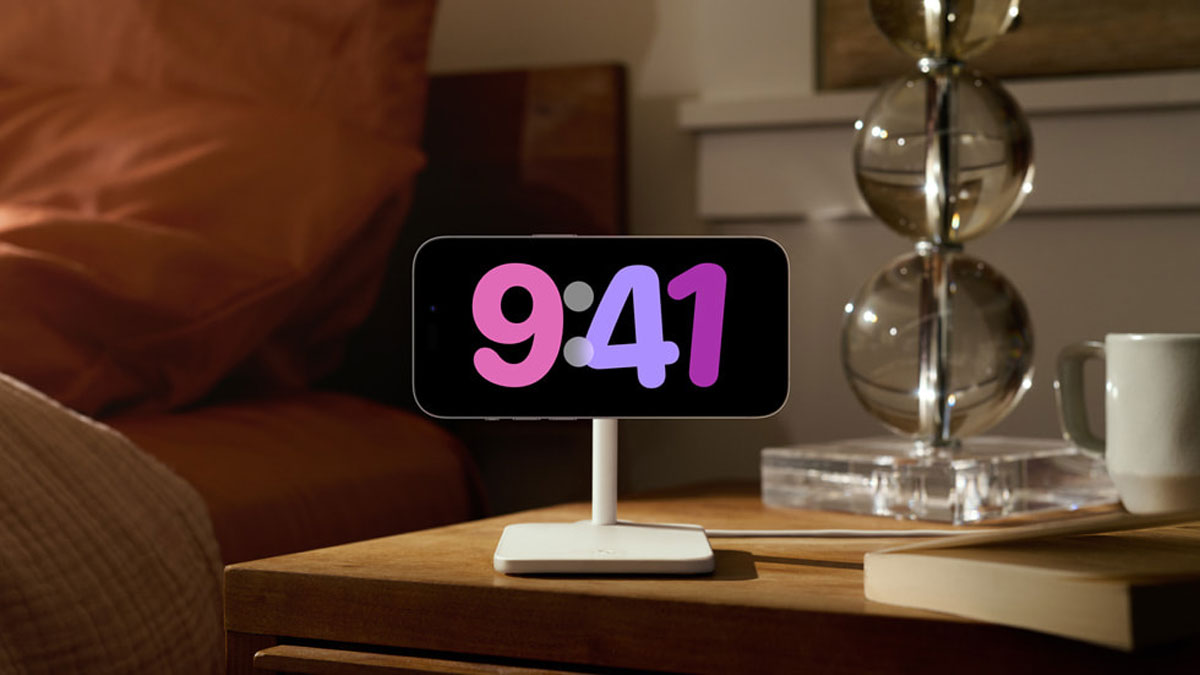 When charging your device, simply turn it sideways and you'll get a bedside table clock.
Highly-customisable with different faces, you can also set up your favourite widgets or widget stack with Standby.
The iOS 17 will be available as a free update on 18 Sep 2023.