---
Advertisements
---
"Fashion is like eating, you shouldn't stick to the same menu." —Kenzo Takada, a famous designer said.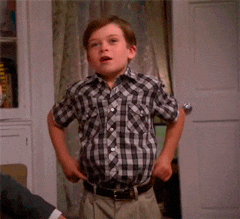 Well, I am pretty sure that Takada meant that fashion is like eating metaphorically, not literally.
Someone might have misunderstood the quote though…
Instant Noodles Heels
Well. When I told my friends that I could never understand fashion, I was not lying. Someone created Instant Noodle Heels.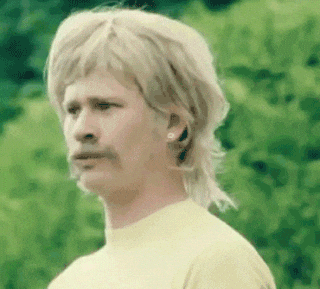 I know fashion is about artistic expression sometimes, but seriously?
To make things even better, this is not some flea market product that a random auntie came up with, it was released by high-end Italian fashion brand Bottega Venetta.
These heels are part of the luxury label's pre-fall 2020 collection that was designed by 2019 British Fashion Awards winner, Daniel Lee.
---
Advertisements
---
There is something ironic about how an overpriced luxury Italian brand is creating pricey heels inspired by extremely cheap and accessible instant noodles.
Although a specific price has not been announced yet, the price of these heels can be expected to be upwards of $1000, the ballpark price of most of these designer shoes from Bottega Venetta.
That is some expensive maggie.
The value of artistic creations like this depends on the ones who view it but, I personally believe even the most avid fans of luxury goods will have to admit that this is ridiculous.
Apparently, this is not the first and only luxury product that parodies everyday items.
There have been luxury combat boots, which is although free for most National Servicemen costs nearly 700 pounds from Yves Saint Lauren.
There are also apparently Hello Kitty bags for men.
Yeah sure, I would totally pay a lot of money for it. Would be a killer with the ladies.
Brand Consciousness
These examples highlight an intense brand consciousness among our youths, as well as the wealthy.
Luxury brands are a symbol of wealth and status, and if you possess them you also possess an esoteric claim to fashion superiority.
This is why when established brands simply print their logos on normal (or in this case, wacky) goods, the price skyrockets and people pay hundreds if not thousands for them.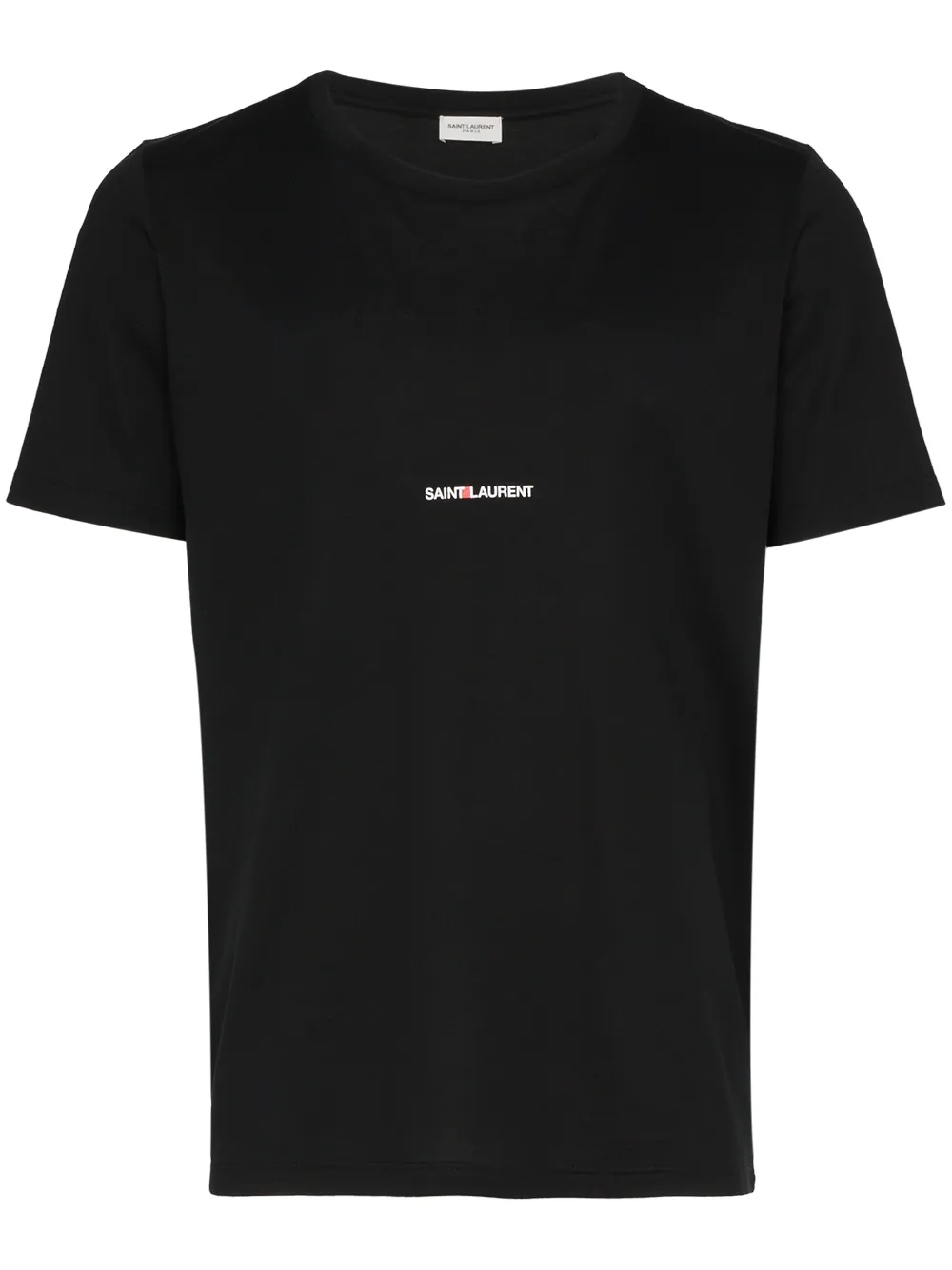 This Saint Lauren shirt, for example, a simple black tee printed with the name of the company, is sold for $510.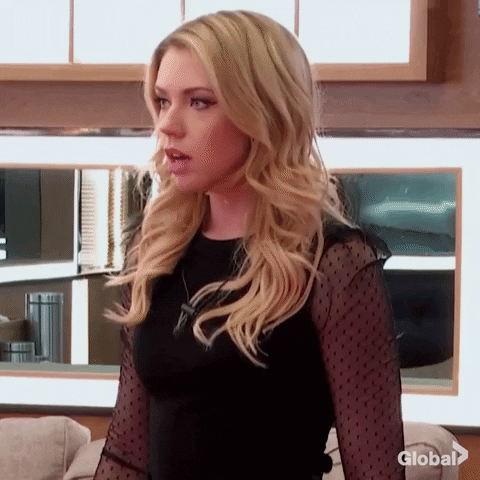 The more exclusive a luxury product is, the greater its demand, as it proves that it's part of a select club of people who are able to wear the product.
So if you see anyone wearing those maggie mee heels, trust me, she's not doing it to say that she likes instant noodles. She's doing it to tell everyone she's 'unique' and that her feet are adorned with $1000 Bottega Venettas.
---
Advertisements
---
Did you come across this article on Facebook? If so, then you should really join our Telegram channel here (https://t.me/goodyfeedsg) because Facebook algorithm is showing you just the depressing side of Singapore. You won't want that, right?
---
Advertisements
---
You won't want to miss these most-read articles: