---
Advertisements

---
If you've kept up with overseas news, you may have heard of Jacinda Ardern.
She is New Zealand's current (and new) Prime Minister and recently clinched a landslide victory in the country's latest General Election (GE).
And by that, we meant that her party, the Labour Party, won 64 out of 120 seats in the election.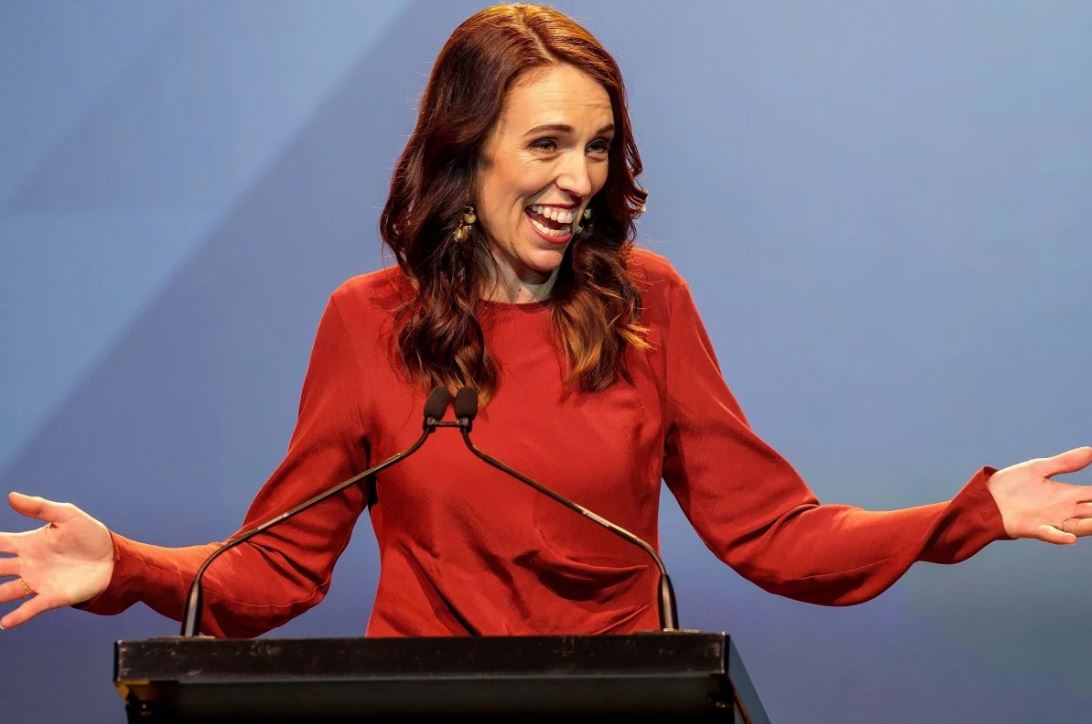 But what else do we know about Ardern besides the GE victory?
Early Involvement with Labour Party
Around 1999, Ardern enrolled at the University of Waikato. What she also did around this time, however, was get involved with the Labour Party.
She joined at only 17 years old with the help of her aunt and was even involved in the reelection campaign of Harry Duynhoven.
Talk about an early start.
Overseas Experience
Ardern graduated with a bachelor's degree in Communication Studies in 2001. In 2005, she begin to travel overseas for work experience, a common practice for those in New Zealand's middle and upper class.
In this time, she worked for two and a half years in the cabinet office of former British Prime Minister Tony Blair.
At some point, Ardern also worked in a soup kitchen in New York, serving food to the poor and homeless people of the city.
Was President of the IUSY
Before she was a Prime Minister, Ardern was actually the president of another organisation: The International Union of Socialist Youth (IUSY) in 2008.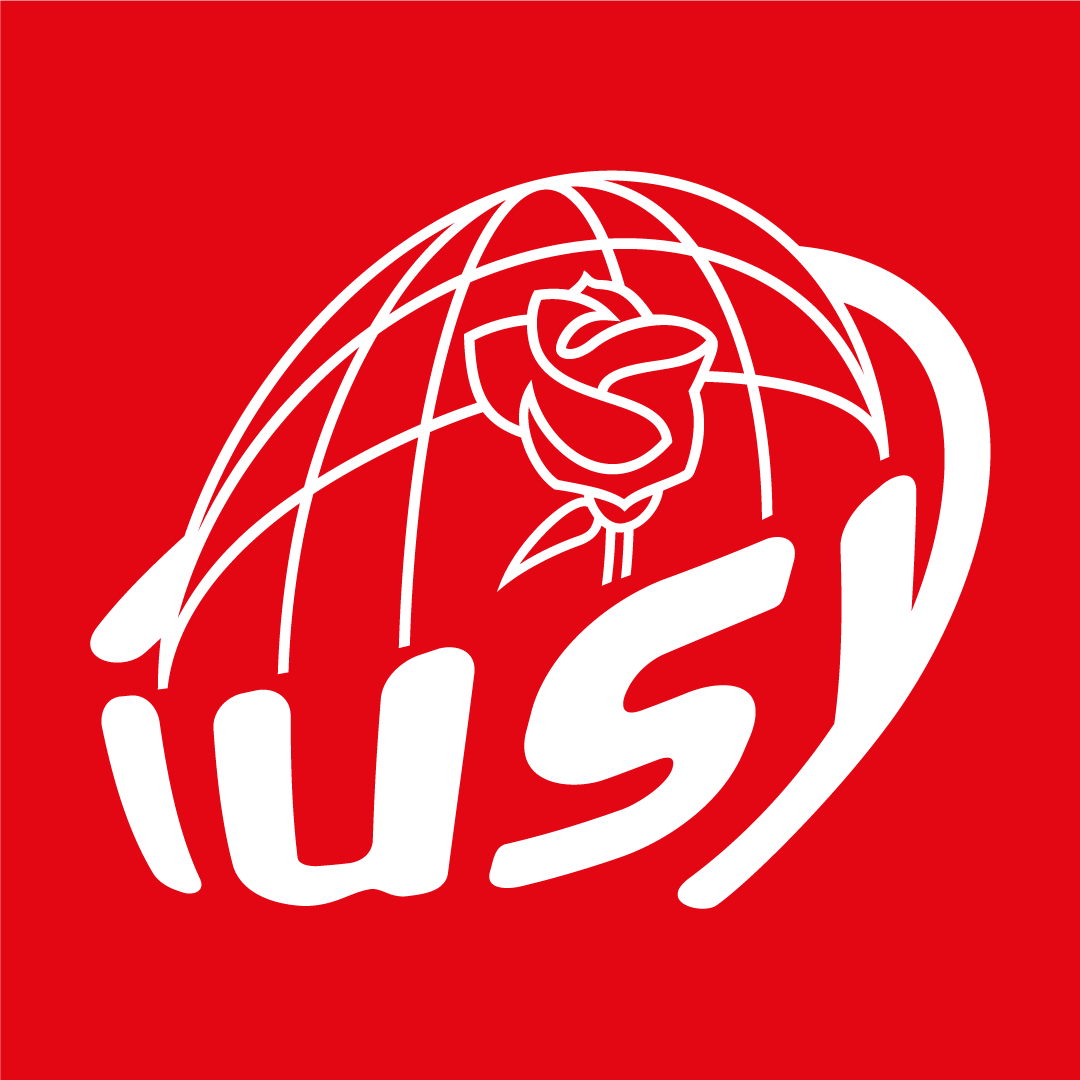 The Union focused on human rights and equal opportunities for the world's children.
This allowed her to travel the world even more with meetings in countries like China, Lebanon and Jordan.
Became an MP Candidate in 2008
Also in 2008, Ardern was chosen as Labour's candidate for MP of the Waikato district.
She was only 28 years old at the time, which made her the youngest member at the House of Representatives after she became a list MP (think of it as…NCMP in Singapore).
In it, she called for the Maori language to be added to school education as well as criticised the government for their response toward climate change.
Becoming Party Leader in 2017
There was another landslide victory before this one.
Namely, when Ardern was elected as the Labour Party's leader in 2017.
At the time, the party's support from the country was less than 25% with only around two months before the election.
The previous leader, Andrew Little, stepped down around this time. However, he also helped secure Ardern's pledge to take over.
She ran unopposed and became the leader on 1 August 2017, and as we know, the party leader which forms the Government would be the PM.
---
Advertisements

---
Was Once A DJ
Who says ministers can't have a good beat?
Once upon a time, Ardern herself worked as a DJ.
There's still time to come join record store day festivities at Real Groovy! Thankfully, you'll miss… http://t.co/Yq31sDvyr3

— Jacinda Ardern (@jacindaardern) April 20, 2013
She even had a few big gigs, such as a set for Record Store Day at Real Groovy Records Auckland in 2013.
Ardern was also the DJ for Auckland's Laneway Festival in 2014. Some songs in her playlist included Gossip's 'Careless Whisper' and Terry Reid's 'Bang Bang'.
Had A Child in 2018
This doesn't seem like anything special, but hold on just a moment.
---
Advertisements

---
On 21 June, Ardern gave birth to her first (and currently only) child at Auckland City Hospital.
At the time, she was the only world leader to have a child while in office since Pakistan's Benazir Bhutto in 1990.
I mean, have you heard of any PM taking leave to…erm, give birth?
Reforming Gun Laws
Most of us know her from this incident.
---
Advertisements

---
On 15 March 2019, Ardern openly condemned the two Christchurch mosque attacks that occurred around the time.
Days later on 18 March 2019, she then announced the reformation of gun laws in New Zealand.
The laws aimed to tighten firearm possession and license-holding. It also targetted the ammunition people were allowed to possess even while having a gun.
She succeeded and it wasn't easy, because unlike Singapore whereby a majority of MPs are from a party, the MPs from New Zealand are from several parties, which means she has to do a lot of convincing to pass the new laws.
Declared Nationwide Lockdown Due to COVID-19
This is something many of us might know.
Back on 19 March, Ardern closed the country off due to the virus pandemic. Then, on 23 March, she announced a nationwide lockdown. This required all non-essential workers to stay at home.
Schools, offices, restaurants, bars, places of worship and even playgrounds were shut as part of the lockdown.
And back then, they had fewer than 300 cases.
---
Advertisements

---
Of course it was a tough decision but we all know by now that it's a bigly success.
Delayed Election For Four Weeks
We know that the election took place on 17 October, and technically speaking, Ardern's party didn't even need to have an ally to form a party (the usual case): her party won so many seats, they can form a Government by itself.
But did you know that it was actually delayed by four weeks?
After consulting with other parties, Ardern made the decision to delay it from its initial date on 19 September.
This was also in response to new virus cases in the country around 12 August.
Nevertheless, the results were kind of expected. I mean, have you seen how cool she was when there was an earthquake?