---
Advertisements

---
With the number of concerts springing up worldwide this year, interactions between idols and fans have frequently found their way into the news.
Last week, we saw Blackpink fans rallying together to hunt for a fan whose phone was used by the Korean girl group's rapper, Lisa, to take a video of herself singing.
This week, fans of rapper Jackson Wang are hunting down a female fan who attended the South American leg of his Magic Man World Tour.
The fan was caught on camera groping and harassing Wang.
Female Fan Gropes and Harrasses Jackson Wang on Stage; Jackson Wang Continues Performance Regardless
A female fan of Jackson Wang found herself at the top of many other fans' hit lists after footage of her groping and harassing the male idol went viral last week.
She should be grateful that this wasn't escalated further—if this happened elsewhere, she'd probably be taking a field trip to the police station.
At his concert in Sao Paulo, Brazil, on Monday (15 May), the Hong Kong rapper invited the female fan on stage with him as he performed the iconic song I Love You 3000.
However, the fan wanted more than just to be on stage with the idol. She wanted a piece of him.
After making herself comfortable on stage, the female fan immediately touched his face and ran her hands down his chest.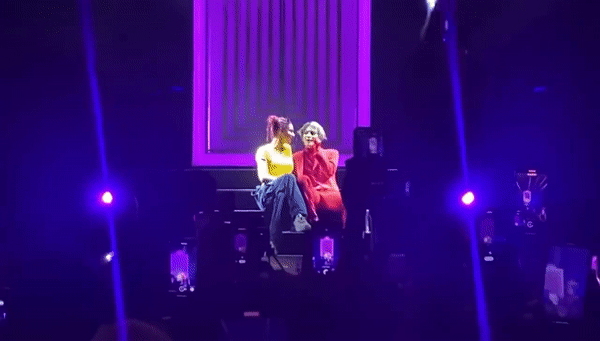 If you're already cringing, trust me—you're in for a ride.
The fan then gave Wang a big bear hug. Wang reciprocates by wrapping his right arm around her.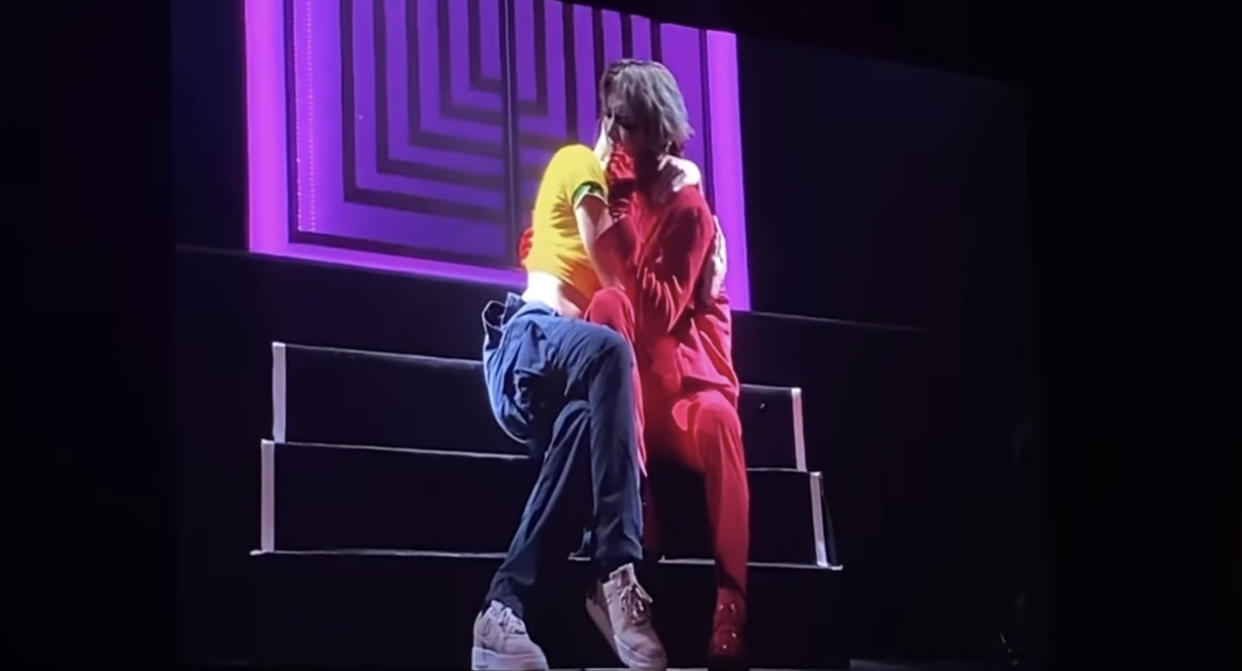 She is living every fan's dream with that hug.
However, this is where the dream turns into a nightmare—when Wang gets to the song's chorus, the female fan breaks from the hug and attempts to touch his hair.
The singer smoothly avoids this by holding her hand instead.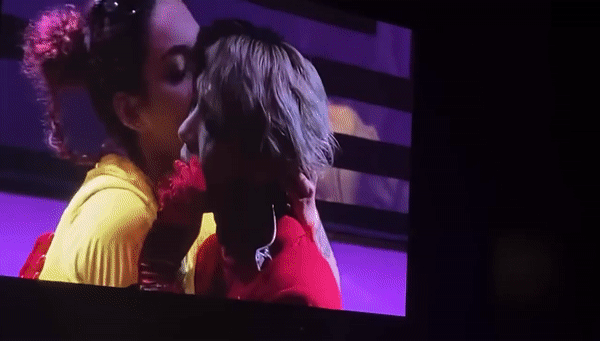 Literally acting out the lyrics "Baby, take my hand".
Join our Telegram channel for more entertaining and informative articles at https://t.me/goodyfeedsg or follow us on Twitter : https://twitter.com/goodyfeed
However, the fan hasn't had enough. After singing along with the love song for a little, she starts caressing the singer's face again. This time, the singer also holds her face for a brief moment.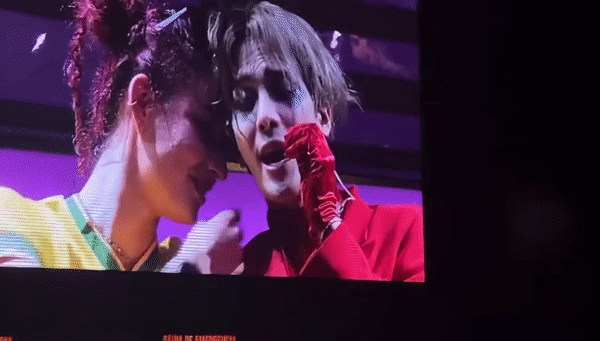 What's that? You're sleeping on the expressway tonight? Same. 
The two break eye contact before Wang tucks her face into his neck.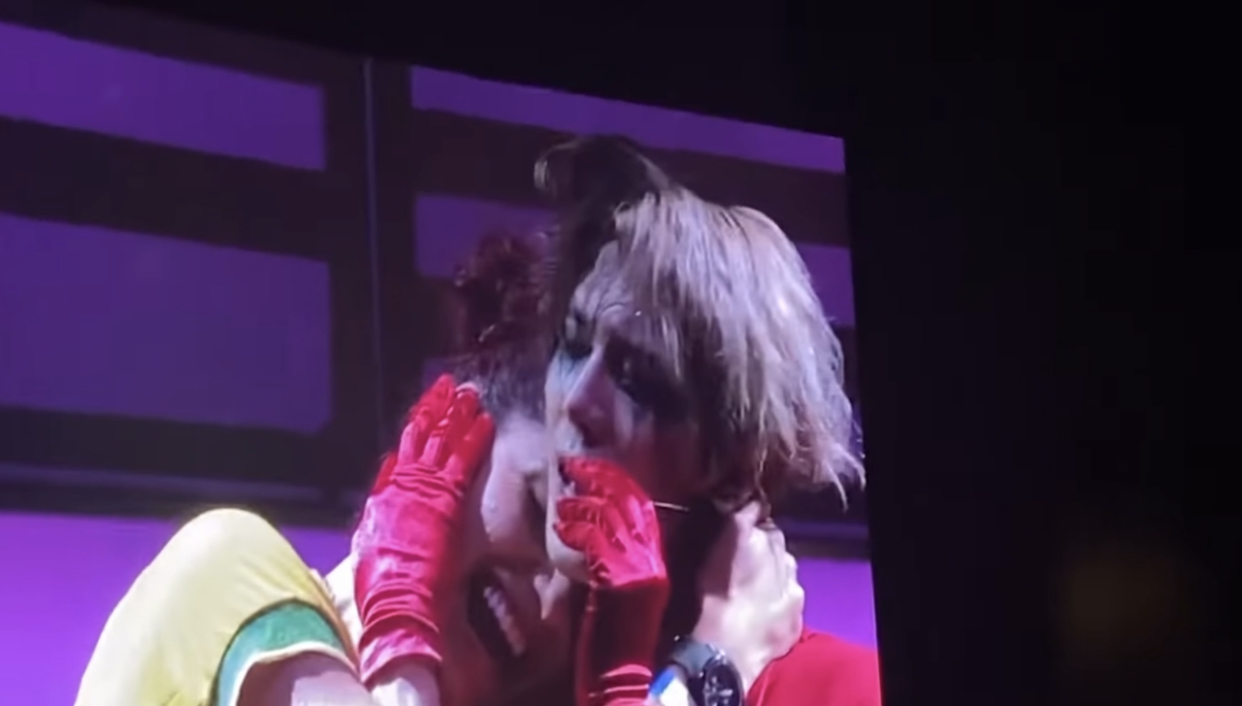 Reading that as an invite to get closer, the fan gropes the singer's inner thigh and tries putting his leg on her lap.
Wang stops her from doing so but plays it off by grabbing her legs so that she can rest them on his lap instead.
---
Advertisements

---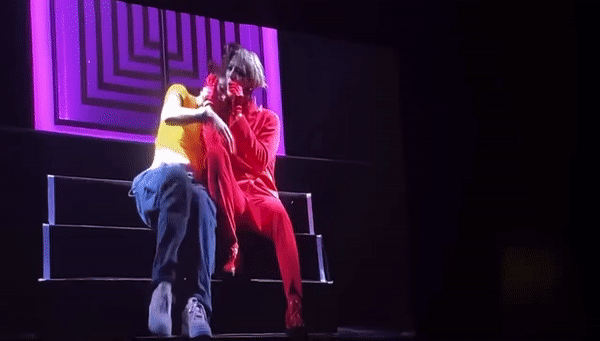 This makes the list of Top 10 Most Awkward Idol-Fan Interactions.
Regardless, the show must go on. Despite the harassment and groping, Wang continues the performance like a pro and even pulls out a rose to surprise the fan.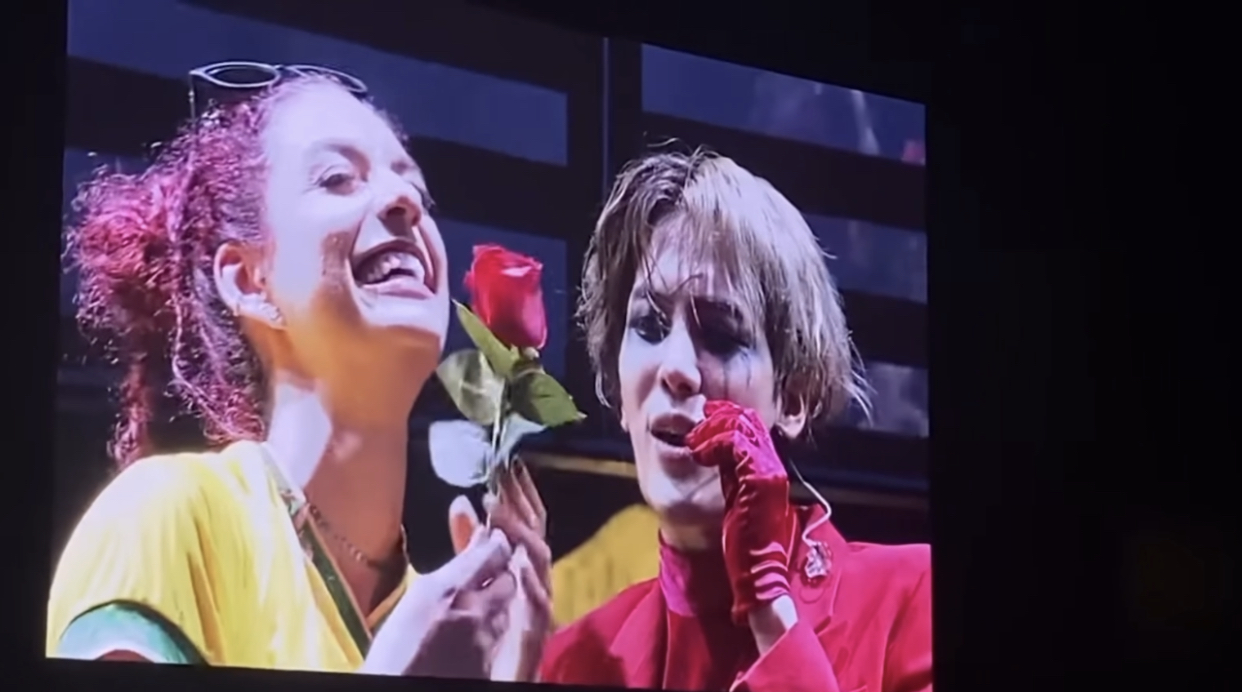 As the chorus approaches its end, the two then hug before running off backstage hand-in-hand.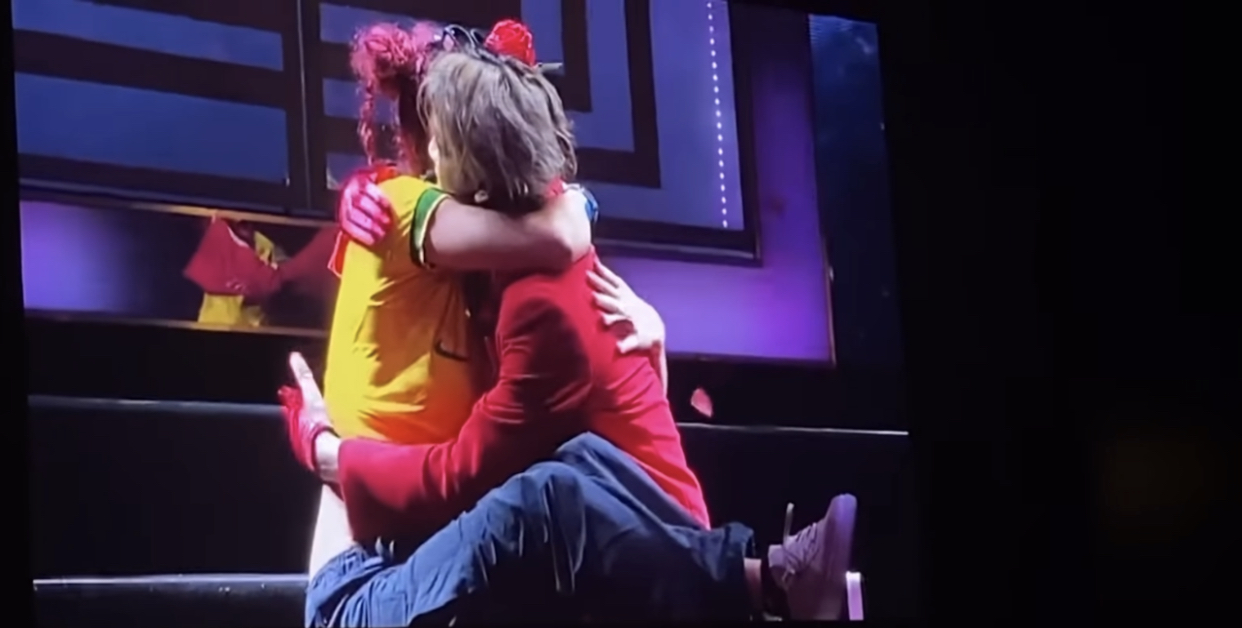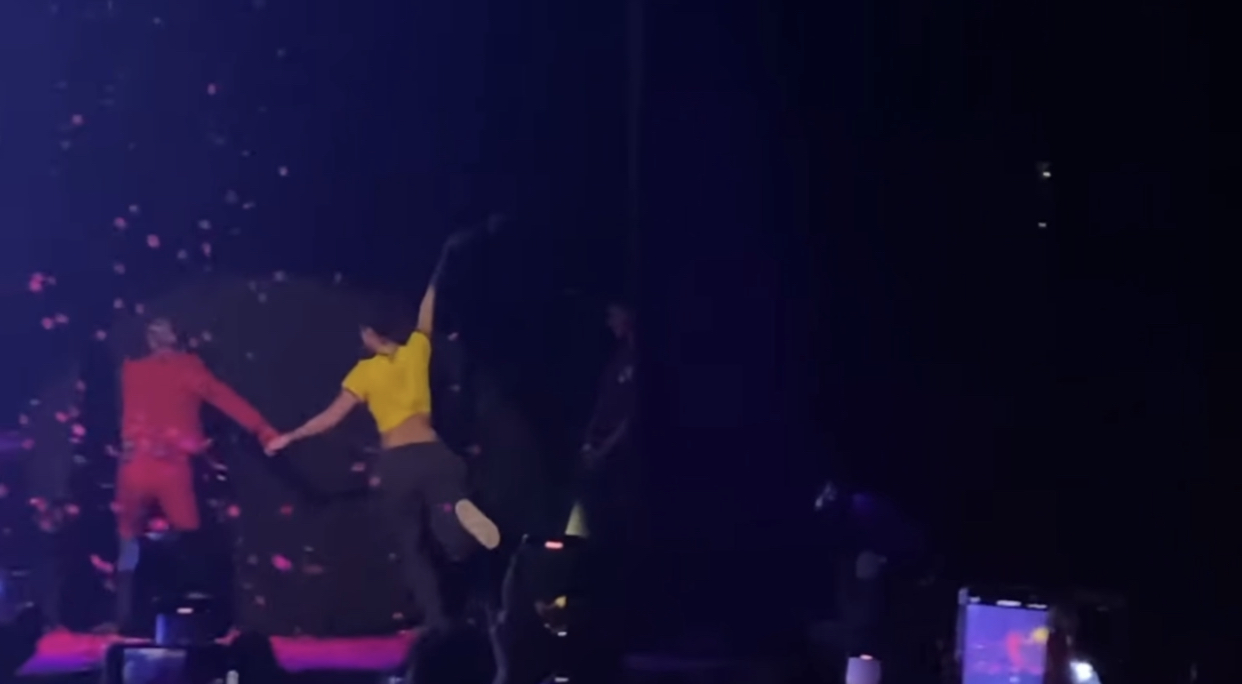 Seconds later, the Magic Man emerged on stage again, this time alone, to finish the rest of the song.
Jackson Wang's Fans Worried for the Idol
This performance drew the wrath of Wang's army of fans, with many condemning the fan's actions and lack of respect for the idol's boundaries. Others also emerged from the concert worried about Wang, urging him to stop inviting fans on stage in the future.
Aside from this incident, Wang's fans have quite a bit to worry about on the rapper's behalf.
---
Advertisements

---
Earlier this month, concern for the 29-year-old's well-being grew after he shared about his busy schedule and toh-ed during his live stream.
Yes, you read that right. He fell asleep on his live stream.
Many have also been concerned about his alcohol consumption, which seems excessive in recent months.
Wang's fans have 99 problems, all concerning Wang's well-being.
With any hope, the idol's next performance in Santiago, Chile, on Monday (22 May) won't end with his fans being worried again.
---
Advertisements

---

Fresh grads, you don't need any experience to earn up to $4,200 with this "secret":
Read Also: