---
Advertisements

---
If you've forgotten about Jeff Ng, here's a two-minute summary to refresh your memory:
Since then, he's cancelled his next two performances, claiming that it was due to the then surging COVID-19 cases. After that, he cancelled himself as he cancelled his next performance without even providing a reason, and no longer busks at his usual spot.
So you think he'd stay quiet, right?
Well, he did…for a while.
Until yesterday.
Jeff Ng Posted IG Stories That Seem to Contain a Cryptic Message About the Saga
After staying low for about three weeks, he finally posted something on his now public Instagram account yesterday (21 July).
The first was merely a repost of him singing in his studio.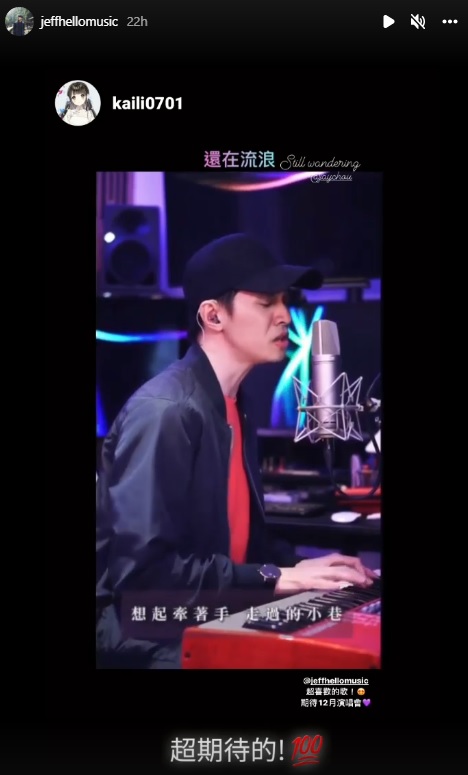 And then, this: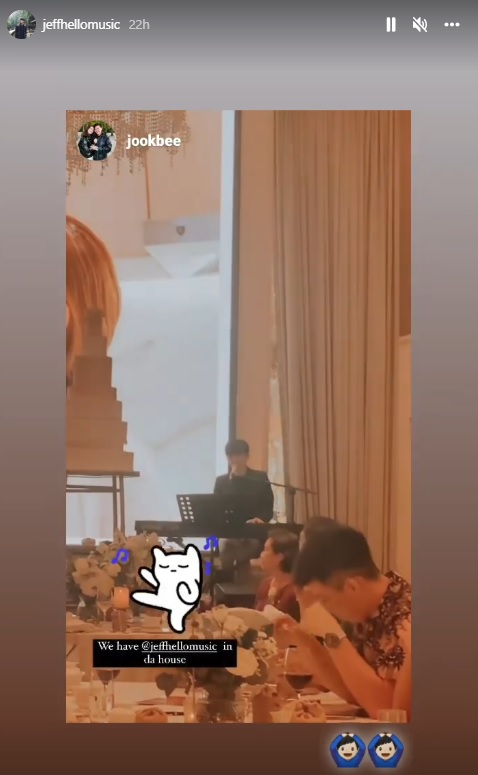 Spotted something subtle?
No?
---
Advertisements

---
Here, I'll circle for you.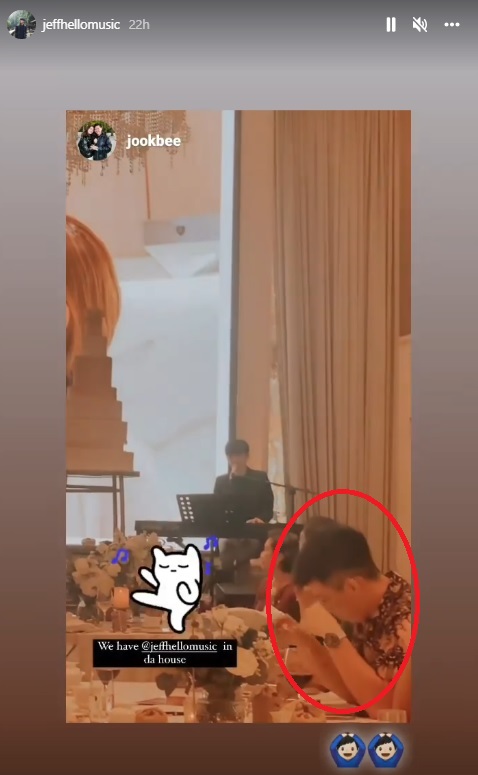 Maybe I'm overthinking, but did that guy just ignore Jeff when he was singing?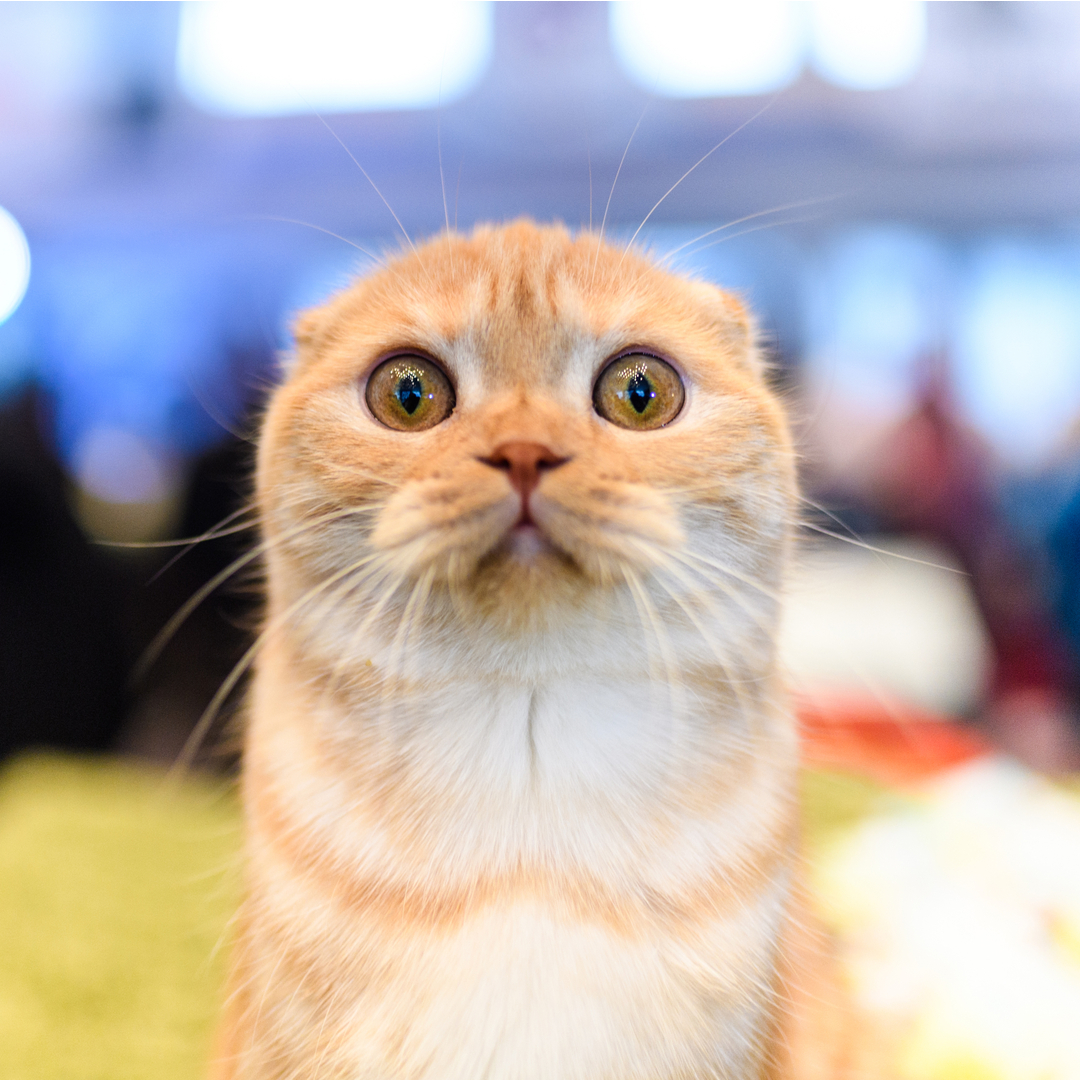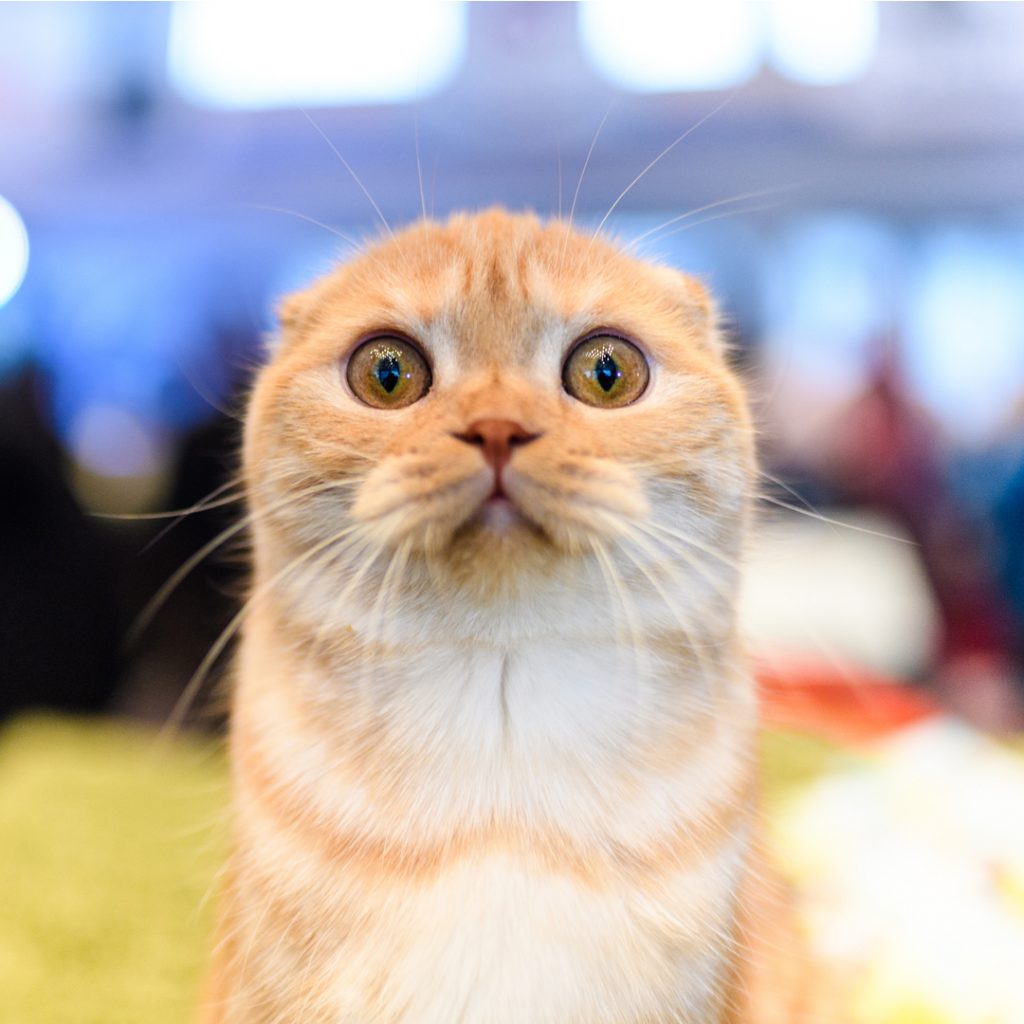 And soon after, Jeff posted this: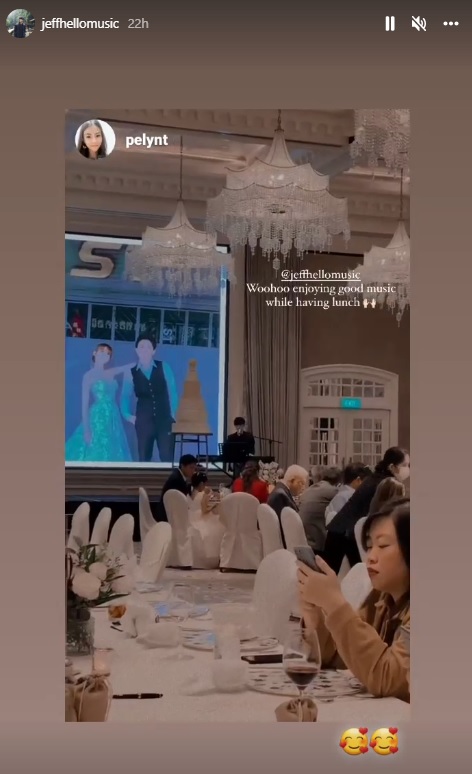 I pray for the woman using her phone when Jeff is singing.
But maybe I'm indeed overthinking, and there's no hidden message in these Instagram stories. I'm pretty sure he's not trying to show us that he doesn't mind people not listening to him when he performs, just like I'm pretty sure he had cancelled his performances due to the rising COVID-19 cases early this month.
Review of Jeff Ng
This afternoon, Jeff posted yet another Instagram Story.
Given that he's not been active for weeks, I believe he might have just got a new phone and can now finally post updates.
It just shows how happy the bride and groom are with Jeff, although it's unknown if Jeff had messaged them after that lah.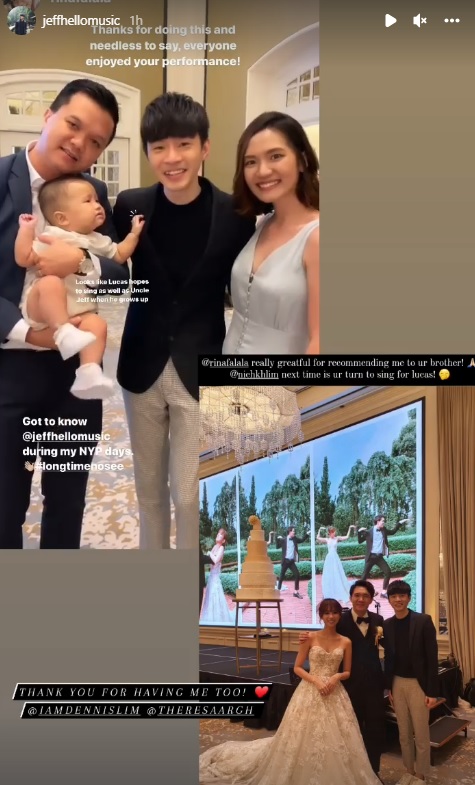 So, is Jeff back?
No.
---
Advertisements

---
At least not in the busking scene, because according to the National Arts Council portal, he hasn't booked any busking spot.
Read Also:
Featured Image: Instagram (@jeffhellomusic)

Singapore has nearly 6 million people now,and there's a big problem. It's not about overcrowding; it's something more serious:
Read Also: