---
Advertisements

---
In recent days, you might've heard some rumours about Jeff Ng.
But those are merely rumours, and TikTok videos about them disappeared as fast as they appeared. Also, Jeff didn't address any of them.
Not even this, which now has about 800 Shares: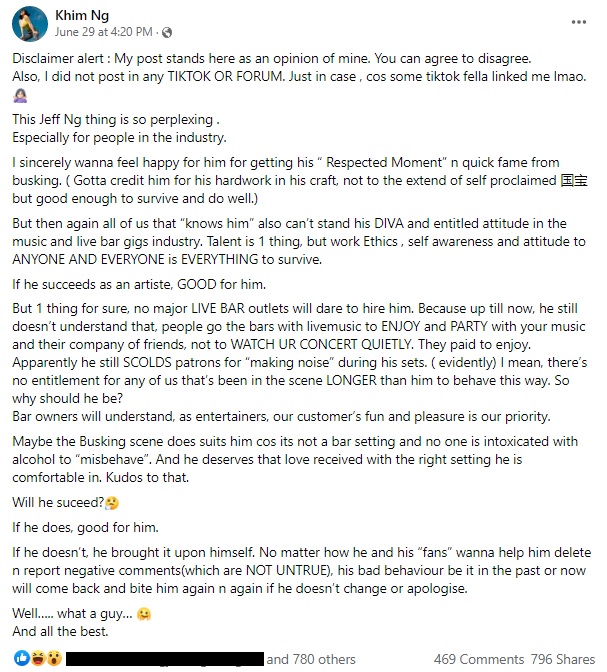 But just today, a disturbing post accusing Jeff of being highly abusive in a past relationship emerges, and this time, Jeff has finally responded.
Pretty swiftly, I might add.
Here's what happened.
Jeff Ng Responds After Ex-Girlfriend Accused Him of Cheating & Being Possessive
It all started from a Facebook post.
It's so damning, you'd find it hard to believe, given that we're talking about a 国宝.
Here's a summary of what Lena Ng, Jeff's ex-girlfriend who was with him for three years, said in point form:
She claimed that during their time together, Jeff was super possessive, calling and texting her, and also controlling Lena's life to a large extent
When they were not together and Jeff was trying to get her back, he would harass her with other phone numbers, and there was once when she received 218 missed calls from him in a night
She accused him of being a serial cheater, having cheated once a year for the three years they were together
She claimed that he has little empathy
And also, she agreed with the "diva" attitude that Khim Ng mentioned in her post
And to prove her point, she attached some screenshots that are…well, even more damning.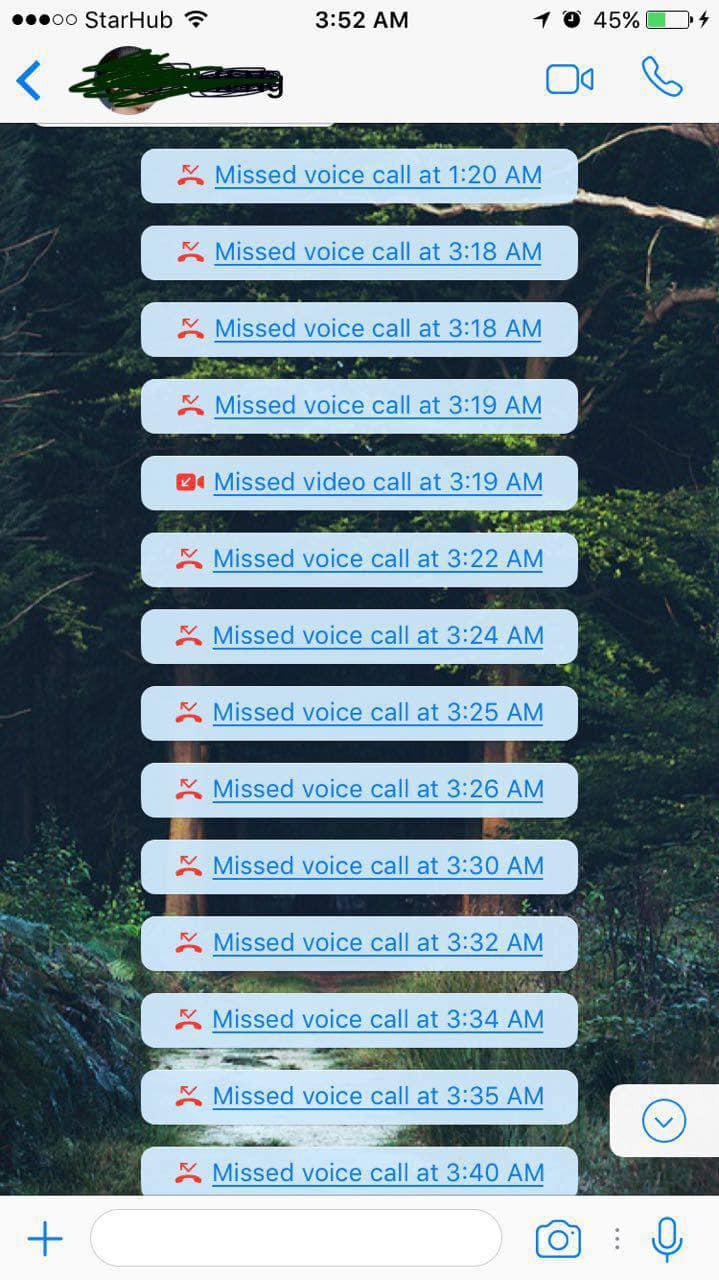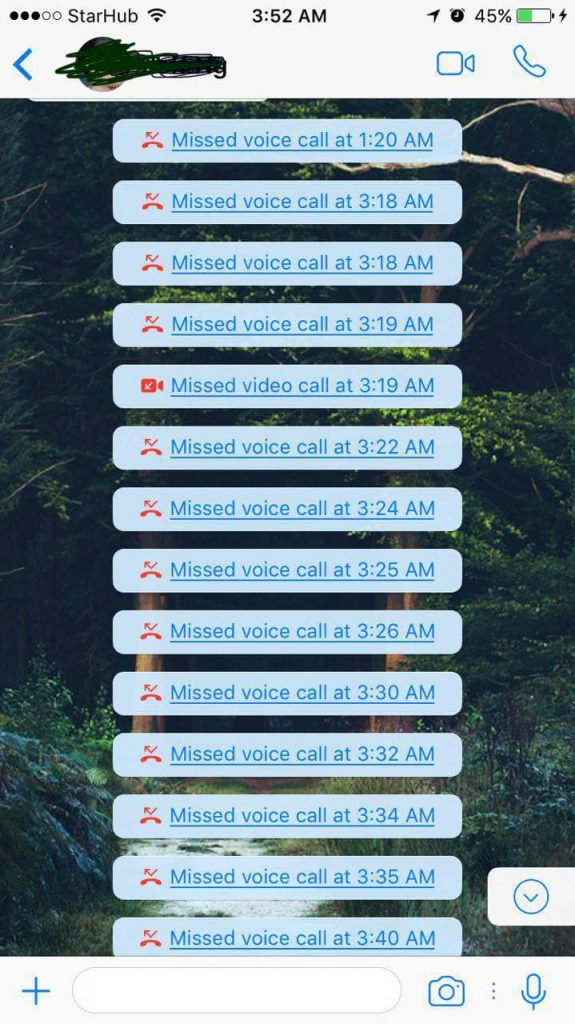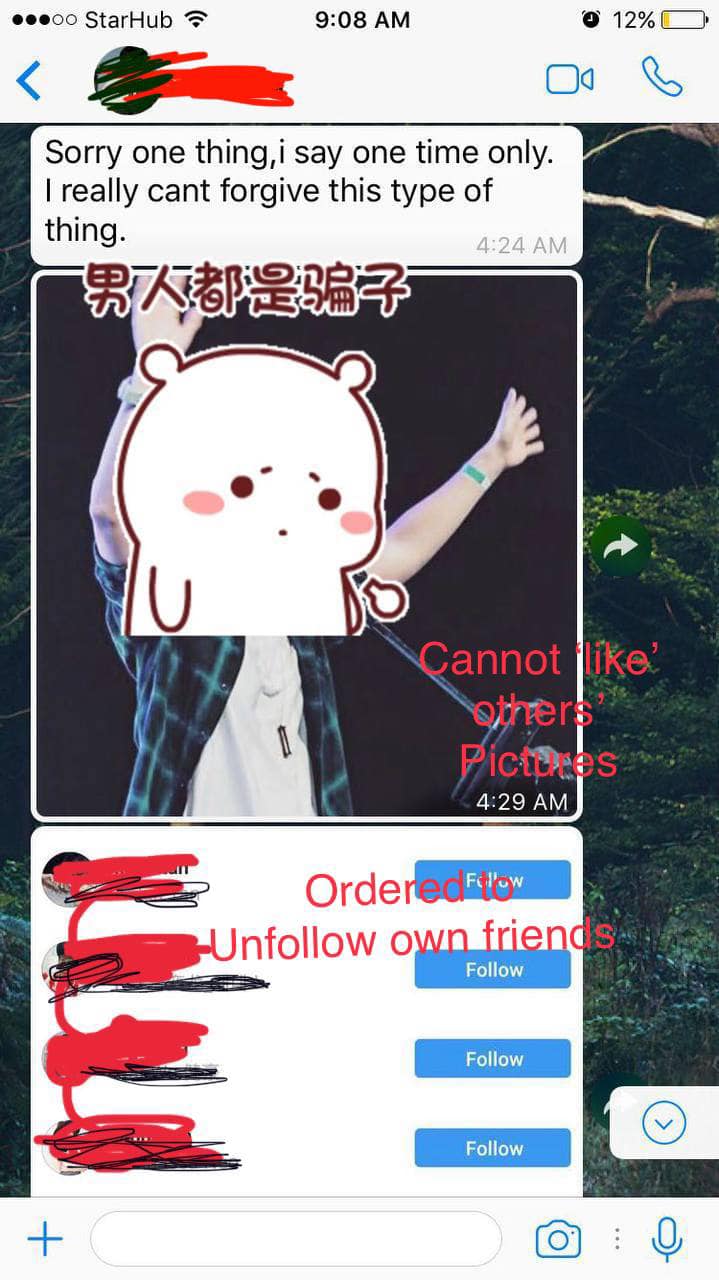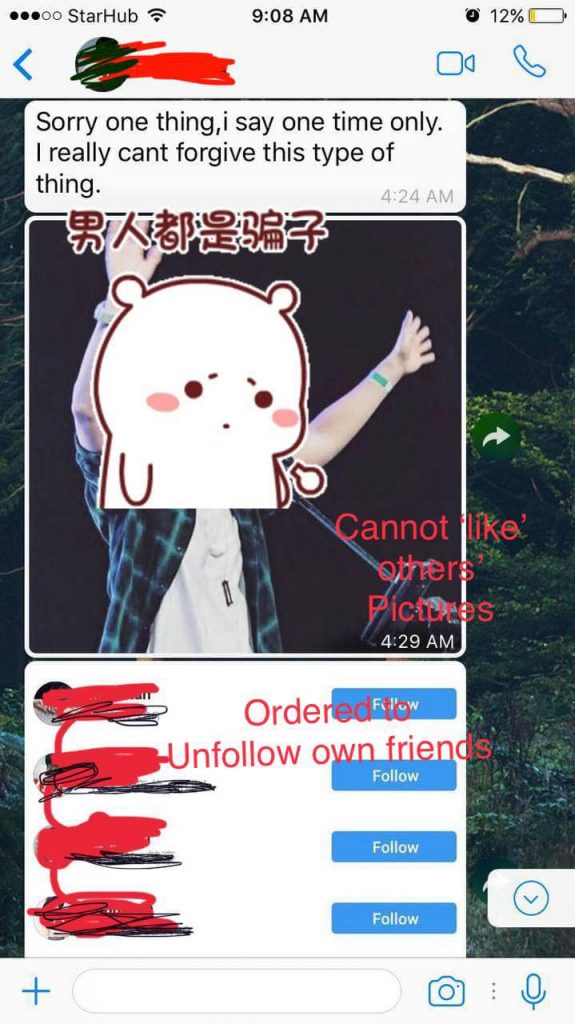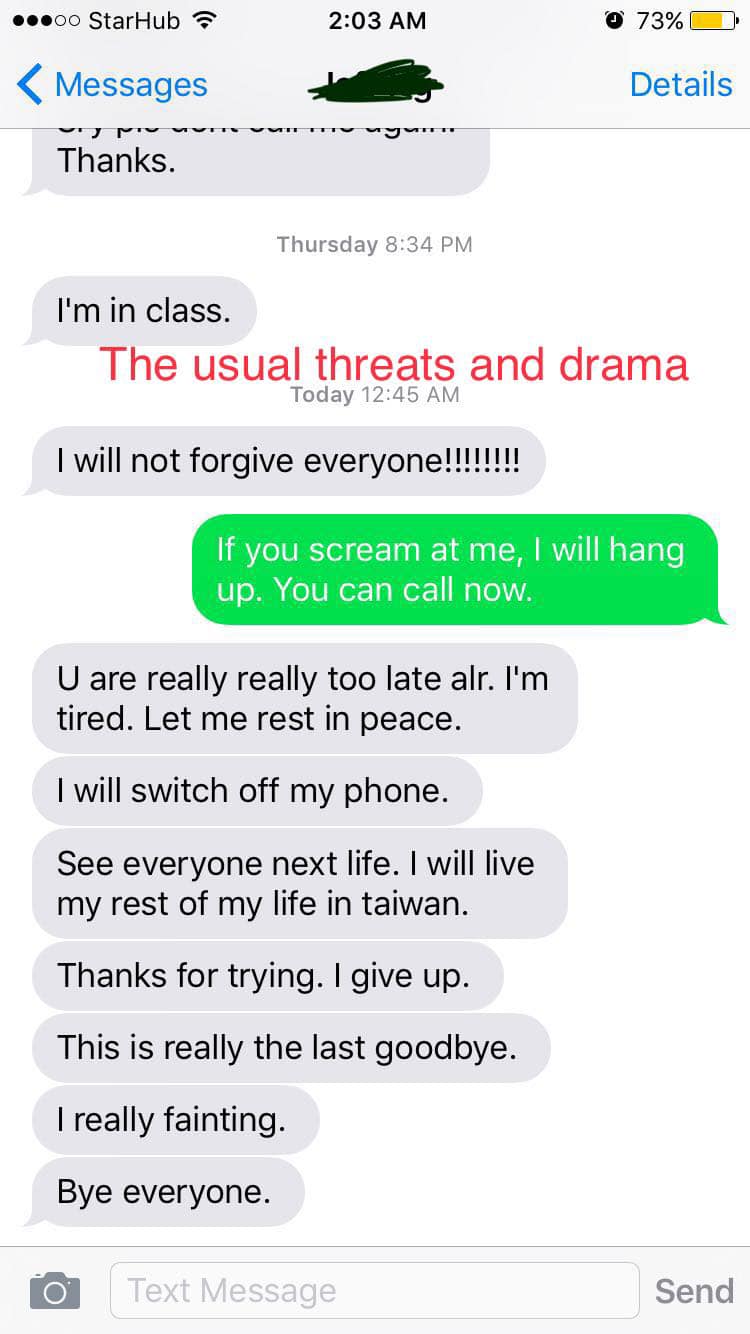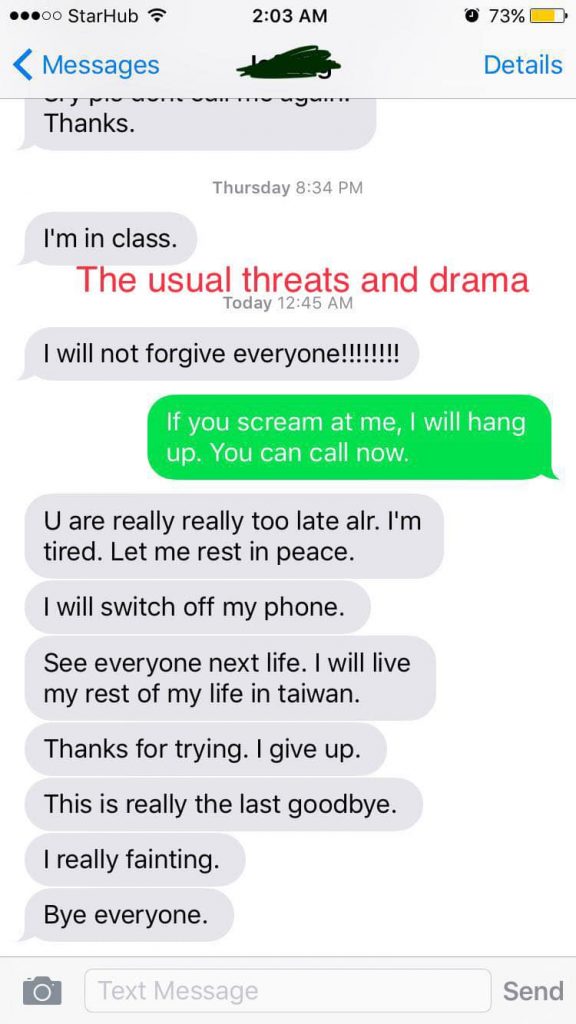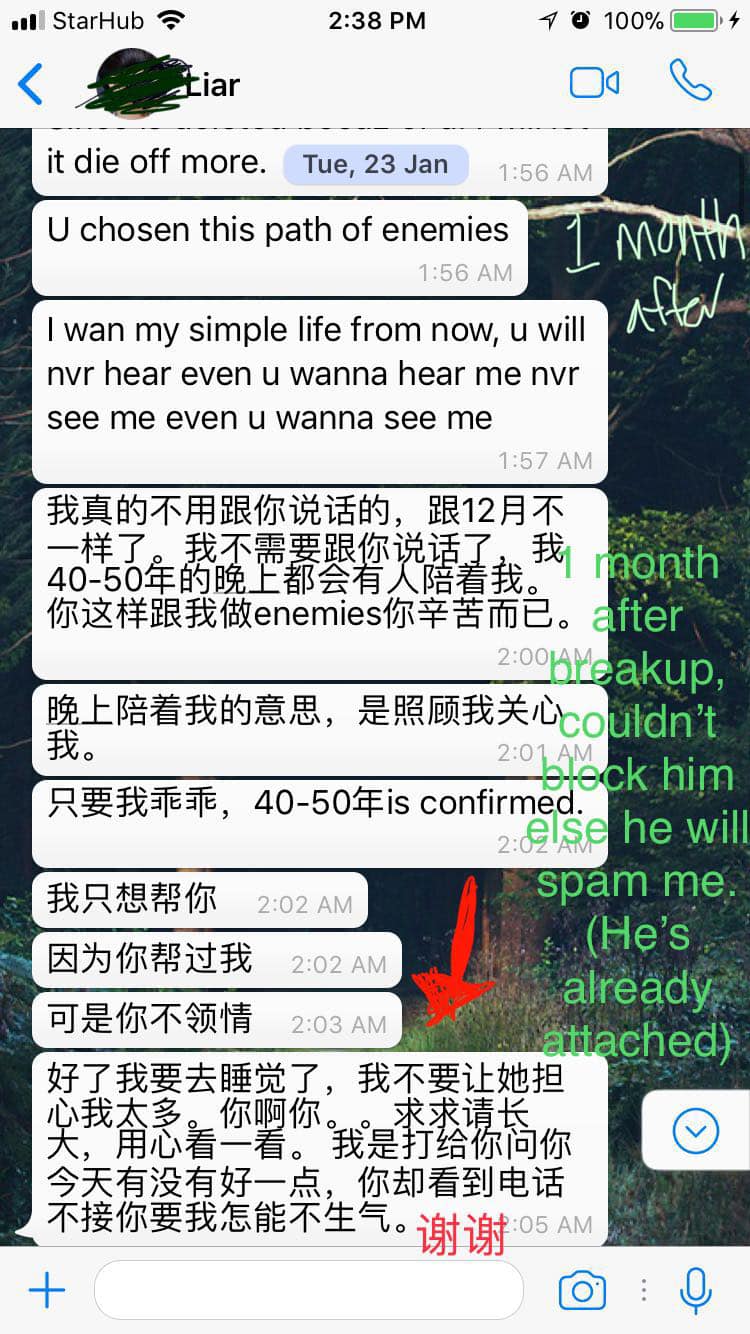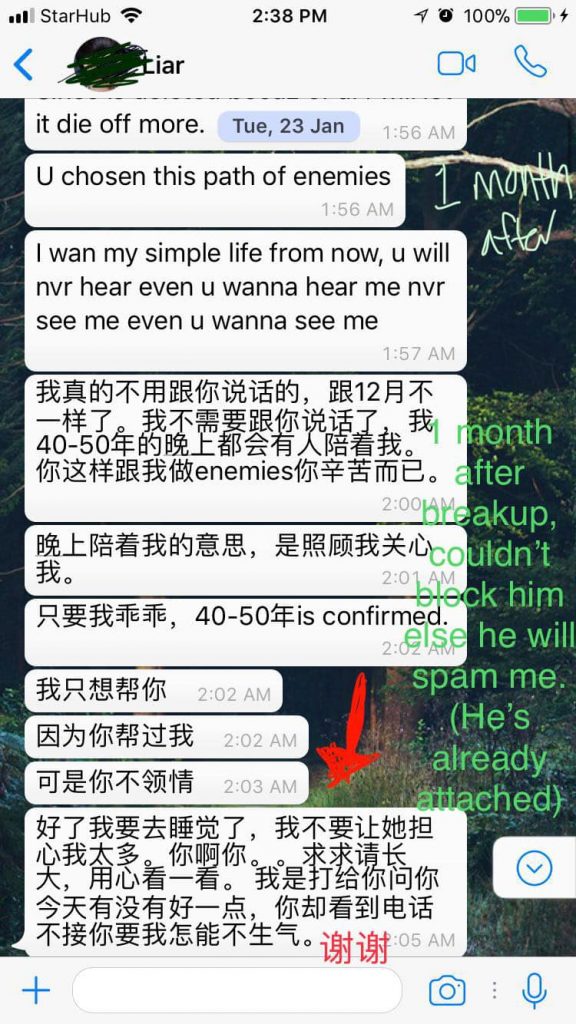 Unlike the TikTok videos that disappeared out of the blue, this post has garnered a response from Jeff himself instead.
---
Advertisements

---
About four hours after the post first went up, Jeff apologised on his official Instagram account.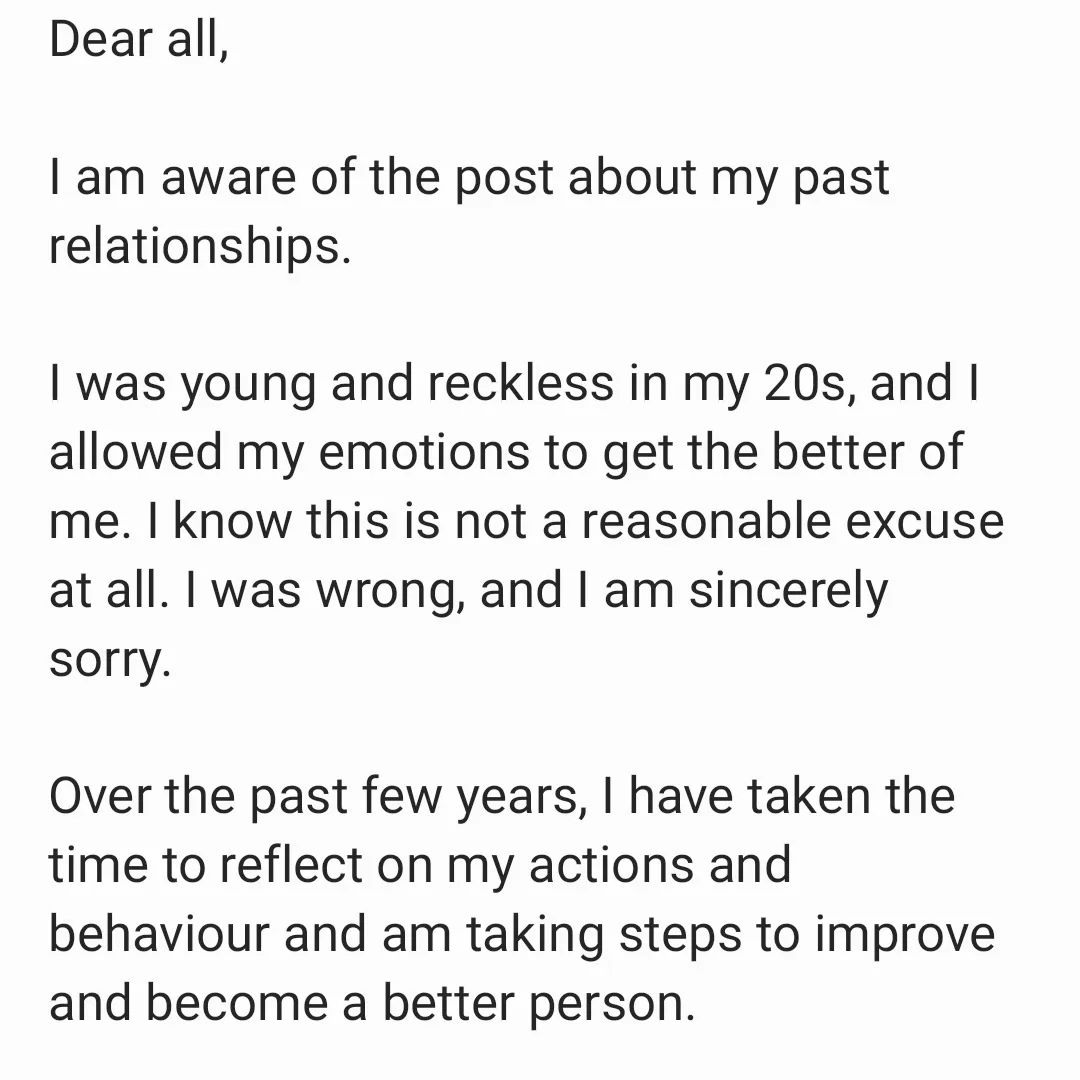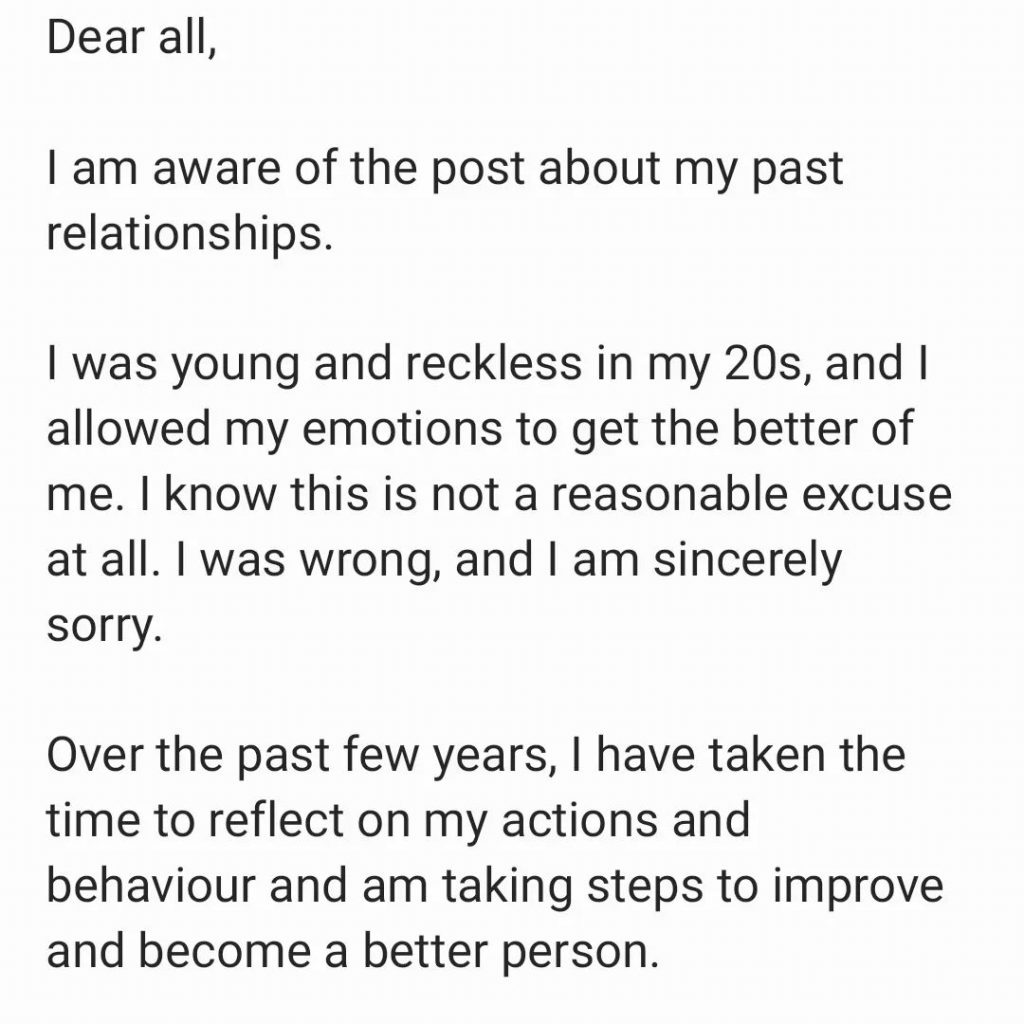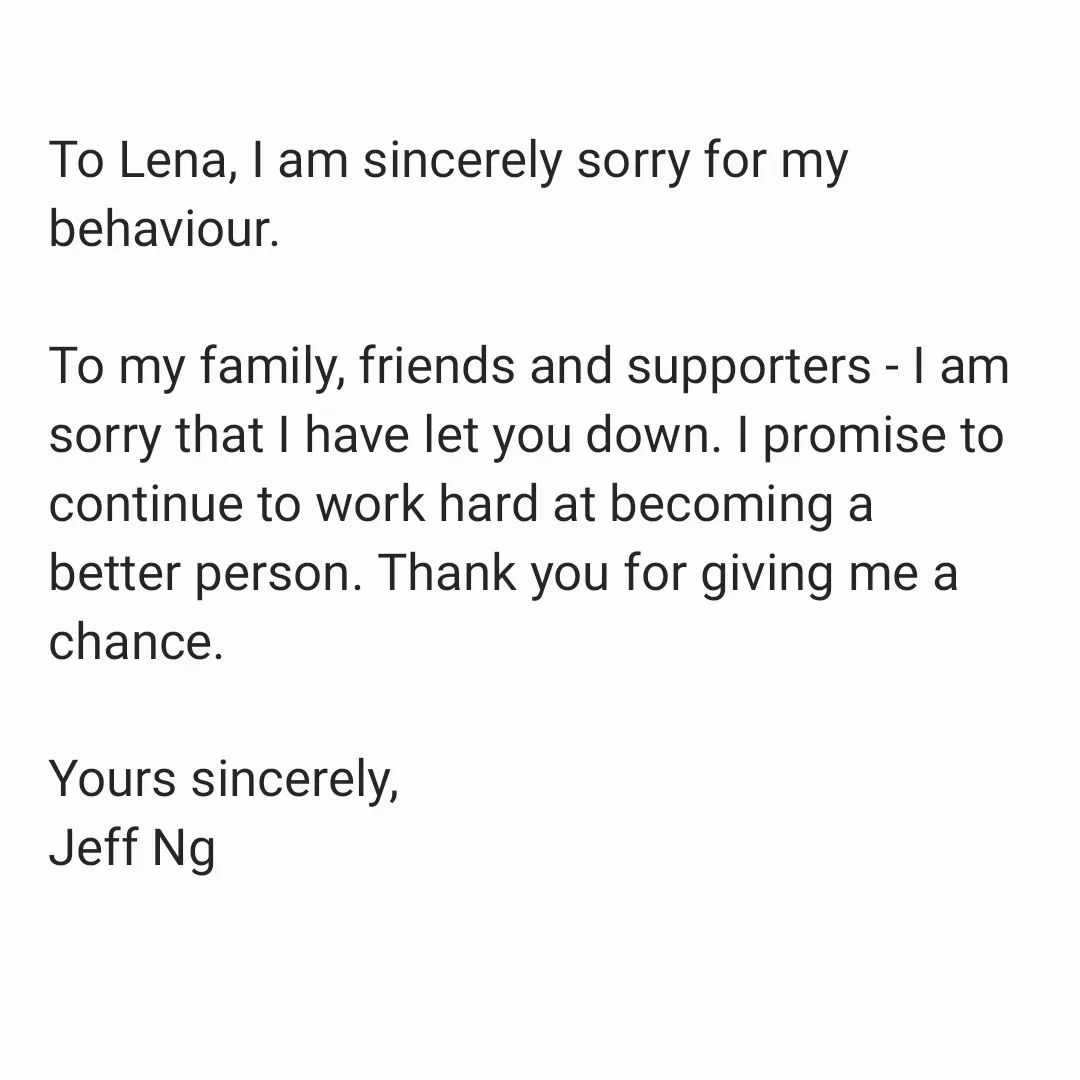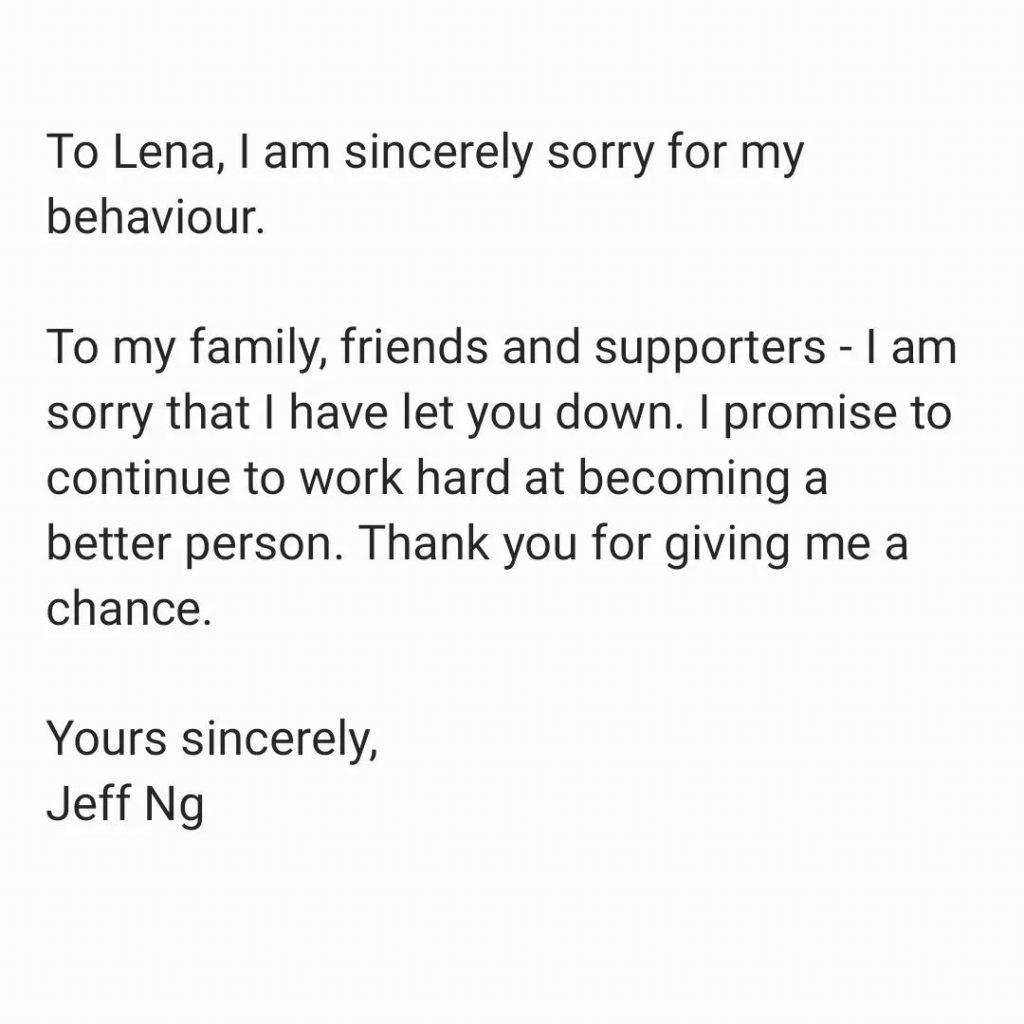 In it, he didn't deny the accusations but merely said that he was young and reckless in his 20s.
He's now 32 years old.
Now, what's going to happen next is unknown, but if you've no idea who he is after reading this wall of text, you can watch this instead:
In the meantime, Uncle Raymond is still dancing happily.
Read Also:
Featured Image: Instagram (@jeffhellomusic) & Facebook (Lena Ng)

Here's why a 4-day workweek might finally really be possible in Singapore soon:
Read Also: