---
Advertisements
---
Recently, there's a new feature in Singapore that's been grabbing attention online.
Jurassic Mile, a PCN route filled with all the dinosaurs you'll ever want and more.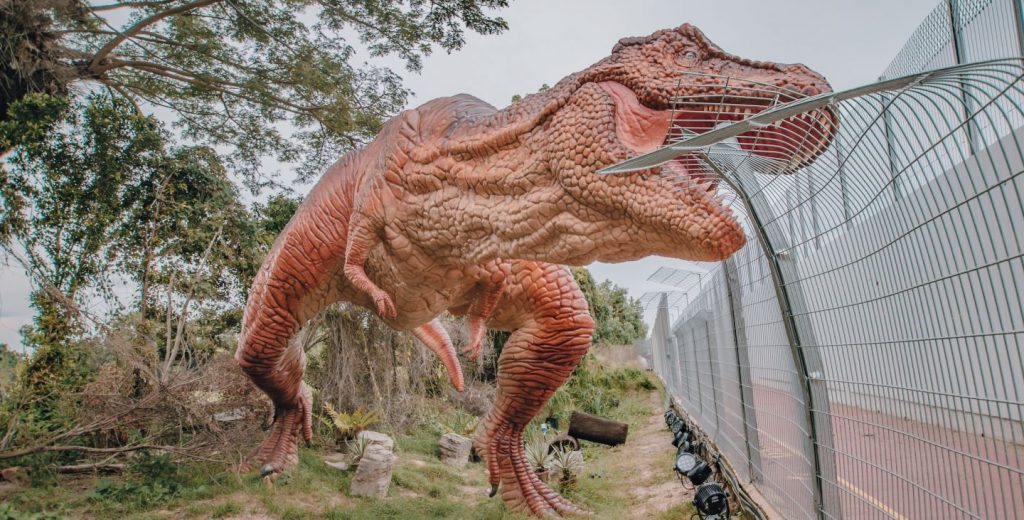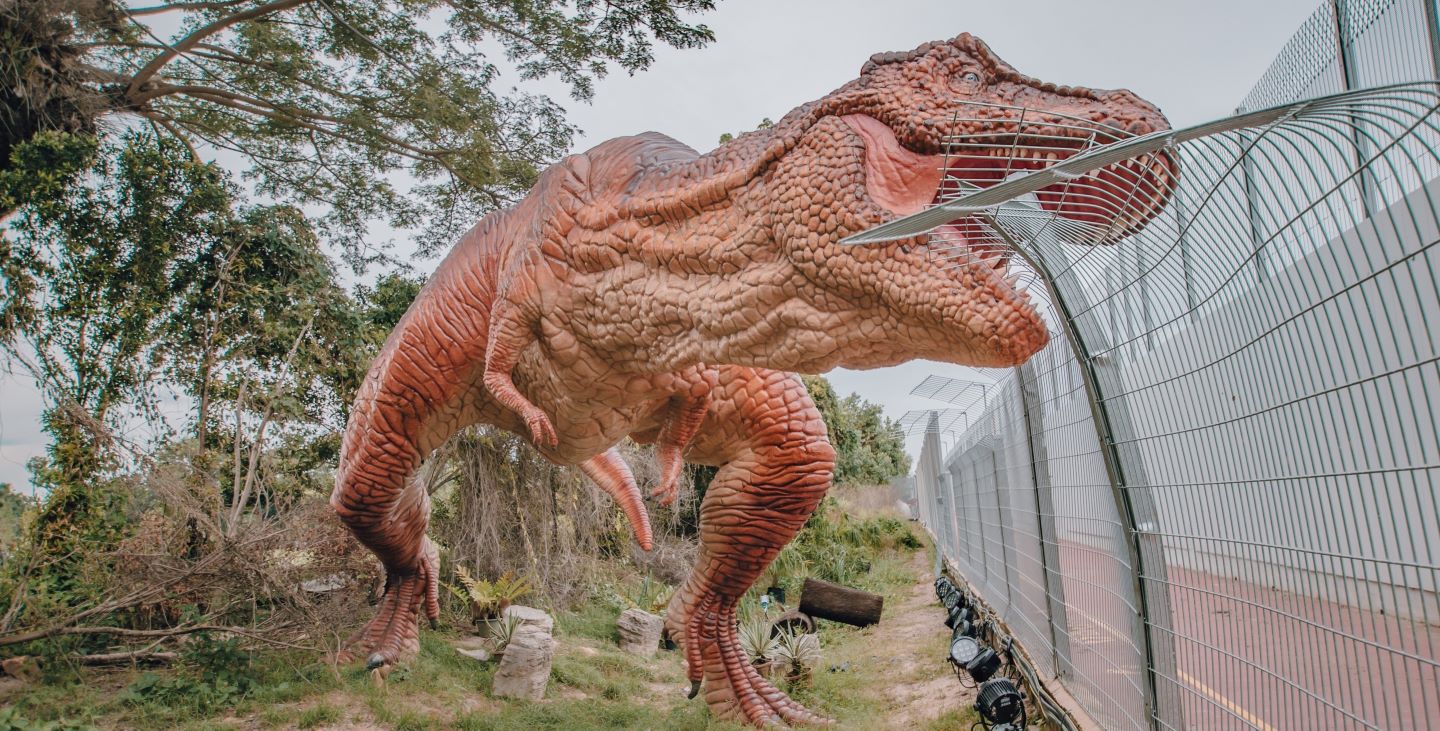 Unfortunately, just a few days later, Jurassic Mile is back on the internet news again.
This time, not for anything good.
Someone Sat on a Dinosaur & 'Ride' It In Jurassic Mile Just for a TikTok Video
TikTok is the place to go to when you want to relax and watch mindless entertainment.
It's also the place where people are willing to do all sorts of silly things in exchange for that 15-seconds of fame.
Reader Bao: Wait, isn't it Instagram?
Well, you'll understand what I'm talking about after reading this article.
On 15 Oct 2020, Facebook page All Singapore Stuff uploaded a TikTok video onto the social media platform.
The 7-second video features a youth wearing red sitting on the back of a dinosaur which was halfway out of its egg.
Eh hello, these dinosaurs didn't return after 65 million years just to become a TikTok prop<Reader's Contribution by Ng>

Posted by All Singapore Stuff on Wednesday, 14 October 2020
The video was accompanied by a caption asking if dinosaurs were back on earth after 65 million years to feature in TikTok videos.
Naturally, netizens were not impressed with the girl's action.
One pointed out that a dinosaur lost its lower teeth just days after the route opened.
While others foretold that the attraction would be destroyed by people like her "soon".
One netizen, however, couldn't help but draw parallels from the footage he just witnessed:

What the- damn, he's right.
Dinosaur At New Route Lost Lower Teeth
On 14 Oct 2020, 8World reported that just 4 days after the opening of the new route to members of the public, one of the smaller dinosaur statues on the route has already lost its teeth.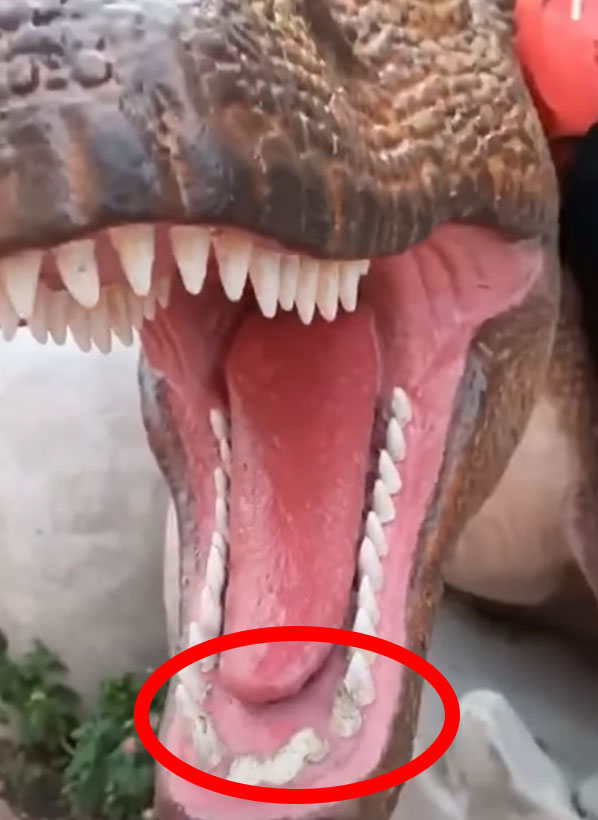 ---
Advertisements
---
All of the dinosaur statues along the PCN route are protected from members of the public by a metal fence, except for one.
Yes, the one that the girl was riding on in the TikTok video.
The dinosaur had four teeth on the lower jaw missing, and a closer inspection revealed that there are other teeth that have cracked or are close to falling off.
It was also reported that when taking photos, members of the public like to stick their arm into the mouth or grab onto its lower jaw, which could've led to this unfortunate dental problem.
If You're Visiting
Please don't grab onto the poor dinosaur's jaw or ride on it when taking photos.
---
Advertisements
---
Also, due to the metal fences on both side of the PCN, the path is not as wide as other paths.
So if you're riding a bicycle, be sure not to speed or you might get into a massive accident.
Be prepared for a crowd too since this is a new thing here, and we all know how people in Singapore reacts to new stuff.
You can read more about the new Changi Airport Connector here.