Though it was once one of the busiest airports in the world for international traffic, the Covid-19 pandemic has turned Changi Airport into something of a ghost town.
Now, there's no reason to head to the airport unless you're a masochist who enjoys watching planes take off knowing you won't be on one this year.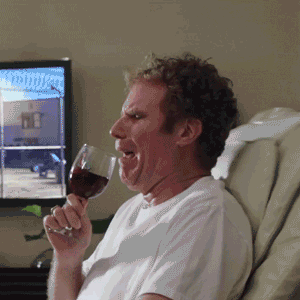 So, here you are, stuck on this tiny island with no adventure in sight.
Or is there?
Thanks to a new path that links the airport to East Coast Park, avid cyclists, rollerbladers, and runners can work up a sweat while enjoying some wonderful sights and sounds!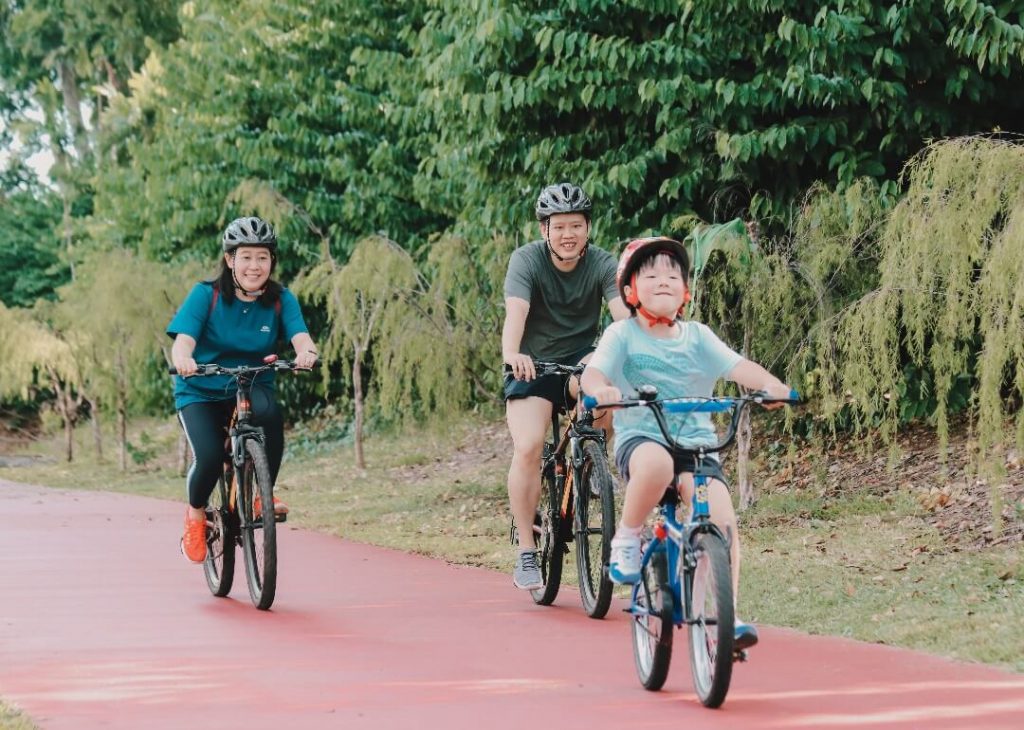 I'm talking about the Changi Airport Connector (CAC), of course, the country's latest attraction.
Have no idea what I'm talking about? Well, here are 10 facts about the CAC.
1. It's 3.5km Long
While we have many park connectors in the country, this one might just offer the best view.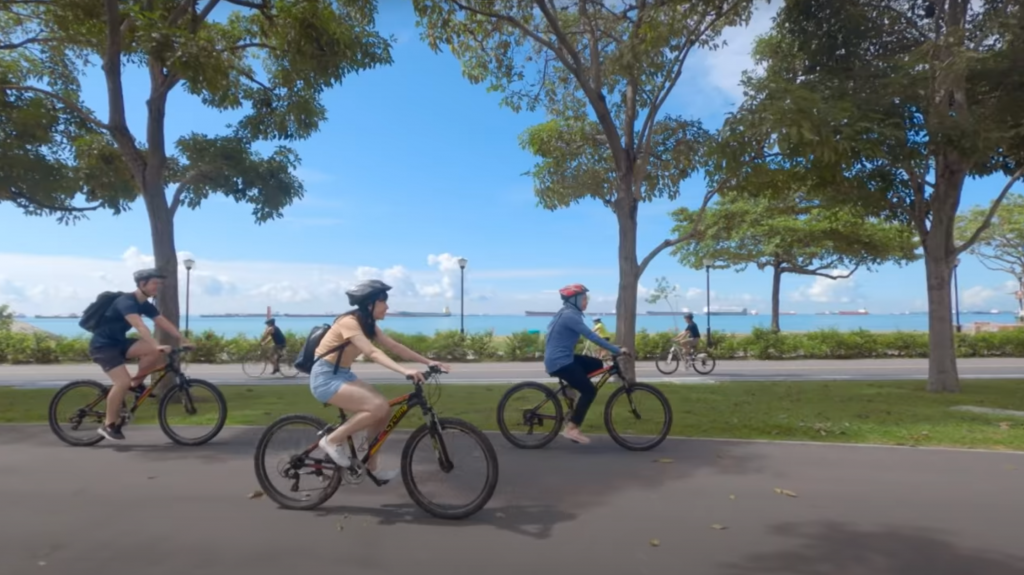 The new connector, which runs parallel to Airport Boulevard, starts at Terminal 2 and ends at East Coast Park.
It's reportedly 3.5km long, which is slightly longer than the heritage trail at Kallang.
2. It Took 3 Years to Complete
According to The Straits Times, the pathway took about three years to complete, and was done with the support of the National Parks Board and the Singapore Tourism Board.
Transport Minister Ong Ye Kung officially opened the connector yesterday (11 Oct) at the Changi Jurassic Mile, after he cycled from East Coast Park.
Wait, what is the Changi Jurassic Mile?
3. Path is Lined with 22 Life-sized Dinosaurs
The CAC also features the Changi Jurassic Mile, the country's largest outdoor dinosaur park, with 22 life-sized dinosaur models placed along a 1km stretch.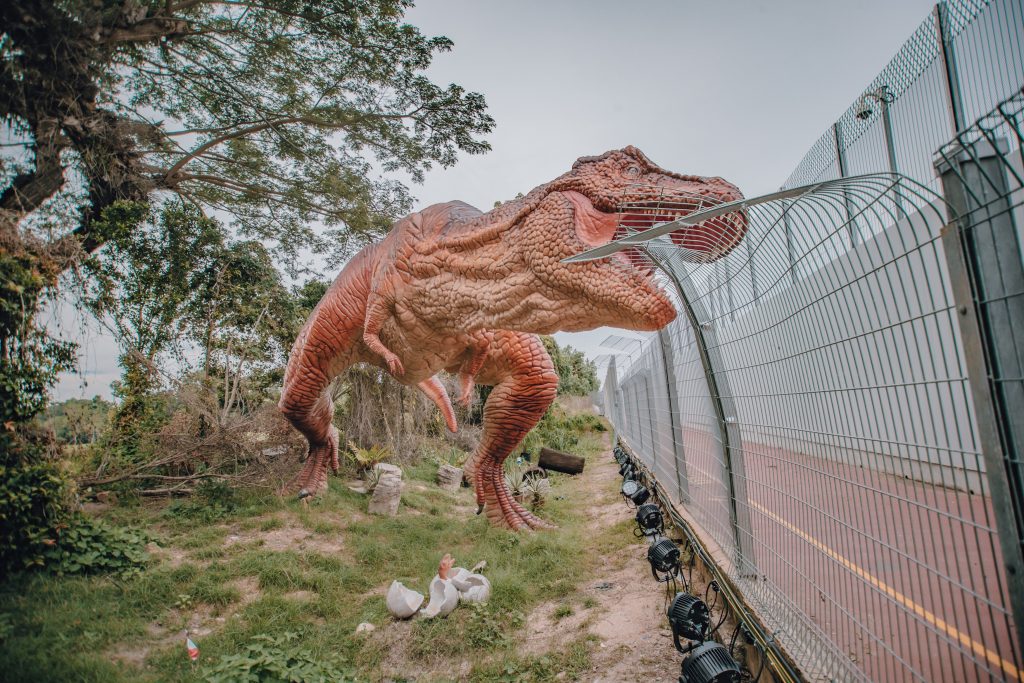 It is located between the Terminal 4 pit stop and the entrance to East Coast Park.
Information panels have been put up to educate visitors about these long-extinct animals, as well as safari-themed music to heighten the experience.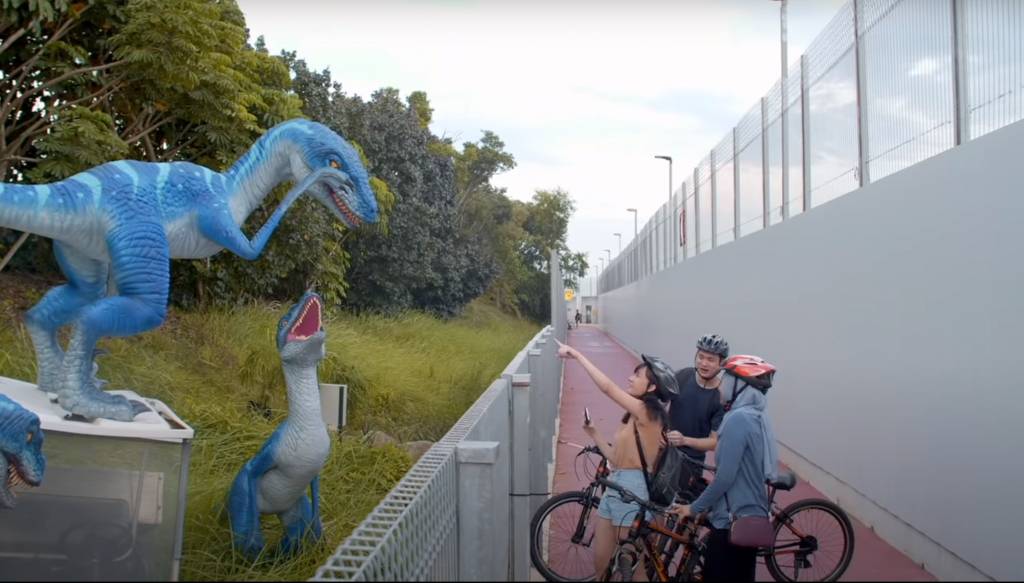 If you're looking for likes on Instagram, the Jurassic Mile might be a good place to go, especially since the tallest dinosaur stands at almost 5 metres high!
---
Advertisements
---
4. Can Cycle Along Route
Did I mention that the path will have both a walking and cycling trail?
While Changi Airport may not have many visitors at the moment, those who work at the airport can now cycle to their office, which will help them burn calories and save money on transport!
"It will also give visitors from abroad 'a new way of entering the cities' when our borders finally reopen," said Jayson Goh, Changi Airport Group's managing director for airport operations management.
Or if you love cycling and have always wanted to learn about prehistoric creatures on your journey, well then CAC is the pathway for you.
5. Has Bicycle Rental Facilities
No bike? No problem.
---
Advertisements
---
There will be a bicycle rental store run by GoCycling near Terminal 2, where the long pathway begins.

Kids can rent bikes from $6 an hour, and adults can get theirs from $8 an hour.
If you plan to cycle through the night, you could also purchase the night rental package, which costs $16 (from 6.00pm to the next day's opening time).
Those with thighs of steel who want to rent the bike for the whole day (24 hours) can do so for $40.
---
Advertisements
---
The great thing about this rental service is that you can rent your bike at GoCycling's T2 outlet, and return them at any of GoCycling's other nine outlets around Singapore, including one at East Coast Park.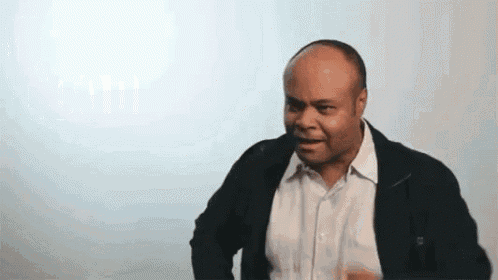 6. Has Several Pay-Per-Use Facilities
In addition to bicycle rental services, there will be several pay-per-use facilities located near GoCycling's store.
This includes shower facilities, bicycle lockers, and even a DIY bicycle tools station.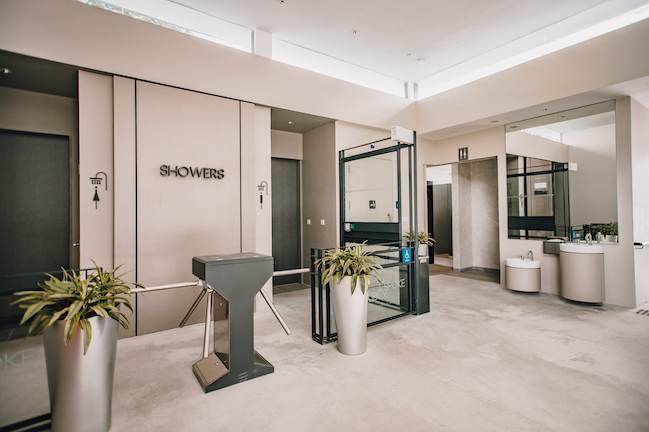 ---
Advertisements
---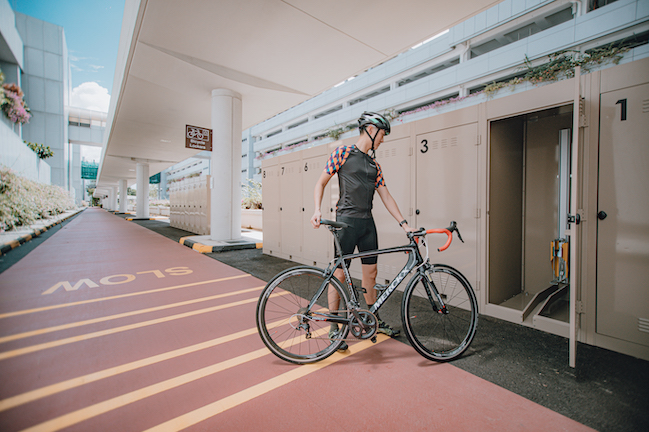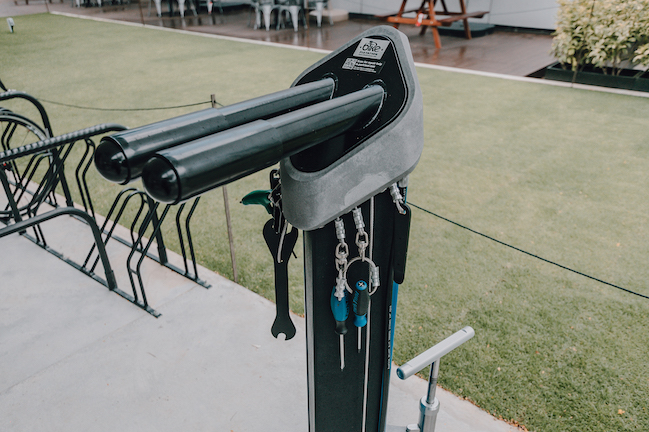 There will also be a vending machine, as well as a bicycle washing point.
---
Advertisements
---
7. There's an IG-Worth Cafe at One End
After a long journey up and down the path, you're going to want to stuff your face.
Fortunately, there's a cosy little cafe located outside T2 called Hub & Spoke, which serves up local and western dishes in a colonial-themed setting, with the option of outdoor alfresco dining where diners can enjoy their meal under a canopy.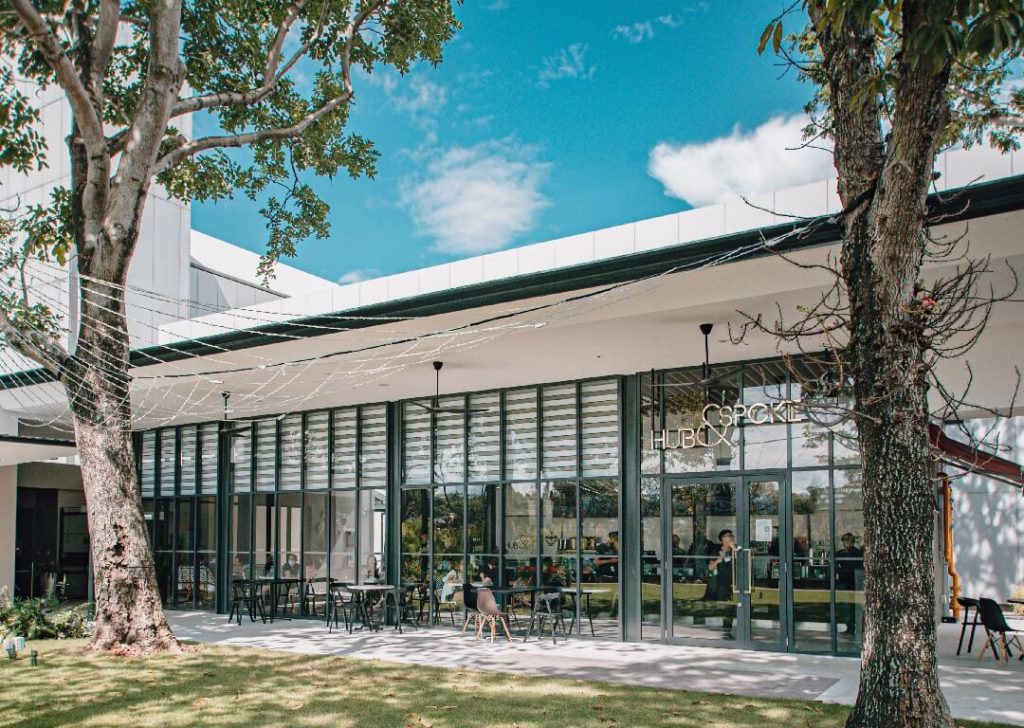 Here, diners can get everything from kaya toast and bubble tea to eggs benedict and alcohol.
There's also a space on the lawn just outside the glass house café that offers a comfy respite from the Singapore sun.
---
Advertisements
---
8. It's Connected to the PCN, so You Can Cycle to Coney Island
According to Now Boarding, the CAC is connected to Singapore's Park Connector Network, so you can even cycle all the way to Coney Island or even Jurong Lake Gardens if your legs can take the battering.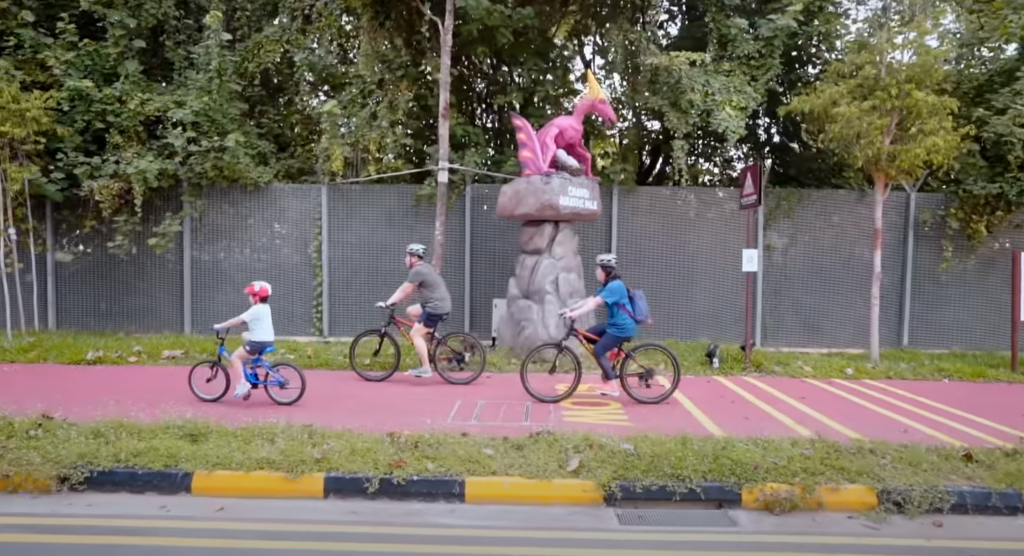 You can also cycle to Changi Beach Park and Bedok Reservoir from either end of the CAC – T2 or East Coast Park.
9. It's Open 24 Hours a Day
If you enjoy cycling but you're not a fan of being around people, you could also cycle through the night, as the CAC is open 24 hours a day!
And, as I previously mentioned, entry is completely free.
---
Advertisements
---
We're still, however in the midst of the pandemic, and there are some restrictions.
10. Capacity Capped at Few Hundred
Those looking to visit the Jurassic Mile between 16 Oct and 3 Jan, 2021 will have to reserve a slot on Changi PlayPass or the iChangi app if they plan on going on Fridays, Saturdays and Sundays between 9am and midnight.
Capacity has also been capped at a few hundred, to address safe distancing concerns.
On these days, visitors will be admitted every 30 minutes, and are allowed to stay for up to one hour within the exhibit.
---
Advertisements
---
Bookings are not required for weekday visits, though.
So, if you've been cooped up in your room for too long and need a little sunshine in your life, head to the CAC with your friends, grab a few bikes, and cycle to your heart's content!
You can watch a video of CAC here:
The Changi Airport Connector is here!

It's time to explore our newest attraction – the Changi Airport Connector! You can now cycle or jog all the way from Gardens by the Bay to Changi Airport. Be thrilled by the life-sized dinosaur displays along the way at Jurassic Mile, and end off your adventure at HUB & SPOKE Cafe at Changi Airport. Watch to find out what we've just launched for you!Find out more here: bit.ly/airport-connector

Posted by Changi Airport on Saturday, 10 October 2020