Sometimes, we get so hungry that we're tempted to devour a whole cow.
Which is, of course, not possible because of the exorbitant fee in question.
But what happens if you're entitled to a wholesome free-flow steak buffet for a price of just… $30?
Well, forget one cow; it's time for two cows, my fellow voracious eater.
Don't Say Bojio: Katong Steakhouse Offers Free-Flow Steak Buffet For $30++
According to the Facebook page of local steakhouse Stirling Steaks, they are now extending their Stirling Steak Buffet Promo, which entitles consumers to free-flow steaks for just $30!
For just $30, you're free to pick from three available free-flow steak options: Ribeye, Sirloin and Rump.
Steaks will be served "medium" doneness by default.
And in case you feel jaded from the sheer steak galore, you're also entitled to other choices of meat, such as Grilled Beef Shabu, Grilled Pork Belly, Chicken Thigh, Dory Fillet and Garden Salad & Fries.
Last but not least, top up $3.90 for a wholesome beer mug, $2.90 for soft drinks or $3.50 for lime juice to round up your feast!
One thing's clear; it's a sheer protein fest at this point.
So if you're a gym buff or have several gym kakis, this is one post-workout juncture that may just fuel all your gains.
Alternatively, if you happen to be an avid lover of steaks.
Budget steaks.
Well, this is one offer you can't afford to pass up on.
Note: Stirling Steaks has stated that prices may increase from November onwards, due to rising beef prices.
And So… What're You Waiting For?
Time waits for no one…
And Stirling Steak's Stirling Steak Buffet Promo is certainly not waiting for you!
So mark down the details.
Duration: Until end-October
---
Advertisements
---
Timing: Daily lunchtime at 12:00 p.m. to 2:30 p.m.
Limit: 1.5 hours per session
Location: 115 East Coast Road Singapore, Singapore 428804
And with that in mind…
I shall see you there.
---
Advertisements
---
Juicy steaks, here I come!
About Stirling Steaks
According to their Facebook page, Stirling Steaks is a steakhouse that specialises in charcoal grilled steaks, alongside the highly popular Stirling Sauce.
They serve 10 types of steak cuts at the eatery, including Tomahawk, Ribeye, Tenderloin, Flat Iron, Hanger and other steak cuts.
Operational since 2014, they utilise charcoal to grill the steaks, with each plate carefully conceived to portray the richness of its flavours.
---
Advertisements
---
They also have a butchery where you can purchase fresh beef from.
A boyfriend appears to break up with his girlfriend after she has a scar on her face. But it turns out to be something else—watch their story to the end because it's definitely related to you, whoever you are: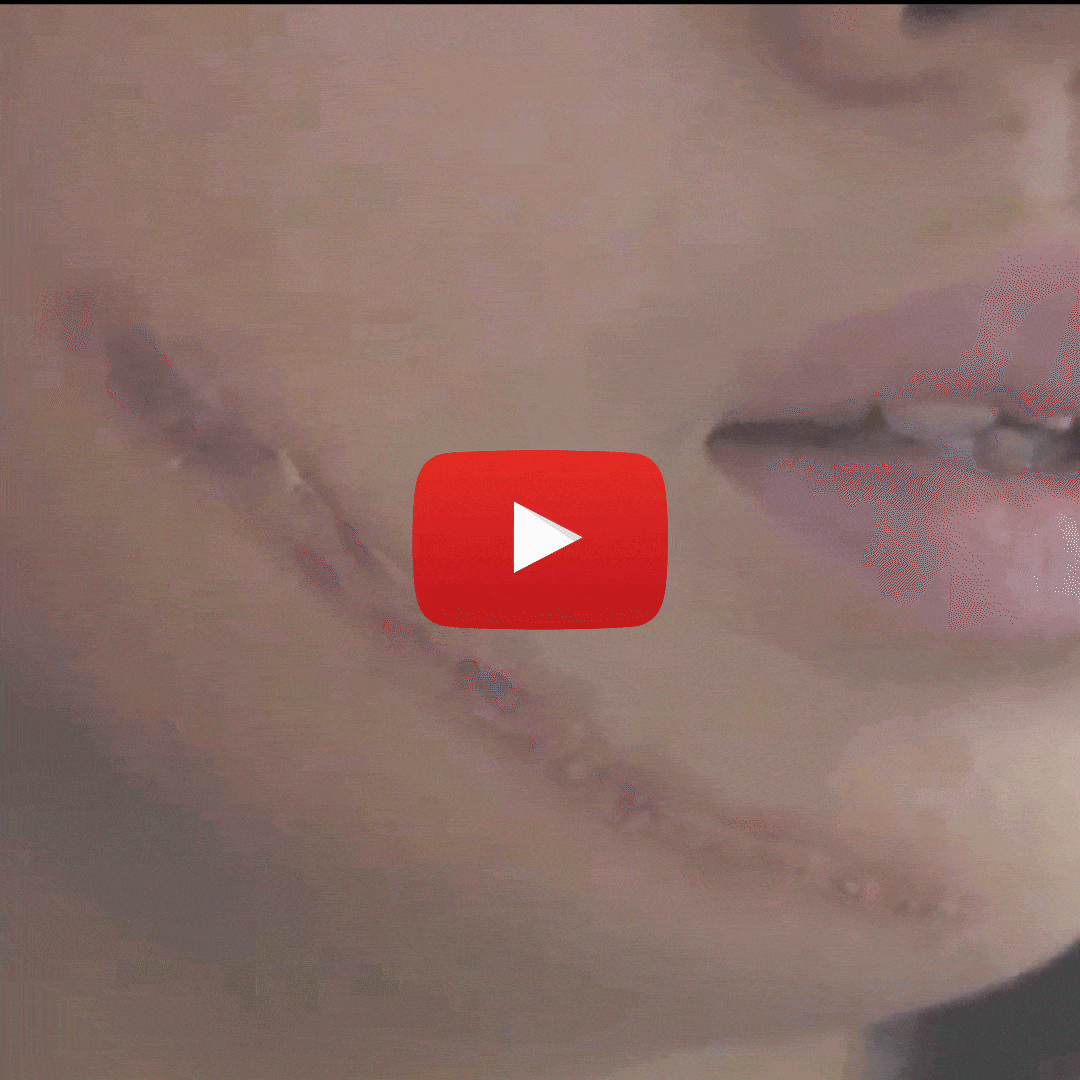 ---
Advertisements
---